Tennessee Authorities Report Recovery of 150 Missing Kids with Their Ages Ranging from 3 to 17
A coordinated rescue effort involving the United States Marshals Service, Tennessee Bureau of Investigation, and the Tennessee Department of Children's Services led to the recovery of 150 missing kids. 
150 missing children between the ages of 3 to 17 have been recovered by a joint rescue effort involving three Tennessee authorities, including the state's Bureau of Investigation, Department of Children's Services, and the US Marshals Service. 
The operations leading to the children's rescue involved three sweeps throughout Tennessee. Planning for the rescue mission tagged "Operation Volunteer Strong" started in the fall of 2020.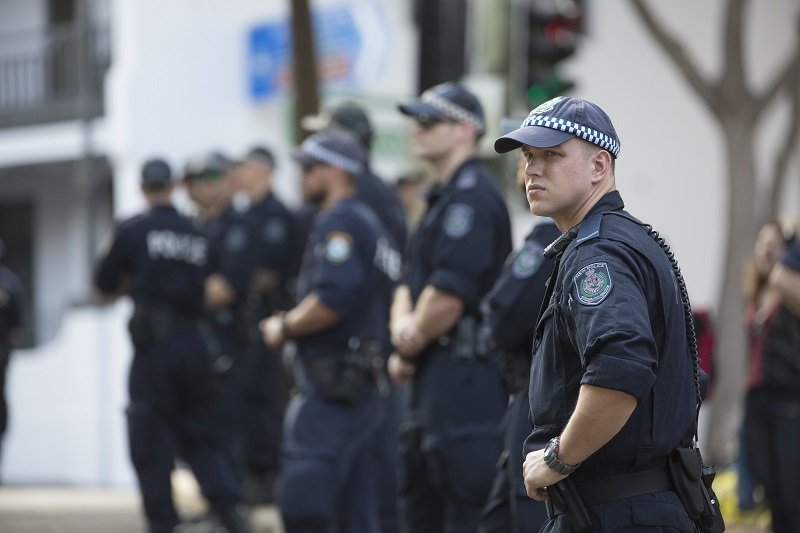 The operations were launched on January 4, 2021. Authorities identified 240 missing children across the state, with the Tennessee Bureau of Investigation gathering enough information on each of the missing kids. 
Each designated law enforcement team pursued findings from the information in each of the state's three grand regions. Following the operations, they found the missing kids, whose situations varied widely.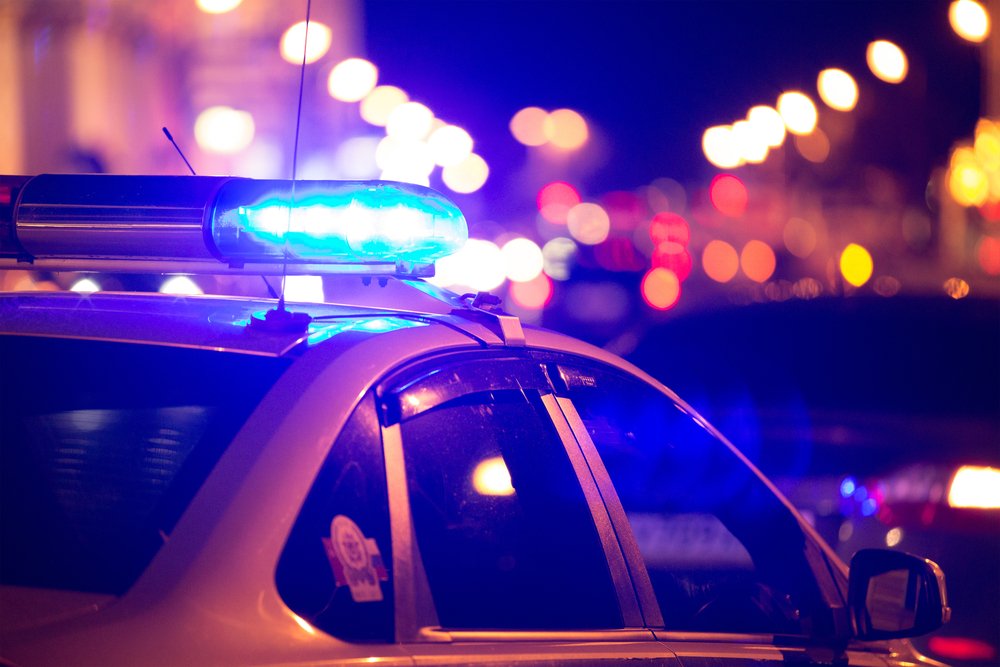 Some children left home due to difficult domestic situations. Some of them were found with non-custodial family members, while others were being abused or exploited. 
Authorities made several arrests during the operation, though the full details of the people arrested were not disclosed. Two of the persons arrested have active warrants, while another one of them is a kidnapping suspect. 
The DCS Commissioner expressed gratitude that the missing kids had been recovered and are now receiving treatment and services.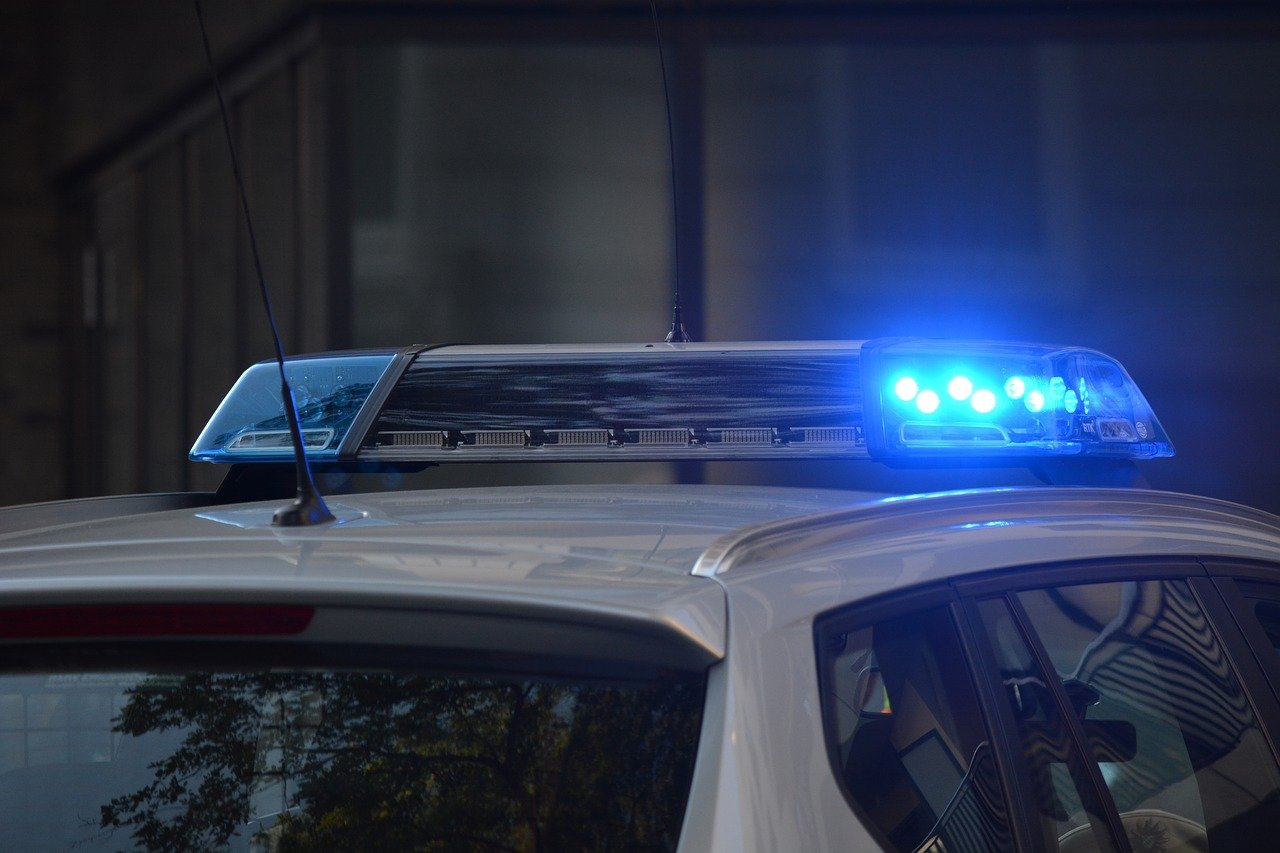 Speaking on the operation, U.S Marshal for Tennessee's Western District, Tyreece Miller, hoped that the operation would change the course for the 150 children saved and lead them to the path of opportunities that every child deserves. 
Miller added that the joint authorities' efforts should serve as a notice to those preying on the most vulnerable members of the society that the children are not forgotten. He warned: 
"Investigations will continue and the next knock at the door could be for you." 
Following their rescue, most of the children recovered will receive services via the Tennessee Department of Children's Services. They could be placed in foster homes, group homes, or other specialized care. 
Jennifer Nichols, the DCS Commissioner, expressed gratitude that the missing kids had been recovered and are now receiving treatment and services necessary for them to remain safe and healthy.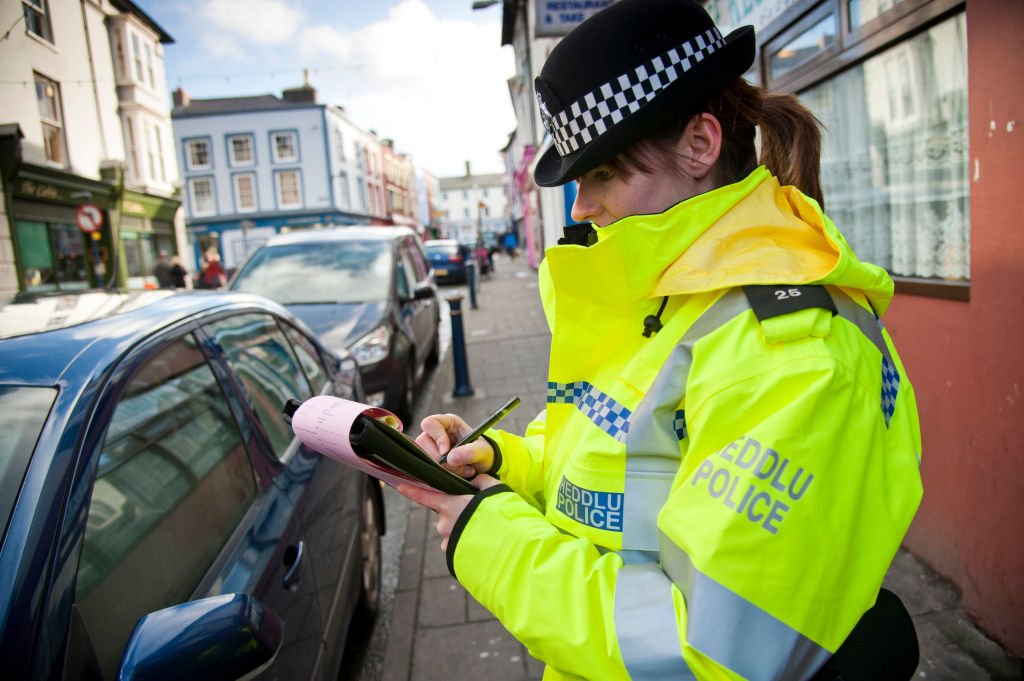 In similar circumstances to the rescue kids, a 15-year-old New Port Richey boy earlier reported to be missing has been found safe. 
The teenager named Cody Almengor-Gratica was earlier reported to have been seen leaving a home in New Port Richey.
He was seen last Wednesday and was found safe on Saturday evening. Relatedly, a 9-year-old boy was hailed the rescuer and hero when he kept his 5-year-old sister safe from a carjacking.