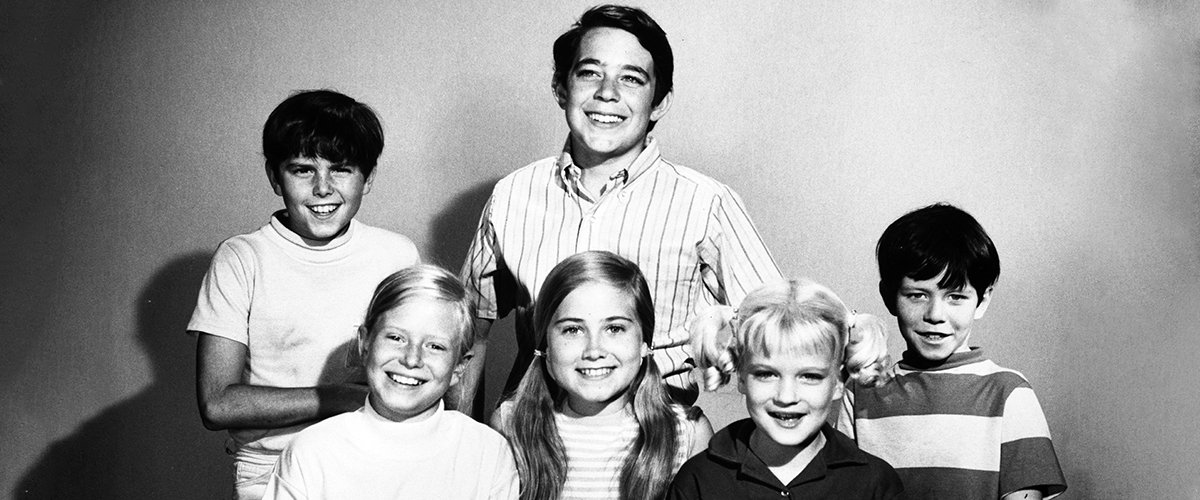 Getty Images
Maureen McCormick Calls 'Brady Bunch' Co-star Mike Lookinland a Cool Guy in a Rare Photo Together
"The Brady Bunch" star Maureen McCormick and her co-star and lifelong friend Mike Lookinland surprised the nostalgic fans of the iconic sitcom with a joint selfie shared on McCormick's social media.
Actress, singer, and author Maureen McCormick is a 64-year-old woman now, but she will forever be associated with the character Marcia Brady, which she originally played as a teen in the hit series of the '70s "The Brady Bunch."
McCormick played one of the six children in the fictional Brady household, and it is not surprising that she grew very close to her co-stars, and in some cases, she remains good friends and in touch with some of them.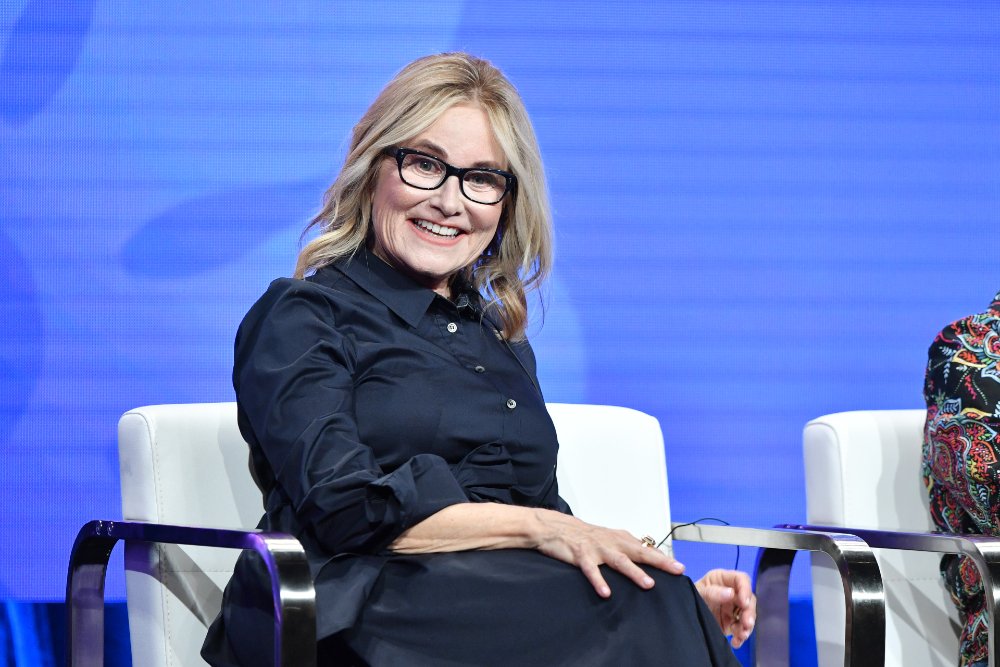 Maureen McCormick during the Summer 2019 Television Critics Association Press Tour in Beverly Hills, California, in July 2019. | Image: Getty Images.
For instance, on March 7, 2021, McCormick took to her Instagram account to post an image of herself and her "The Brady Bunch" co-star Mike Lookinland, who played her brother Bobby in the show, complimenting him with the caption:
"One of the coolest guys I know."
Even though McCormick maintains a much-lower profile today than at the peak of her career, she still has a considerable following in social media, and many of her fans and fans of "The Brady Bunch" gave her several likes and comments.
"This is the best thing I've seen all weekend," a user wrote. "The whole world thinks of you as their family!" added another user. "So great that y'all are still friends decades later!" celebrated a third user.
LIFE AFTER "THE BRADY BUNCH"
Following the ending of "The Brady Bunch" in 1974, McCormick went on to reprise her role as Marcia Brady in spin-offs and sequels like "The Brady Bunch Variety Hour," "The Brady Brides," and "Bradymania: A Very Brady Special."
Outside of the "Brady Bunch" universe, McCormick had recurrent roles in the series "The Love Boat," "Fantasy Island," "Teen Angel," and "Passions." She has also played herself in different shows of recent years, including "Scrubs" in 2003.
Even though her career was affected for some years due to McCormick's struggles with substance abuse and depression, the actress managed to get back on her feet by the mid-80s.
THE CAST REUNITES
In 2019, McCormick reunited with several of her "Brady Bunch" co-stars, including Lookinland, Barry Williams, Steve Ford, and Susan Olsen, for the HGTV mini-series "A Very Brady Renovation."
2019 marked the 50th anniversary of the premiere of "The Brady Bunch," and it was the first chance in about 15 years on which the cast members appeared together on camera.
"A Very Brady Renovation" celebrated the series' milestone by taking the original members of the cast to the home used for exterior shots of the Brady residence to replicate the interior sets that everybody saw on television in a full renovation.
Please fill in your e-mail so we can share with you our top stories!