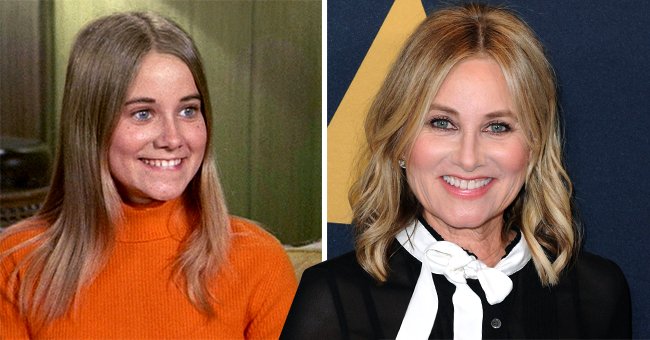 GettyImages
'Brady Bunch' Star Maureen McCormick Opens up about Her Life during the Pandemic
Maureen McCormick made a virtual appearance on a recent episode of "The Dr. Oz Show," where she revealed that she was one of the people who were very scared when the COVID-19 pandemic hit.
On Tuesday, March 2, 2021, "The Dr. Oz Show" released a YouTube clip of Dr. Mehmet Oz interviewing actress Maureen McCormick on a recent episode. The interview was done remotely amid the pandemic.
The Woodland Hills, California native was asked what she thought a house full of "The Brady Bunch" would be like during the pandemic. She confessed that she thought they would be "going crazy."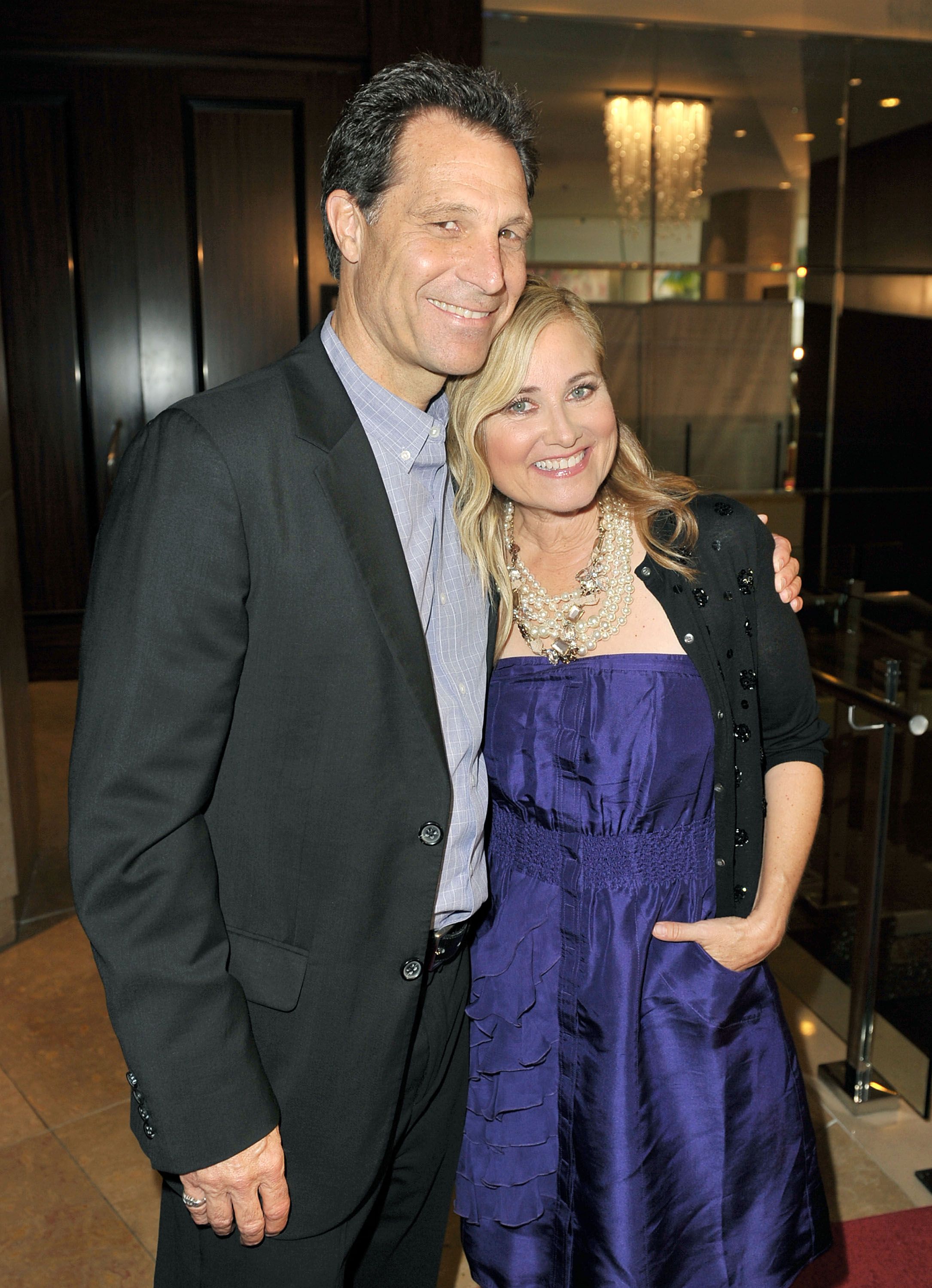 Michael Cummings and Maureen McCormick at the first annual "Noble Awards" on October 18, 2009, in Beverly Hills, California | Photo: Kevin Winter/Getty Images
The actress from the 1960s fan-favorite show then broached how she was doing in her personal life amid the coronavirus pandemic. She told Oz that she was losing her mind with her husband.
Despite that, the star noted how she adored her actor husband Michael Cummings, whom she's been with for forty years. Oz then asked her if the hardest part was family issues or what was going on in the world.
McCormick confessed that she thought it was everything. She explained that her daughter, Natalie Michelle Cummings, had just left the US with her husband when the first lockdown happened.
The actress admitted that it was hard to be separated from her child because they had a close bond. She also mentioned how hard it was not seeing her brother, Dennis, who has intellectual disabilities.
The star explained he couldn't understand why his sister wasn't visiting him on the weekends at his group home like before. McCormick admitted that these were hard times, and she was heartbroken by everyone's losses.
The actress, who played Marcia Brady, also noted how the country was so divided at the moment. However, she still had a positive outlook as she believed the US would come out of this better and much stronger.
Giving advice indirectly, she shared how she and her husband found things that brought them joy amid the pandemic. They stayed active by exercising, going out in nature, taking long drives, and talking to loved ones.
Oz noted how McCormick's tips were the ones she learned while dealing with her addiction and depression issues. The host thought the tactics were something that could be recommended to everyone.
Oz felt the actress's tips were useful even if we weren't living through a pandemic. The star agreed with the doctor and admitted that she was always looking for healthier ways for her mind and body.
She shared how she's found joy in walking and nature. According to "Do You Remember?, the "Frozen in Time" star also revealed she'd been scared and shocked when the pandemic first hit.
Please fill in your e-mail so we can share with you our top stories!