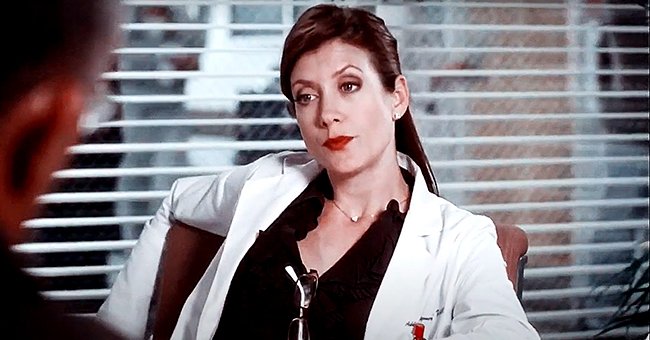 YouTube/Meline Davis
'Grey's Anatomy' Alum Kate Walsh Opens up about Possibly Returning to the Hit Show
In a recent interview, Kate Walsh confessed that she would be willing to return to "Grey's Anatomy." The star made the admission during a remote interview with "People" magazine.
Kate Walsh, 53, revealed to "People" magazine recently that she was keen on reprising her role on "Grey's Anatomy." The fan-favorite series has already brought back several alums for cameos.
For season 17, T.R. Knight and the much-loved actor Patrick Dempsey both got to star for the show's coronavirus pandemic storyline. Walsh played the role of Dr. Addison Montgomery for seven years.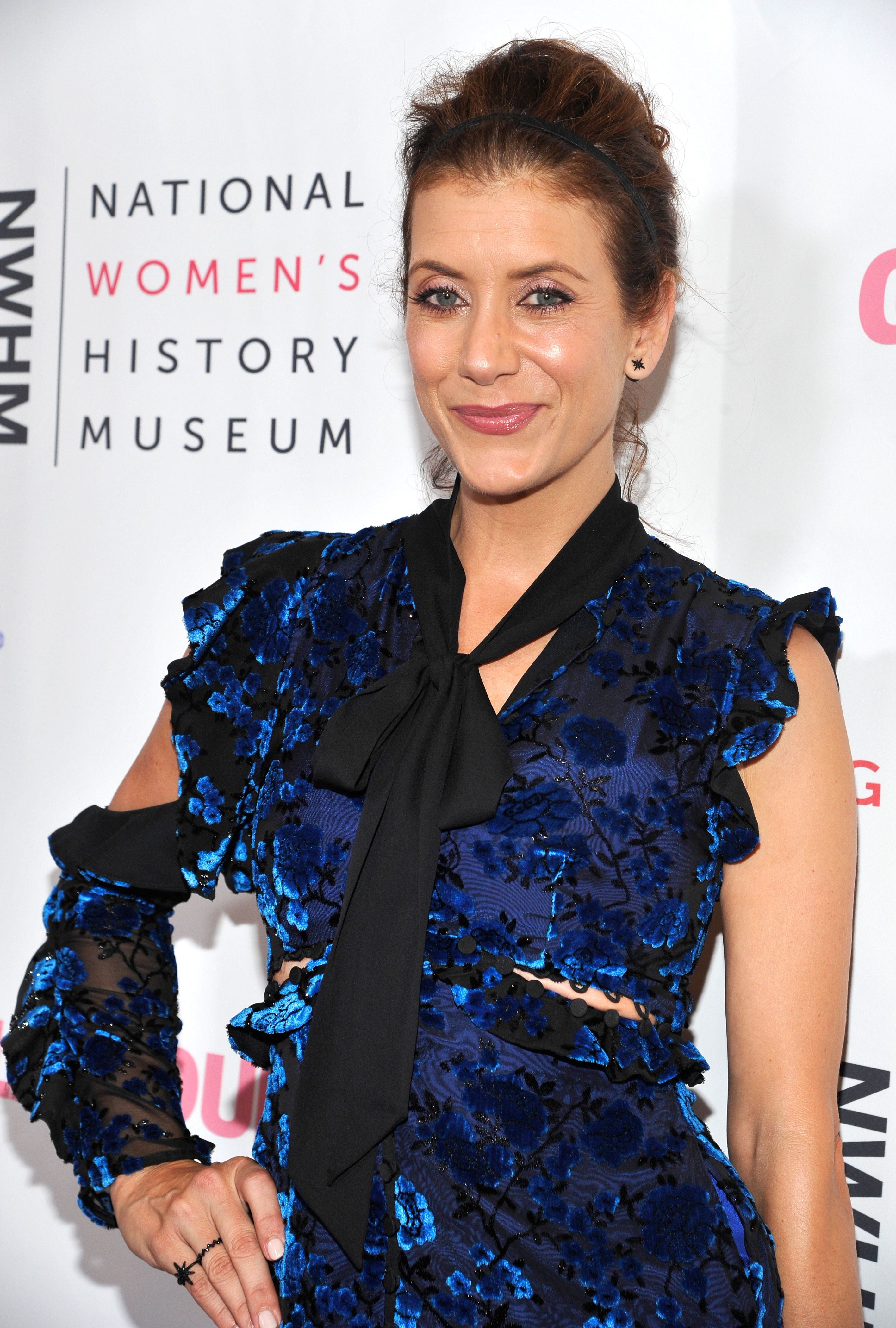 Kate Walsh at the Women Making History Awards at The Beverly Hilton Hotel on September 16, 2017, in Beverly Hills, California | Photo: John Sciulli/Getty Images
She admitted that she was "absolutely" willing to reprise her role again. The actress who currently stars in the new movie, "Sometime Other Than Now" noted about her wish to return, stating:
"If they could get it done, I'd be happy to come back."
Showing how keen she was, the star confessed that she could Zoom in as Dr. Montgomery. She started on the show in 2005 during its season 1 finale, where she appeared as a neonatal surgeon.
Walsh also played the role of Dempsey's Dr. Derek Shepherd's estranged wife. The actress stayed for the next seasons and left in season 8 to play her character in the spin-off, "Private Practice."
The spin-off ran from 2007 to 2013 on ABC, and Walsh returned to "Grey's Anatomy" during the spin-off's six-season run. The star had the pleasure of appearing on both shows for exciting crossovers.
Last year, Dempsey's character returned to "Grey's Anatomy" to reunite with his wife Meredith Grey, played by Ellen Pompeo. Shepherd had passed away in April 2015 on the series.
He returned to Grey when she collapsed in the hospital parking lot and went into a dream sequence that reunited her with McDreamy. Walsh actually responded to the reunion with a hilarious post.
At the time, "Grey's Anatomy" had over fifteen seasons, more than over 300 episodes, and multiple doctor deaths.
On Instagram, she shared a two-split photo of Montgomery, giving an irritated look at a photo of the couple embracing on a beach. She joked that everyone knew how her character would've reacted.
In 2018, "Grey's Anatomy" had been the longest-running scripted primetime show on ABC. At the time, it had over fifteen seasons, more than 300 episodes, and multiple doctor deaths.
The show's name actually comes from an anatomy book, "Gray's Anatomy," written by Henry Gray. In 2017, Walsh said it was called "Doctors," "Surgeons," and then "Complications" before the right name came.
Please fill in your e-mail so we can share with you our top stories!