Story of the Day: Woman Tells Her Friend to Step Down as Her Maid of Honor
Drama flared up after a woman asked her best friend to step down as her maid of honor owing to her boyfriend's behavior. The bride-to-be is now torn about whether or not she did the right thing.
This is the story of Lindsey and her best friend, Gretchen. They have been best friends since kids, but their friendship was put to the test recently because of Gretchen's boyfriend.
When Lindsey's boyfriend, Christian, proposed to her, she already knew who she would pick as her maid of honor for her wedding. Gretchen has always been there for her through thick and thin.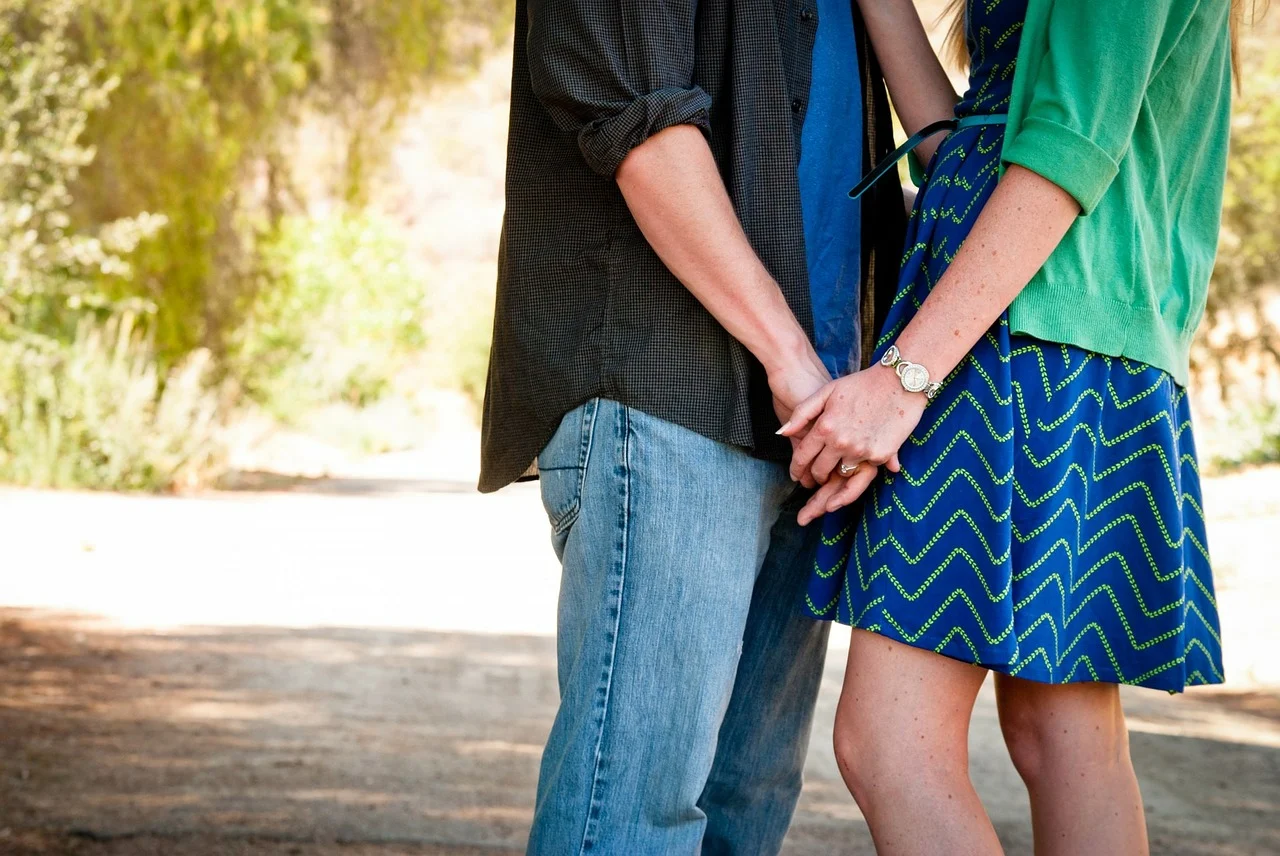 NEGATIVE FIRST IMPRESSION
But cracks began to surface in their friendship after Gretchen introduced her new boyfriend Anderson to Lindsey. From the moment she was introduced to Anderson, Lindsey knew he was a jerk.
Lindsey later learned just how obnoxious Anderson was. Lindsey and her friends went on a weekend getaway with their spouses and partners in tow. They rented a beach house.
Lindsey wanted to enjoy the trip with her friends to the fullest, as it would be her last before her wedding. But Anderson began ruining the experience as soon as they arrived at the beach house.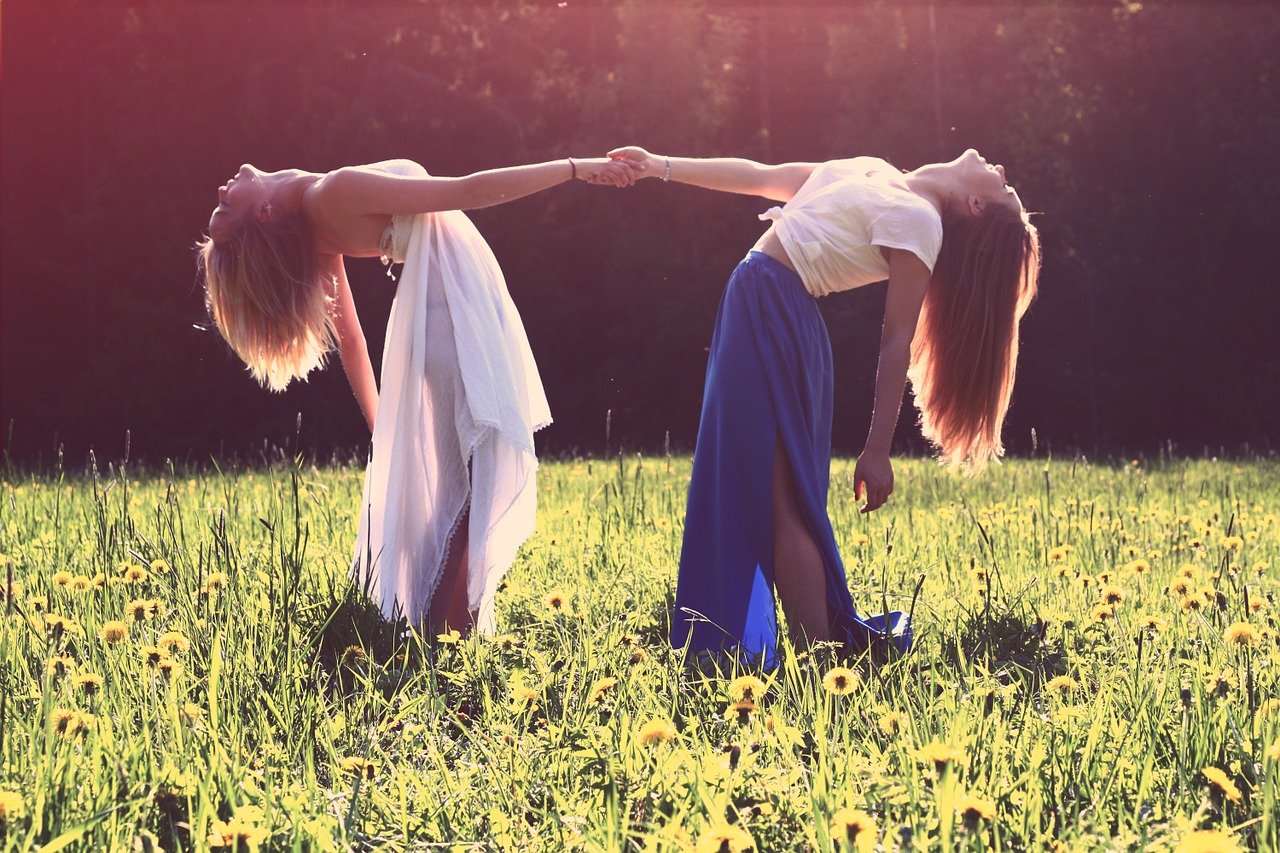 A BIGOTED MAN
Anderson would make remarks that were completely insensitive. He proved to be racist, sexist, and homophobic. While having their drinks, he went on a tirade against gays.
Knowing Anderson's personality, she said his presence would create tension at her wedding.
Lindsey and her friends, except Gretchen, would challenge Anderson's views, saying his beliefs were outdated. But he would start to become aggressive, to the point of cussing at them.
It was supposed to be a two-night getaway, but Lindsey and her friends decided to return home the next morning. They could not bear another day and night with Anderson.
A DIFFICULT DECISION
Two nights ago, Lindsey phoned Gretchen and told her that she would have to replace Gretchen as her maid of honor if she planned to bring Anderson along. Gretchen became upset.
Lindsey explained that her wedding would be small and that she wanted to make sure the vibe would be positive. Knowing Anderson's personality, she said his presence would create tension at her wedding.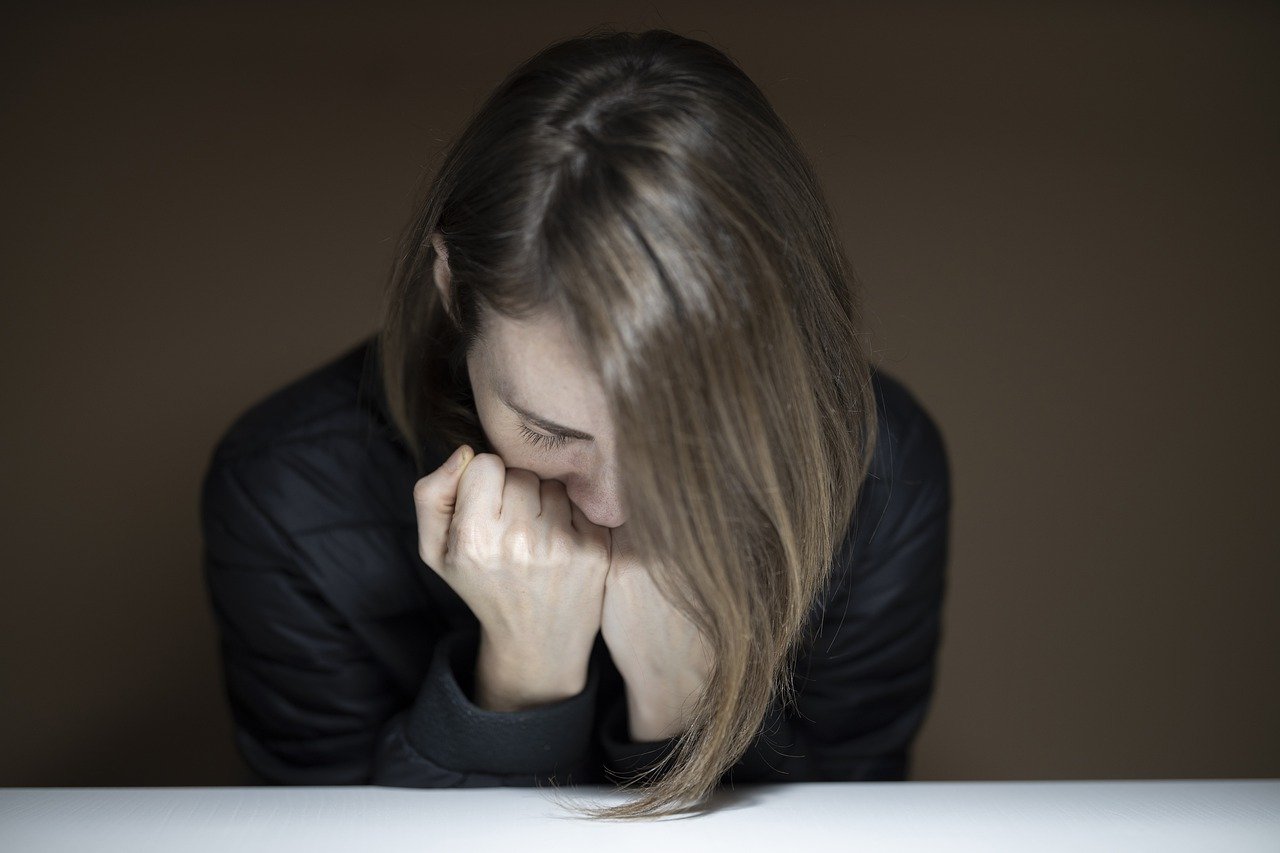 But Gretchen said she was being unfair and defended her boyfriend. She said that Lindsey had worse boyfriends in the past but she put up with them for her sake.
Now, Lindsey is reflecting on her situation and wondering whether her decision was truly unfair. What do you think, dear reader? Tell us in the comments. Meanwhile, please read this similar story.