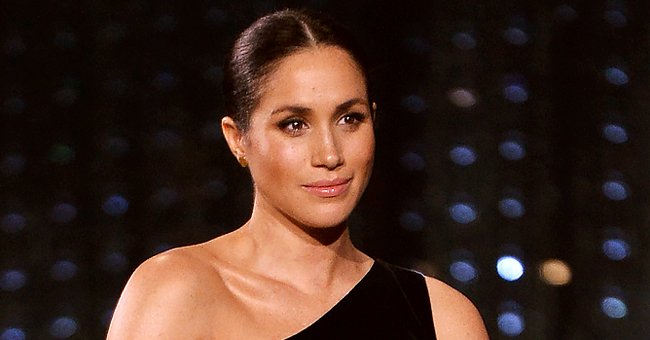 Getty Images
Meghan Markle Shares the Hidden Struggles She Faced on the Red Carpet during Her 1st Pregnancy
During her and Prince Harry's interview with Oprah Winfrey, Meghan Markle opened up on her hidden struggles on the red carpet when she was pregnant with her first child, Archie.
Prince Harry and Meghan Markle's tell-all interview with Oprah Winfrey has come and gone but left so many revelations that would make headlines in the coming days.
One of the key talking points from the interview involved Markle's revelation that a red carpet photo of her pregnant with Archie still haunts her to this day.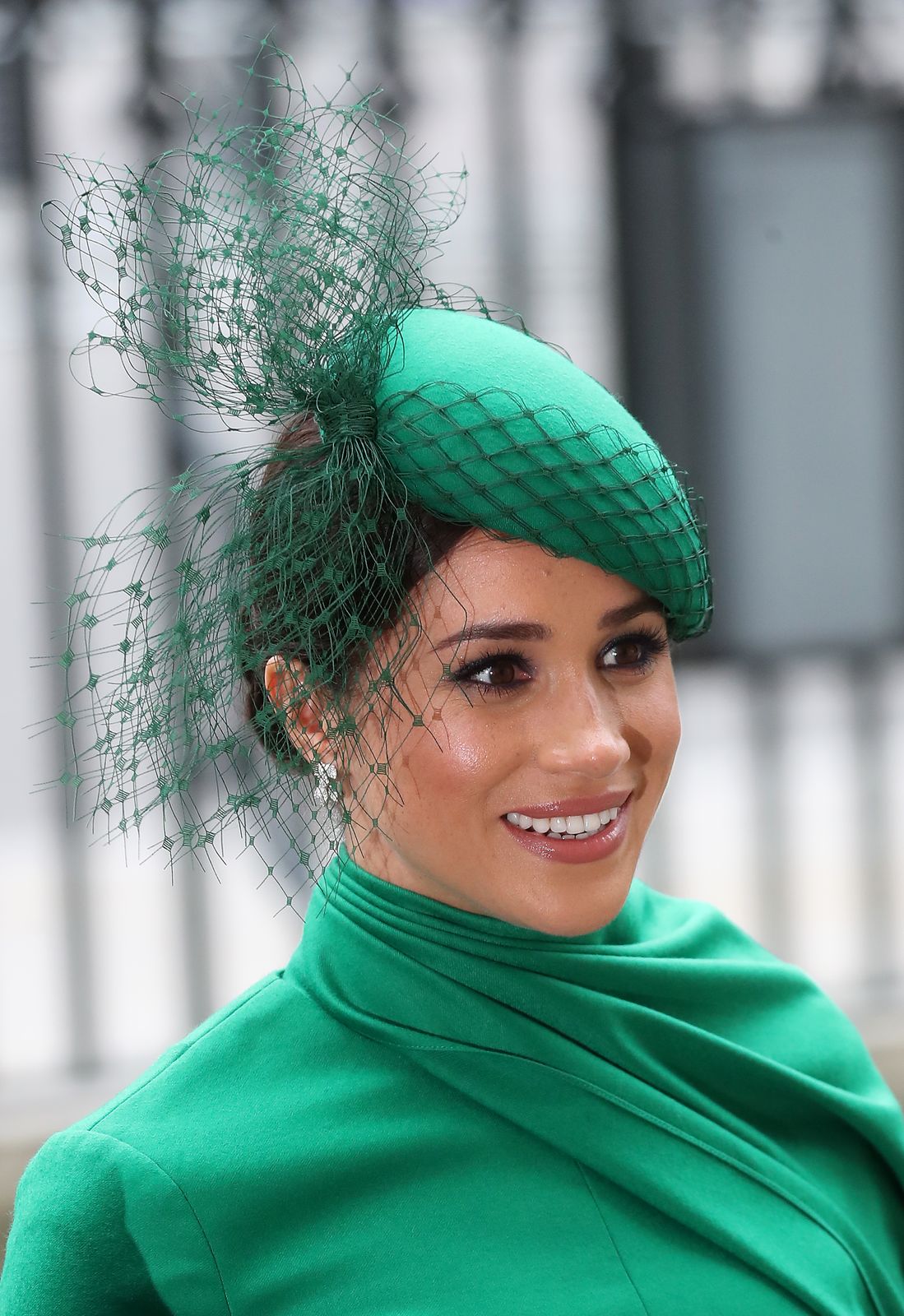 Meghan Markle attends the Commonwealth Day Service 2020 on March 09, 2020 | Getty Images
Markle's appeared to be emotional as she explained to Winfrey why the picture haunts her. The photo was taken during a January 2019 public event Meghan and Harry attended at the Royal Albert Hall.
The event was the premiere of Cirque du Soleil's Totem show. Markle sparkled in a long navy sequin Roland Mouret gown, while her husband wore a navy suit.
The couple looked gorgeous and smiled during the event, but as Markle explained, a lot was going on behind the scenes. Meghan Markle revealed to Winfrey that she was having suicidal thoughts at the time.
But was scared to admit it to her husband because of the losses he had suffered. However, she did not want to be alive anymore. When he suggested that she not attend the event, she expressed her desire not to be left alone.
The Duchess of Sussex also told Winfrey that she did not know so much about the royal family even after meeting Prince Harry.
Meghan Markle said, looking at the pictures and seeing how Harry gripped her hands tightly and how they smiled and did their jobs paints a different picture but that they were just trying to hold on.
The 39-year-old explained that it is hard to tell what is going on for someone behind closed doors, even for people who smiled the biggest or shine the brightest lights.
Meghan's revelations about her suicidal thoughts and the red carpet moment in January 2019 are just part of many bombshells from her and Harry's explosive interview with Winfrey.
The Duchess of Sussex also told Winfrey that she did not know so much about the royal family even after meeting Harry and never googled him to research his family.
She said she did not feel the need to do so as Harry shared everything he thought she needed to know with her. Before tying the knot with Harry, Markle was an A-list actress in Hollywood.
She starred in the law firm drama series "Suits." She made many stunning red carpet appearances as a celebrity in those times before giving it up for the royal family.
Please fill in your e-mail so we can share with you our top stories!