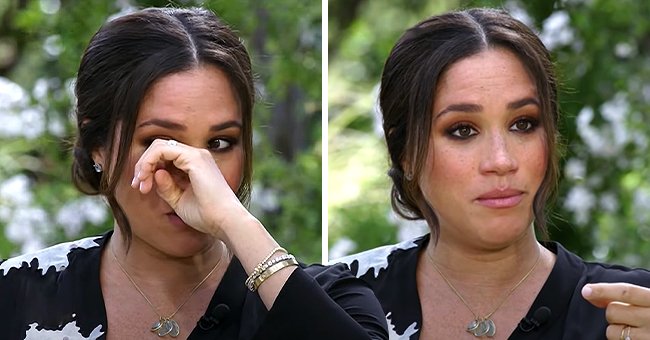 YouTube/ET Canada
Meghan Markle Opens up about Having Suicidal Thoughts Amid Her Time with the Royal Family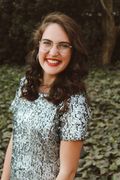 Meghan Markle has opened up about her suicidal thoughts and why the royal family refused to help her during this difficult time.
Meghan Markle revealed the extent of the effect that her life as a member of the royal family had on her mental health, saying that it went as far as her having suicidal thoughts.
The Duchess of Sussex told Oprah Winfrey of this difficult time during her tell-all interview, sharing that her self-harm considerations were serious and that she couldn't be left alone at that time.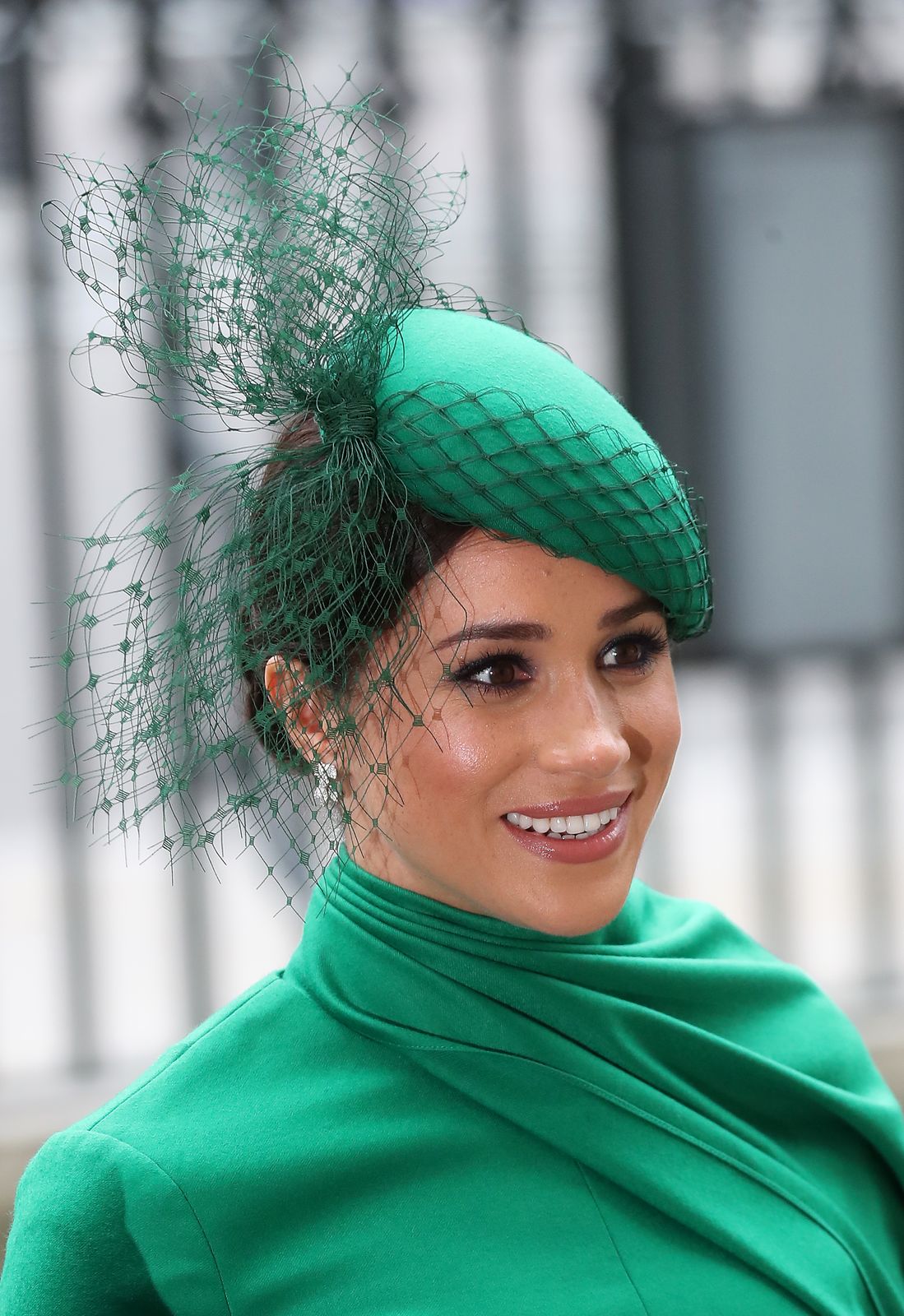 Meghan Markle attends the Commonwealth Day Service 2020 on March 09, 2020 | Getty Images
SUICIDAL TENDENCIES
Being the Duchess of Sussex comes with a heavyweight of responsibility and operating under the media and public's constant watchful eye, which all took an immense toll on Markle.
She shared the intense suicidal thoughts that she was having in January 2019, saying that she was seen with her husband the day after speaking up while attending a Royal Albert Hall performance. An emotional Markle revealed:
"I was ashamed to say it at the time and ashamed to have to admit it to Harry. But I knew that if I didn't say it — then I would do it."
A CRY FOR HELP
Prince Harry wasn't the only one that Markle turned to for help and support in this time. She also went to what she referred to as the "Institution" to tell them about her struggles and ask for the help she needed.
The Duke and Duchess of Sussex were not paid for their sit-down with Oprah, but the network did have to fork out over $7 million.
The senior people that she went to refused to allow Markle to go to the hospital as they were afraid for that may do for the image and reputation of the family she was now a part of.
JUST IMPOSSIBLE
Sidetracking the royal family to get the help she needed wasn't an option for Markle as her access to life outside the monarchy was cut off, leaving her surrendered to their decisions.
She didn't have the option of seeking aid, and even the Human Resources department couldn't help her because she wasn't on their payroll. The Duchess elaborated:
"You have to understand ― when I joined this family, that was the last time until we came here I saw my passport, my driver's license, my keys. All that gets turned over."
ON THE OTHER SIDE
Prince Harry and Markle's conversation with Oprah has been highly-anticipated following their official exit from the British royal family, but this isn't the first time Oprah has requested a sit-down with the Duchess of Sussex.
The interview revealed that the iconic television host wanted to talk to Markle before she made the trip down the aisle in 2018, but Markle was unable to agree to it because it wasn't her choice to make.
Markle agreed to the CBS interview with her husband and said that after the major life changes that she underwent, stepping into the monarchy, and now having more control, she is ready to open up.
The Duke and Duchess of Sussex were not paid for their sit-down with Winfrey, but the network did have to fork out over $7 million to obtain a licensing fee for the special.
Please fill in your e-mail so we can share with you our top stories!