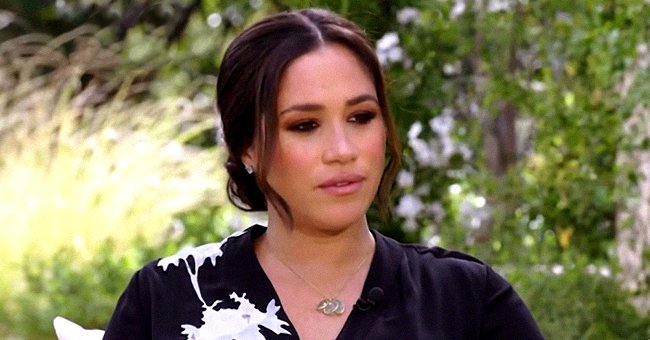 Youtube/ET Canada
Meghan Markle Opens up about Feeling Extremely Lonely during Her Time with the Royal Family
After she and Prince Harry stepped down as members of the Royal Family, Meghan Markle told Oprah Winfrey in a bombshell interview that she felt isolated.
Almost a year after she stepped back from royal engagements with Prince Harry, Meghan Markle revealed she was lonely during her time with her husband's family.
In a tell-all interview with acclaimed TV host Oprah Winfrey, the 39-year-old former "Suits" star revealed a senior official silenced her. She said, "I could not feel lonelier."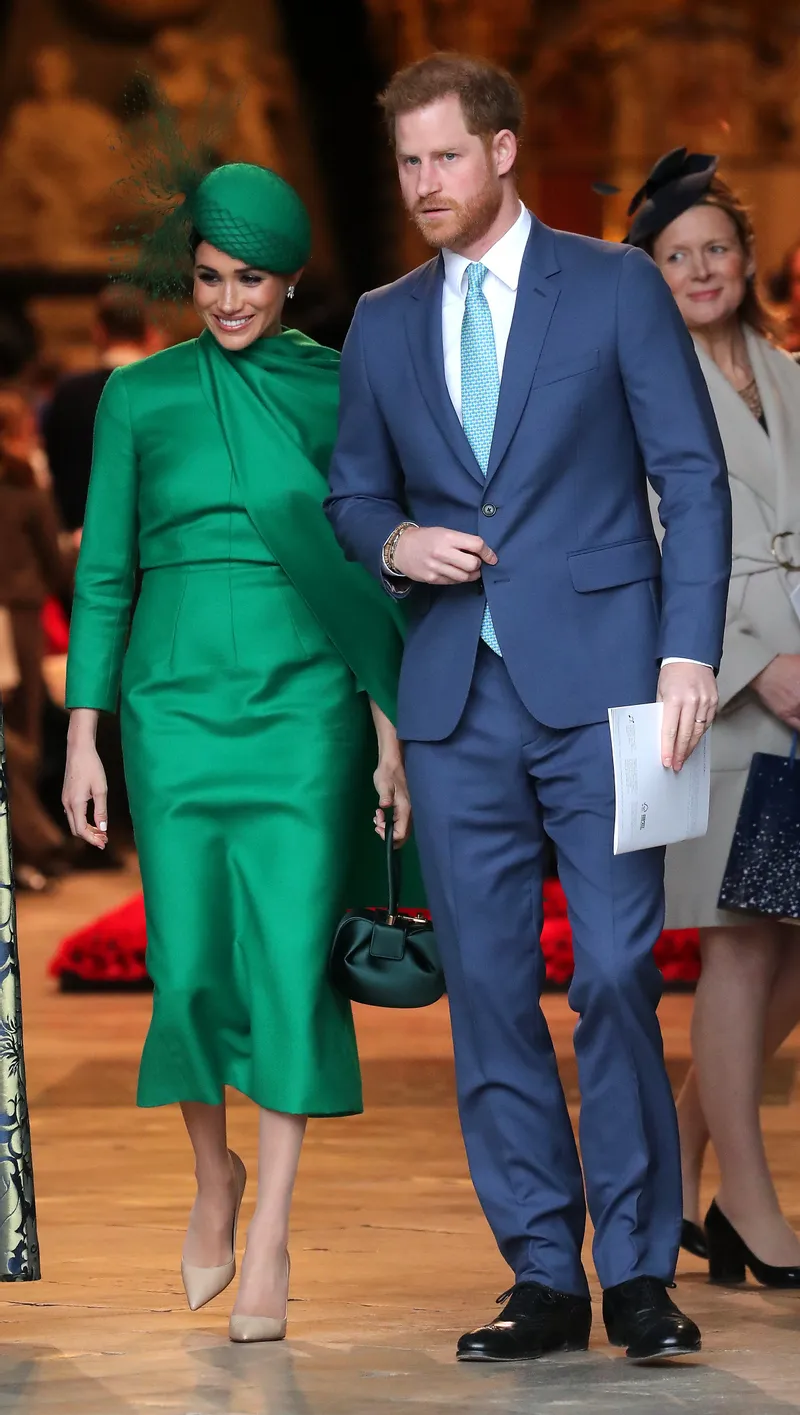 Prince Harry and Meghan Markle at "The Commonwealth Day of Service" event in London, March, 2020. | Photo: Getty Images
LONELINESS AND FALSE BELIEF
Markle thought that if she refrained from telling the public about her life, she would be protected. However, she found out this wasn't the case.
She also noted that the Royal Family's administration made distinctions between its family members. Markle recalled a time when Queen Elizabeth shared a blanket with her during their first press tour.
While the Queen was wonderful to Markle, the administration seemed different to her. After a light moment with the Queen, the actress was forced to stay at home.
The Duchess of Sussex was ordered to stay home for fear of "oversaturation." She described her period of loneliness in the Royal Family as being in a COVID-19 pandemic lockdown. She added:
"It's nothing like what it looks like."
Apart from her extreme loneliness, Markle also clarified the rumors surrounding her and her sister-in-law Kate Middleton, Duchess of Cambridge and Prince William's wife.
Markle said she didn't make Middleton cry because of an alleged disagreement about their daughter Princess Charlotte's bridesmaid dress for her wedding with Harry.
Markle, who had a tough week before the wedding day, revealed she was the one who cried, not Middleton. The Duchess of Cambridge felt upset about the dresses, which had hurt the actress's feelings.
Before their official wedding day at St. George's Chapel at Windsor Castle on May 19, 2018, Markle revealed that she and Harry tied the knot three days earlier.
Markle, who's currently expecting her second child, said she wanted her union with Harry just between them and the archbishop. For her, the royal wedding was just a "spectacle" for the world.
Several hours before Markle's revelation to Oprah, reality star Bethenny Frankel expressed no sympathies about the actress's complaints about her life as a royal.
However, other celebrities and close friends of Markle came to her defense including Actress Janina Gavankar, Jameela Jamil, and her "Suits" co-star Patrick J. Adams.
Please fill in your e-mail so we can share with you our top stories!