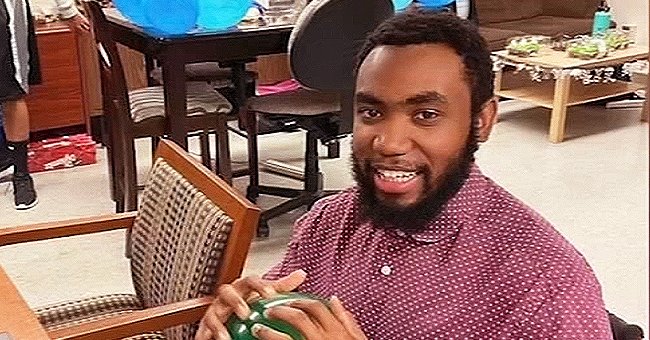 Twitter/abc7newsbayarea
College Graduate Who Had Just Started His Career Killed by a Falling Tree in Burlingame

A young California University graduate with a promising future in science recently lost his life after a tree fell on him at his place of work. He was barely three days into the job.
Tragedy struck in the Gay family after authorities alerted them that their 23-year-old son had lost his life while he was at work. The young man, Kahlil Gay, was said to have been in the environs of his place of work when a tree fell on him.
Kahlil, who graduated from California University last December, recently got his job at Color, a COVID-19 testing facility, and had been on the facility's grounds in Burlingame when a windstorm swept by, causing a tree to fall.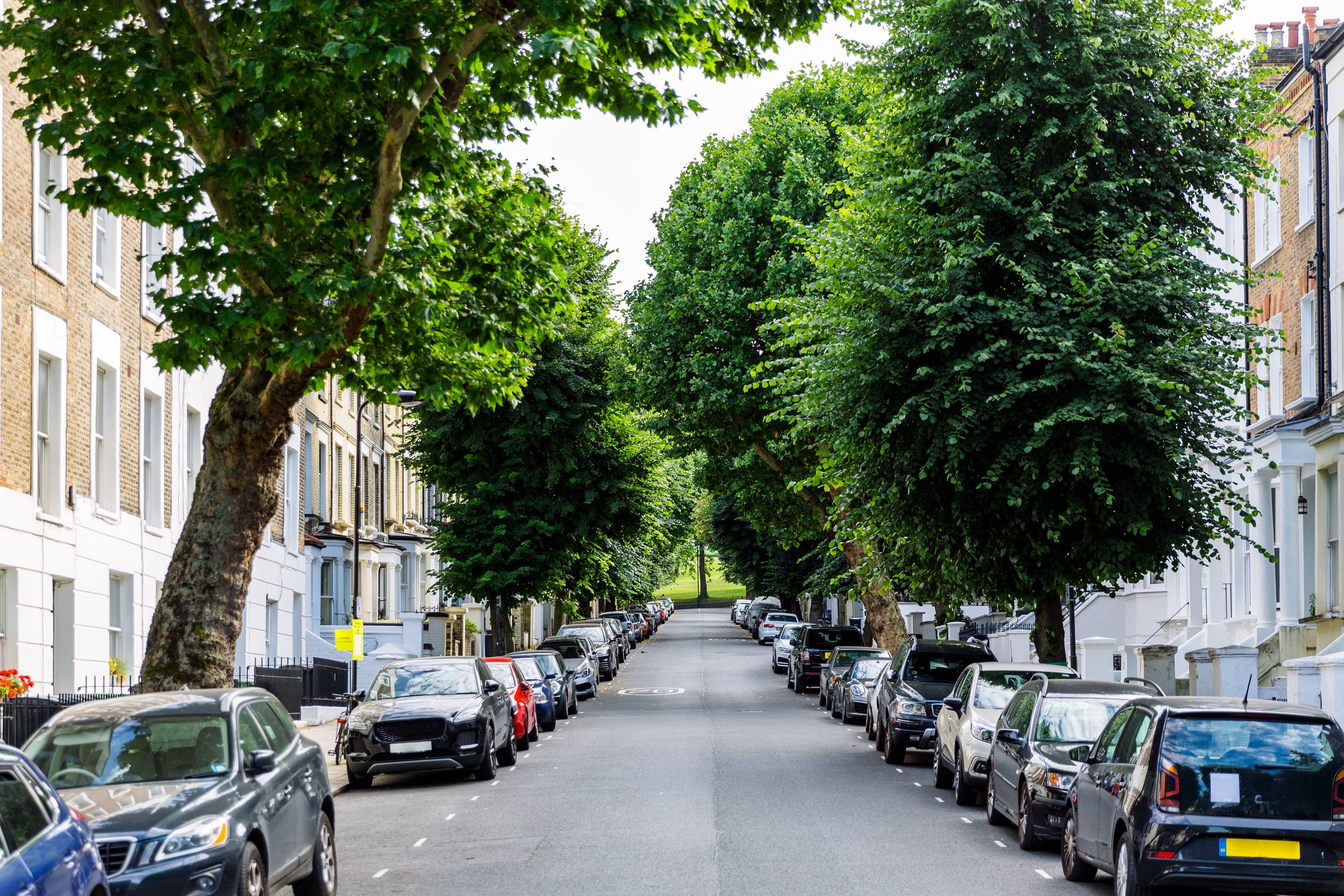 A picture of a street with trees and parked cars. | Photo: Getty Images
The tree landed on him, and he was reported to have died on the spot. Kahlil's devastated family members have since shared their grief, noting how much of a promising young man he was.
His aunt, Nadira Gay, made it known that the late youngster had big dreams as a child, always working towards a sterling career in physics and engineering.
Kahlil's brother, Darryl, stated that he had been so enthusiastic and excited after he got his first job. He kept talking about the list of things he would achieve as well as the benefits of working at the testing facility. Darryl added that his late brother had a good cause.
Color has since shared a statement expressing their condolences and penning that Kahlil was an exceptional young man.
Another of his aunts shared that throughout his life, she always saw him smiling and keeping up positivity. She relayed that she never saw Kahlil in a negative moment. A few hours before the incident, Kahlil spoke to his family on the phone.
More thoughts from his family members showed that the young adult was a devout Muslim who was brought up right, always following the plan and reaching for greatness. His parents were said to be grieving and not eating well.
Color has since shared a statement expressing their condolences and penning that Kahlil was an exceptional young man. The spokesperson reported that the Color team was devastated by the tragedy.
The Burlingame City Hall also sent out a note of condolence to Kahlil's family, expressing their deepest sympathy, adding that the tree was not owned or maintained by the city.
A GoFundMe account has since been set up for Kahlil's funeral. An arborist looked into the situation deciphering that the tree was a Brazilian pepper tree with rotten roots.
Please fill in your e-mail so we can share with you our top stories!