Glimpse inside Queen Elizabeth & Prince Philip's Family Tree
The British royal family has been among the most interesting topics worldwide. Here's a closer look at their family tree and how Queen Elizabeth II and Prince Philip are actually distant cousins.
For many years, every event that happened within the British royal family's home and lives caught the media's attention and kept people from all over the world interested.
Recently, the newer generation, such as Prince William, Kate Middleton, Prince Harry, and Meghan Markle, became the talk of the town. However, there are more fascinating stories about the famous family that not many people know, including their family tree.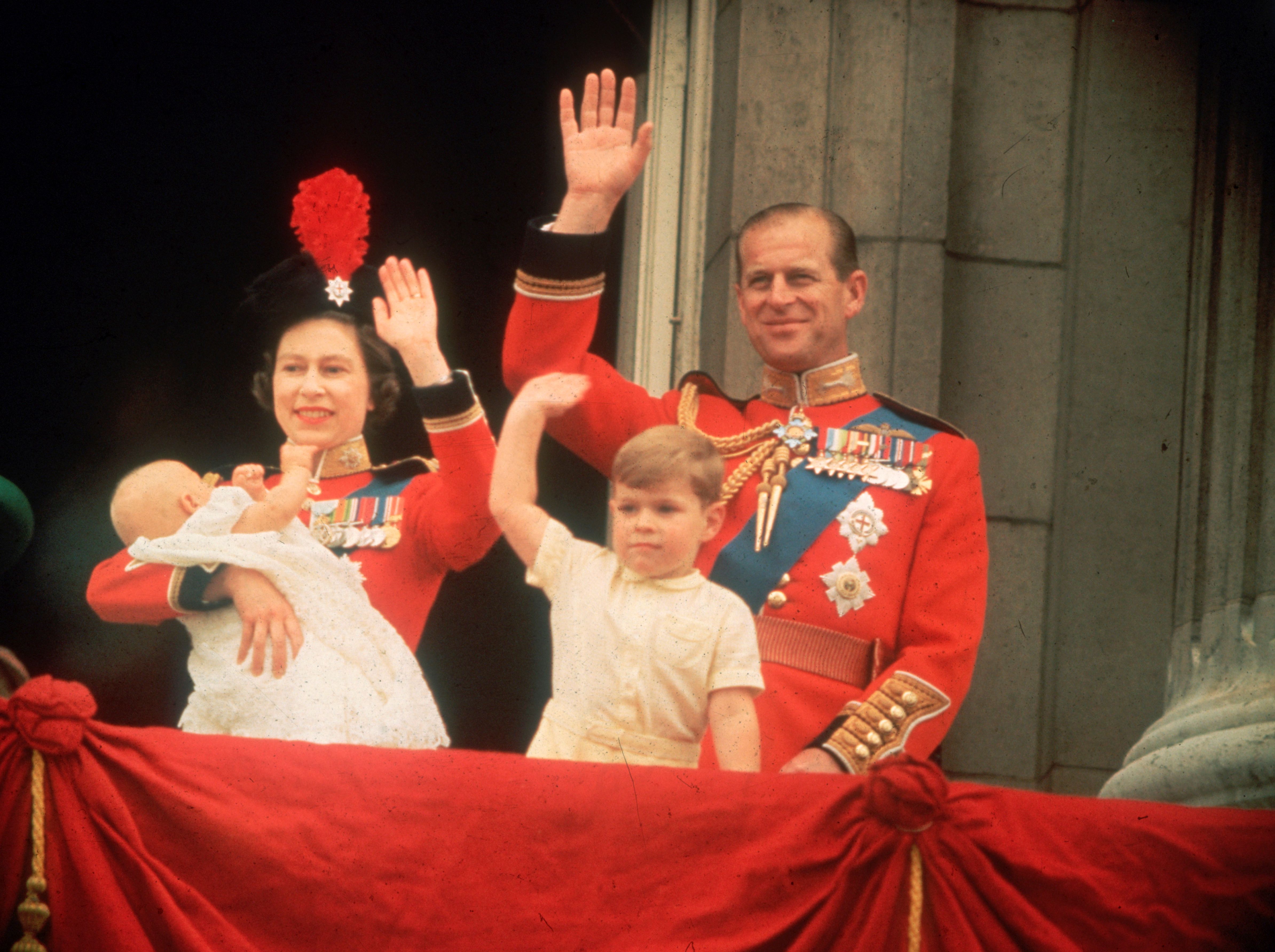 When tracing back the royals' ancestry, it was found that Queen Elizabeth II and her husband, Prince Philip, are actually distant cousins directly related to Queen Victoria.
While it may be uncommon, and in a sense, weird, it was required for many royal families to marry within their bloodline for hundreds of years; otherwise, opening a chance to revoke rights to the throne.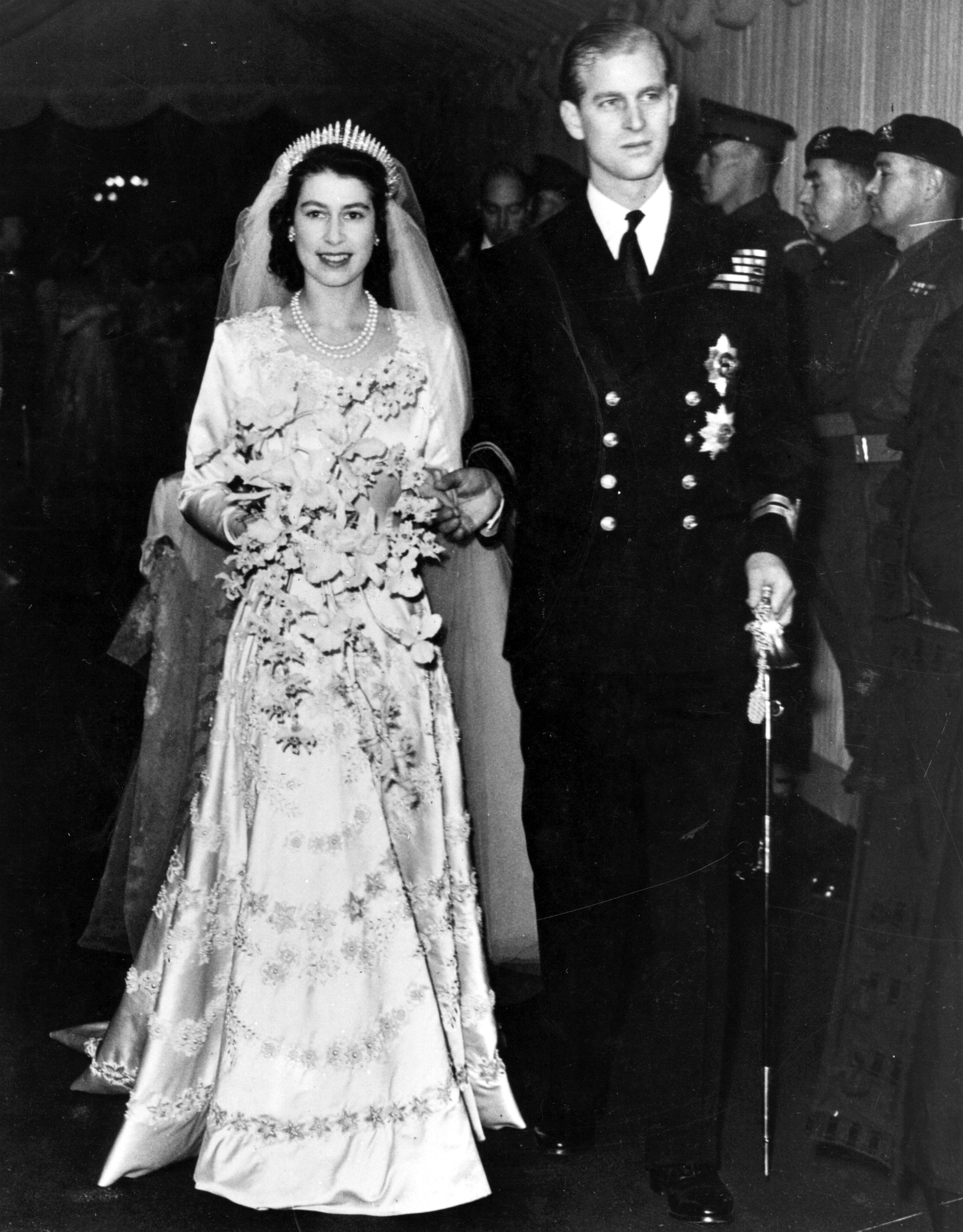 Queen Victoria of Great Britain and her husband, Prince Albert's two children, Princess Alice and King Edward VII, were those who are in the direct bloodline of the Queen and her husband today.
Alice, Victoria's second daughter, married Ludwig IV, Grand Duke of Hesse, in 1862. Their daughter, Princess Victoria, married her father's first cousin, Prince Louis of Battenburg.
The couple's announcement came months after the couple suffered a terrible miscarriage in July.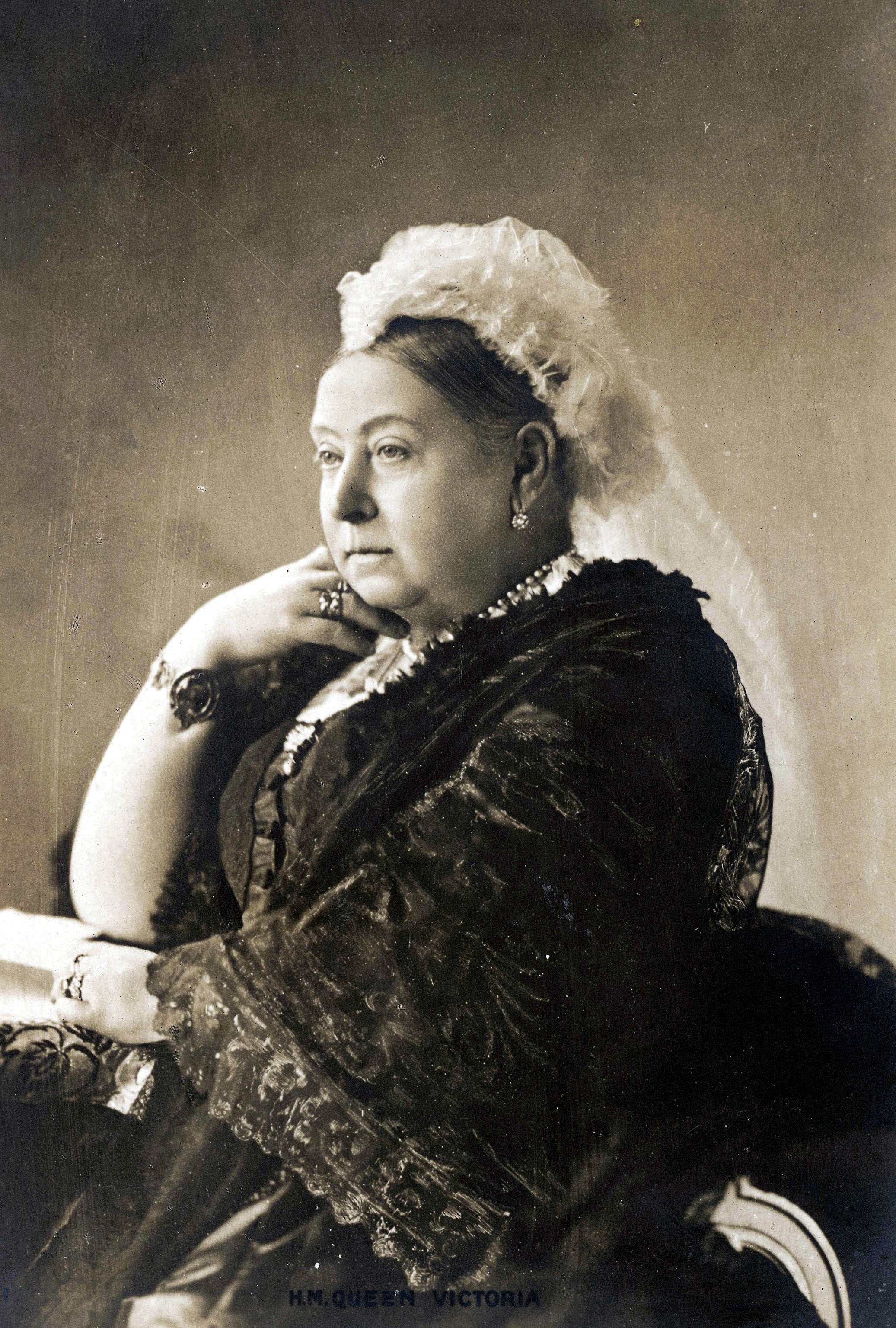 The couple later had a child, Princess Alice of Battenburg, Prince Philip's mother. On the other hand, her Majesty's line came from Queen Victoria's son, King Edward VII.
He married Alexandra and had a son, King George V, the reigning Queen's grandfather. When George V died, his son, George VI, succeeded him, and later, George VI's daughter, Elizabeth II, took the throne.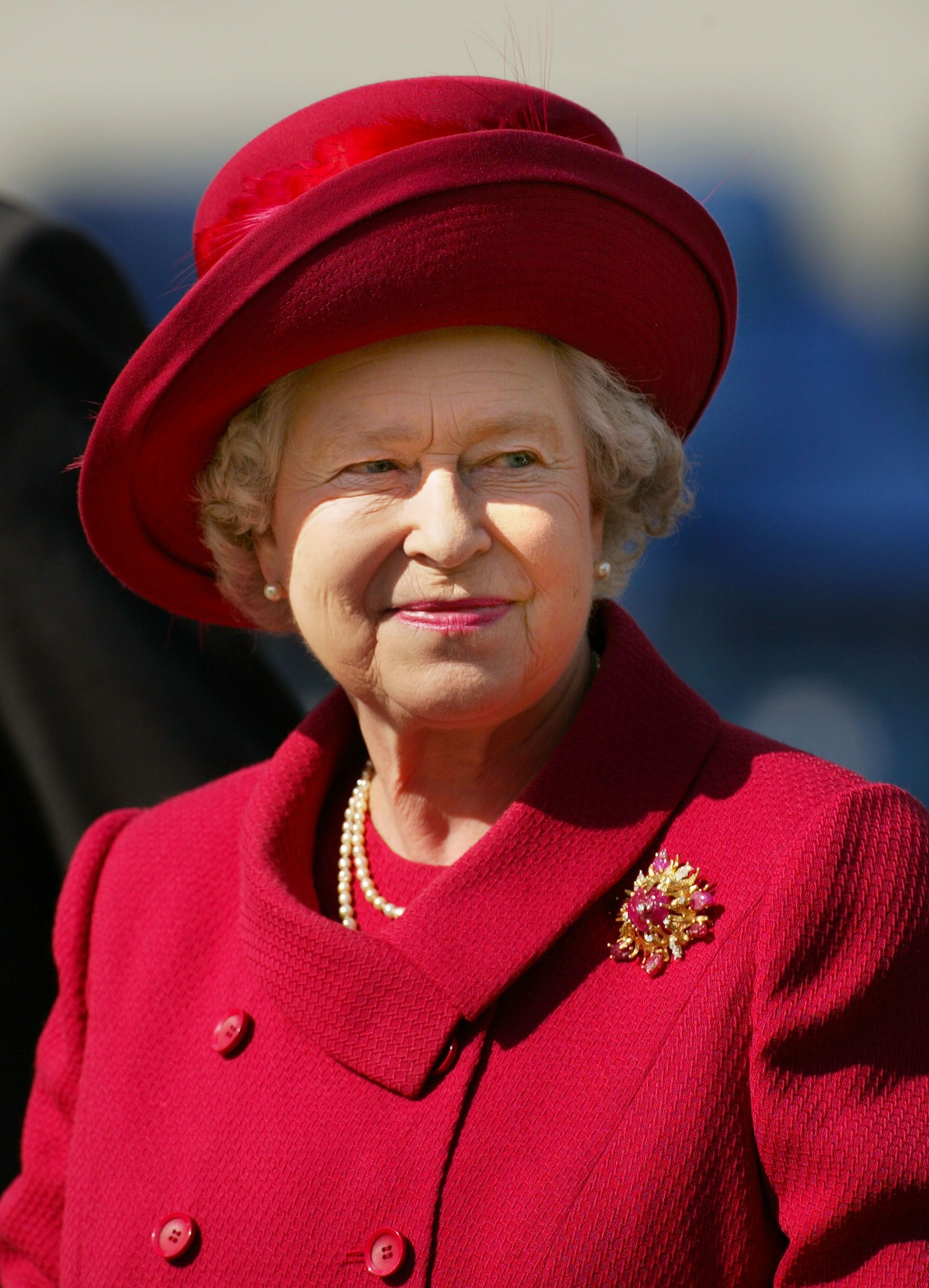 Looking at the bigger picture, Queen Victoria is Prince Philips' and Queen Elizabeth's great-great-grandmother, making them distant cousins from the same bloodline.
Today, Prince Charles, the Queen's son, is next in line for the throne. Prince Charles and the late Princess Diana's two boys, Prince William and Prince Harry, and their families, are often on the news.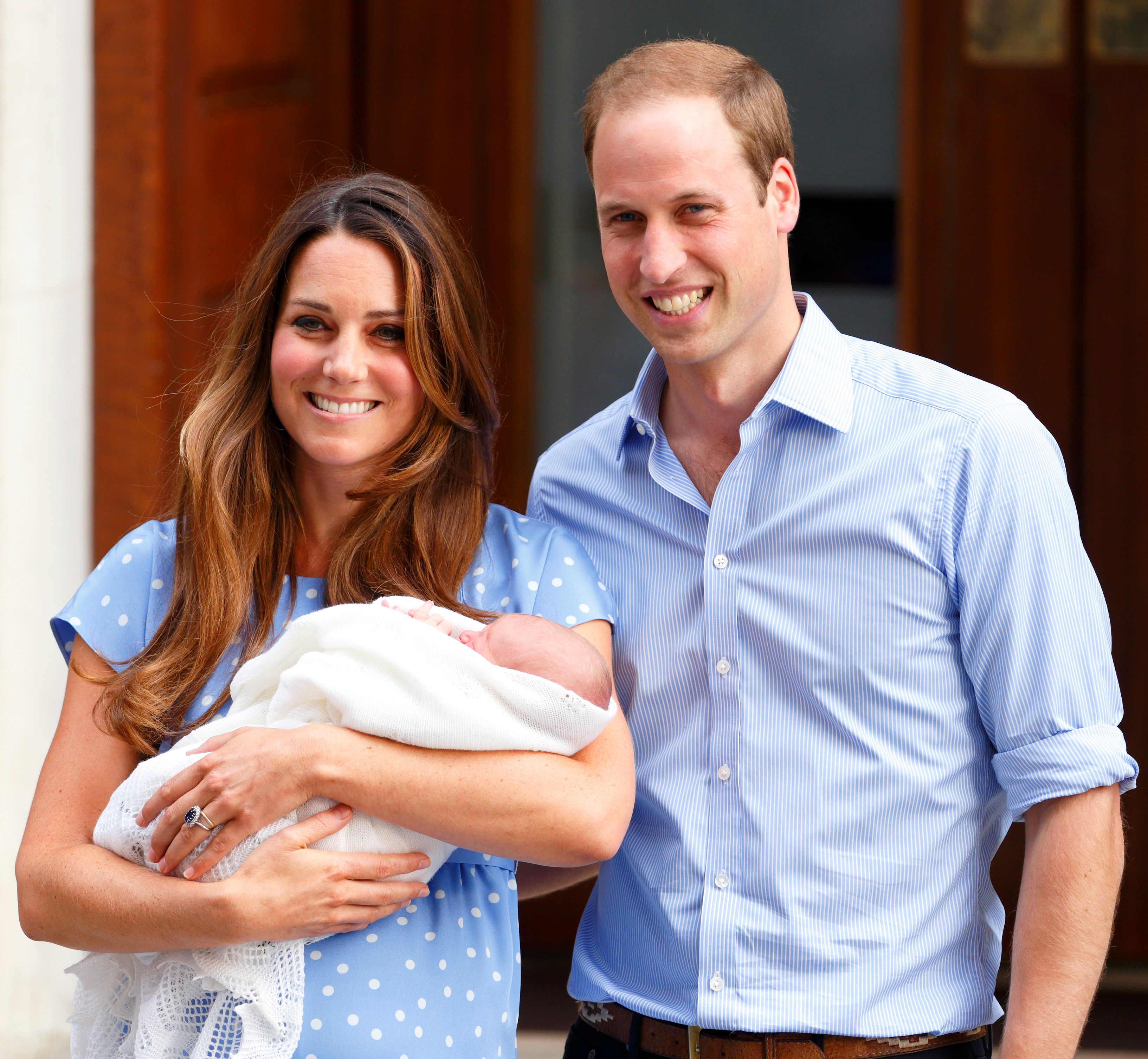 Recently, Harry and Markle announced that they expect a second child, joining their firstborn, Archie. The pair shared the good news through a black-and-white photo with the former "Suits" star showing her baby bump.
The couple's announcement came months after the couple suffered a terrible miscarriage in July while living in their Montecito, California home. Fortunately, things have turned out better for the independent royals.