Meghan Markle and Prince Harry Expecting Second Child Following Miscarriage
The Duke and Duchess of Sussex are currently over the moon as they are expecting their second child following the news of the miscarriage they went through last summer.
On Sunday, Meghan Markle and Prince Harry announced that their family was about to get bigger through a very special black-and-white photo of them in which the baby bump can be seen.
The picture was taken remotely with an iPad by their good friend and longtime photographer Misan Harriman, who didn't waste any time sharing the wonderful news on social media.
LOVE IS IN THE AIR
In the snap, Meghan can be seen lying down on the grass as she rests her head on Harry's lap while they look into each other's eyes with love and happiness.
Not only is the Duchess sweetly holding her baby bump, but she is also wearing the same flowing dress crafted by designer Carolina Herrera that she wore when she was pregnant with Archie.
Sunday seemed like the perfect day for the couple to share the wonderful news with their millions of fans since it is also Valentine's Day.
According to Meghan, miscarriage is still taboo, "riddled with (unwarranted) shame."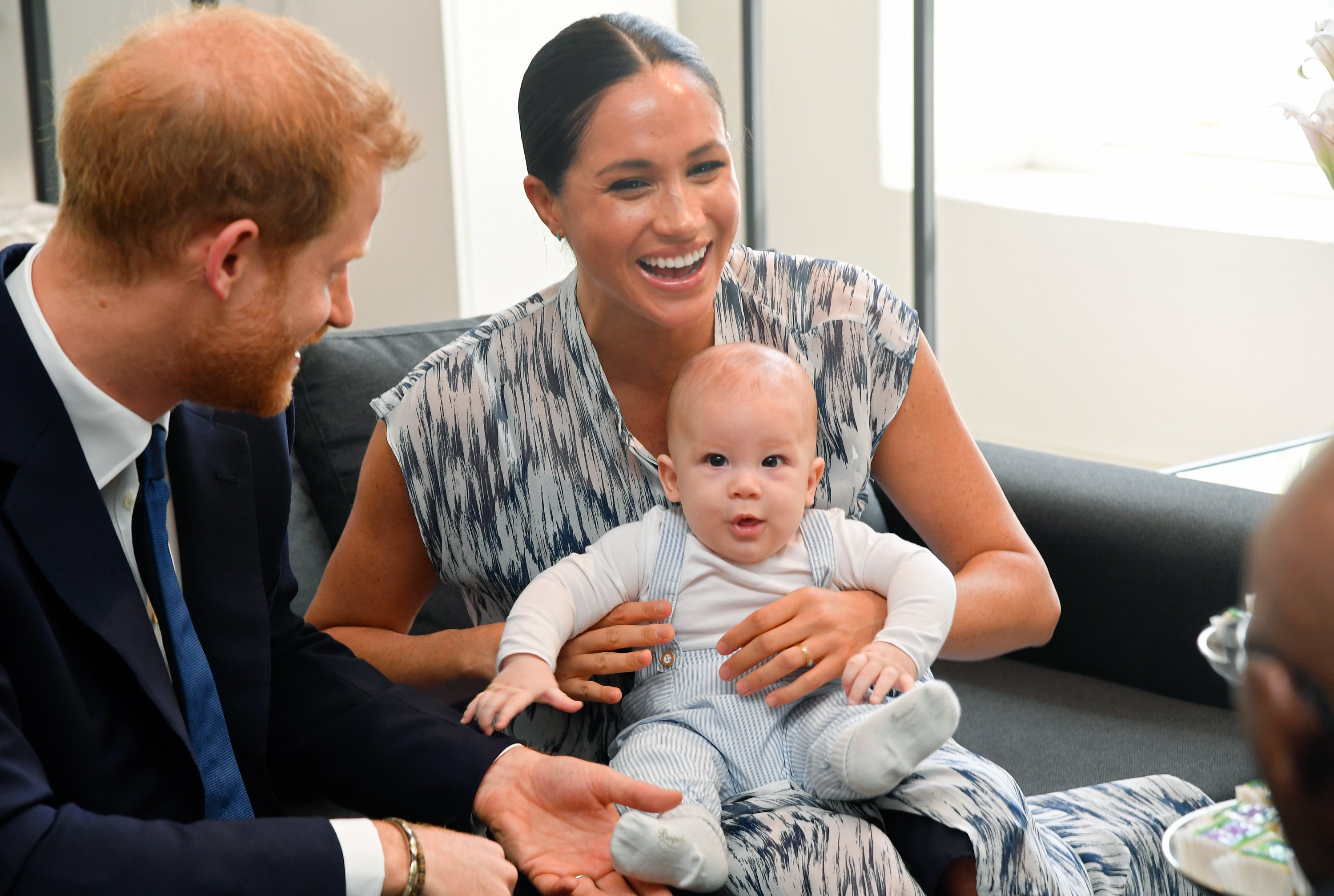 A TERRIBLE LOSS
The couple, who has been living peacefully in Montecito, California, since March of 2020, went through a very traumatic time in July when they announced that Meghan had suffered a miscarriage.
In a heartbreaking essay published by the New York Times, the 39-year-old opened up about the unbearable grief that is "experienced by many but talked about by few."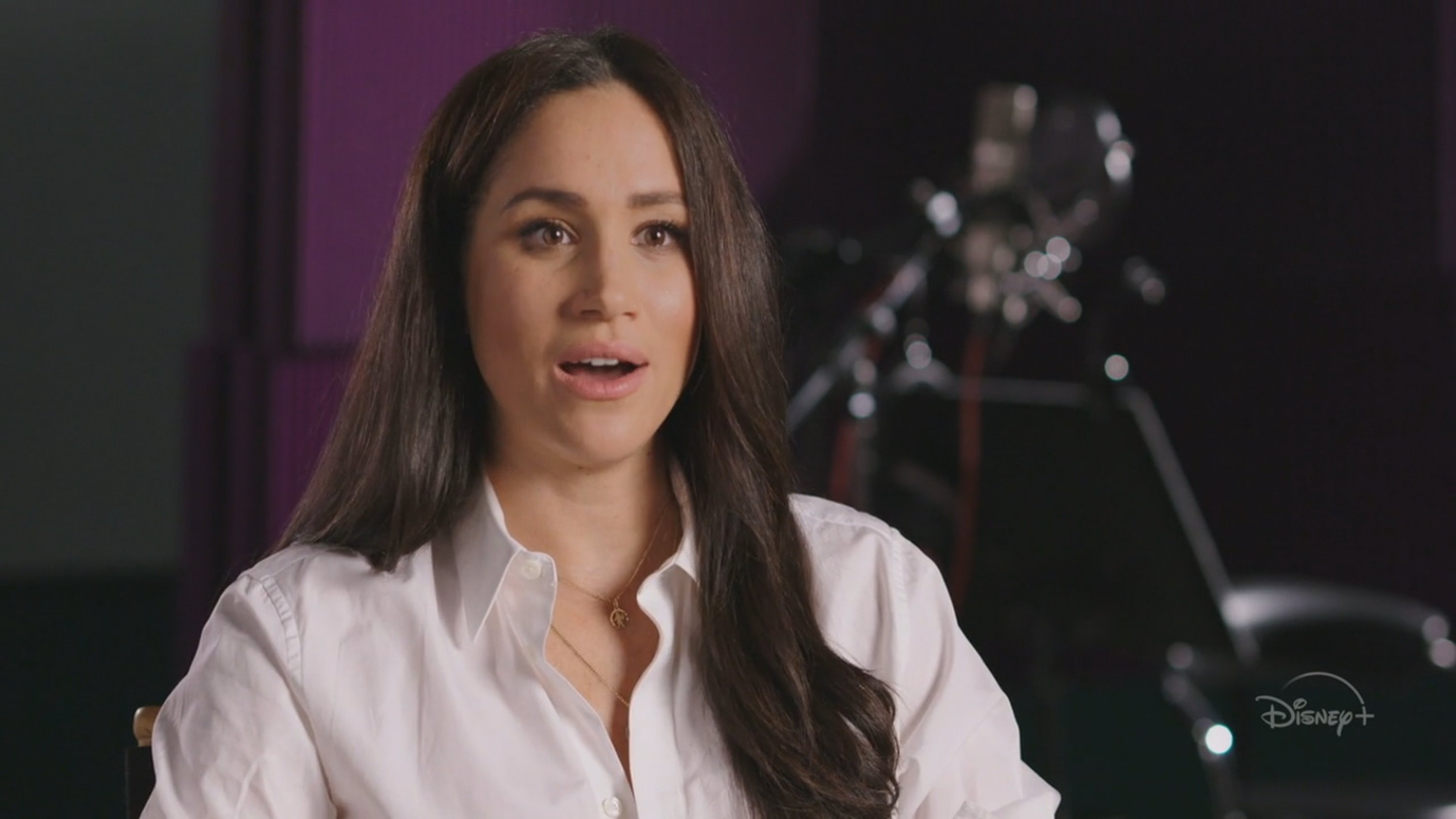 In the essay, Meghan described how the day started, from having breakfast and feeding the dogs to throwing her hair in a ponytail and changing Archie's diaper. She wrote:  
"After changing his diaper, I felt a sharp cramp. I dropped to the floor with him in my arms, humming a lullaby to keep us both calm, the cheerful tune a stark contrast to my sense that something was not right."
According to Meghan, miscarriage is still taboo, "riddled with (unwarranted) shame," but that they have learned to heal by being invited to share their pain with those who have experienced the loss of a child.