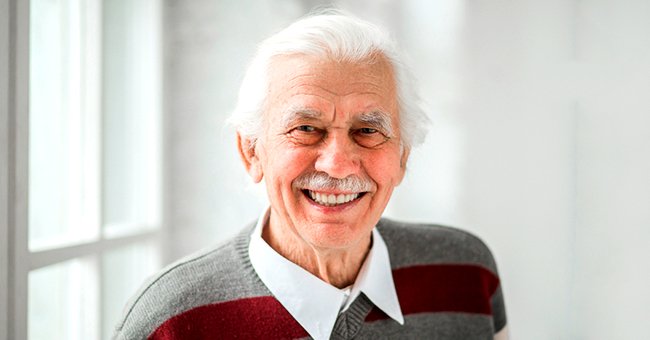 Shutterstock.com
Daily Joke: An Old Man Buys a House near a School
In today's joke of the day, a retired man bought a house near the school but soon realized the noisy kids would never give him any peace and quiet. So, he decided to take action and came up with an ingenious plan.
Old Harry was quite pleased with himself when he finally purchased his dream home in a relatively decent neighborhood. He vaguely remembered the real estate agent mentioning a school nearby, but he wasn't too bothered by that.
The first few weeks of his retirement were pleasant and he spent his afternoons sipping tea in his back garden, which faced the street. He was living his best until the new school year began.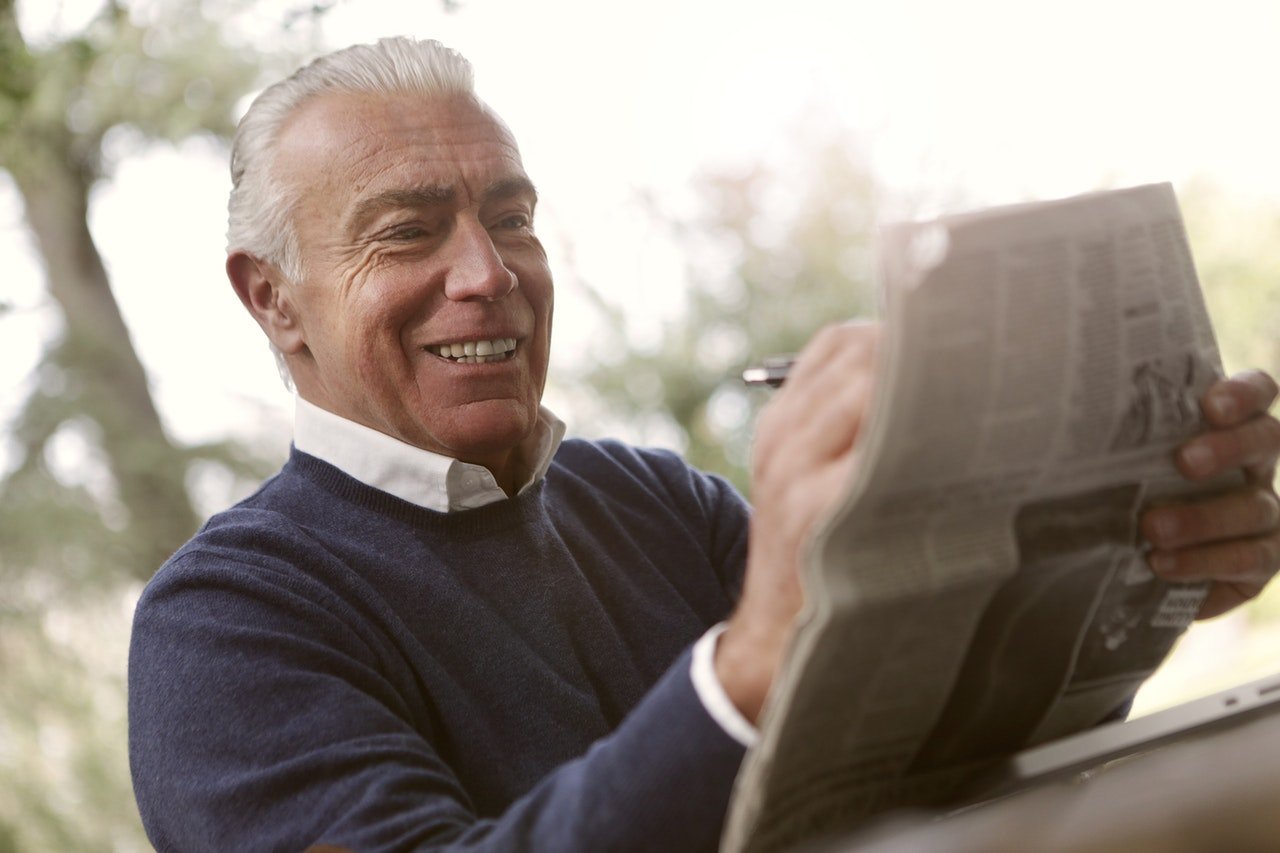 Elderly man reading a newspaper. | Source: Pexels/Andrea Piacquadio
"What a fine afternoon for a bask in the sunshine," he thought to himself before heading outside and setting up at his favorite garden spot. Harry hadn't even sat down when he heard the sounds of tin bins rattling in the distance.
Three merry boys passed his house, beating every single bin along their way. The awful sound made Harry's ears ring and disturbed his peaceful afternoon. "Maybe, it's just today," he reasoned.
Harry was wrong. The three rascals continued making noise and beating on the bins every single day until one day when the angry old man decided, "enough is enough."
He thought long and hard about how he could stop the kids from banging on the bins, and eventually, he came up with an inspired plan that would fix his problems for good.
On a fine Tuesday afternoon, Harry waited for the boys and as they approached his home, yelling, screaming, and banging on the bins, he waved them over and said:
"I loved doing that when I was a boy. Do me a favor, would you? Come around and bang the bins every day, and I'll give you a dollar each."
The boys were thrilled and continued to bang the bins every day on their way home. After a week, the boys came back to the man for their payment, but the old man looked forlorn and told them:
"My retirement check came lower than I expected, so I can give you only 50 cents each. Would you please continue banging the bins?"
The boys were disappointed in the reduction in payment, but 50 cents was still decent, so they accepted the new deal. After a few days, they were surprised to find the man waiting for them, with an even more sorrowful expression on his face. He said:
"Boys, things aren't great, and I haven't received my check yet. I can only spare 25 cents for the three of you. Would you be able to keep banging the bins?"
The boys were furious, and the more talkative one responded, "No way, we're not wasting our time beating these bins for 25 cents a day. We quit!"
Harry enjoyed his peace and serenity for the rest of his days. If you liked this joke, check out this one about an old man whose hairline was receding.
Source: Reddit
Please fill in your e-mail so we can share with you our top stories!