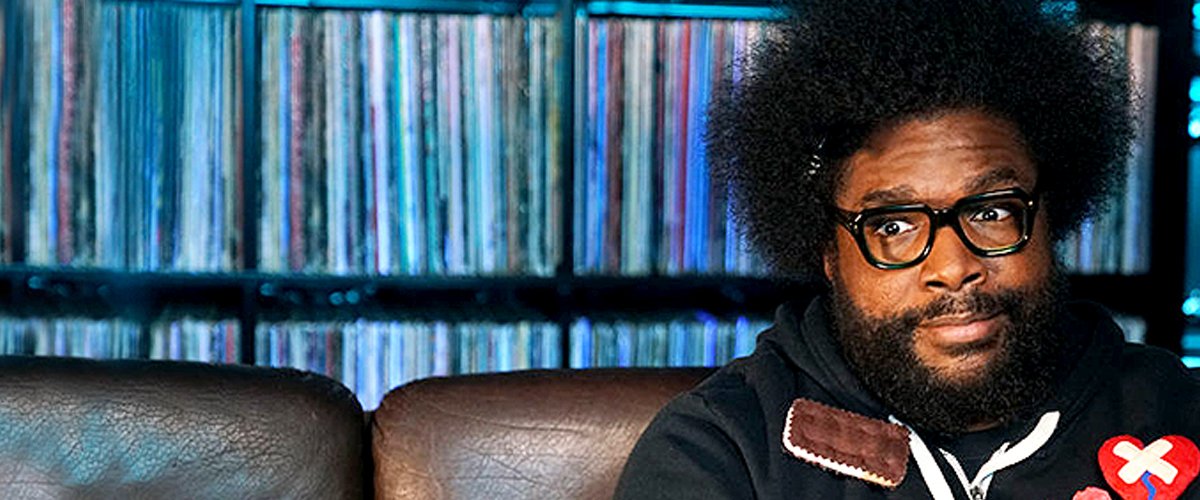 Getty Images
Questlove's Father Lee Andrews Led a Doo-Wop Group — a Breakdown of His Deep Musical Roots
The Roots' "Questlove" Thompson inherited his passion for music from his father, Lee Andrews, the lead singer of a well-known doo-wop group in the 50s.
Fans of "The Tonight Show Starring Jimmy Fallon" are very familiar with Ahmir Khalib Thompson, AKA Questlove, the drummer and front-man for The Roots, the show's in-house band.
What they may not know is that the songwriter, musician, and journalist is the son of a well-known lead singer from a 50s doo-wop group -- Lee Andrews. It was Andrews who introduced his son to the music which would become his life.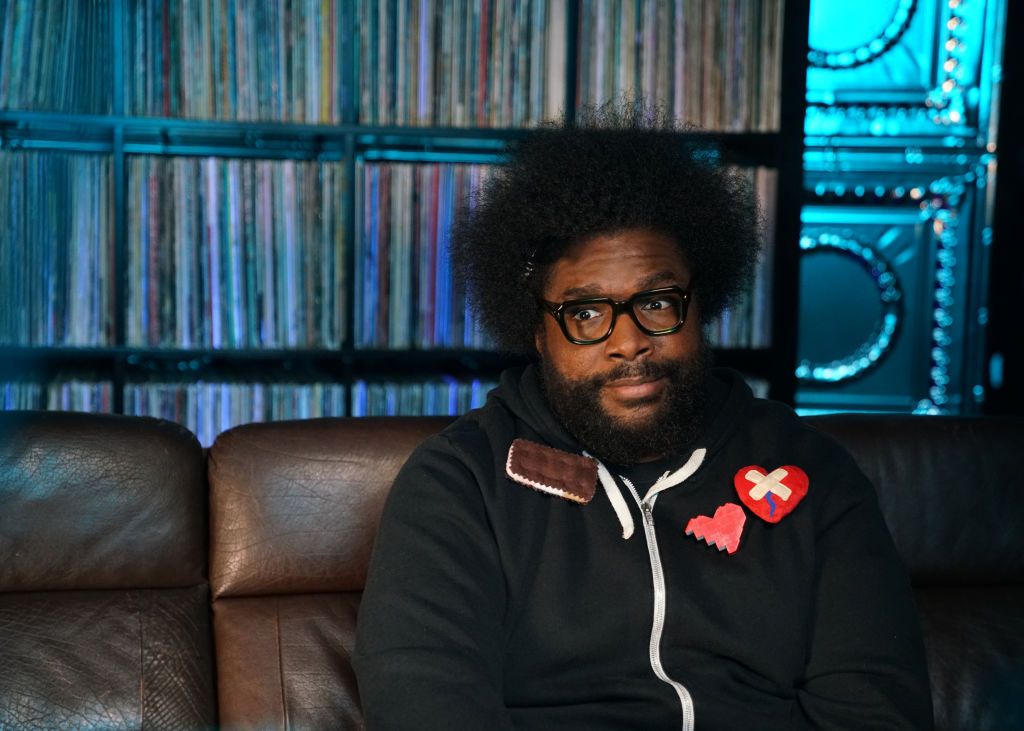 Ahmir "Questlove" Thompson on "Saturday Night Live" | Source: Getty Images
The young Andrews was inspired by the smooth, sophisticated styles of singers like Nat King Cole, Frank Sinatra, and Bing Crosby and integrated their influence into the group's four-part harmonies.
Like his sister Donn T., Questlove has followed his father and grandfather's steps and they are now third-generation musicians.
Andrews and his doo-wop quintet, named Lee Andrews & the Hearts, got themselves a recording deal with Mainline Records in 1957, and in the first year charted three hits: "Long Lonely Nights," "Tear Drops," and "Try the Impossible."
"Lonely Nights" charted an impressive #11 on the R&B charts, "Teardrops" was # 20 on the pop charts and #4 on the R&B charts, and "Try the Impossible" made it to #33 on the pop charts.
R&B songwriter and record producer Bunny Sigler admired the group for their smooth, elegant style, which he considered "classier" than The Platters, and credited Andrews' voice and leadership with their success. He said:
"I called it 'Uptown Saturday Night' singing. Lee was in a class of his own (...) He was on a Johnny Mathis-type of tone with the way he sang."
"Music just is for our family, I think. (...) my home was always very musical and very diverse in that way."
Andrews had been inducted in 1992, and he and Questlove became the Walk's first father-son inductees, a milestone the Grammy-winning songwriter marked with a heartfelt tribute to his father, who died a year later in 2016.
Questlove has credited his father and his mother -- a classically trained ballet dancer -- with introducing him to music, from Gospel to R&B to classical music and jazz. He revealed:
"My parents were big record collectors with stacks for days. We had everybody on the shelves from Roberta Flack, to Nina Simone,(...) Miles Davis and classical."
Questlove remembered his father's reaction when he told him he would be "trying out" hip hop, but the master of doo-wop cool ended up appreciating his son's gritty street music. To this day, Questlove sees his music as a spiritual connection to his father.
Like his sister Donn T., Questlove has followed his father and grandfather's steps, and they are now third-generation musicians, a Philadelphia dynasty. Hopefully, there will be the fourth generation to carry their music into the future.
Please fill in your e-mail so we can share with you our top stories!