Malik B Dies at 47 — Remembering 'The Roots' Co-founder's Career
Glimpse into the career of the late Malik B., co-founder and original member of The Roots, who died tragically at 47 years old.
On Wednesday, Questlove and Black Thought, the members of the hip-hop group, The Roots, confirmed the death of their co-founding member, Malik B. at 47 years old.
Although he used the stage name Malik B., his real name was Malik Abdul Basit and he was devoted to the religion of Islam. 
Malik was a student at Millersville University, Pennsylvania when he met his bandmates in the early 1990s. It is reported, their band was renowned for their live performances and rigorous tour schedules.
In 1993, The Roots released its debut album titled, "Organix." The group's first album was self-released. By 1995, they released "Do You Want More?!!!??!" and their popularity gained them label support which quickly turned their music mainstream.
We regretfully inform you of the passing of our beloved brother and long time Roots member Malik Abdul Basit. May he be remembered for his devotion to Islam and innovation as one of the most gifted MCs of all time. We ask that you please respect his family in our time of mourning pic.twitter.com/NVHtb2CFWP

— The Roots (@theroots) July 29, 2020
In Black Thought's tribute to Malik B., he reflected on the success of their third album "Illadelph Halflife." He wrote, "we made a name and carved a lane together where there was none. We resurrected a city from the ashes, put it on our backs, and called it Illadelph." 
According to TMZ, Malik B. left "The Roots" in 2002 while they were recording the album titled, "Phrenology." He reportedly revealed that he was fired from the group and did not quit as had always been assumed.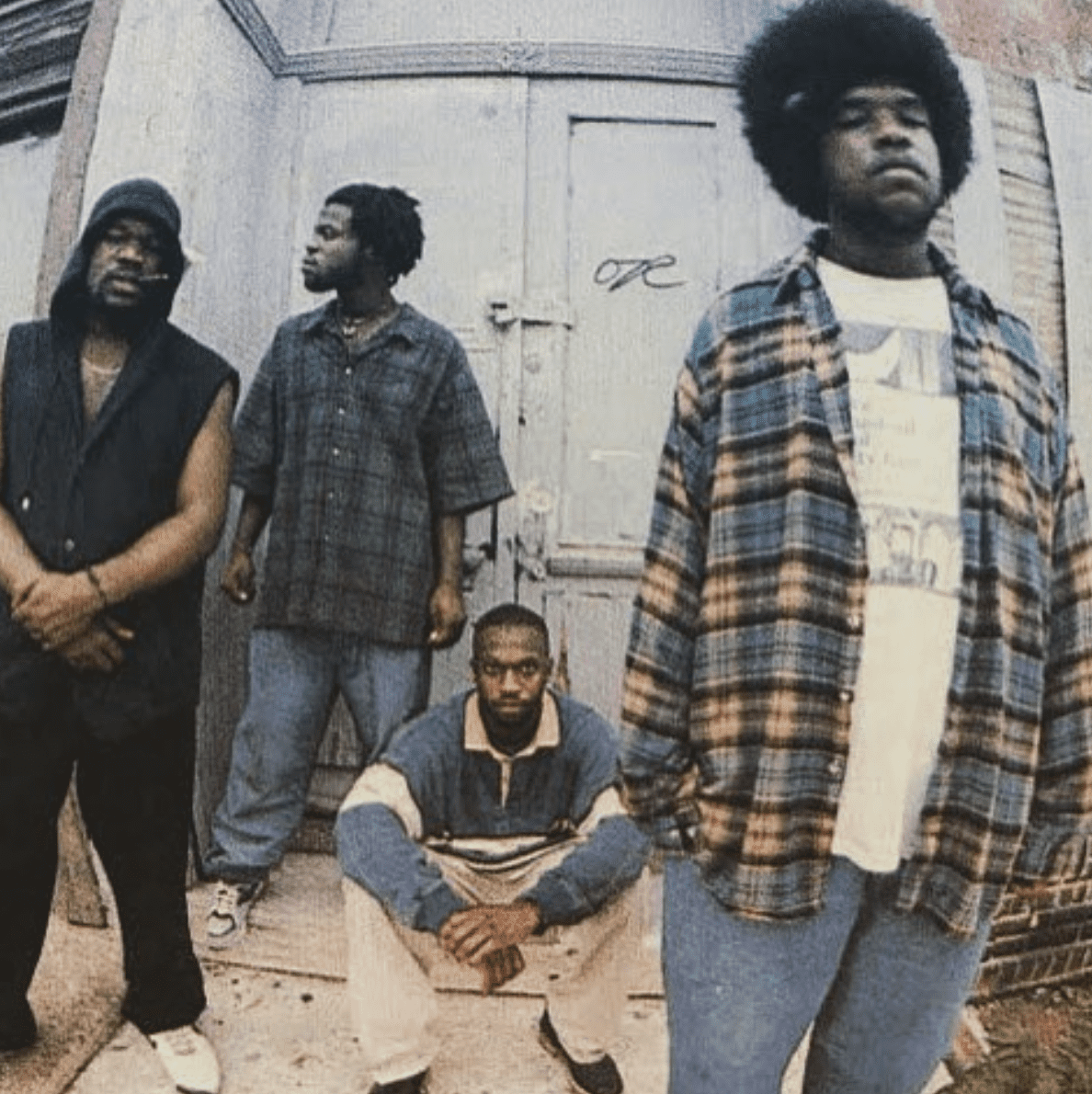 As the
founding member
, Malika B. featured on four of the group's albums. After his departure, he made several guest appearances on songs such as 2006's "Game Theory" and 2008's "Lost Desire."
Malik B. also released his own music with a mixtape in 2005 titled, "Street Assault." In 2015, he collaborated with Mr. Green and released the studio album, "Unpredictable."