Rising Hip-Hop Star Lil Marlo Dead at the Age of 30
Rudolph Johnson, more commonly known as Lil Marlo, has recently lost his life at the age of 30 while driving down Interstate 285 in downtown Atlanta, Georgia.
The news of Lil Marlo's tragic passing was confirmed by fellow rapper and good friend Lil Yachty, who took to Instagram to share a picture of the late artist.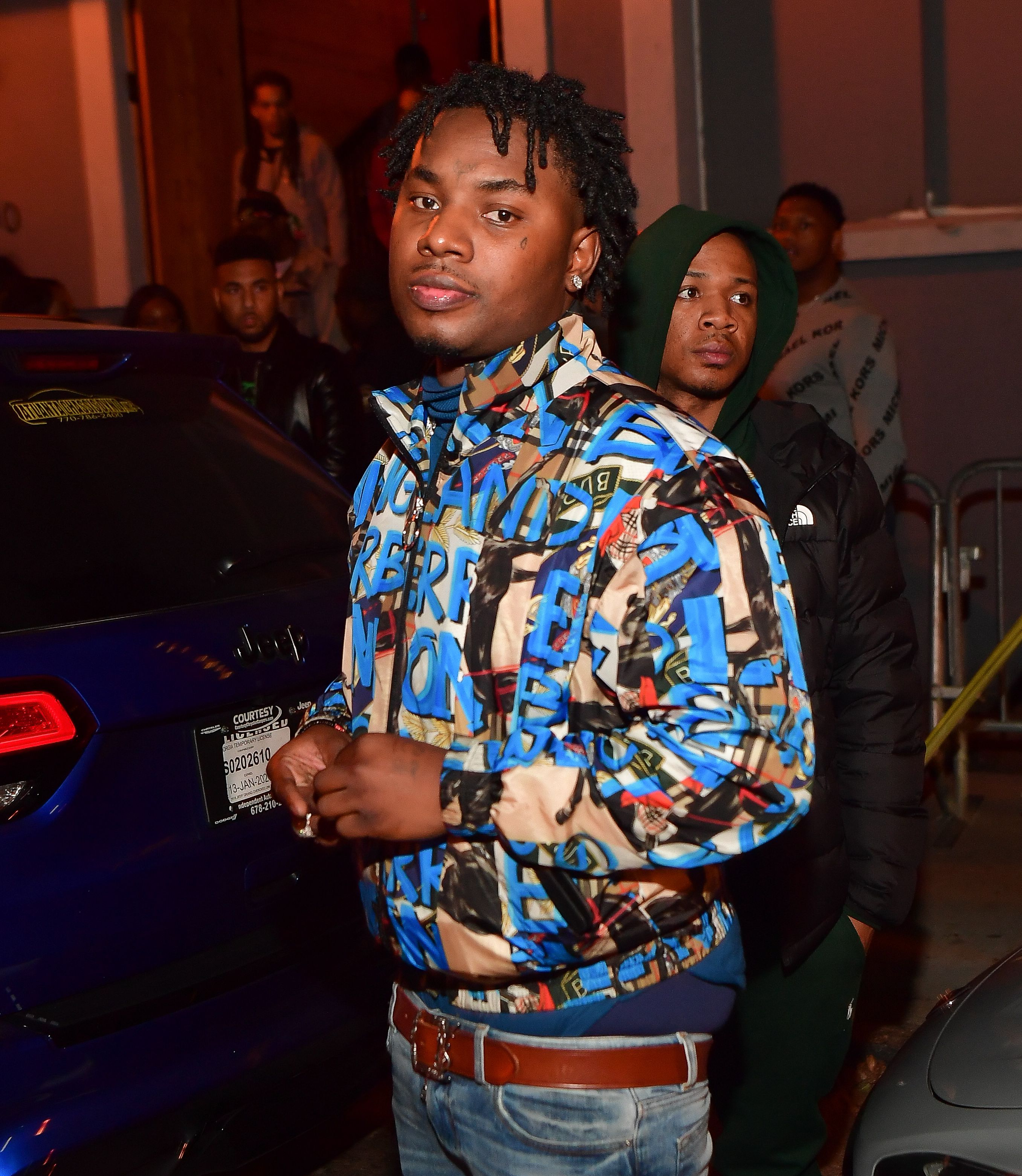 PRONOUNCED DEAD AT THE SCENE
It has been reported that the police received a call about a traffic accident at around 2 a.m. on Sunday, and when they arrived at the scene Lil Marlo was already dead.
Details surrounding the musician's passing are yet to be officially shared with the public but, according to TMZ, police confirmed that Marlo had been shot.
WHAT HAPPENED?
So far, the local authorities still don't know whether Lil Marlo was shot by someone who was in the car with him, in a drive-by shooting or if he was shot at some other location and crashed while trying to escape.
Famous hip-hop star Meek Mill mourned the musician's death by sending prayers to his family, and Clay James, a rapper from Atlanta, also told his fans to "never take for granted being able to return home safely to your family."
WHO WAS LIL MARLO?
Lil Marlo was the father of two children and one of the many artists signed to the Quality Control label, which houses names such as Migos, Lil Yachty, Lil Baby, Quavo, Offset and City Girls.
Lil Marlo died a little over two years after XXXTentacion
The late 30-year-old was a rising star and, prior to his premature death, had been releasing several music videos through his Youtube channel, Marlo PFK.
While trying to climb his way to the top, Lil Marlo performed at clubs all around the U.S. and last year even had the opportunity to attend his very first BET Awards ceremony.
During a quick interview with 99 JAMZ, and in the company of Quality Control's founder Pierre "Pee" Thomas, Lil Marlo claimed that, even though it was his first time at the BET Awards, it wouldn't be his last.
Lil Marlo died a little over two years after XXXTentacion, a Florida rapper who was also shot dead in his car by two men who stopped who him from leaving a car park and stole a Louis Vuitton bag containing $50.000.