XXXTentacion's Mother Gets $10K Bill from Hospital Where He Died
XXXTentacion's mother has been demanded to pay an outstanding hospital bill to the tune of $10k. The late rapper was reportedly treated at the hospital before his death and the services remain unpaid.
Over a year since her son XXXTentacion's death, Cleopatra Bernard continues to face loose ends as the appointed caretaker of his estate. Headlines reveal the hospital that treated the rapper before his death has forwarded to her a $10k bill expected to be paid.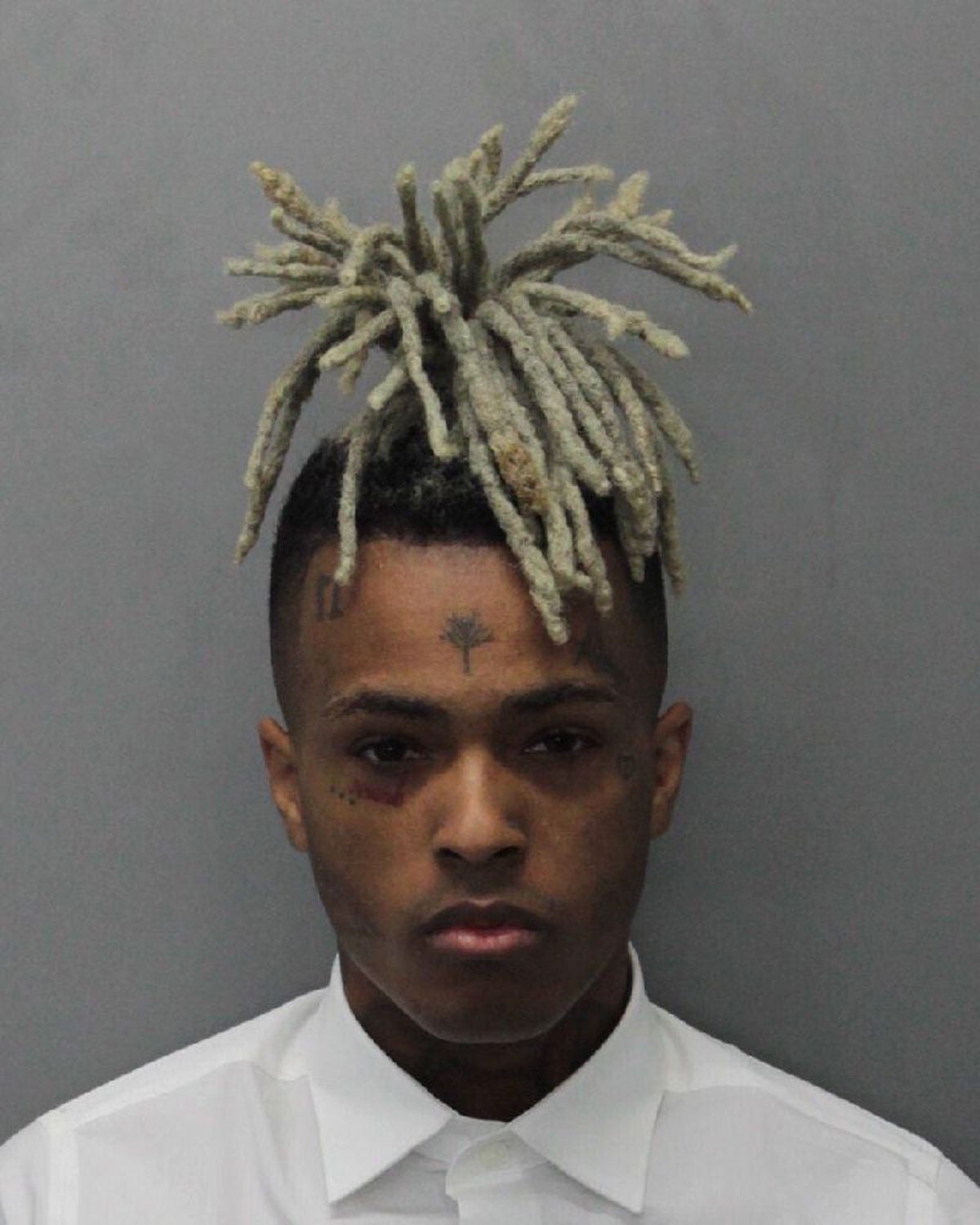 XXXTENTACION'S UNTIMELY DEATH
On June 18, 2018, Bernard received the sad news of XXXTentacion's murder. He was shot to death in a robbery incident outside an auto shop in Deerfield Beach, Florida. She would later learn her son designated her as the legal guardian of his estate in a will he drafted before he died. 
At the time of XXXTentacion's death, he left behind a pregnant girlfriend, Jenesis Sanchez who gave birth to a son in January.
#LAPD has cleared Melrose Avenue between Fairfax and La Brea after hundreds filled the street for memorial to rapper #XXXTentacion who was shot to death in Miami. pic.twitter.com/vSRW9EnEmz

— Jeff Nguyen (@jeffnguyen) June 20, 2018
AN ONGOING COPYRIGHT INFRINGEMENT CASE
This responsibility came with some issues including a recent case involving XXXTentacion's friend and former producer, James Duval. He claimed the 20-year-old songwriter owed him and Stache Records over $1 million. The outstanding debt was attributed to royalties and breach of contract in relation to the copyright infringement of the song, "Look at Me" which Duval allegedly wrote.
In response to the lawsuit, Bernard filed a for its dismissal objecting to the claims presented by Duvall and company.  She does not believe her son owes the producer money. 
AN OUTSTANDING HOSPITAL BILL
With that case still pending in court, the grieving mother is faced with another financial setback. North Broward Medical Center, the hospital that tended to XXXTentacion prior to his death is demanding to be paid $10,417.26 for its services. 
It's unclear why the bill was only forwarded today, more than a year after XXXTentacion's death but Bernard has yet to comment on this latest claim.
THE FAMILY HE LEFT BEHIND
At the time of XXXTentacion's death, he left behind a pregnant girlfriend, Jenesis Sanchez who gave birth to a son in January. Bernard is reportedly currently at odds with the mother of her grandchild who filed a request in court to sample the rapper's DNA to prove that he was the father of the boy. Bernard opposed the request but the court overruled her.
XXXTENTACION's son Gekyume poses with his mother Genesis #gekyume #xxxtentacion #sohh #rapnews #musicnews @xxxtentacion pic.twitter.com/djSMoVt5LD

— SOHH (@sohh) July 7, 2019
Sanchez is expected to participate in the murder trial of her late boyfriend. Four suspects have been named and are facing charges in the trial. Sanchez is reportedly a valuable witness to the prosecution. Her statements led to the arrest of the suspects.