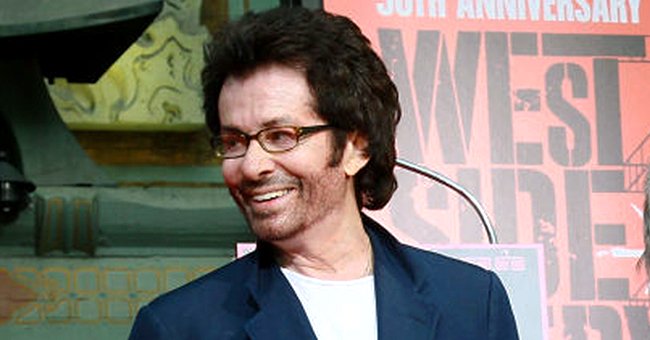 Getty Images
'West Side Story' Star George Chakiris Opens up about Working with Natalie Wood and Other Stars
Oscar-winning and "West Side Story" actor George Chakiris has released a new memoir titled "My West Side Story," where he detailed his experience working with Natalie Wood and other stars.
George Chakiris has enjoyed a remarkable career marked by prestigious awards and featuring on "West Side Story," which shot him into eternal fame.
The Oscar-winning actor has been reflecting on his illustrious and well-decorated career and recently released a new memoir titled "My West Side Story."
Chakiris, in his new memoir, detailed what it felt like bringing the 1961 musical classic to life and the awe of working with other stars like Natalie Wood.
The 86-year-old who retired in 1996 recently spoke to Fox News about working with Marilyn Monroe and Natalie Wood and how he felt about his Oscar win.
Speaking about working with Marilyn Monroe, Chakiris described her as quiet but serious about her work. He revealed that she ensured that she gave her all whenever she was called upon.
Before featuring in "West Side Story," the duo had worked together on "Gentleman Prefer Blondes" and "There's No Business Like Show Business." Chakiris noted that Monroe distinguished herself on the set by being committed to her role.
More than 50 years after its release, it remains an all-time best.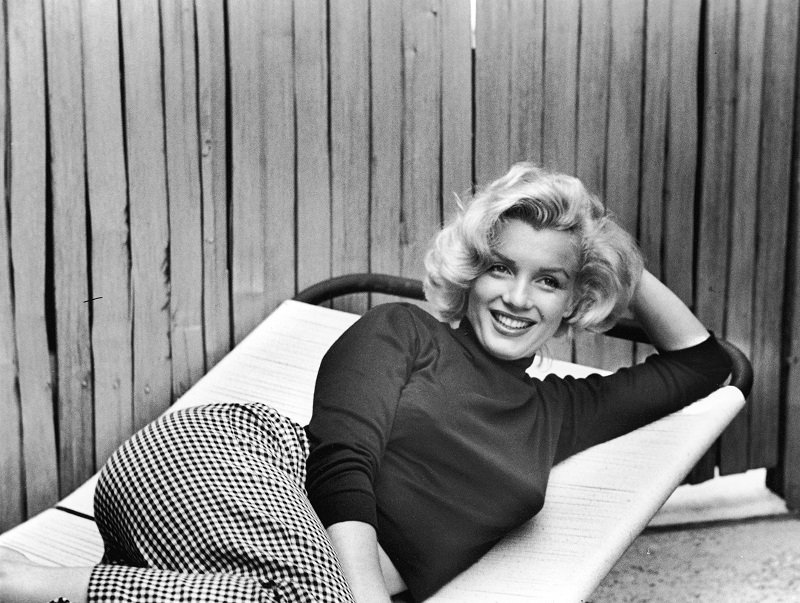 Marilyn Monroe in California circa 1953 | Photo: Getty Images
Despite the amazing memories of Monroe, Chakiris revealed that they never got to forge a friendship despite featuring in different movies together. He noted that they were more concerned about being professional.
Chakiris recalled being stunned by Natalie Wood's beauty when they first met. He remarked that she had a quiet attitude, but her beauty made it difficult not to notice her.
Aside from being beautiful on the outside, Chakiris affirmed that Wood was beautiful on the inside. He noted that she had a professional work ethic and was easy to work with.
After winning an Oscar for Best Supporting Actor, the 86-year-old said he was surprised to hear his name as he was not expecting to win the category. To him, it was a pleasant surprise.
Chakiris reportedly said that he developed a friendship with Rita Moreno, who also starred in "West Side Story." He recalled that they always had a great time together on set and stayed in touch over the years.
"West Star Story" enjoyed remarkable success and reportedly won 10 Oscars a few months after its release. It made history by winning more than any other musical has won in Academy Award history.
"West Side Story" remains historic for its star-studded cast and memorable songs and choreography. More than 50 years after its release, it remains an all-time best.
Please fill in your e-mail so we can share with you our top stories!