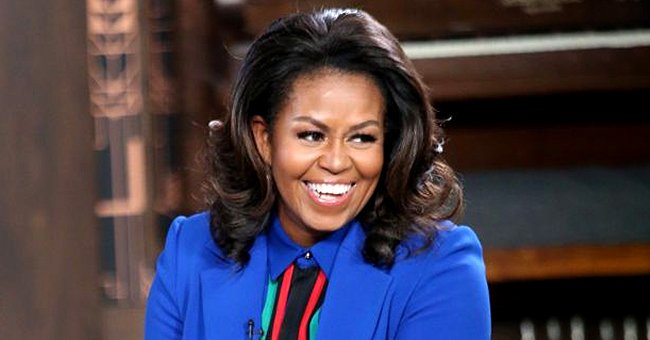 Getty Images
Michelle Obama Is Headed to the National Women's Hall of Fame — Here Are the Details
The former first lady will be inducted into the National Women's Hall of Fame in October 2021.
Known for her influence that stretches beyond the roles and responsibilities of the White House, Michelle Obama has been elected as one of the women to be inducted into the National Women's Hall of Fame this year.
The former first lady will headline this year's class of women to be inducted later this year, with an in-person event being planned for October 2021.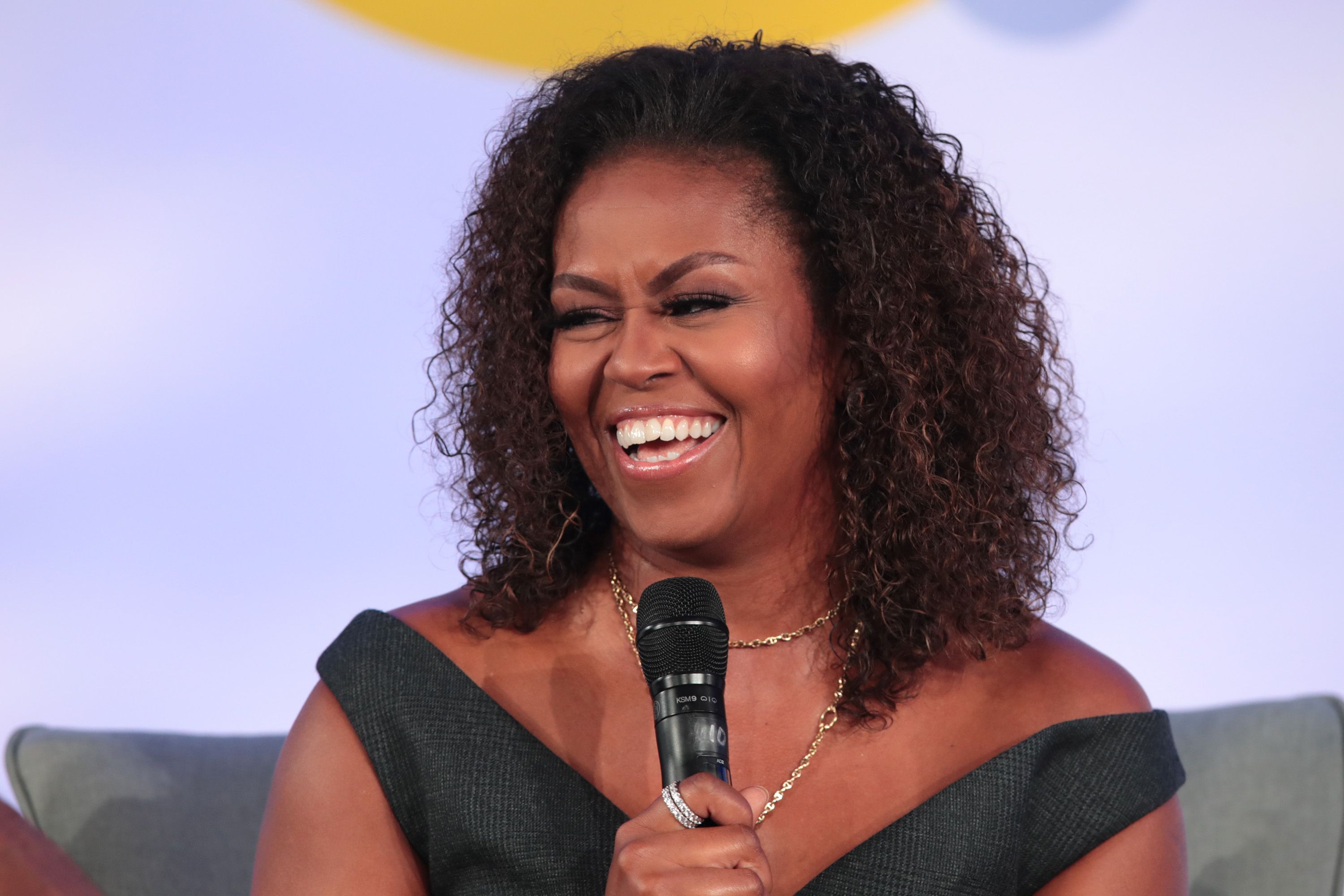 Michelle Obama at the Obama Foundation Summit at Illinois Institute of Technology on October 29, 2019 | Getty Images
Obama was the 44th first lady and made history by being the first black person to step into that role, but beyond the work she did whilst serving at her husband's side in office, the 57-year-old also has a string of other accolades.
Her memoir, "Becoming," not only made her a best-selling author with over 15 million copies sold, but Obama also won a Grammy Award in 2020. The honorary institution wrote the following:
"Michelle Obama has emerged as one of the most influential and iconic women of the 21st century."
The former first lady forms part of a group of nine women who will be inducted in 2021. Science-fiction author Octavia Butler, Indra Nooyi, former PepsiCo CEO, and artist Joy Harjo are a few of the women chosen.
Obama has been intentional about instilling a sense of power and confidence in her children.
A dynamic group of women surrounds Obama as she is headed for the Hall of Fame, with athletes, artists, businesswomen, and writers being amongst the nine women.
With the many hats that former president Barack Obama's wife wears, keeping him safe is her most important one. During President Joe Biden's Inauguration Day, Obama was overhead reminding the former president to keep his distance.
Amanda Gorman was the chosen Inauguration Poet and was seated within earshot of the Obama couple. The 22-year-old heard the concerned wife's instructions to her politician husband. Gorman shared:
"I remember Michelle Obama, like, being close. And she kind of kept yelling at Barack like - 'Stop hugging people. Stop getting close to people.' "
EMBRACING THE NEW GENERATION
Regardless of warning her husband to maintain a safe distance, Obama gave Gorman a warm embrace when she came down from the podium after reciting her poem "The Hill We Climb."
Gorman and Obama have met a few times before the Inauguration, and the 57-year-old remembers exactly who the poet is every time, showing her plenty of love and respect whenever they meet.
The mom of two has been open about appreciating the next generation's voice and starts listening around her own table with her daughters Sasha and Malia.
has been intentional about instilling a sense of power and confidence in her children to ensure that they are willing to speak up and use their voices to enforce positive change.
Please fill in your e-mail so we can share with you our top stories!