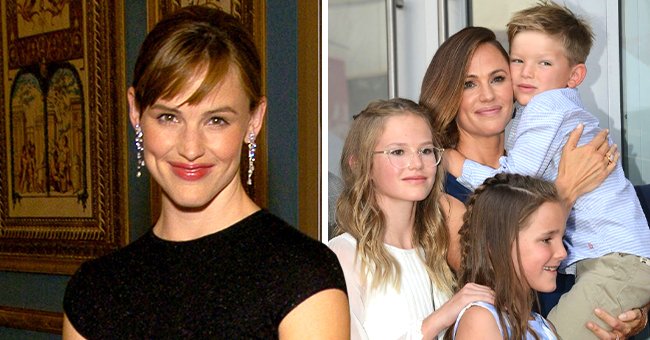 Getty Images
Jennifer Garner Speaks Candidly about Her Body after Having Three Children
"Alias" alum Jennifer Garner opened up about her body transformation since having kids and how people always think that she's pregnant because of her baby bump post-birth.
Jennifer Garner revealed how she embraces her baby bump after giving birth to her three children. In an episode of the "Happy Mum Happy Baby" podcast, she delved into how she views her body.
Author Giovanna Fletcher mentioned there were speculations years ago about Garner's baby bump and how she said she will always have it. She noted that women's bodies are bound to change after giving birth and that it seems like others do not want to leave a trace.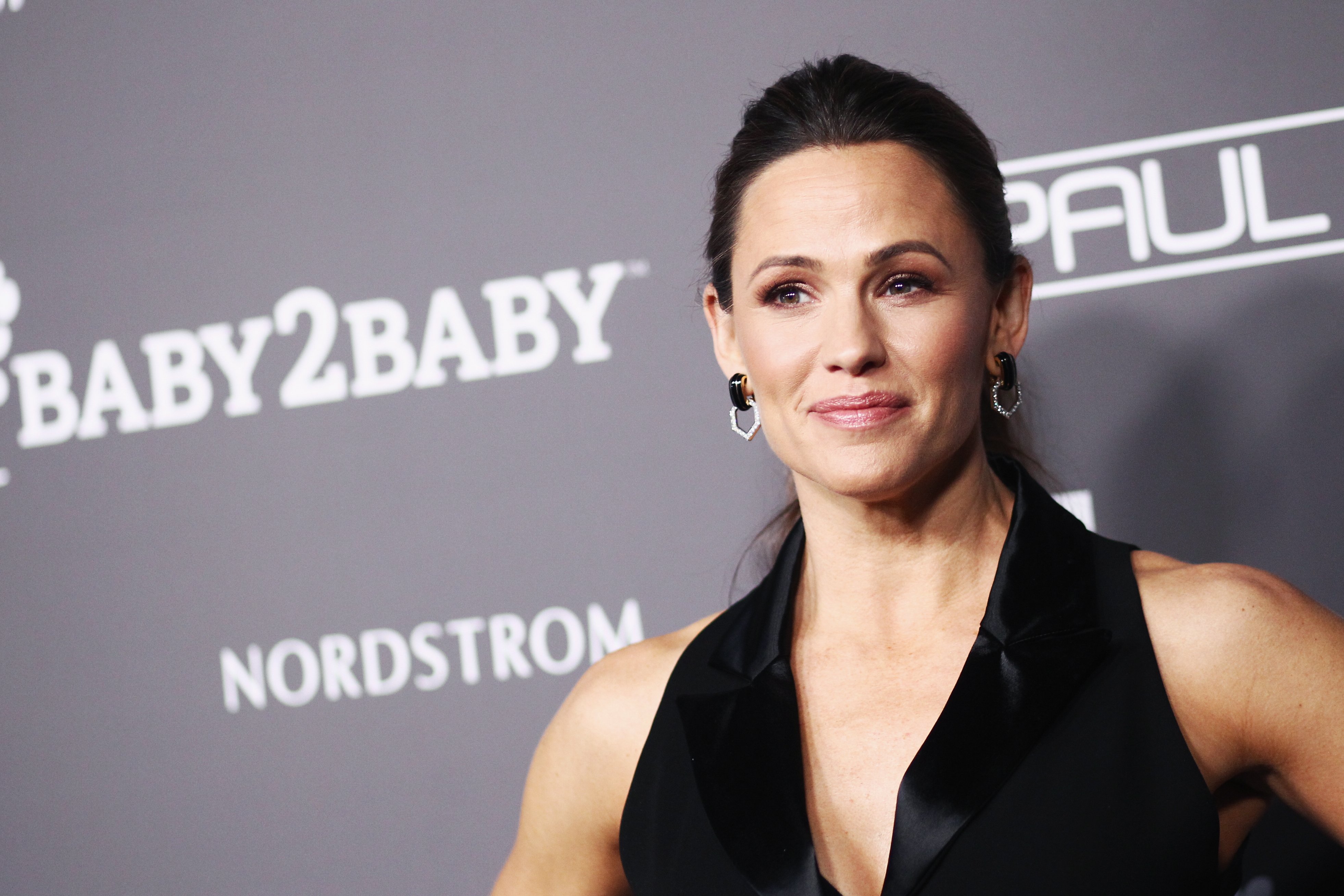 Jennifer Garner attends the Baby2Baby Gala on November 10, 2018 in Culver City, California | Photo: Getty Images
ALL THINGS POST BIRTH
"There are some incredible women, whose bodies just, no matter how many babies they have, they bounce right back to that slim hips, no stomach," said Garner. She then admired them and shared she has many friends who fit that description.
However, she turned to say, sharing a giggle, "I am not one of them; that is not my gig." She added that although she works hard to keep fit, she still looks like a woman who has three kids.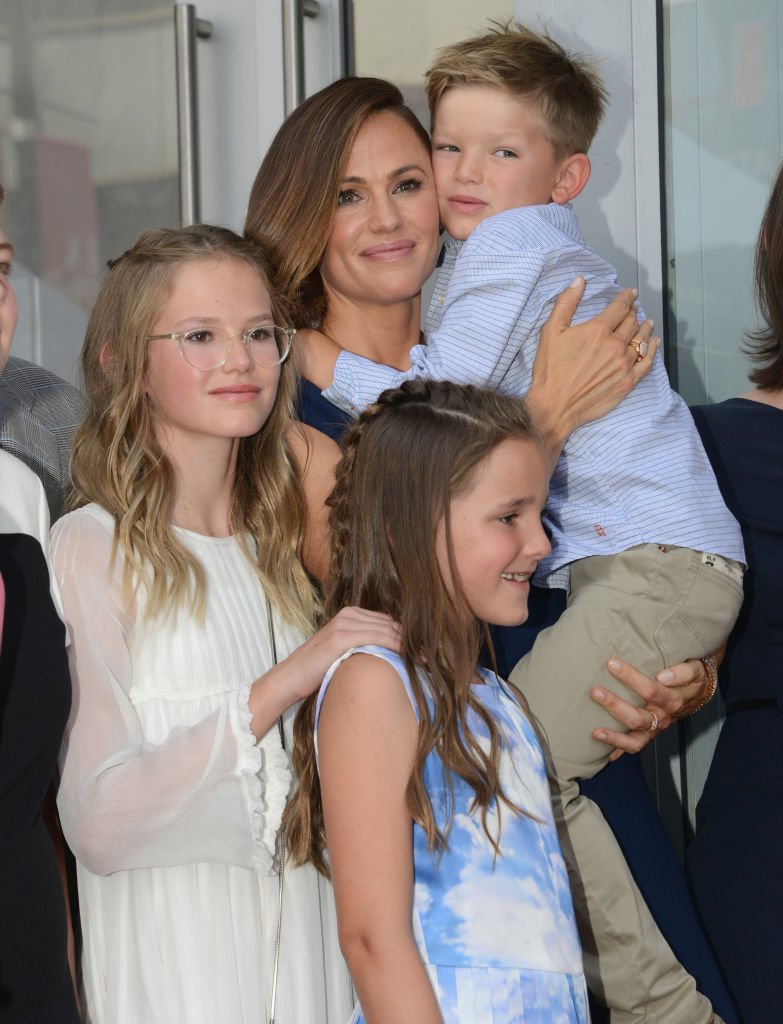 Jennifer Garner pose with children Violet Affleck, Samuel Garner Affleck and Seraphina Rose Elizabeth Affleck during the ceremony honoring Jennifer Garner with a star on the Hollywood Walk Of Fame on August 20, 2018 in Hollywood, California | Photo: Getty Images
Garner recalled back when she was at the hospital after giving birth to her first child, and a friend of hers visited her. He then asked if she was pregnant again after catching a glimpse of her baby bump post-birth.
She said that at the time, she laughed it off because she has a sense of humor. However, she remembered it and said it is just a body, and moms should be grateful.
PREGNANCY RUMORS OVER THE YEARS
According to E! Online, Garner has been rumored to be pregnant several times before, and the speculations are still rampant. In May 2019, she addressed the rumors during her appearance on "The Ellen DeGeneres Show."
She shut down the pregnancy rumors after revealing that every week people ask if she is pregnant. Even though she addressed it and shared that she was still single, they continue to speculate today.
At the time, the 48-year-old shared she is not pregnant but has had three kids and has a baby bump. She added that she will continue to have a baby bump from that point onwards and that it will be hers, adding people should get used to it.
The Houston native emphasized that she will not change her body and even named it. "Its name is Violet, Sam, and Sera," she said, which are the names of her children.
GARNER'S KIDS WITH BEN AFFLECK
Garner shares her kids with her ex-husband and actor Ben Affleck. The pair are reportedly co-parenting amicably after calling it quits back in 2015. They got married in 2005.
The former couple welcomed their eldest child Violet on December 1, the same year they got hitched. The 15-year-old reportedly has a striking resemblance to her mother, and they share similar personality traits and have a passion for cooking.
Affleck and Garner's second child is Seraphina, born in 2009. She is interested in sports as she plays soccer at school and enjoys going out on fun outings with her mom.
The youngest sibling is Samuel, who is Garner and Affleck's only boy child. His mom revealed that he quite a jokester, and not only that, but he is also a kind little guy.
Please fill in your e-mail so we can share with you our top stories!