Porsha Williams' Daughter Pilar Melts Fans' Hearts Posing in a Blouse with Matching Pink Bows
Porsha Williams' daughter Pilar warmed fans' hearts with her adorable look in a recent post on Instagram. The cute girl donned a pink top and a matching bow.
American television personality Porsha Williams is fond of showing off her cute little girl via social media with amazing photos and videos that display Pilar Jhena McKinley enjoying her lavish lifestyle.
The most recent flaunts are a two-slide photo posted on Pilar Jhena's Instagram page. The one-year-old had a pretty smile on her face as she sat on a furry white rug.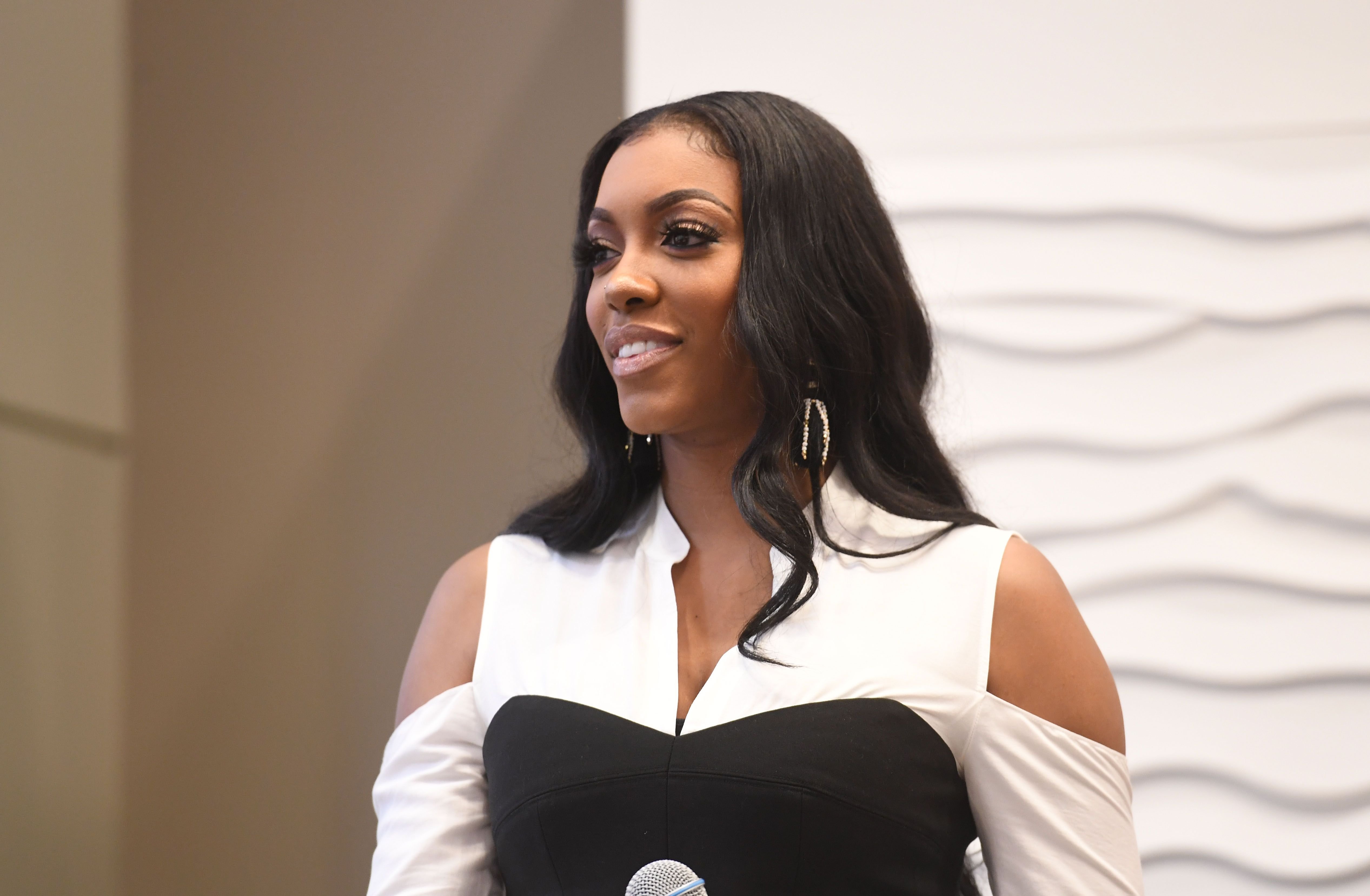 Pilar Jhena had on a pink top pleated on the sleeves and the bottom of the outfit. She had two matching pink bows on her hair and a pair of grey and pink shoes. The photo was captioned in Pilar's words with:
"I'm ready for school mommy!"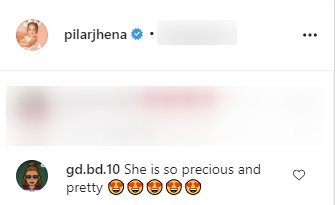 The post garnered remarkable comments from fans with several love emojis to go with their kind words. One commenter who was focused on her outfit pointed out how pinks suit her.
Williams and her ex-fiancé, Dennis McKinley, do all they can to treat their daughter to the best lifestyle.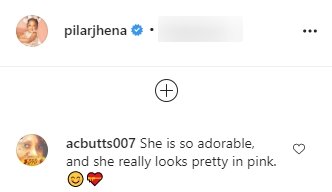 Another fan kept it simple and referred to the little girl as "Gorgeous," while others thought she was adorable. A fourth commenter used five love-struck emojis while pointing out how adorable she was.
On International Women's Day, Williams graced the occasion with a nine-slide post of photos from when she just had her baby. The mother-daughter duo could be seen having several adorable moments together.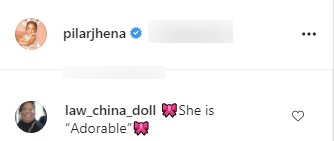 The 39-year-old then opened up about her experience with being a mother in the caption of the post. She referred to Pilar Jhena as her "lifesaver" and then mentioned her struggles through that time. In her words:
"I would fight through breastfeeding struggles , postpartum depression, hair loss and and other hurdle to get to you !! You taught me that i'm beyond unbreakable…"
This post and the heartwarming message from the mother-of-one came prior to Pilar Jhena's second birthday that comes up on Monday, March 22, 2021. Fans are undoubtedly eager to see what the reality star has planned for her baby girl.
In May last year, Williams shared a throwback photo of herself sitting in between her grandparents. However, the image got fans talking about how the resemblance between her and her daughter was uncanny.
The photograph was when the "Dish Nation" star was two-years-old. She informed her fans in the caption that Pilar Jhena loved visiting her great grandparents just as she did when she was her age.
Williams and her ex-fiancé, Dennis McKinley, do all they can to treat their daughter to the best lifestyle. One of such exclusive moments was April last year when the pandemic just began to spread worldwide.
The doting mother took to her Instagram page to share photos of Pilar Jhena having a good time in her toy Range Rover with a stylish Gucci outfit and a pair of cute brown boots to go with it. The caption suggested that they were enjoying the sun.