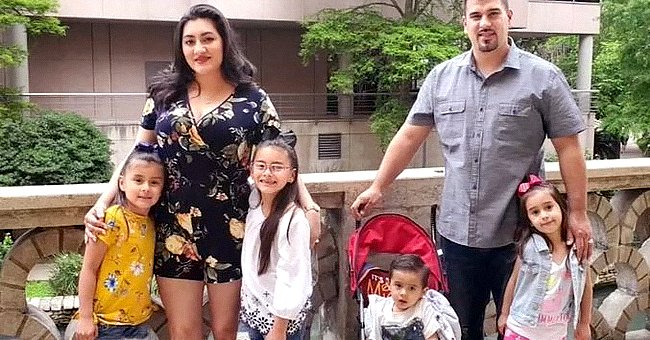 Twitter/ABC7
Texas Mother of Five Is Left in a Coma after Her Entire Family Fell ill with COVID-19

A mother of five has been in a coma after contracting COVID-19. While speaking about the sad situation, her husband admitted how hard it has been for him and their kids.
Victoria Gallardo, a 33-year-old mom of five, is currently fighting for her life after contracting COVID-19, and it appears all her family can do is hope.
Speaking to ABC13, Gallardo's husband, Armando, revealed that his family took the COVID-19 pandemic seriously, constantly wearing protective face masks and maintaining social distancing.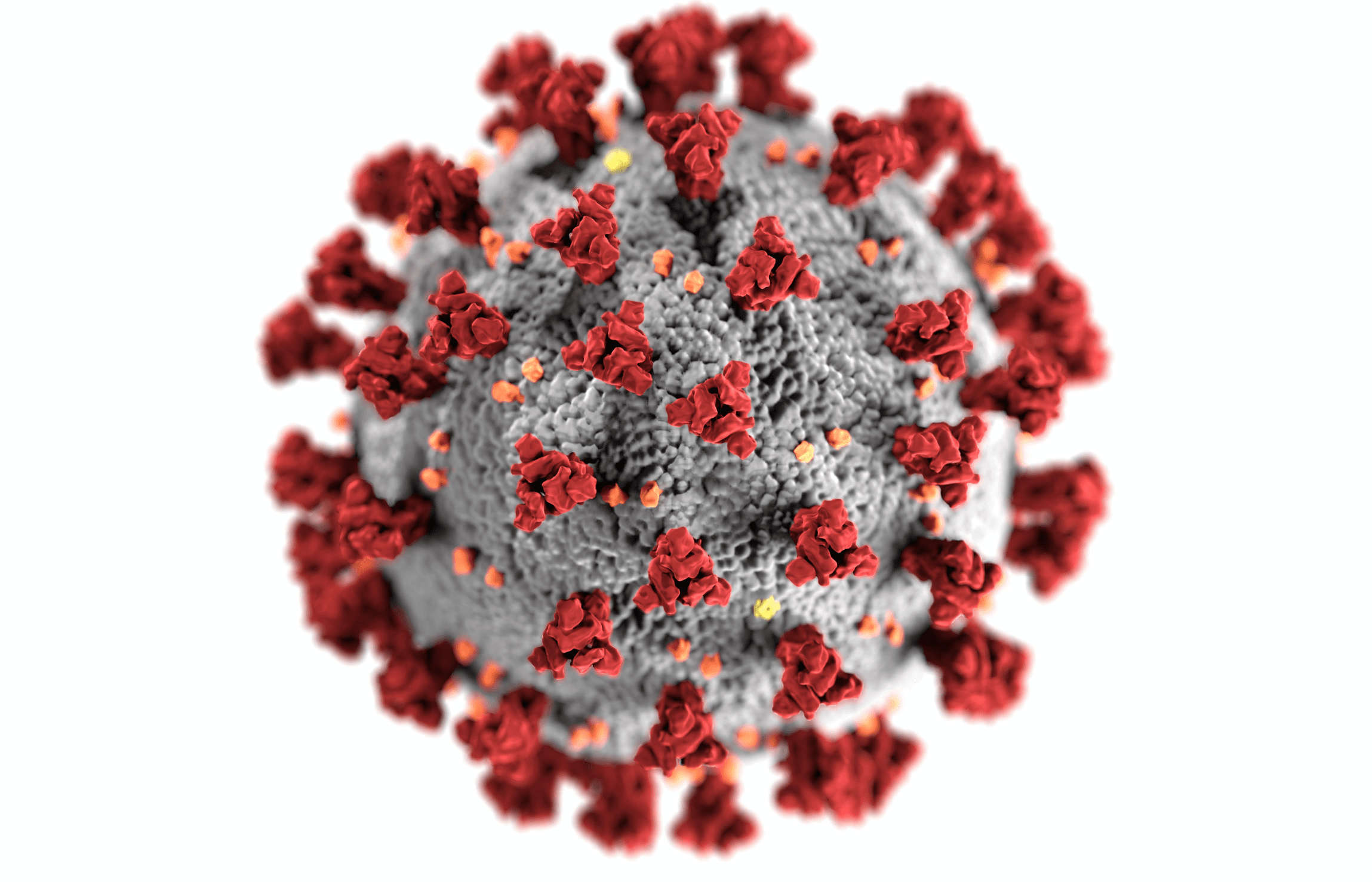 Microscopic illustration of the corona virus. | Photo: Pexels
This was, however, not enough as the couple's oldest daughter was soon diagnosed with the virus after showing symptoms while at school.
In the days that followed, the family of seven contracted the virus, but while Armando and their kids got better, Gallardo's health worsened. Speaking about this, he said:
"It breaks my heart when the doctor says there's nothing else they can do... We're not giving up."
Apart from Gallardo's current heartbreaking situation, Armando also revealed that their newborn daughter, who was only 11 days when she contracted the virus, also had a hard time.
Armando noted that the infant had developed a high fever, experienced loss of appetite, and slept all the time. According to him, they did not think she would make it through.
A 74-year-old man who was hospitalized for 306 days after contracting COVID-19, made a miraculous recovery.
But in a twist of fate, their newborn made a full recovery while Gallardo ended up in the Intensive Care Unit. Despite the difficult situation, Armando is, however, maintaining a positive stance.
Gallardo's current battle is not the first heartbreaking one that has been recorded following the outbreak of the COVID-19 pandemic in March 2020.
Earlier in February, Today reported an inspiring story of a woman who was finally able to meet her newborn baby, whom she delivered while in a coma.
The woman, Kelsey Townsend, contracted COVID-19 last October while she was only 36 weeks pregnant. Things, however, got complicated really fast, and she ended up being put in a medically induced coma.
Doctors then delivered Townsend of her baby via c-section, but she remained in bad shape up until January, when she made a full recovery and left the hospital.
Similarly, Geoffrey Woolf, a 74-year-old man who was hospitalized for 306 days after contracting COVID-19, made a miraculous recovery and was able to return home to his children in January.
While the COVID-19 pandemic has undoubtedly been difficult for many people worldwide, it does not go unnoticed that even in dark times, there are many more inspiring stories to draw hope from.
Please fill in your e-mail so we can share with you our top stories!