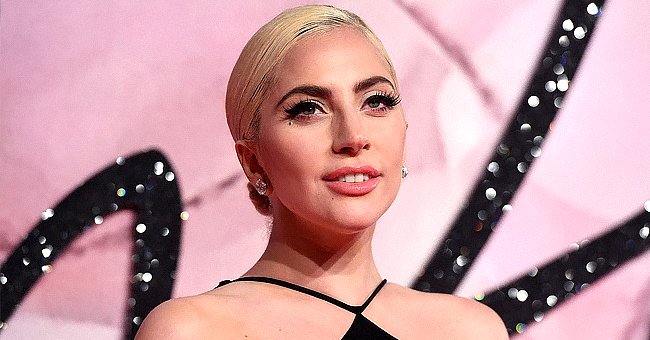 Getty Images
TMZ: Woman Who Found Lady Gaga's Dogs Investigated for Taking Part in Possible Gang Initiation
American singer Lady Gaga offered a reward of $500k to whoever found her stolen dogs. Shortly after her announcement, her dogs were found by a lady who is yet to receive her prize from the singer.
Lady Gaga showed the world how far she is willing to go for her French bulldogs, which were stolen, by declaring a mouthwatering $500k thousand to whoever helped bring the dogs home.
Lady Gaga's French Bulldogs were reported to have been stolen by unknown people who shot her dog walker. The singer's dogs were later found by a woman and safely returned to her.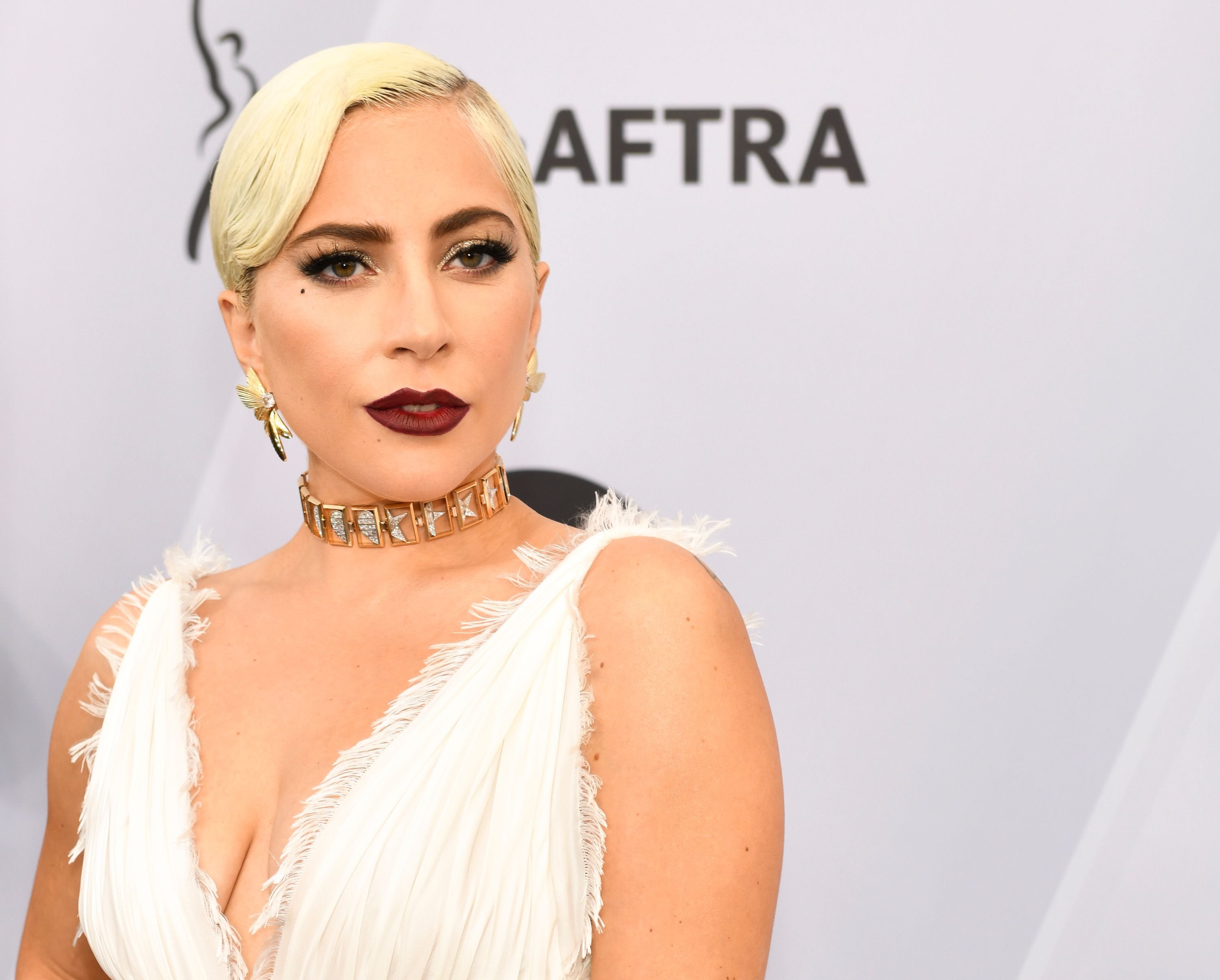 Lady Gaga at the 25th Annual Screen Actors Guild Awards at The Shrine Auditorium on January 27, 2019 | Photo: Getty Images
Reports have revealed that the cops have asked Lady Gaga not to proceed with the payment of the reward until they investigate that the woman who found the dog was not part of those who nabbed it in the first place.
The 34-year-old award-winning singer is said to be more than ready to dish out the eye-popping prize but wants to ensure that the cops do their job and clear the woman of any wrongdoing.
It was also reported that the dognapping and shooting of Lady Gaga's dogwalker might have been a gang initiation. Various analysts suggest that the shooting of Ryan Fischer, the dogwalker gives credence to the initiation theory.
The ugly incident happened outside Hollywood while Fischer was walking Lady Gaga's three prized dogs. A gunman was said to have attacked Fischer and ran off with two dogs named Koji and Gustav.
Breeders have warned celebrities not to walk their French Bulldogs at night.
The third dog was said to have escaped from the scene but was later found and returned to the singer. "The Fame" singer was initially saddened by the news of her missing dogs.
Fischer was reportedly taken to the hospital, and he is expected to make a full recovery. Law enforcement officers are yet to ascertain if Lady Gaga's dog was specifically targeted or a random attack.
French Bulldogs are said to be in high demand because of their expensive nature, making them a target of dog thieves whose aim is to capture them and resell them.
Reports suggest that the rate at which French Bulldogs are being stolen has become alarming, and dog owners, especially French Bulldogs owners, have been advised to take extreme precautions to prevent their fur babies from being stolen.
Breeders have warned celebrities not to walk their French Bulldogs at night. Another precaution celebrities can take is microchipping their French Furry friends for easy identification when they are taken to a vet.
Recently, a French bulldog named Bad Bunny reportedly went missing, and the owner was said to have offered a reward of $55k for a safe return of the dog who is said to be pregnant.
Although it was not confirmed if Bad Bunny was kidnapped, there is every reason to be careful with French Bulldogs.
Please fill in your e-mail so we can share with you our top stories!