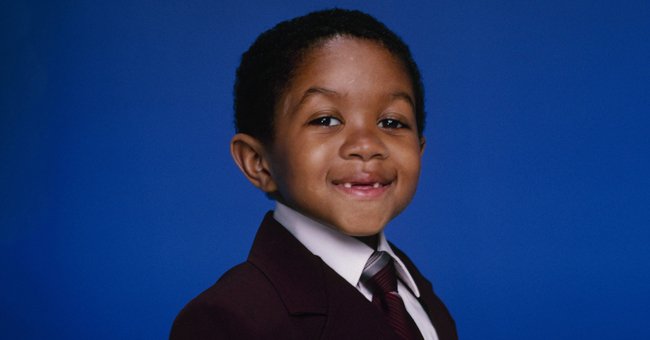 Getty Images
'Webster' Star Emmanuel Lewis Smiles in a White Hoodie as He Celebrates His 50th Birthday
Actor Emmanuel Lewis of "Webster" fame celebrated his 50th birthday on Tuesday and marked it by sharing a cute picture of himself donning a white hoodie.
"Webster" star Emmanuel Lewis is loved so much by his fans. Hence, when he celebrated his 50th birthday on Tuesday, it was not surprising to find many of them taking turns to wish him well.
The actor shared three pictures showing moments from his special birthday celebration on his Instagram page on Tuesday. The first photo showed him in a white hoodie and black face cap.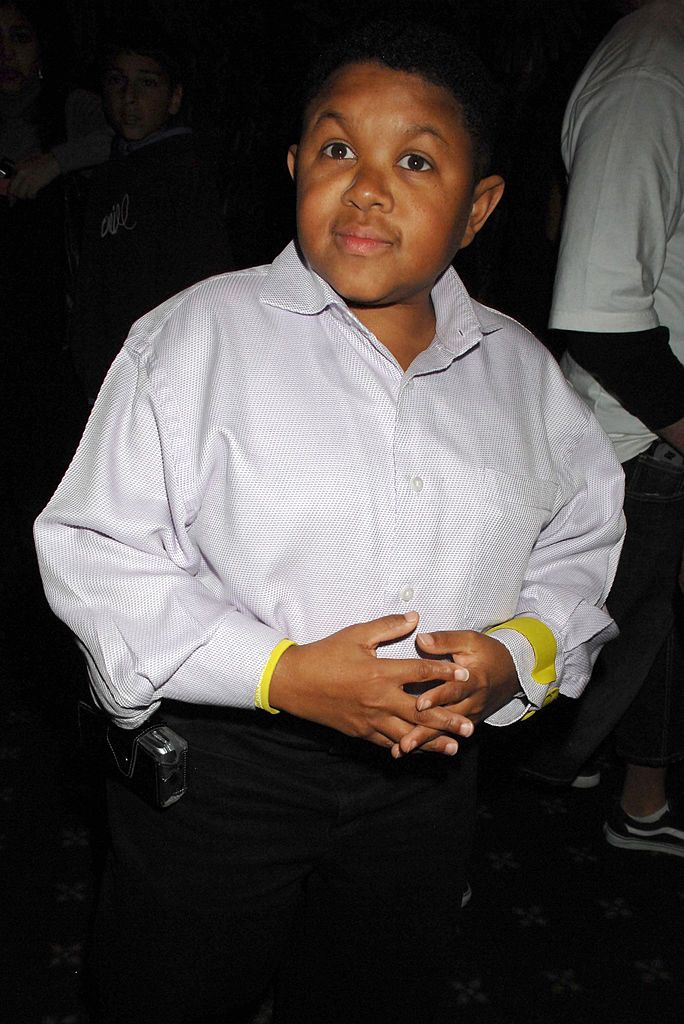 Emmanuel Lewis attends the "Kickin' It Old Skool" premiere after-party at Music Box in Los Angeles, California in April 2007. | Photo: Getty Images
He also wore eyeglasses and smiled as he posed for the adorable selfie. Lewis's second and third snapshots showed the special birthday meal he enjoyed with his family.
In the post's caption, he revealed he had a birthday brunch with his family at the Atlanta Breakfast Club and wished rapper Bow Wow, who shares the same birthday with him, a happy birthday.
Lewis shared more pictures from his celebration on his Instagram Story. In one post, he shared a collage photo that showed him posing with his arms stretched wide in front of the Atlanta Breakfast Club.
The picture showed a full view of his outfit for the day. He matched his white hoodie, which had "Lewis Ave Brooklyn" written on it, with blue jeans and black-and-white sneakers.
The actor is one of the shortest men in the entertainment industry.
Lewis is famous for his starring role in the hit television show "Webster," which first aired in 1983. He played the title role, a young boy adopted by an NFL pro-godfather and his wife after losing his parents.
His character drove much of the episode storylines in the series and earned him four Young Artist of the Year Awards. Lewis also received three People's Choice Awards.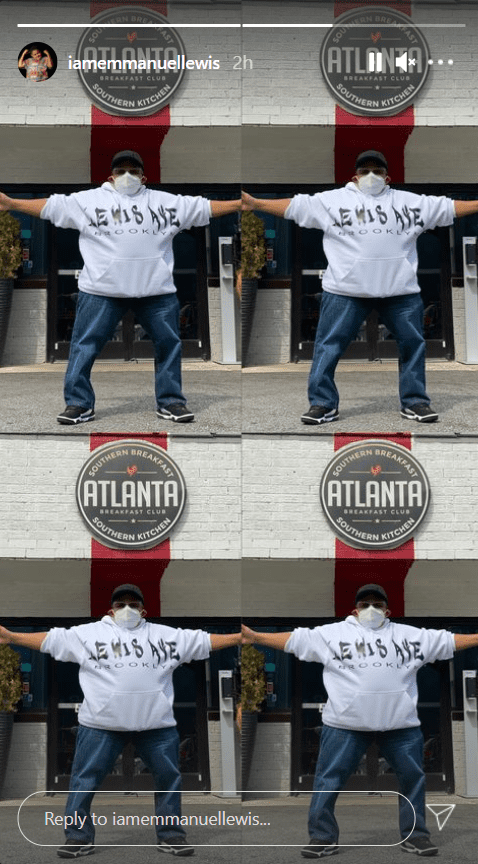 Emmanuel Lewis shares a photo collage of himself in tribute to his birthday. | Photo: Instagram/Iamemmanuellewis
At the time, he was regarded as the busiest little man in Hollywood due to his talent and popularity, which earned him many lucrative television commercials, television appearances, and product endorsements.
Lewis managed his busy schedule with ease due to his energy and drive and told Ebony in a 1985 interview that he did not know where that energy came from and that he tried to get all the sleep he could here and there.
The actor is one of the shortest men in the entertainment industry as he stopped growing after reaching a maximum height of 40 inches. His stunted growth is not attributed to any health condition.
Since "Webster" ended, Lewis has appeared in several television shows, game shows and even had a flourishing singing career in Japan, where he released two singles, one of which topped the country's music charts.
Please fill in your e-mail so we can share with you our top stories!