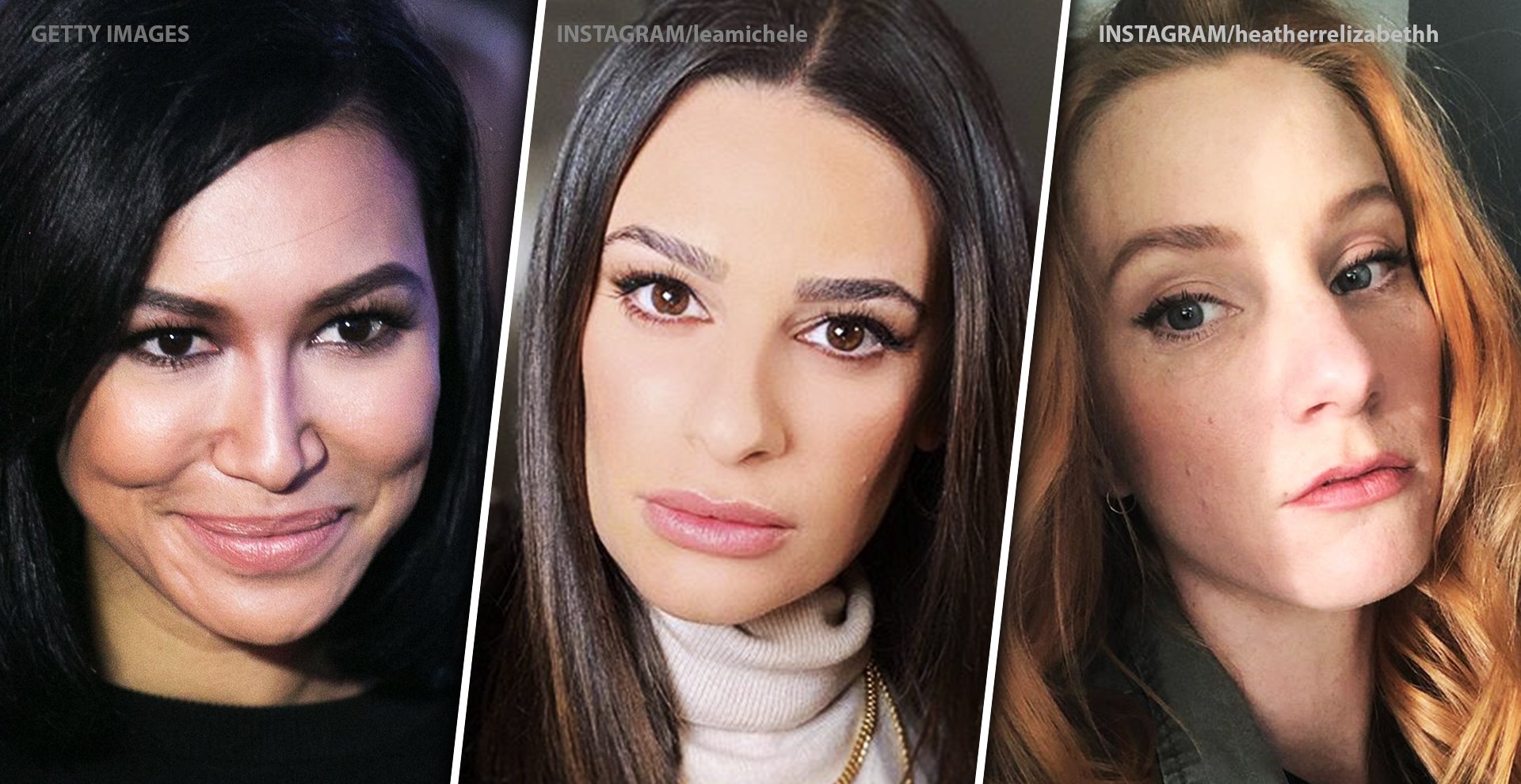 Glee: Cast's Real-Life Friendships
"Glee" might have had some drama in it, but the real-life relationships between the cast members seem even more dramatic. Here's a look at how they worked together.
"Glee" became one of the most-love musical television shows, leaving fans interested in the cast members' relationship with each other.
Chris Colfer and Dianna Agron
To our surprise, Chris Colfer and Dianna Agron became friends on the set, as opposed to their on-screen characters. During "Glee," they would often appear together in front of fans and on red carpets.
More proof that these two are best friends was mentioned in Diana's blog many years ago. One night the actress went to a bookstore, but when she was leaving the store, she realized she had lost her keys.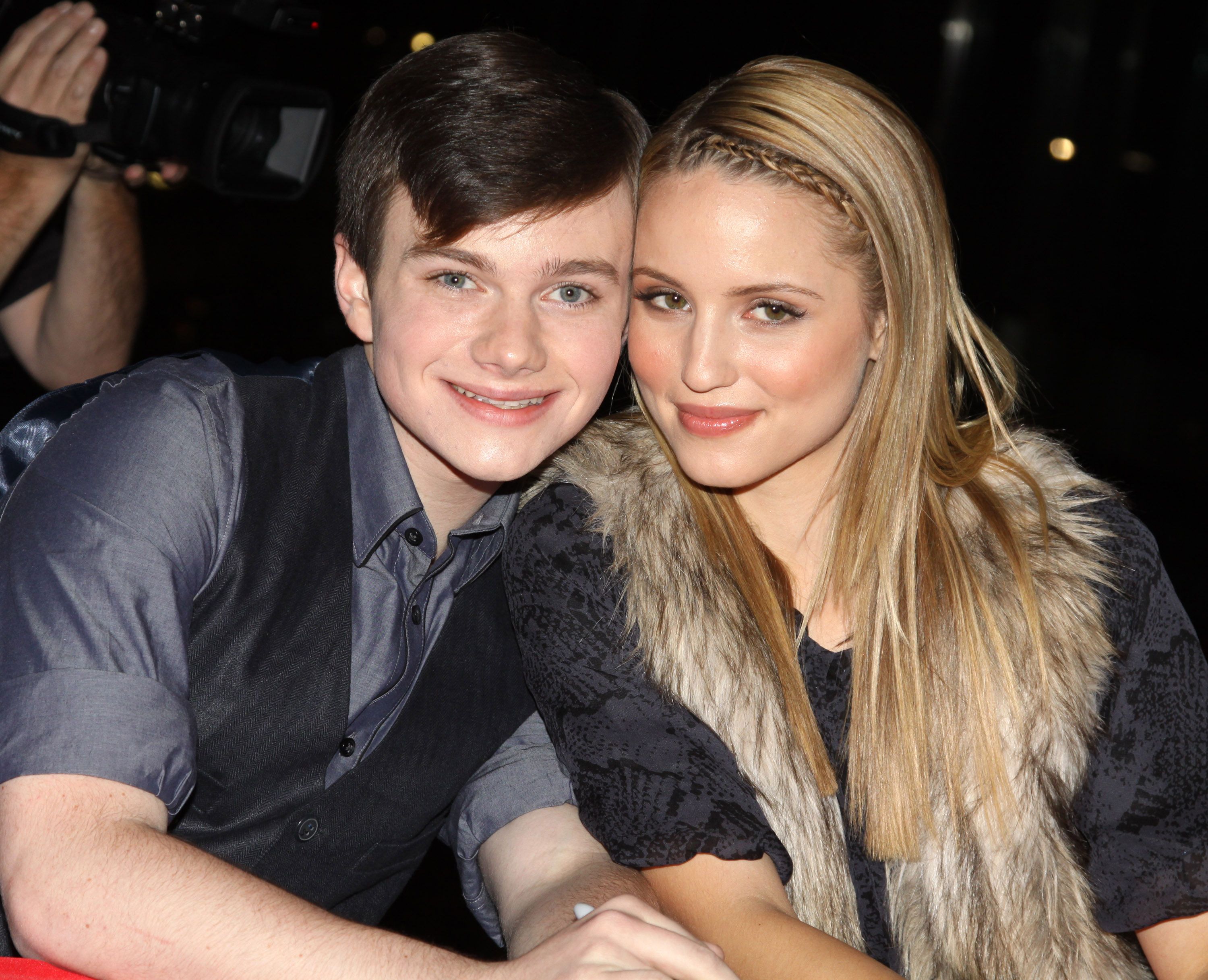 Getty Images
Getty Images
Things went from bad to worse when she saw her phone battery was low and she had to call someone ASAP. Chris quickly came to his friend's rescue and saved the night.
Chris received tons of brownies and a sushi dinner for his gallantry. Unfortunately, we haven't heard anything about these two recently. Of course, it's been five years since the last episode of Glee, and a lot could've changed since then.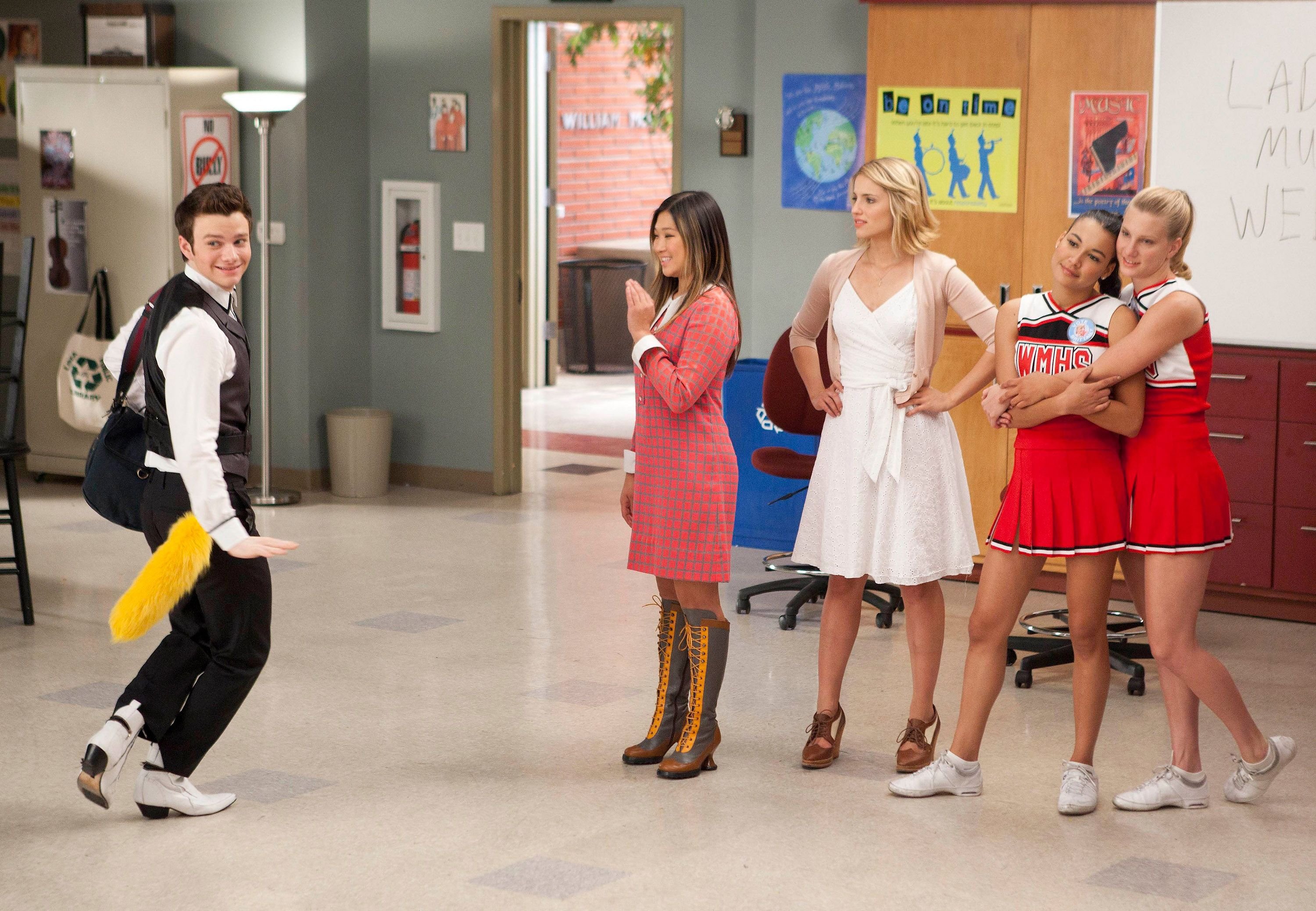 Getty Images
Getty Images
Naya Rivera and Lea Michele
Rachel and Santana were always arguing and fighting for the spot of lead singer in the Glee club. Surprisingly, the actresses had a massive feud in real life as well.
Everything started a year before the final season of "Glee," when Naya reportedly complained to producers about Lea's attitude. At that time, it was revealed that Lea Michele acted just like her character Rachel and annoyed both the cast and crew by delaying filming.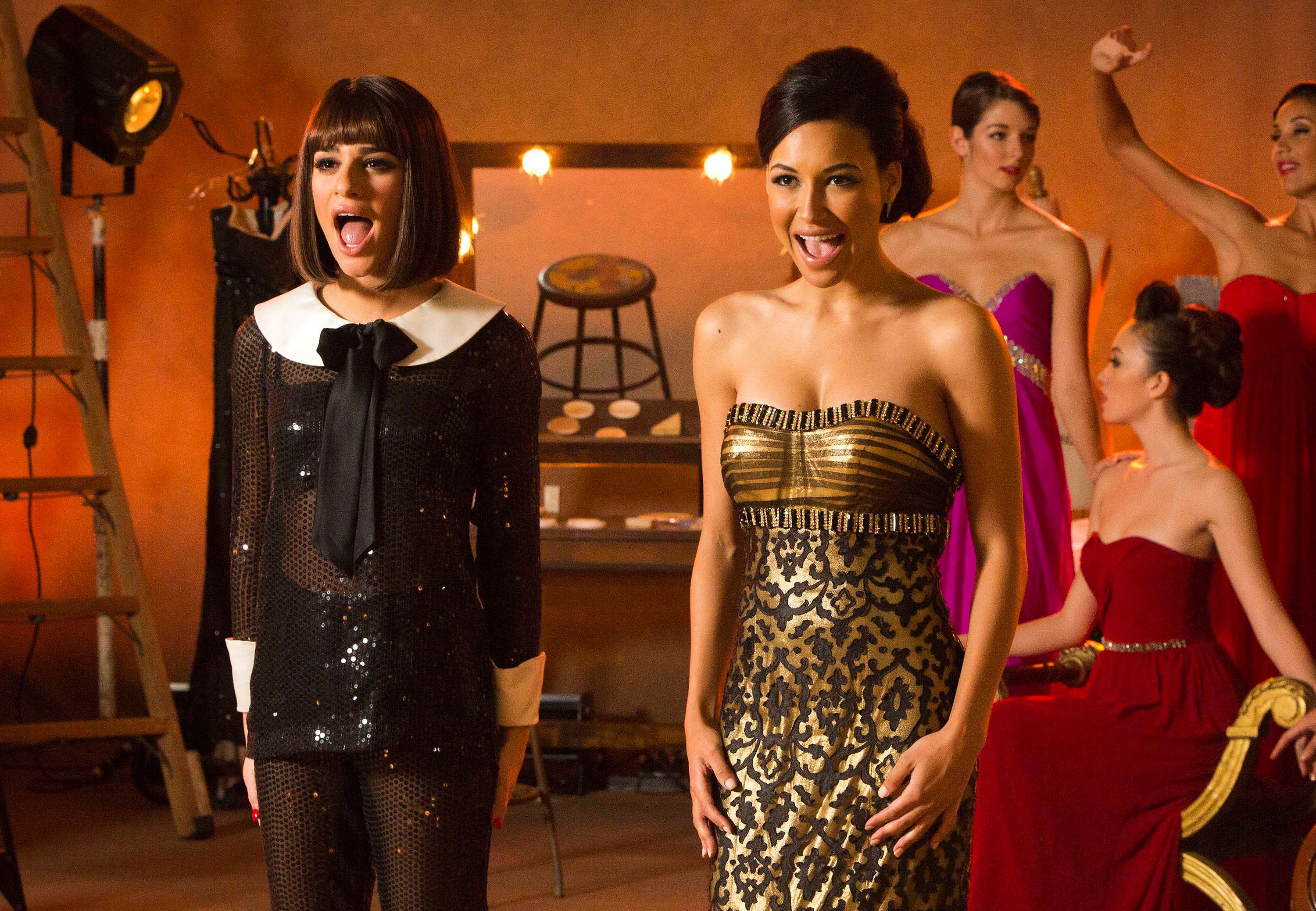 Getty Images
Getty Images
It is important to mention that in 2013 Cory Monteith, who was Lea's both on-screen and off-screen boyfriend, tragically passed away.
It was obviously a very difficult time for the actress, but, returning to the feud, Lea stated there was no bad blood between the actresses. She even visited the "Late Show with David Letterman" where she denied all the rumors.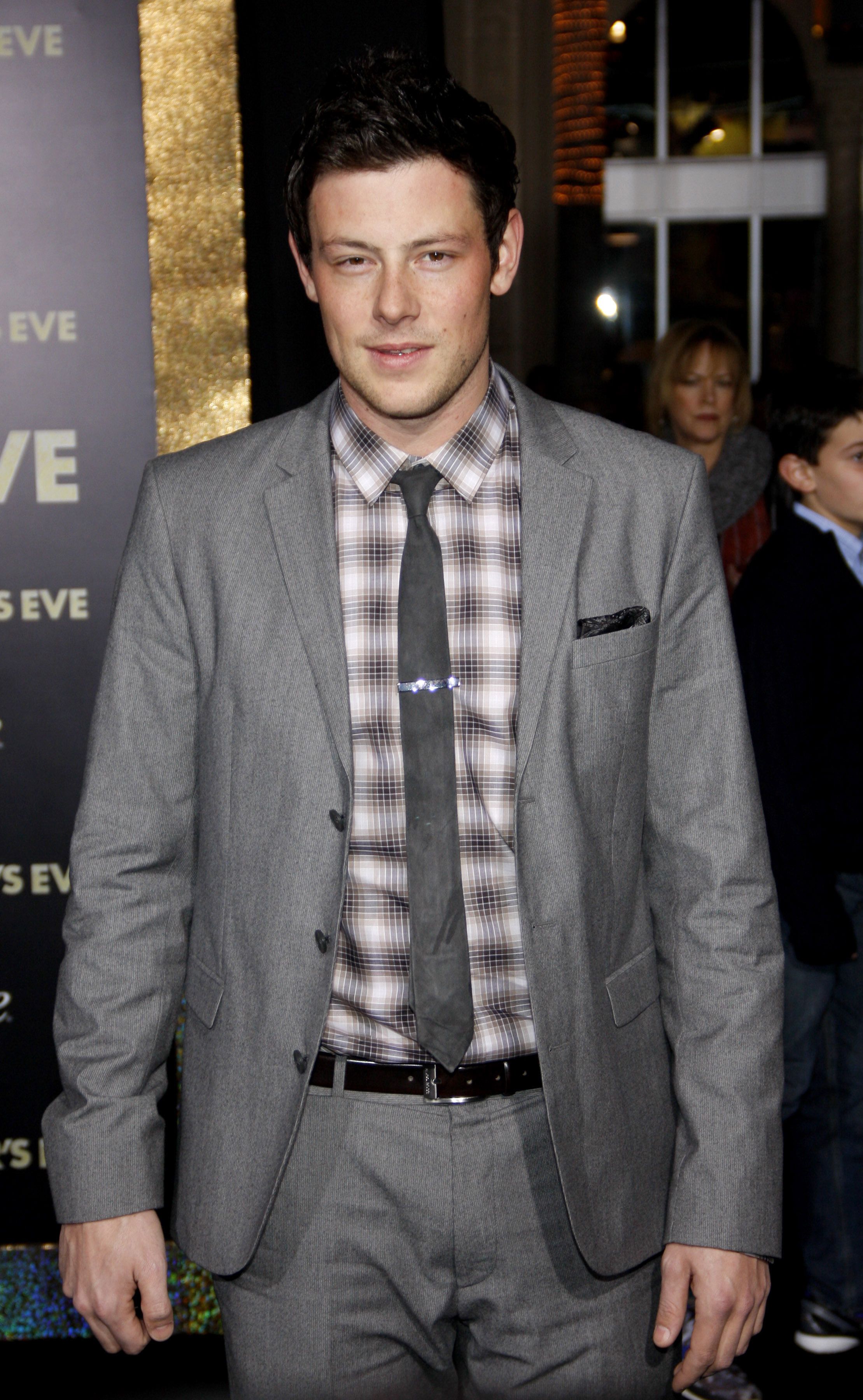 Getty Images
Getty Images
She was so convincing that everyone forgot about this feud for a few years until Naya Rivera published her scandalous book.
In her explosive memoir, "Sorry Not Sorry," she wrote about her rivalry with Lea Michele. Naya admitted that her co-star did not talk to her throughout the entire filming of the final season.
She also revealed that Lea was so sensitive that sometimes it seemed like she blamed Naya for everything that went wrong.
View this post on Instagram
Lea Michele and Samantha Ware
Recently news came out that shocked everyone on the Internet, and we don't even know how to react to it. Lea has been showing her support for the protesting people in Minneapolis and other cities.
However, not everyone took her words in a positive light. Co-star Samantha Ware, who played Jane Hayward in the sixth season of "Glee," seemingly found this sentiment of allyship ironic, alleging Michele's treatment of her on-set.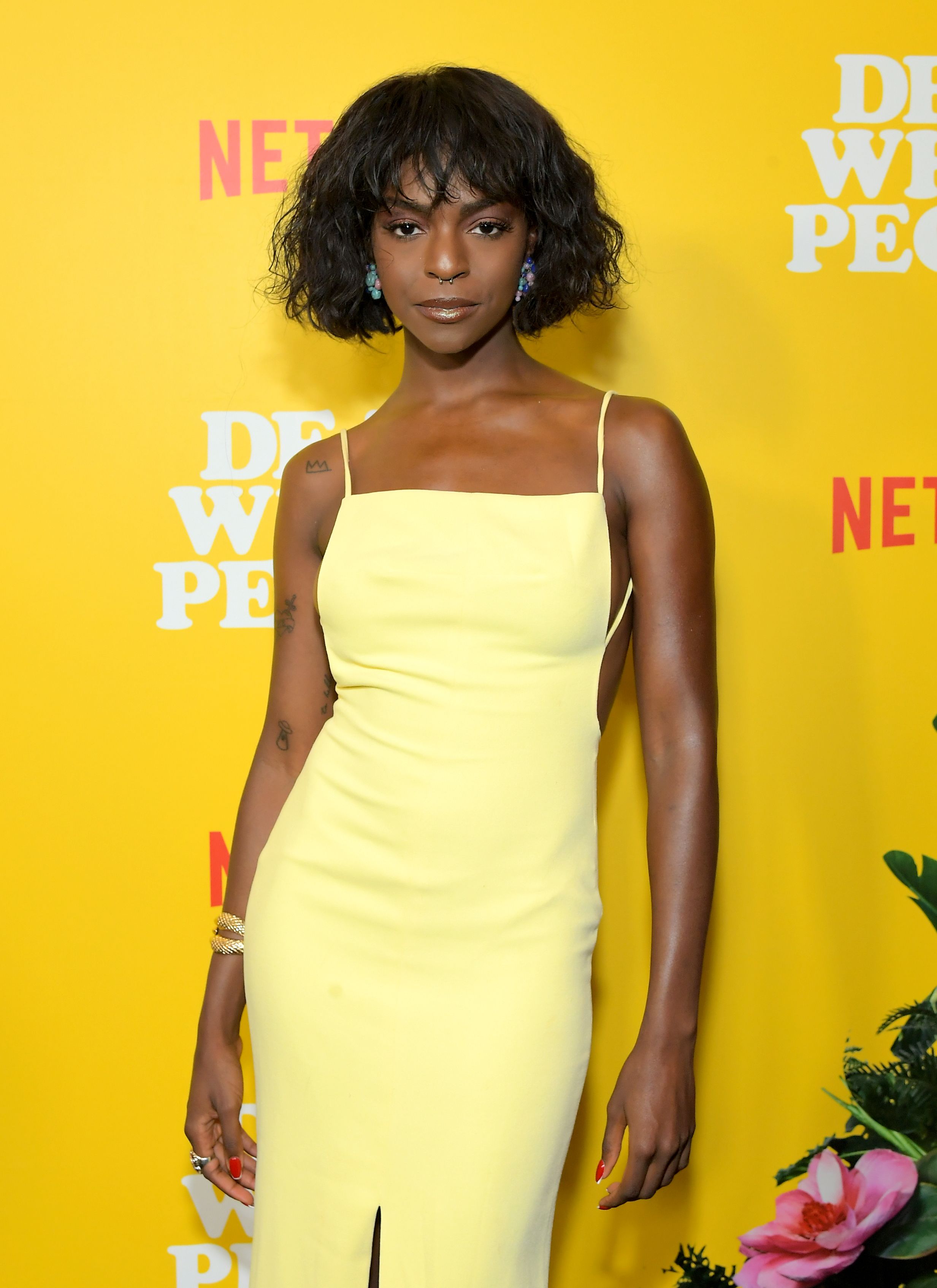 Getty Images
Getty Images
"LMAO REMEMBER WHEN YOU MADE MY FIRST TELEVISION GIG A LIVING HELL?!?! CAUSE I'LL NEVER FORGET," she wrote in her since-deleted post.
Some other actors from the show confirmed Samantha's words. Dabier Snell, who appeared in an episode of Glee in 2014, tweeted on Monday evening that Michele "wouldn't let me sit at the table with the other cast members cause 'I didn't belong there.'" After that, he just told Lea off.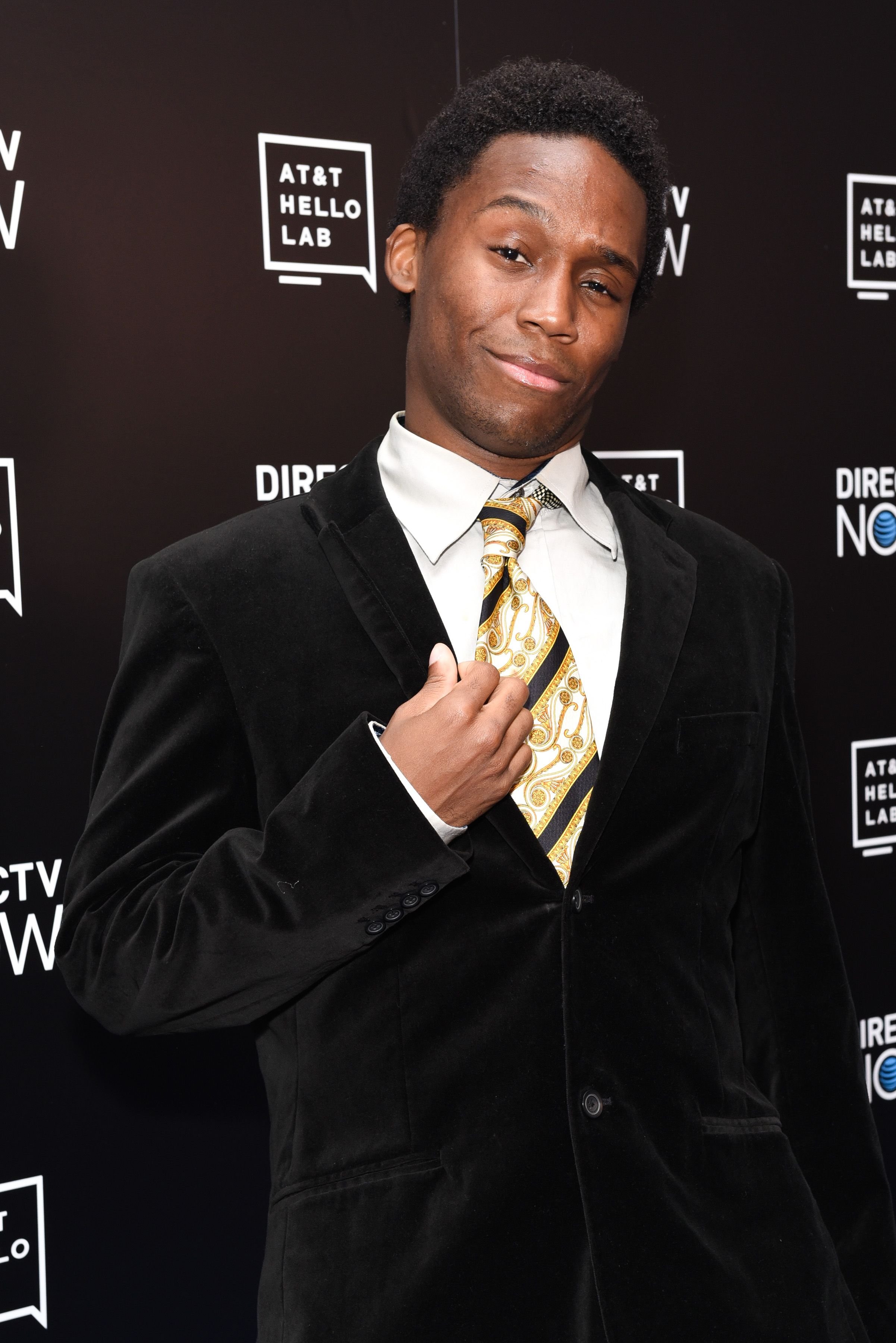 Getty Images
Getty Images
Alex Newell, who played Unique Adams on "Glee," replied to Samantha's tweet with a very meaningful gif. Even Heather Morris reacted to that and tweeted that she didn't enjoy working with Lea.
Lea herself shared some details with PEOPLE. According to the actress, she does not remember the incident Samantha Ware mentioned but apologizes if she offended her.
https://t.co/80ohlWM4Yd pic.twitter.com/tcfQyhgiGP

— Alex Newell (@thealexnewell) June 2, 2020
She also revealed that the recent birth of her baby changed her, and now Lea has become more responsible. Of course, a lot of people immediately thought of Naya's memoir, in which she described her colleague's outrageous behavior.
Mark Salling and Naya Rivera
Perhaps there was something Naya was right about regarding her colleague, but she was the center of drama multiple times herself. It's surprising how such a kind show like "Glee" became a source for so many dark stories.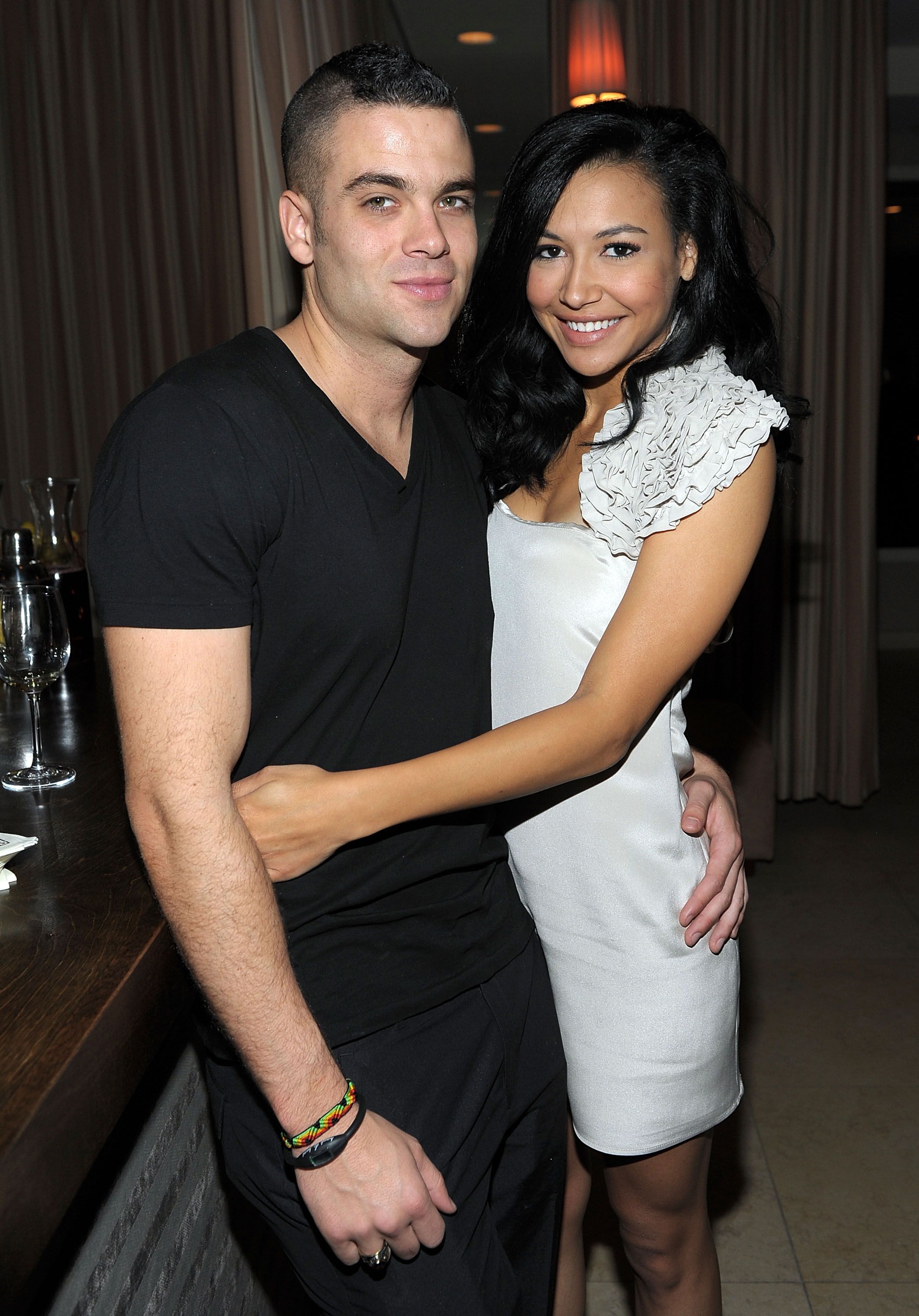 Getty Images
Getty Images
Of course, I'm talking about the scandalous Mark Salling, whose life ended two years ago. Let's not rehash this sad story, though, and recall his relationship with Naya instead.
Brad Ellis shared some details about it two years ago in an interview with PEOPLE. He revealed that their relationship was stormy and fractious. The couple broke up in 2010 when Mark's publicist said Naya wasn't good for his image.
View this post on Instagram
Darren Criss and Chris Colfer
Kurt and Blaine became Glee's star couple due to the amazing chemistry between the two actors. Many were surprised that it was just good acting and that nothing was going on between them in real life. But were they friends at least?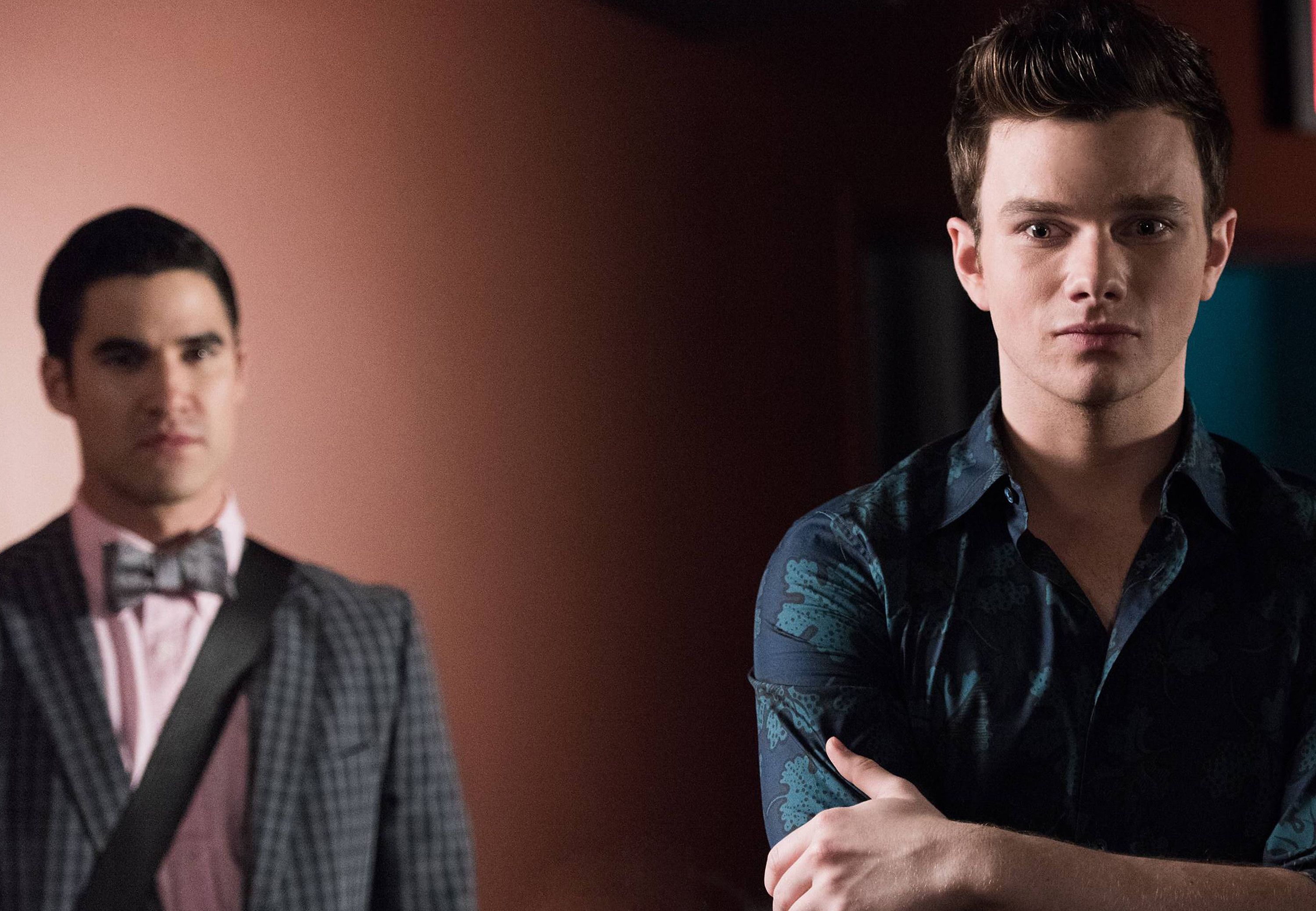 Getty Images
Getty Images
Naya is quite cold when she speaks about her ex in her memoir, and regrets being in a relationship with him.
Ashley Fink and Chris Colfer
Chris remained close friends with this actress even after the end of "Glee." Even now, if you go to his IG page, you'll see plenty of cute pictures of them together. Ashley Fink stole everyone's hearts as Lauren Zizes on Glee.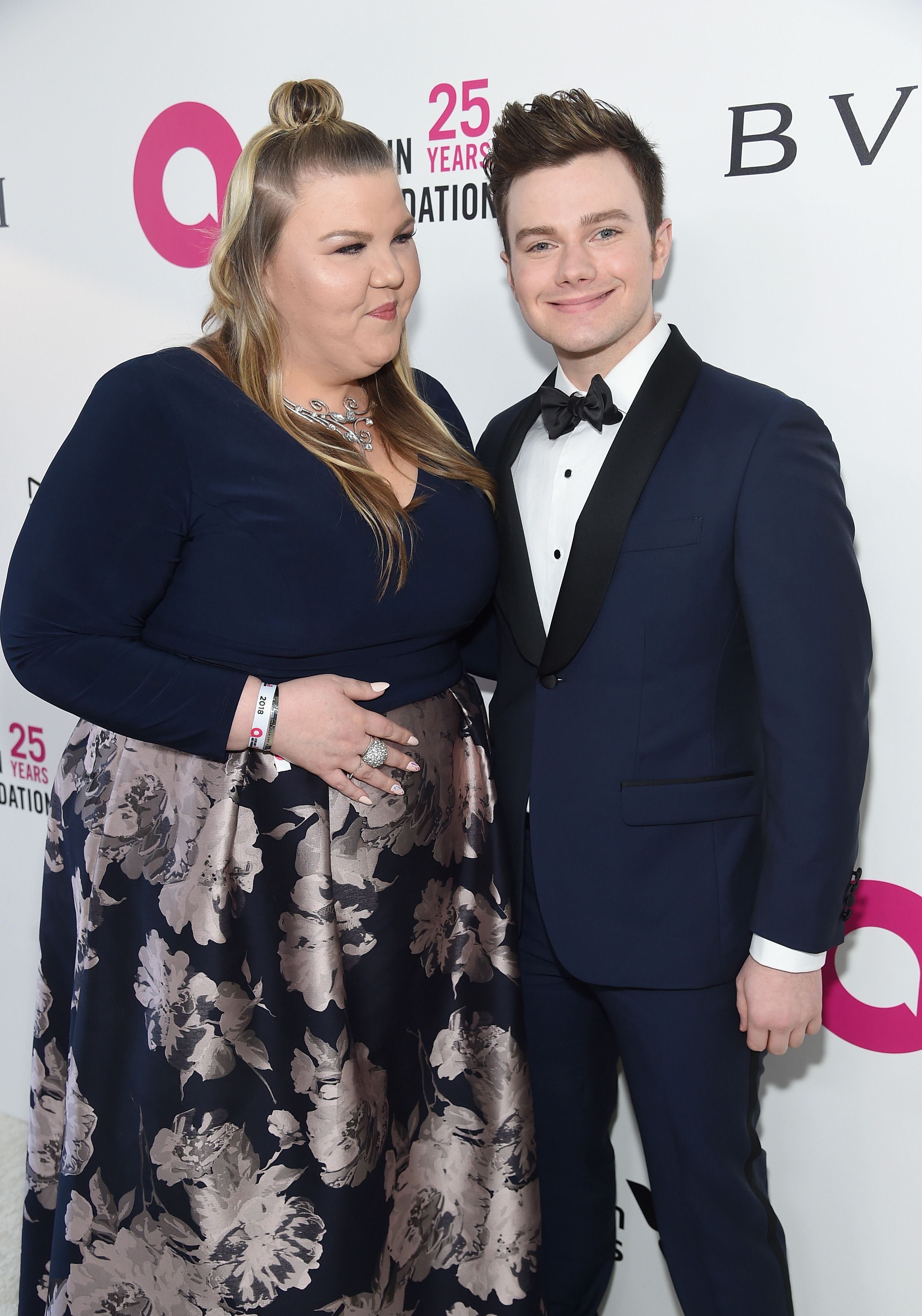 Getty Images
Getty Images
When she became a part of the Glee Club, the first person she messaged was Chris! In an interview with Seventeen she
revealed
exactly what makes him such a good friend:
"He's so genuine. I think we have the same sense of humor. People are like, what is wrong with you? We're just constantly laughing. And we just get along."
View this post on Instagram
In an interview with USA Today, Chris revealed that Ashley is his best friend: "Ashley Fink is my best friend, and I was texting with Jenna Ushkowitz and Amber Riley this morning," he said. "We see each other quite a bit."
Melissa Benoist and Blake Jenner
You cannot make a show with teenagers and avoid the actors dating in real life. After the tragic death of Cory Monteith, Finn Hudson also died in "Glee." He was everyone's favorite, so it's no surprise the producers decided to introduce a similar character, Ryder Lynn.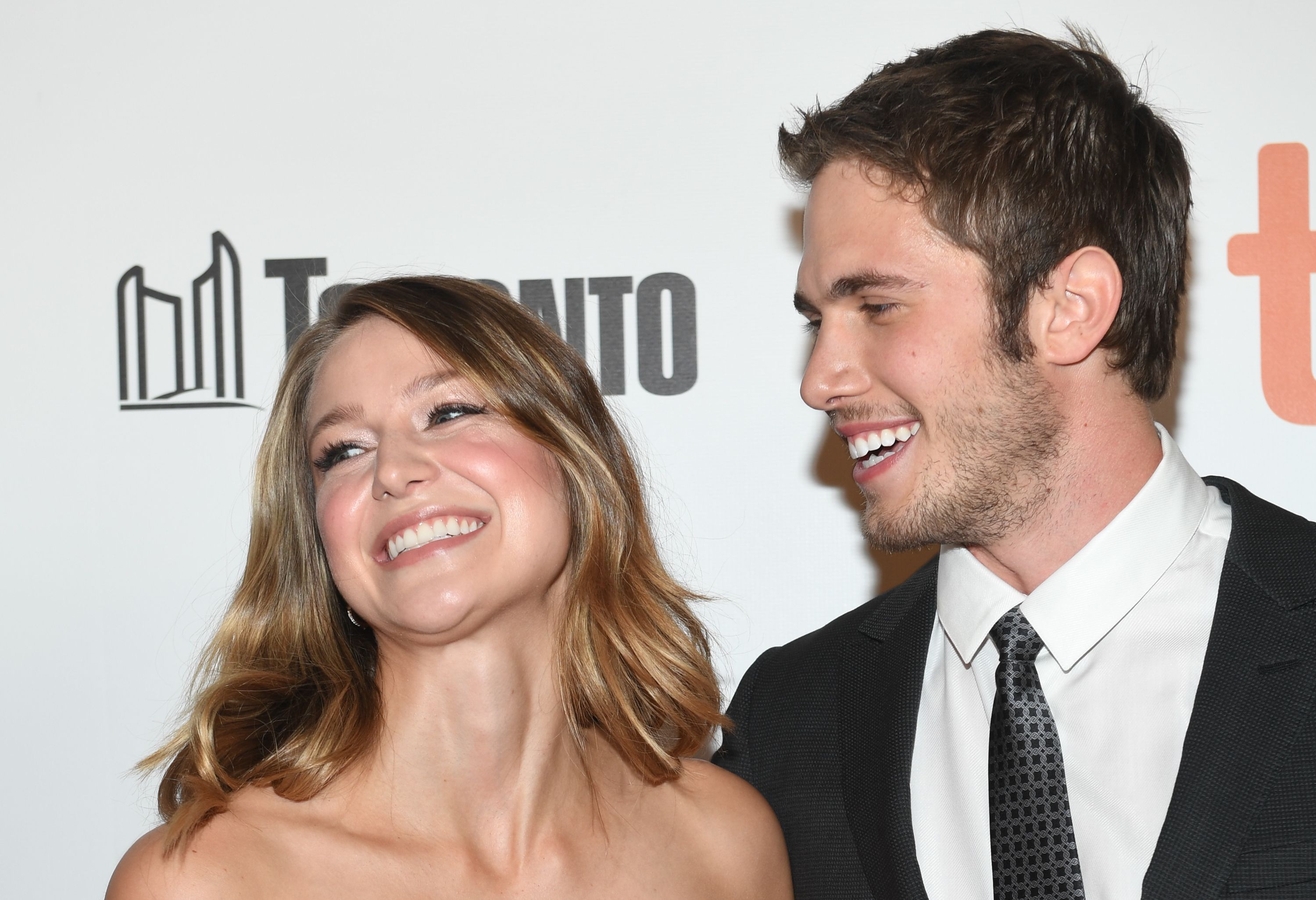 Getty Images
Getty Images
On the screen, his character dated Melissa Benoist's character, Marley Rose, and their
relationship
soon started in real life too. Both actors left the show in the sixth season, but they got engaged during the filming of season 5.
At about the same time the couple announced their engagement, they secretly got married - but revealed that fact only two years later. However, their marriage didn't last long, and in 2016 they broke up.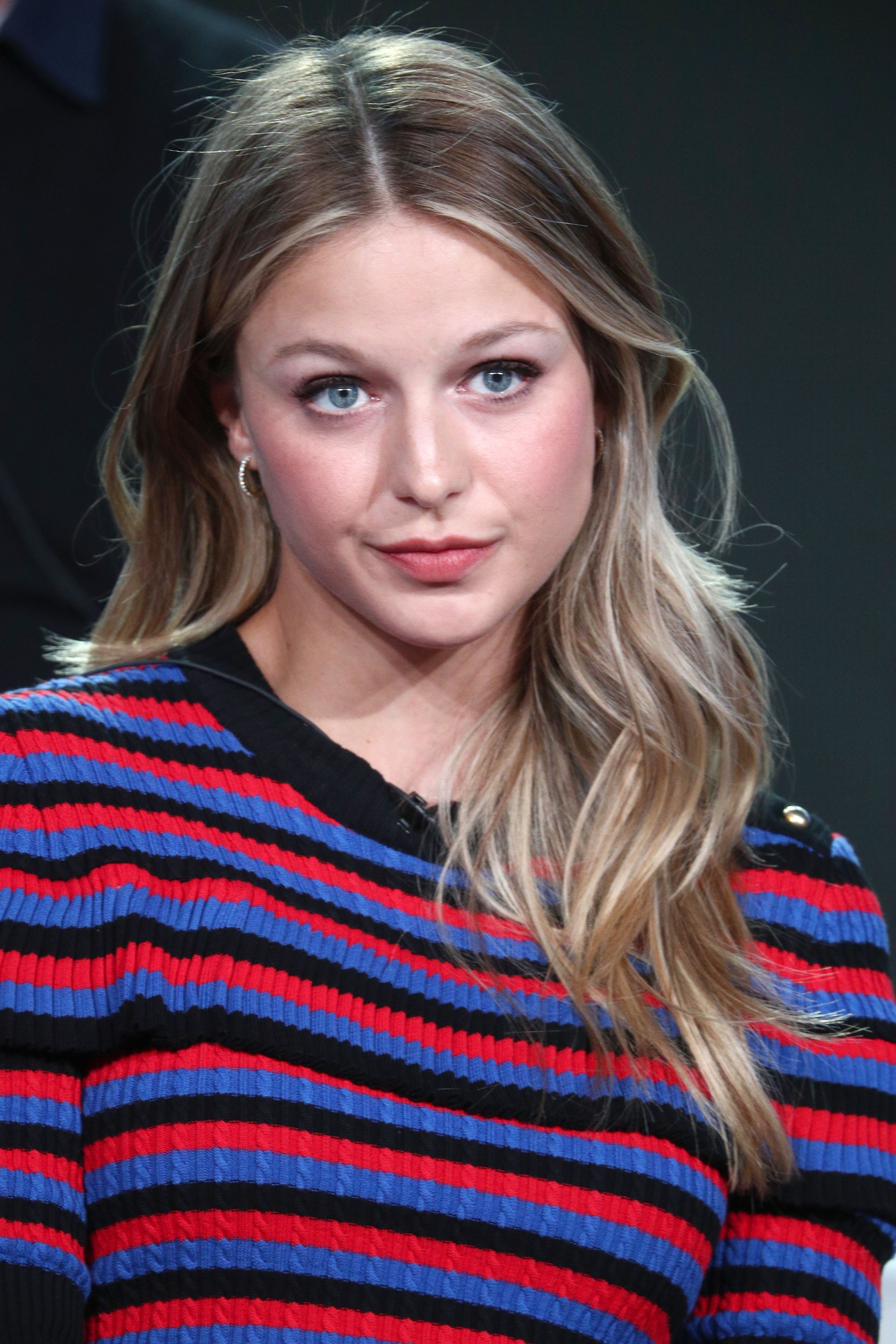 Getty Images
Getty Images
Lea Michele and the Glee Club
Before this actress was suspected of bullying, we had always supported her. Most "Glee" actors still have a great relationship with Lea. Like Darren Criss, who Lea is not just friends with, they even went on tour together. She has plenty of cute pictures with the actor on her IG page!
Lea met Cory on the set, but she knew some of the other actors even before the show. In her book "Brunette Ambition," she revealed:
"I had worked on Broadway with Jenna Ushkowitz and Matthew Morrison before. Matt had been a friend of mine for years, and in fact we'd actually dated back in the day for a Broadway beat."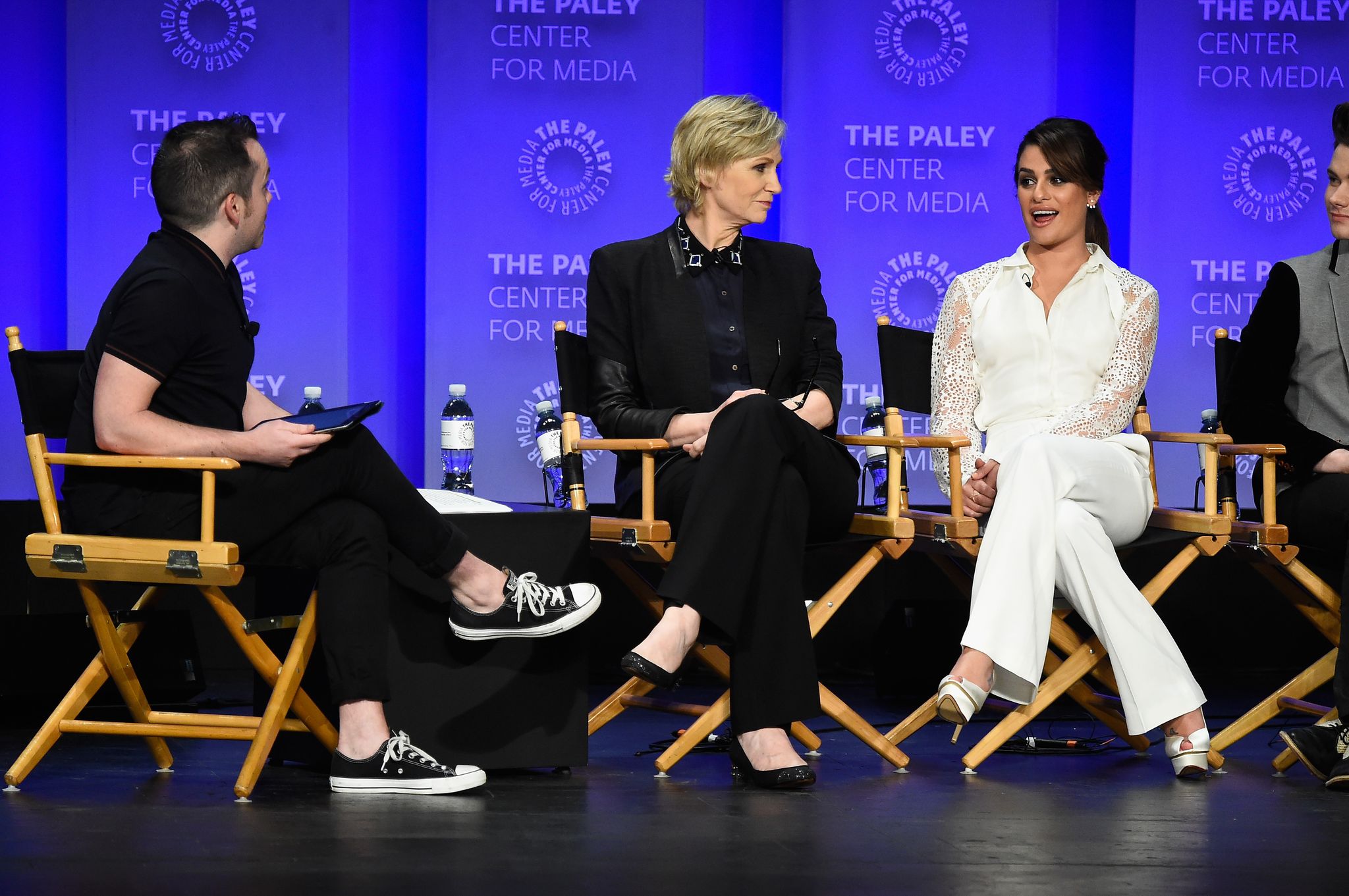 Getty Images
Getty Images
However, Matthew is not the only one who Lea Michele met on Broadway. We know that Jonathan Groff and Lea have been BFF in real life ever since Broadway. They always post pictures with each other and their decade-long friendship only gets better with age.
We don't know what exactly is true in this recent Lea story and what's been made up, but we are completely shocked. Many actors have often spoken warmly about her, but recent events have shown another side.
Please fill in your e-mail so we can share with you our top stories!