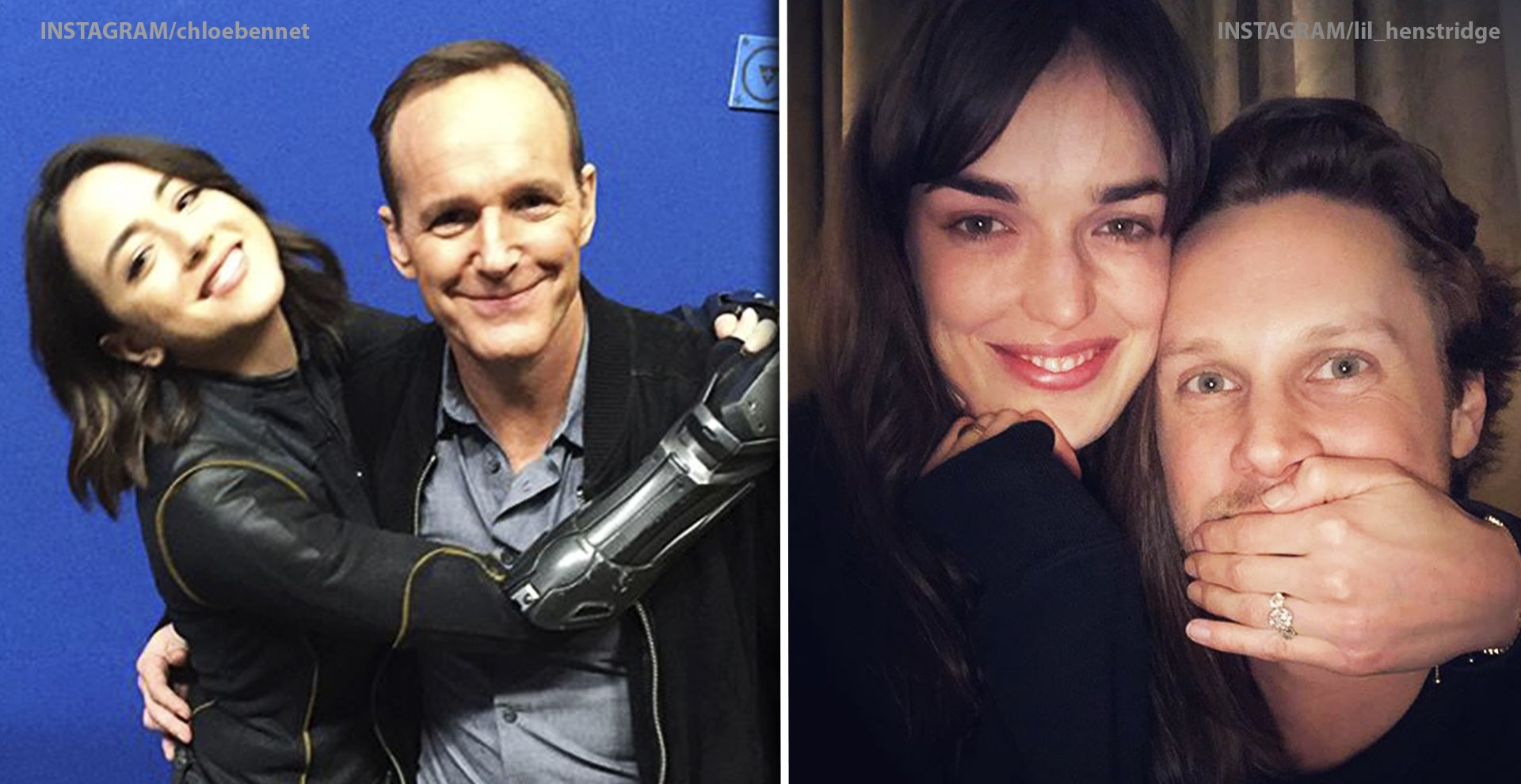 Agents of S.H.I.E.L.D.: Cast's Real-Life Partners and Lifestyle
"Agents of S.H.I.E.L.D." Season 7 is going to be the final season. If you're obsessed with Agents of S.H.I.E.L.D., it's the right time to learn everything you wanted to know about the cast members' lives.
Just like how fans are kept excited about the show's plotline, they are also interested in the actors and actresses who play their favorite characters. Learn everything you wanted to know about the "Agents of S.H.I.E.L.D.'s" main cast's lives.
Ming-Na Wen as Melinda May
This fabulous lady is a prolific voice actress and has a tendency of guest-starring in various shows for a few episodes before moving on.
She's been a part of several highly popular series like "ER" and "Stargate Universe," and provided the voice of Disney's Mulan in both the animated films and video games since 1998.
View this post on Instagram
But what made Ming-Na Wen feel like her "ultimate dream" came true is when she was cast as a mercenary in "The Mandalorian."
In an interview with Vanity Fair, Ming-Na revealed that Star Wars was a touchstone for her, and, being a huge fan, she always felt a connection with Luke Skywalker.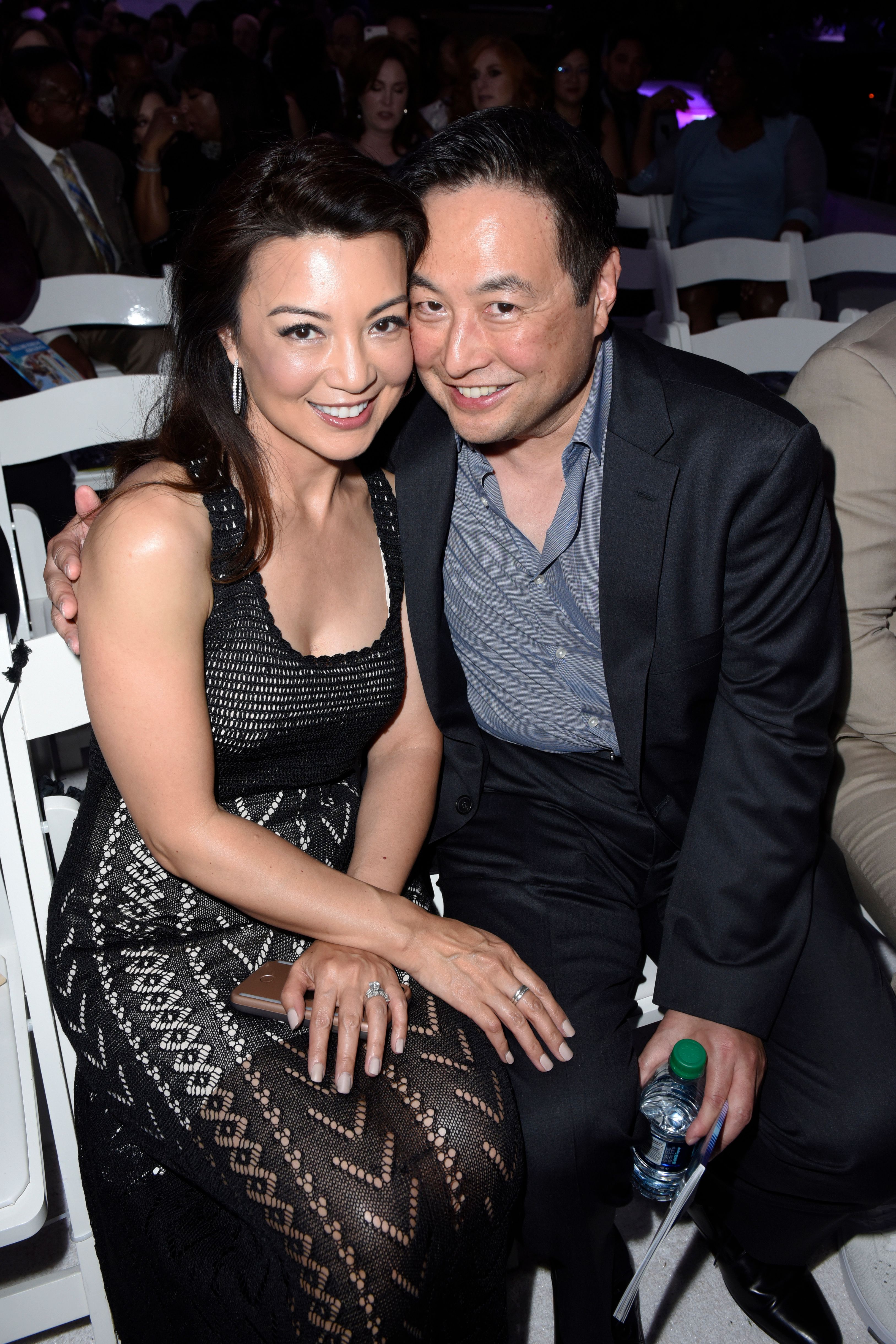 Getty Images
Getty Images
Ming-Na Wen is one of those lucky women who have both a successful career and a great family. She is married to actor and screenwriter Eric Michael Zee, whom she sees as the best person in the world.
Together they have two children, a daughter Michaela, who is 19 years old, and a son Cooper, who is 15. Michaela has followed in her mother's footsteps, as she voices Princess Jun in Disney's animated TV series "Sofia the First."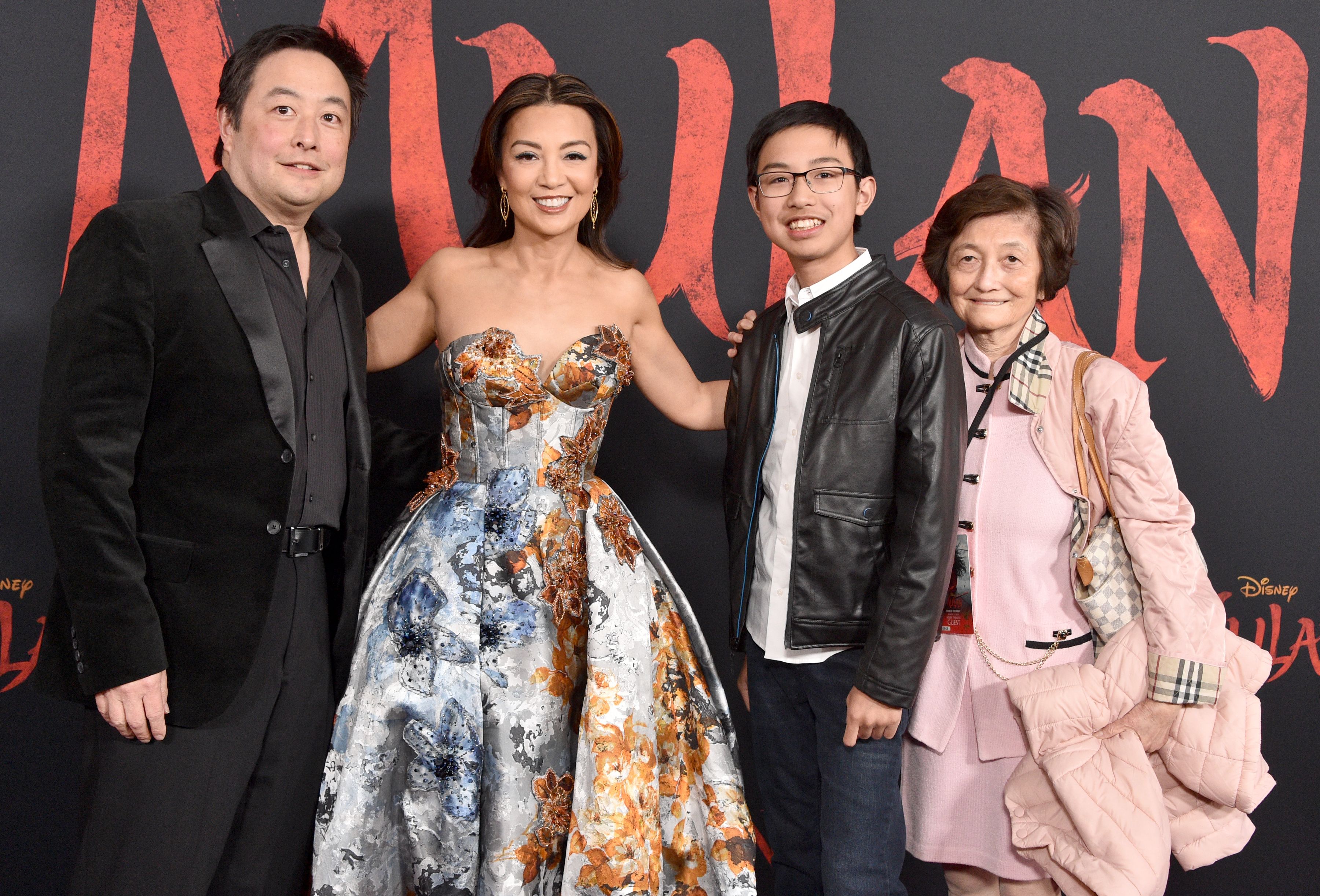 Getty Images
Getty Images
Chloe Bennet as Daisy Johnson
Amazingly, before her big break in "Agents of S.H.I.E.L.D.," you might have known Chloe Bennet as singer Chloe Wang. Chloe was born in Chicago, in a large family. Did you know that she has seven brothers?
Not all of them are her biological brothers, but they are all special to her. When she was 15, Chloe moved to China to chase her dreams of pop stardom.
View this post on Instagram
She lived there with her paternal grandmother and pursued a singing career. Chloe released two singles but decided to come back to the US to become an actress. "My time in China really shaped me." – she said. - "I knew who I was when I came to LA."
Although she doesn't look stereotypically Asian, Chloe has experienced hardship as a mixed-race actress. Things changed dramatically when she adopted her father's given name as her surname.
View this post on Instagram
"I think it was hard for people to cast me as an Asian American woman," - Chloe explained. - "But I still wanted to keep my dad's name, and I wanted to respect him."
In less than a week after changing her name, she landed her first big acting role on the TV series "Nashville," and then in "Agents of S.H.I.E.L.D."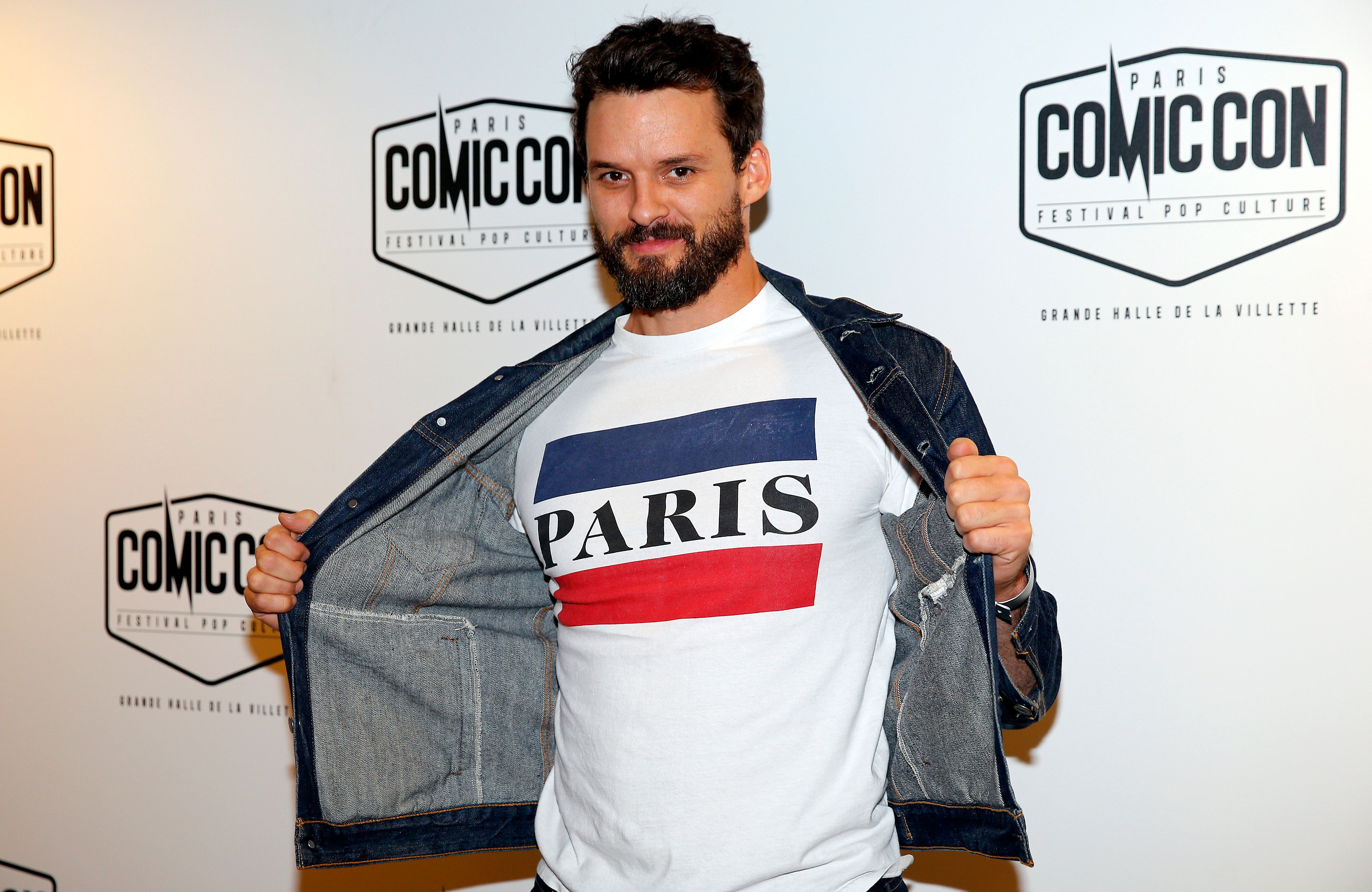 Getty Images
Getty Images
During her time in "Nashville," Chloe dated her fellow actor Sam Palladio. They broke up after eight months together, and soon she began dating "The Walking Dead" actor Austin Nichols.
The couple was together for three years until 2017. The next year Chloe confirmed her relationship with controversial YouTuber Logan Paul.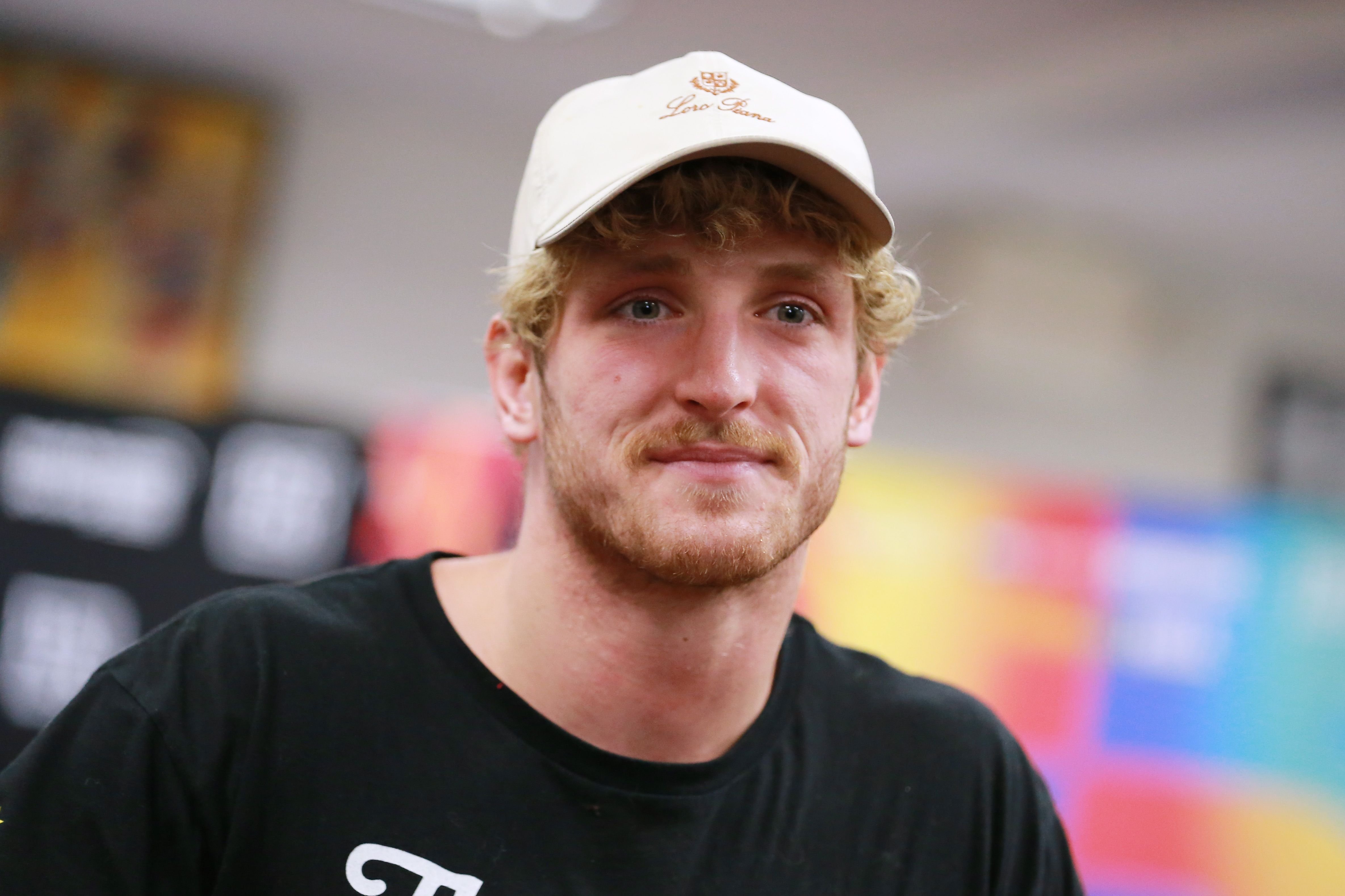 Getty Images
Getty Images
They both appeared in the film "Valley Girl," which was set to be released in theatres in May 2020 but was canceled due to the pandemic.
For the moment, Chloe Bennet is reportedly single, but on her Instagram, we found a picture of a guy. According to these photos, he is two years older than Chloe, and they have a lot of fun together.
View this post on Instagram
The actress does not disclose his name, unfortunately, but we'll keep an eye on her and let you know all the details of this romance as soon as possible.
Iain De Caestecker as Leo Fitz
Although the Scottish actor was born into a family of doctors, his parents apparently supported his interest in acting. After he started taking acting classes, Iain's teachers were impressed by his versatility and ability to improvise.
"Iain De Caestecker" / CC BY-SA 2.0/ Gage Skidmore / flickr
"Iain De Caestecker" / CC BY-SA 2.0/ Gage Skidmore / flickr
When he was just nine years old, Iain was offered a part in the BBC movie "Billy and Zorba" in 1999. And in less than two years he got his first big break in "Coronation Street" – the longest-running soap opera in Britain.
Iain appeared in more than 50 episodes of the show and used this time to upgrade his acting skills. Unfortunately, his next projects didn't have much commercial success until 2011, when he took the lead role in the British series "The Fades."
View this post on Instagram

A post shared by Iain De Caestecker Brasil (@iaindecaesteckerbrasil)
But Iain really became an established star in 2013, when he moved to the US to star in "Agents of S.H.I.E.L.D." His character became an integral member of the team, and a focal point of many plotlines.
Moreover, his chemistry with Jemma Simmons became the reason many fans were drawn to the series. Unfortunately, we haven't found any credible information about this part of his life.
View this post on Instagram

A post shared by Iain De Caestecker Brasil (@iaindecaesteckerbrasil)
The actor tends to keep news about his partners completely private, and also isn't very active on social media. It seems that he is completely focused on acting.
Henry Simmons as Mack
It's hard to believe now, but Simmons never really thought of pursuing acting. He earned a basketball scholarship to college and graduated with a business degree.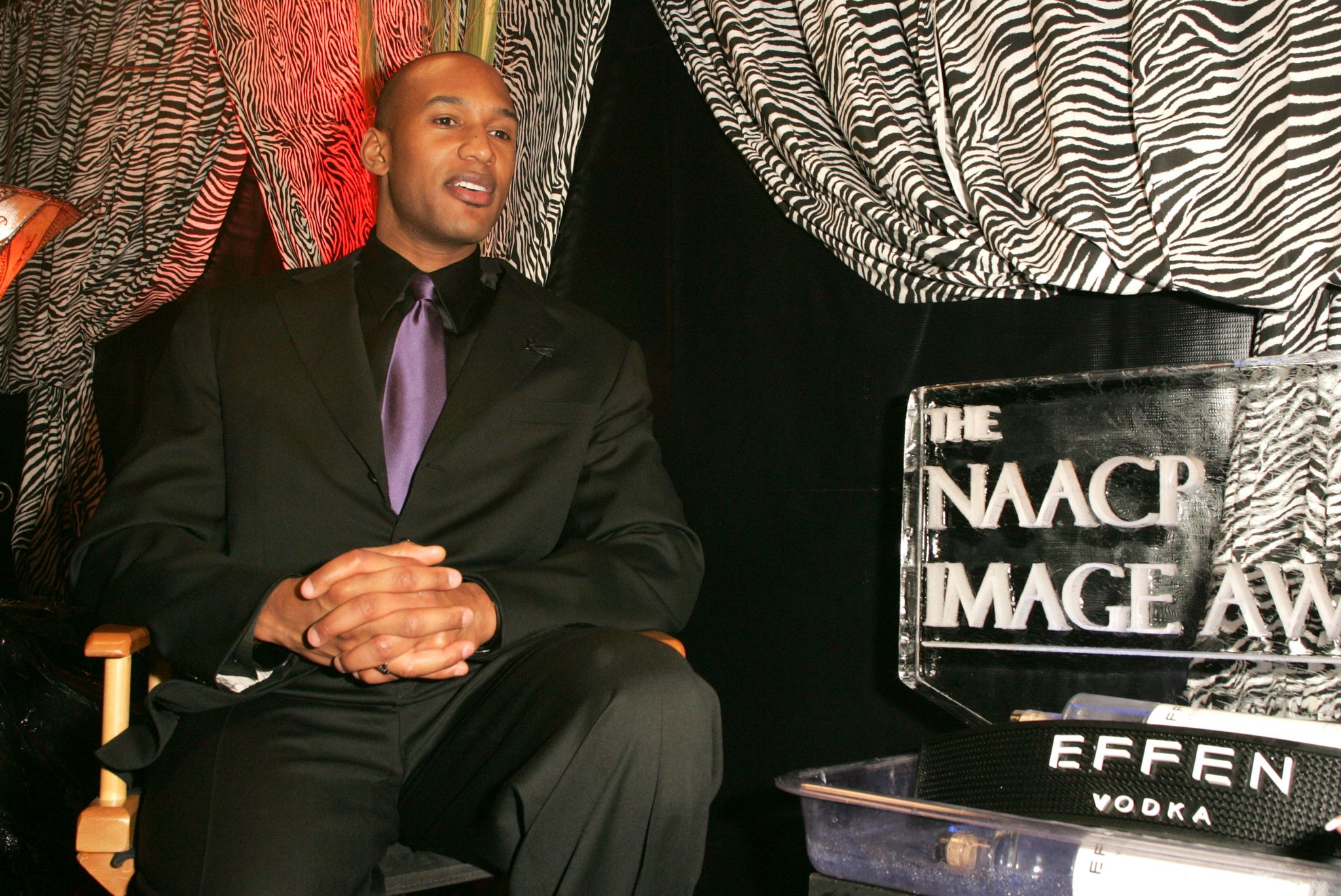 Getty Images
Getty Images
Soon after he went to work for a financial firm Henry realized he was unhappy with his job. So he decided to change his life drastically and began to study acting.
After several minor roles, he finally shot to fame playing Det. Baldwin Jones on "NYPD Blue." Henry Simmons began dating actress Sophina Brown when they both took part in a legal drama series "Shark."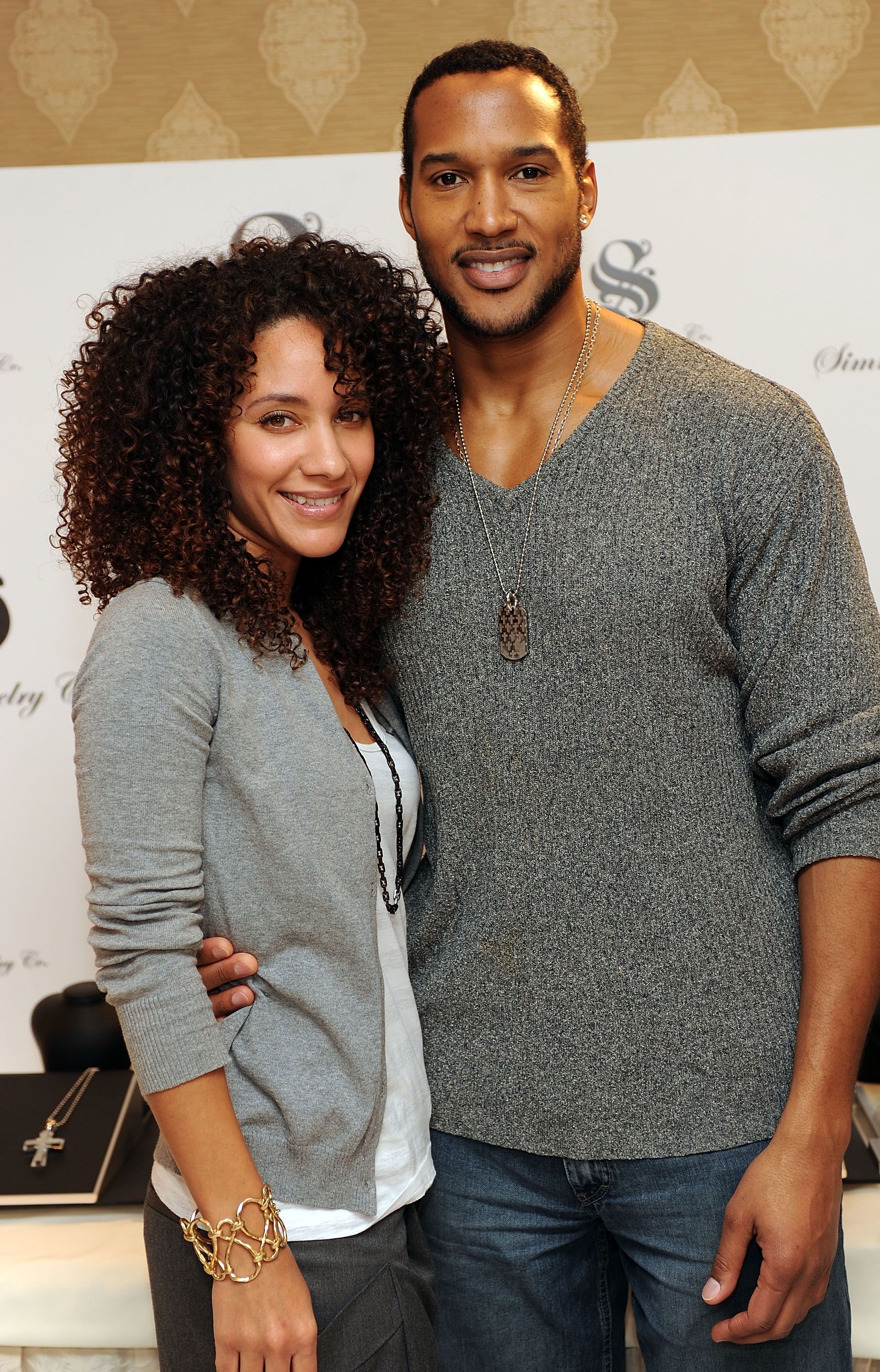 Getty Images
Getty Images
Henry and Sophina tied the knot in 2010 and soon welcomed a daughter. The actor and his wife keep their private life extremely low-key, so we don't even know his little girl's name.
Elizabeth Henstridge as Jemma Simmons
Surprisingly, just like her co-star Iain, Elizabeth also comes from a family of doctors. However, Henstridge always knew what she wanted to do for a living – to be in the entertainment industry, full of creative people.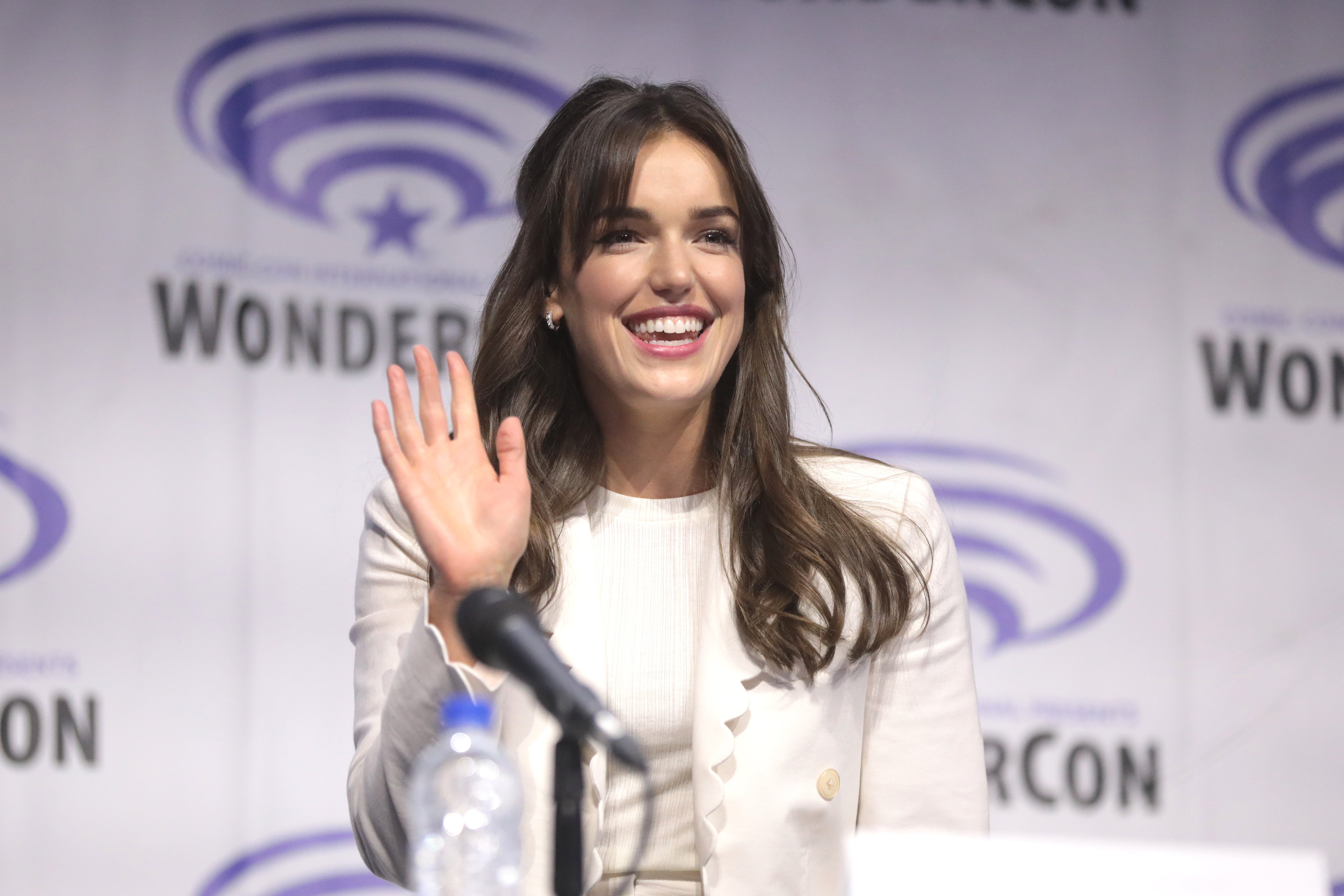 Gage Skidmore. / CC BY-SA 2.0 / flickr.com
Gage Skidmore. / CC BY-SA 2.0 / flickr.com
She went to the University of Birmingham to do drama and theater arts, and then graduated from East 15 Acting School in London, which is in the top five drama schools in England.
Since then, she appeared on the British soap opera "Hollyoaks" and starred in drama films "Gangs of Tooting Broadway" and "Reach Me."
Her most notable role so far is of course as a fan-favorite scientist – Agent Simmons in "Agents of S.H.I.E.L.D." Elizabeth revealed that she learned a lot from her co-star and the lead of the show, Clark Gregg.
View this post on Instagram
At the start of Season 1, he gave her advice that she still follows: Don't read the reviews. The reviews can be too subjective, while in fact, actors have little control over how the TV shows are made.
"All you can control and enjoy, really, is the process." – the actress explained. – "It's sort of focusing on what you do and what your craft is and just letting it go."
View this post on Instagram
Last year Henstridge and her long-term boyfriend, actor Zachary Abel announced their engagement. Zachary revealed that Elizabeth said yes after seven years and seven days with him.
According to their Instagram pages, they love traveling and recently went to Iceland. For the moment the happy couple doesn't have kids, but they share a dog named Maggie.
View this post on Instagram
Clark Gregg as Phil Coulson
Agent Coulson is an everyman in a universe full of superheroes – but he's definitely a force to be reckoned with. And so is the man behind the character. Clark Gregg is actually a Brazilian Jiu-Jitsu Black Belt. He trained relentlessly for eleven years to earn it while still having a high-pressured film career.
The benefits of jiu-jitsu not only help Gregg stay in shape but also to endure long days on the set of "Agents of S.H.I.E.L.D."
Getty Images
Getty Images
Before Clark Gregg became famous for his MCU role, he was well known as a screenwriter. He wrote the thriller "What Lies Beneath" with Harrison Ford and Michelle Pfeiffer, which was a huge success at the time.
Gregg also wrote and directed two independent films – "Choke" and "Trust Me." He reveals that the best stuff that has happened to him has been since he turned 40.
View this post on Instagram
Amazingly, this all became possible thanks to the fans. Back in 2008 director, Jon Favreau offered him a small nameless role of an "Agent" in the star-studded "Iron Man" film. Clark really wanted to take it, because of his lifelong love of comic books. However, he was hesitant.
Fortunately, he accepted the part, and his on-screen chemistry with Robert Downey Jr. resulted in Favreau adding scenes for the Agent, now named Coulson.
View this post on Instagram
Clark is married to the actress Jennifer Grey, who starred in the iconic 1980s film – "Dirty Dancing." The couple has a daughter Stella, who is 18 already.
Stella played a girl named Amy in an episode of the fourth season of 'Agents of S.H.I.E.L.D.' Clark Gregg and his family live in Venice, California.
Please fill in your e-mail so we can share with you our top stories!