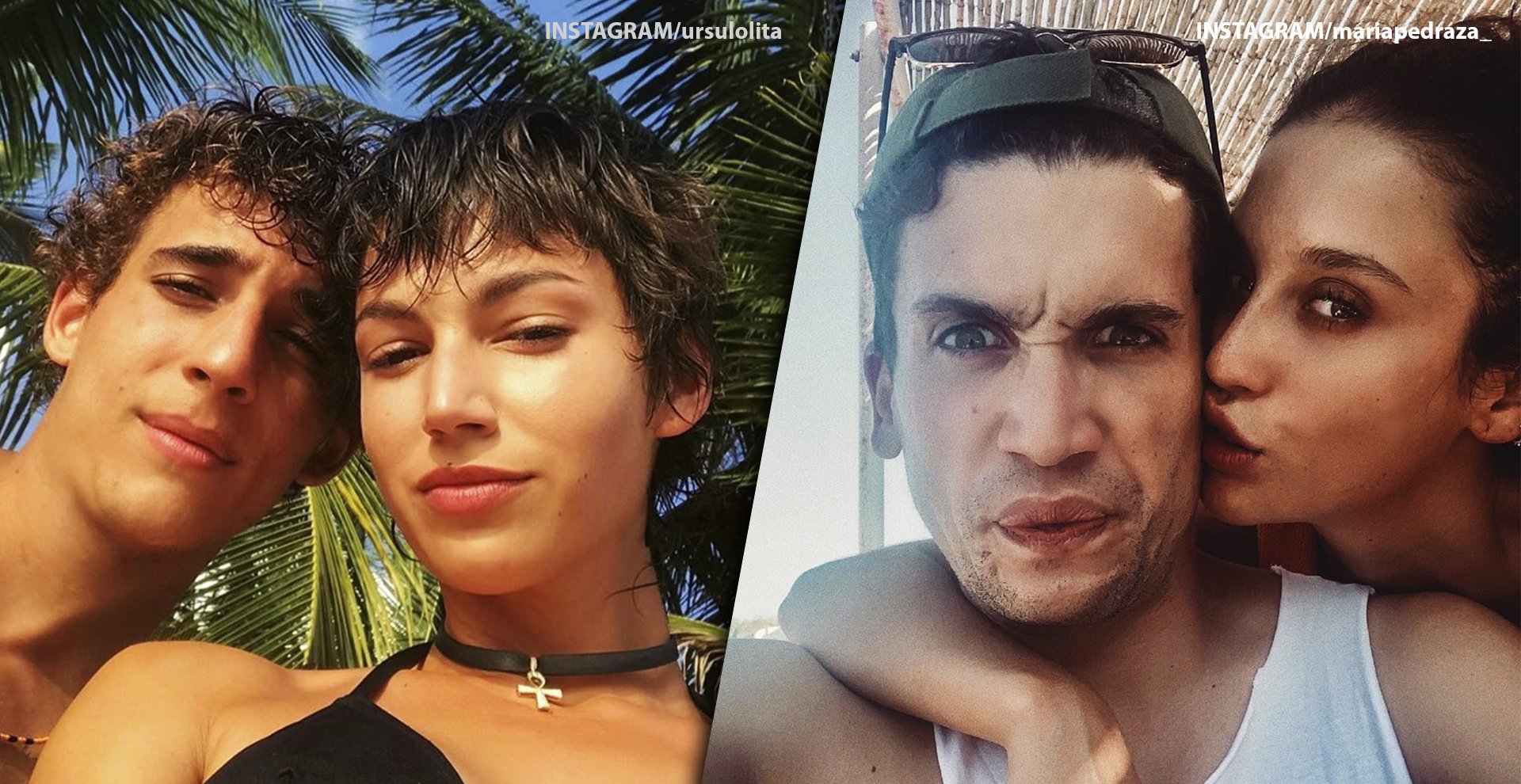 Money Heist: Cast's Real-Life Partners
"Money Heist" is packed with action and drama, and it catapulted the show's actors to fame. Let's take a deeper look into their personal lives.
Which actor from "Money Heist" has a relationship with someone from the set? What famous characters from cult movies inspired the actors?
Miguel Herrán as Aníbal Cortés (Rio)
The role of Rio in Money Heist has not only brought him terrific fame and about 10 million followers on IG, but it has also opened the world to other projects, and now Miguel is portraying Christian in "Elite."
Rio & Tokyo fans really hoped that their on-screen romance would go beyond the set, but they are just friends. Some Spanish magazines say that Herran is dating another actress Sandra Escacena.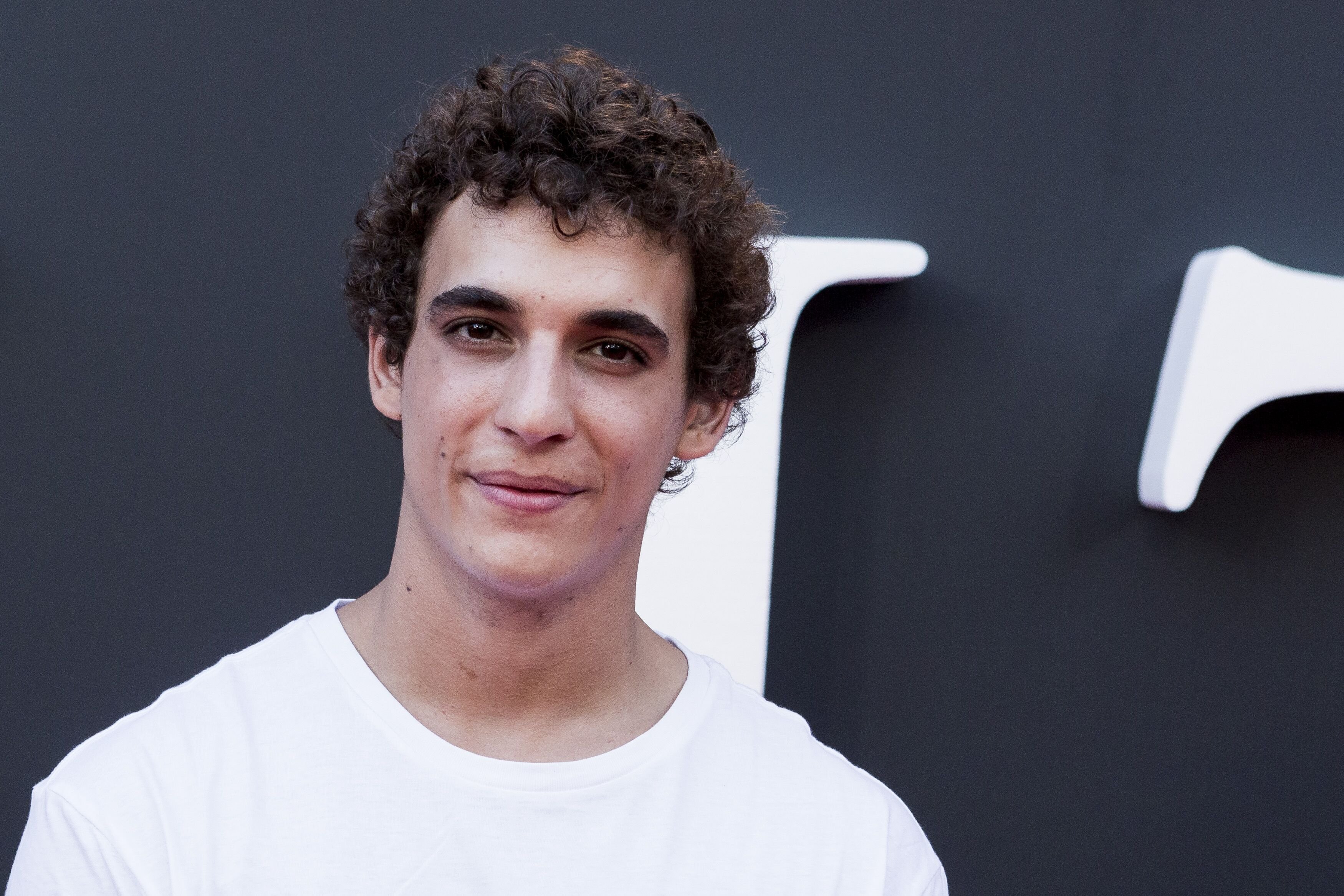 Getty Images
Getty Images
Úrsula Corberó as Silene Oliveira (Tokyo)
At first, the showrunners looked for an older actress to portray Tokyo, but Ursula Corbero, who was 27 back then, eventually landed the role due to her playful energy.
In Argentina, she is known for her role in "Money Heist" and being the local popular actor Chino Darin's girlfriend. The couple met on the set of a Spanish TV series titled "La Embajada," and they've been together for 4 years already.
Álvaro Morte as Sergio Marquina (The Professor)
Álvaro Morte spent more than two and a half months participating in different auditions until he finally convinced the director and the producers that the role of Sergio Marquina should be his!
In real life, Morte is happily married to Blanca Clemente, who is three years younger than him and prefers to stay in the background, and rarely accompanies him to any media events.
The couple is raising two charming twins, Leon and Julieta, whose pictures one might occasionally find on the actor's IG.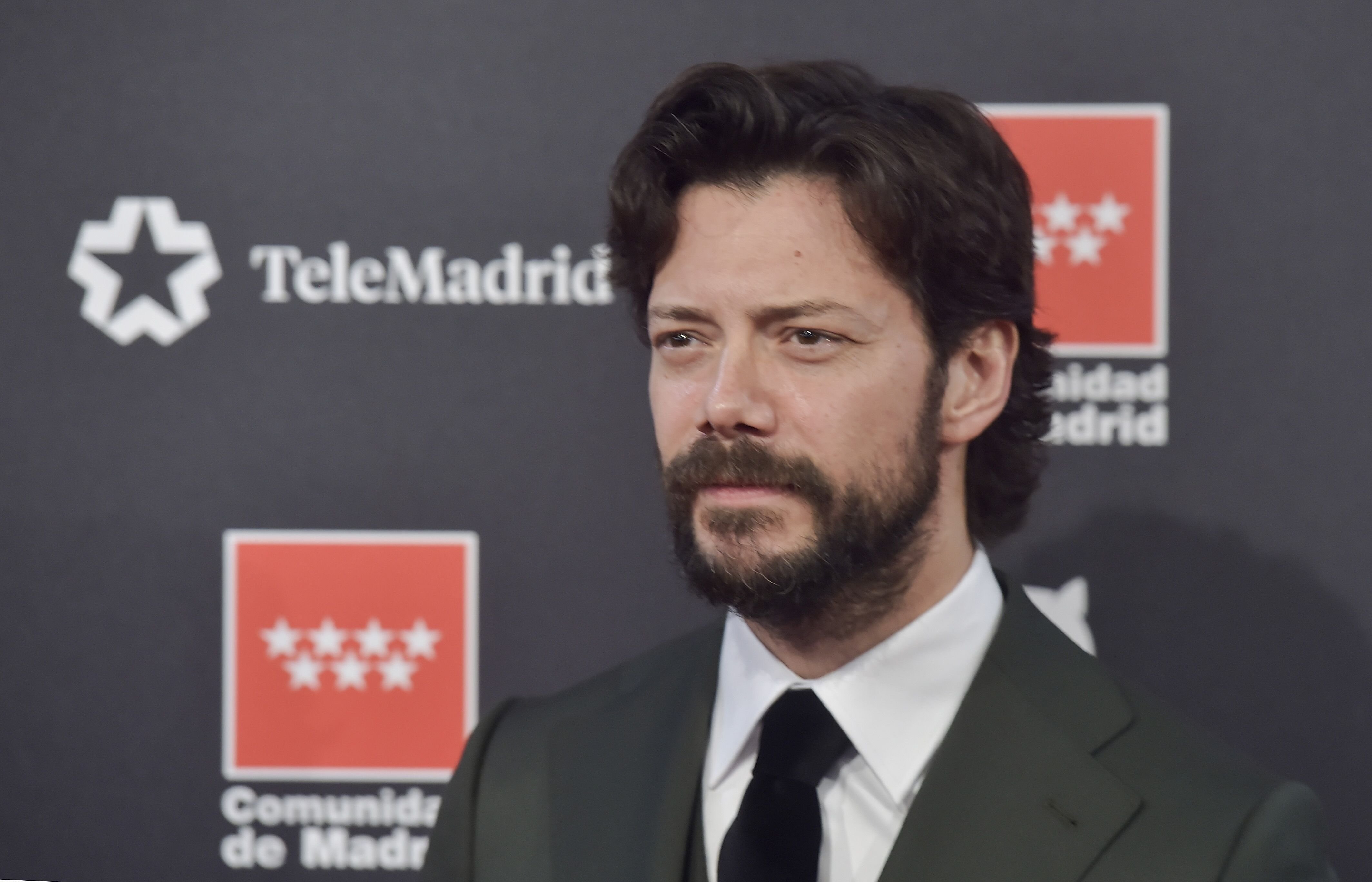 Getty Images
Getty Images
Itziar Ituño as Raquel Murillo (Lisbon)
The Spanish woman who gives life to Inspector Raquel Murillo's character found her inspiration in "The Silence of the Lambs" character Clarice Starling.
Itziar Ituño is in no hurry to share the details of her love life with her fans; however, she is reportedly married to Juan Fernandez.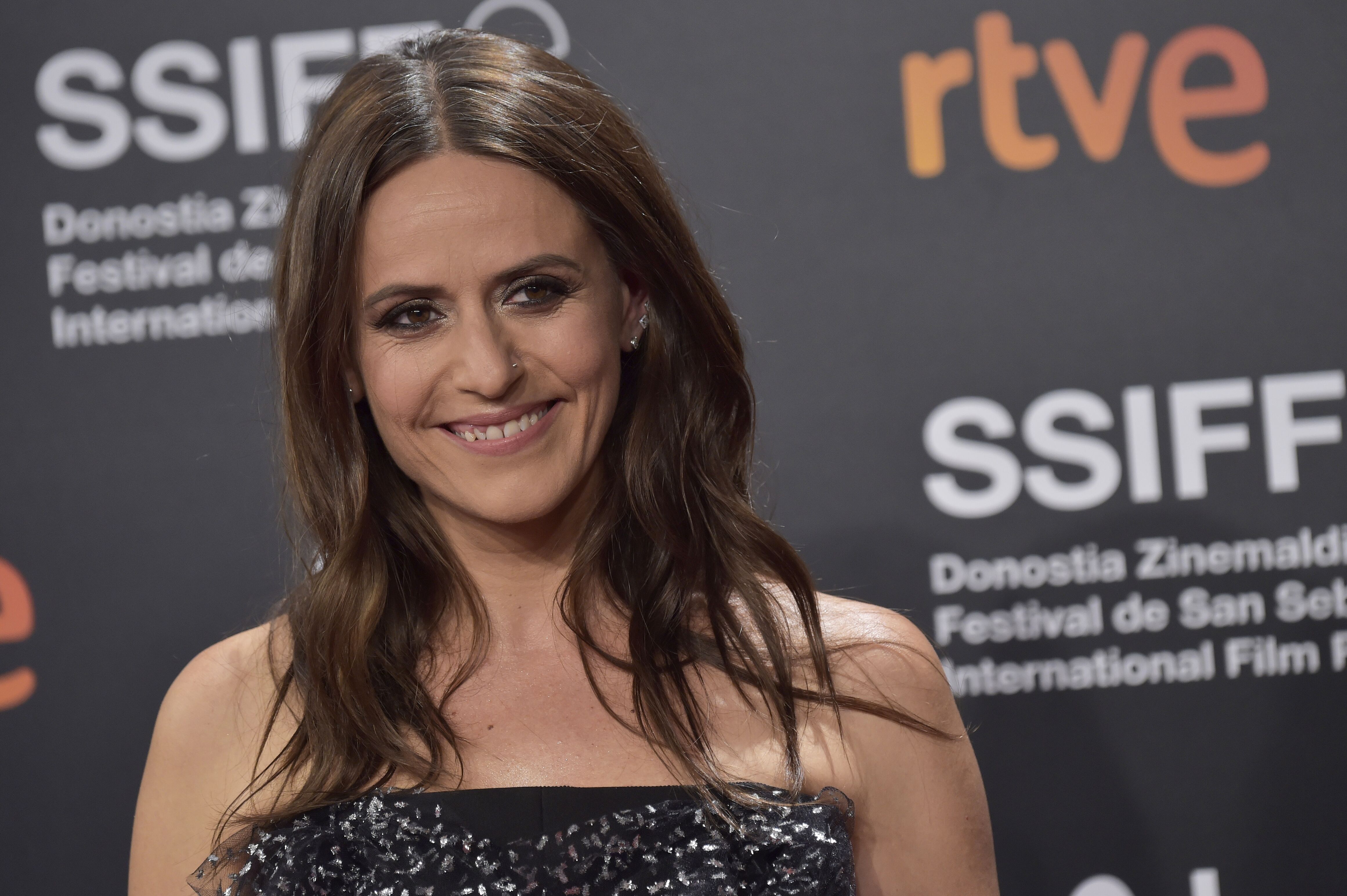 Getty Images
Getty Images
Jaime Lorente as Ricardo "Denver" Ramos
Not only is Jaime Lorente a great actor, but he is also a poet! Last year he published a collection of poems he's been writing since he was a kid.
The role in "Money Heist" alongside his girlfriend Maria Pedraza brought Jaime fame, but he also stars in another popular Spanish production on Netflix, "Elite."
The couple met during the shooting of season 1 and liked each other immediately, but they acted as real professionals and did not start a relationship until the shooting was over. They've been together for more than two years.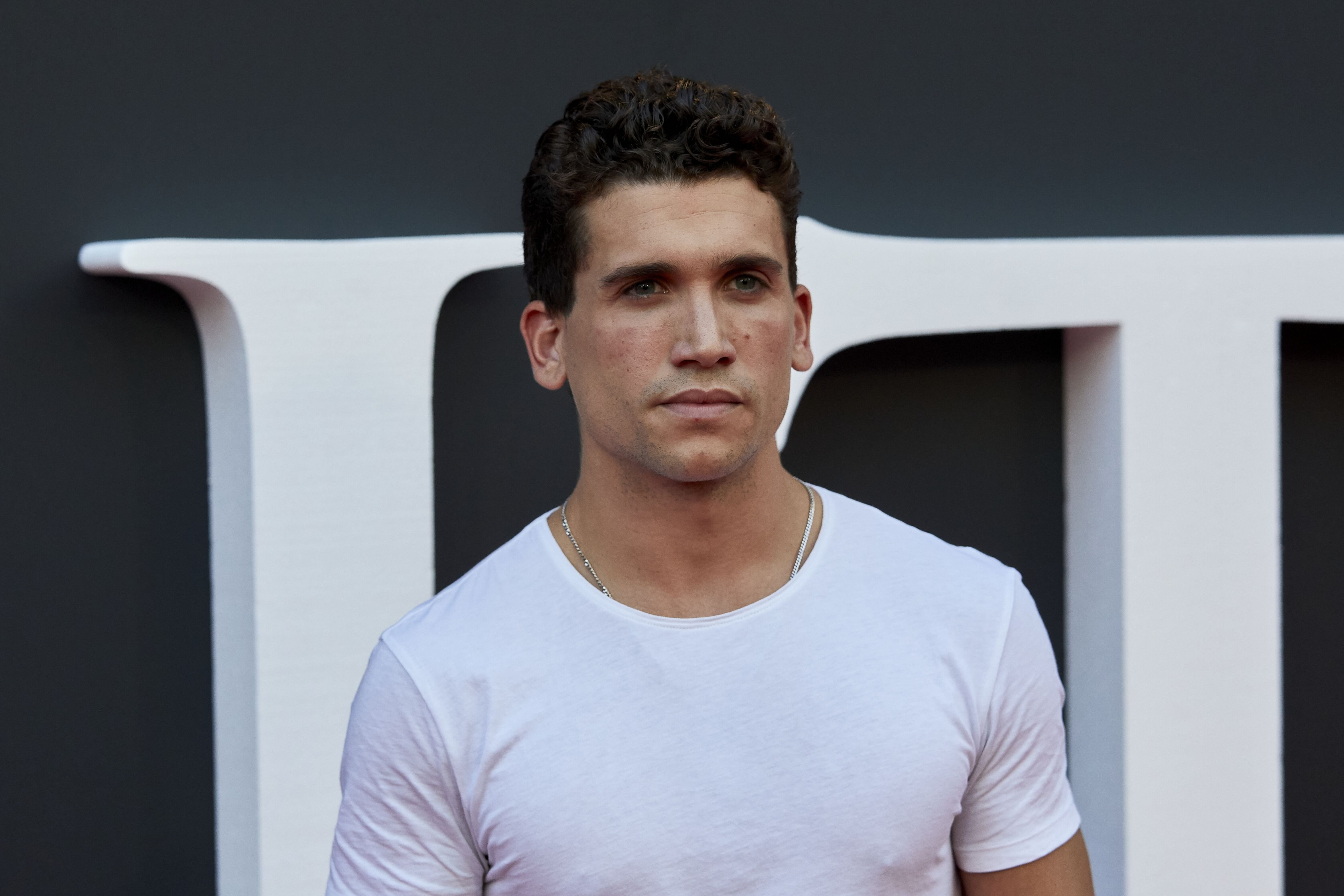 Getty Images
Getty Images
Alba Flores as Ágata Jiménez (Nairobi)
Alba Flores got her role in "Money Heist" without an audition! The showrunners had already chosen the cast and then realized that they lacked one female gang member, and Flores fit the role perfectly.
The actress tries to keep her private life private, and the only thing we know is that she had an affair with the singer Ondina Maldonado.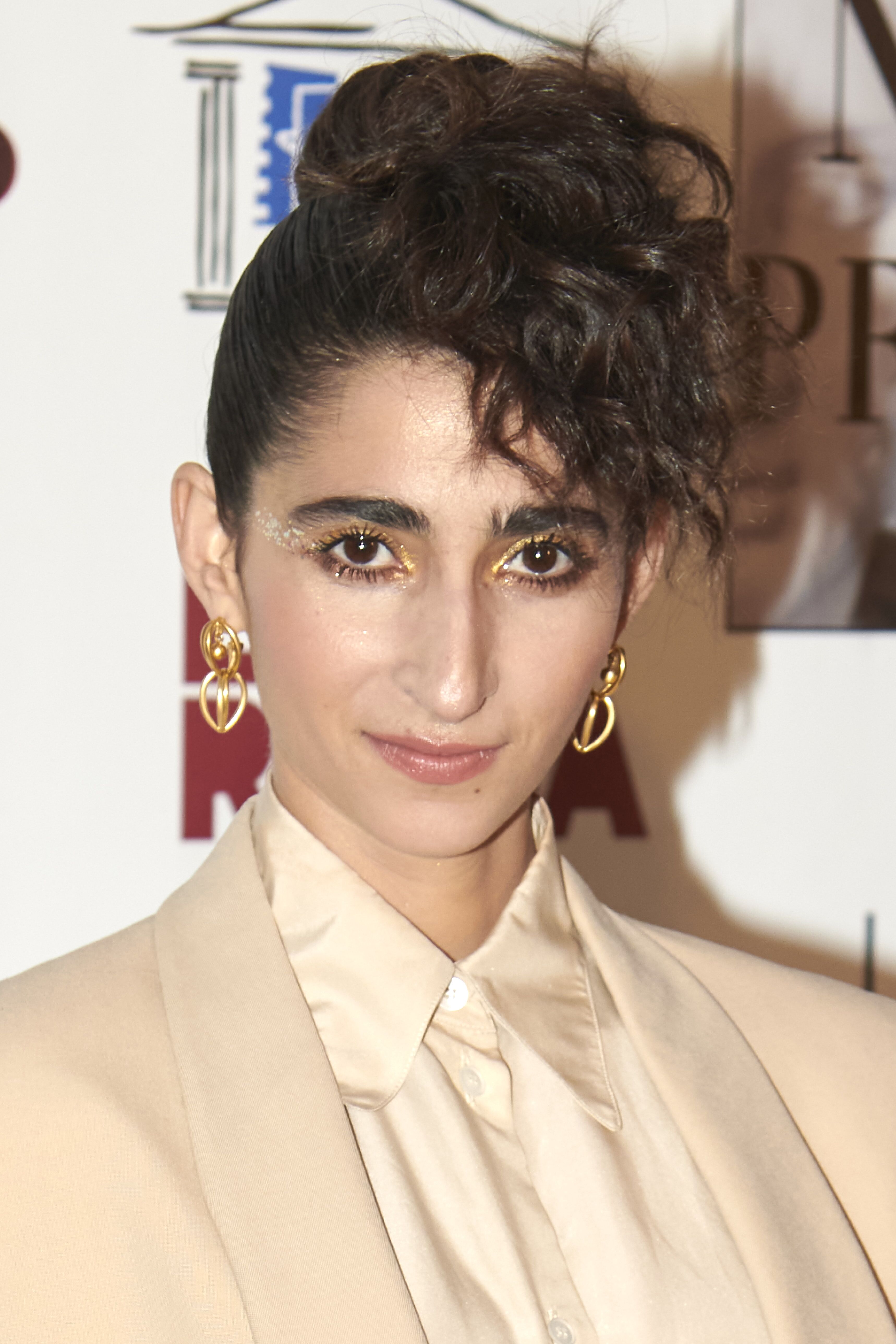 Getty Images
Getty Images
Esther Acebo as Mónica Gaztambide (Stockholm)
Before becoming an actress, Esther Acebo made a name for herself as a popular presenter and reporter on Spanish TV.
The actress does not share the details of her love life, but we know for sure she isn't lonely, as she has two dogs named Django and Petra to keep her company. She mostly hangs out with them in her leisure time.
Pedro Alonso as Andrés "Berlin" de Fonollosa
Comedian by day, painter, and writer in his free time - that's how the actor Pedro Alonso describes himself. He portrayed the role of the controversial but incredibly attractive Berlin.
According to Alonso, before starring in "Money Heist," he traveled around Mexico, where he became interested in local shamanism, so he studied it.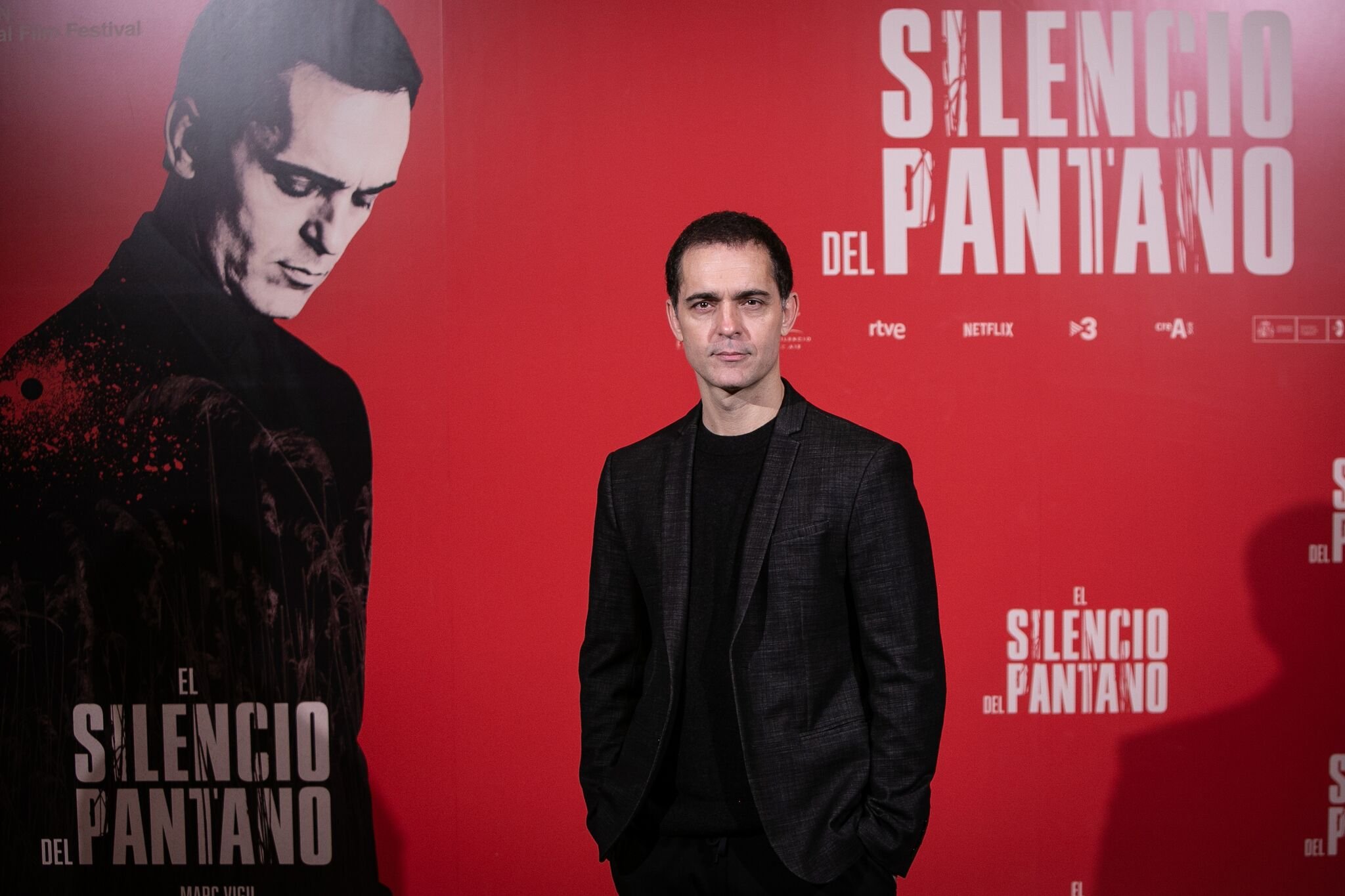 Getty Images
Getty Images
He's dated a few famous beauties, including Argentinian actress and singer Jimena Baron. However, he is currently in a long-term relationship with a woman named Tatiana.
Please fill in your e-mail so we can share with you our top stories!