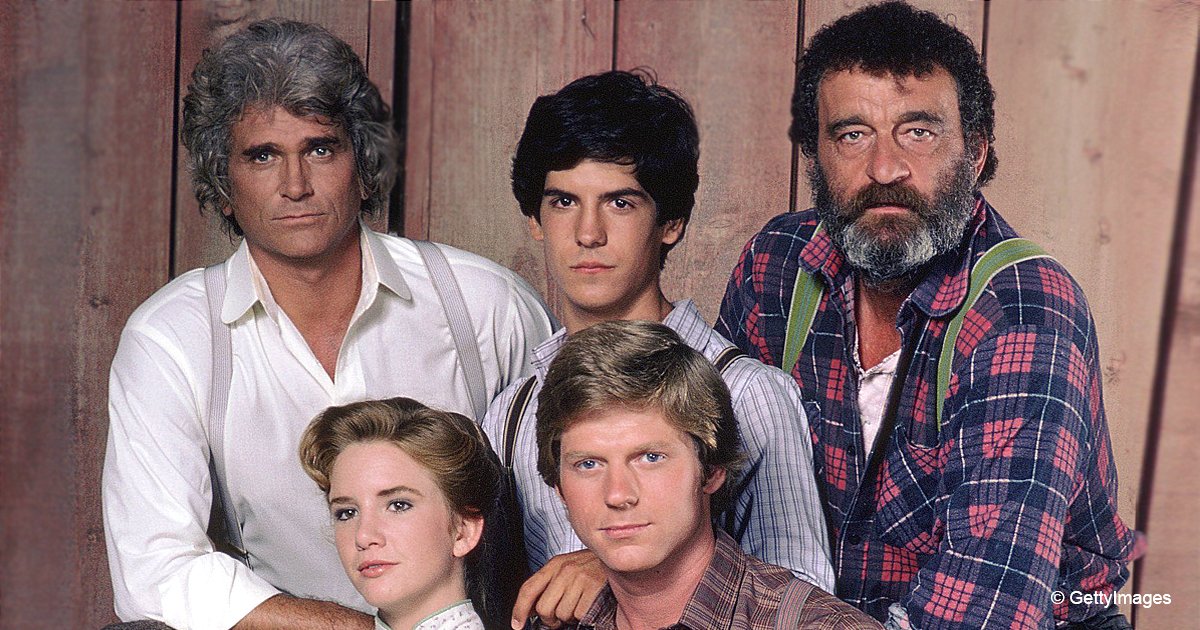 Facts About Victor French from 'Little House on the Prairie'
Before getting to everyone's hearts as the tough guy with a soft heart on "Little House on The Prairie," actor Victor French spent more than 20 years as a villain. Take a look at his incredible life and Hollywood career.
It's easy to understand his beginnings as an actor when you know where he came from. Son of Ted French, a stuntman and western actor, Victor French decided to follow in his father's footsteps.
Victor's parents valued honesty and respect for self and others, and they instilled the same values in their children. Values and lessons that stuck with Victor his entire life.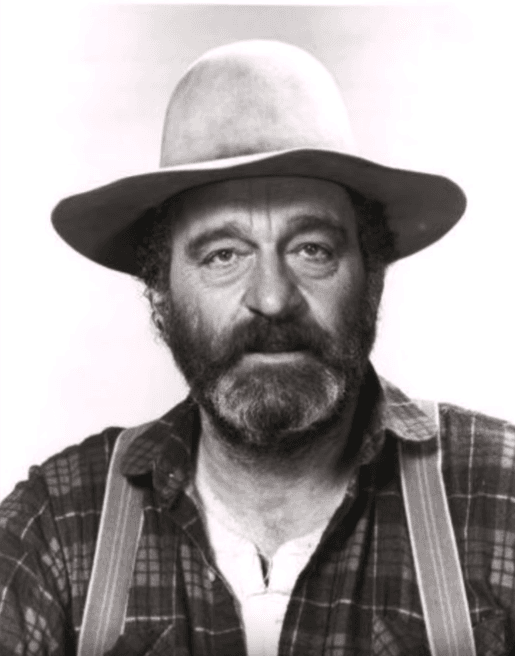 Image Credit: YouTube
Image Credit: YouTube
His large physique, toned by his love for boxing, landed Victor many roles as a TV villain for over 20 years of his life, starting with "Gunsmoke," where he made over 20 appearances, two of them alongside his father.
The only exception to these roles was the one he played in the popular TV show "Get Smart," a comedy about secret agents that aired from 1965 to 1970.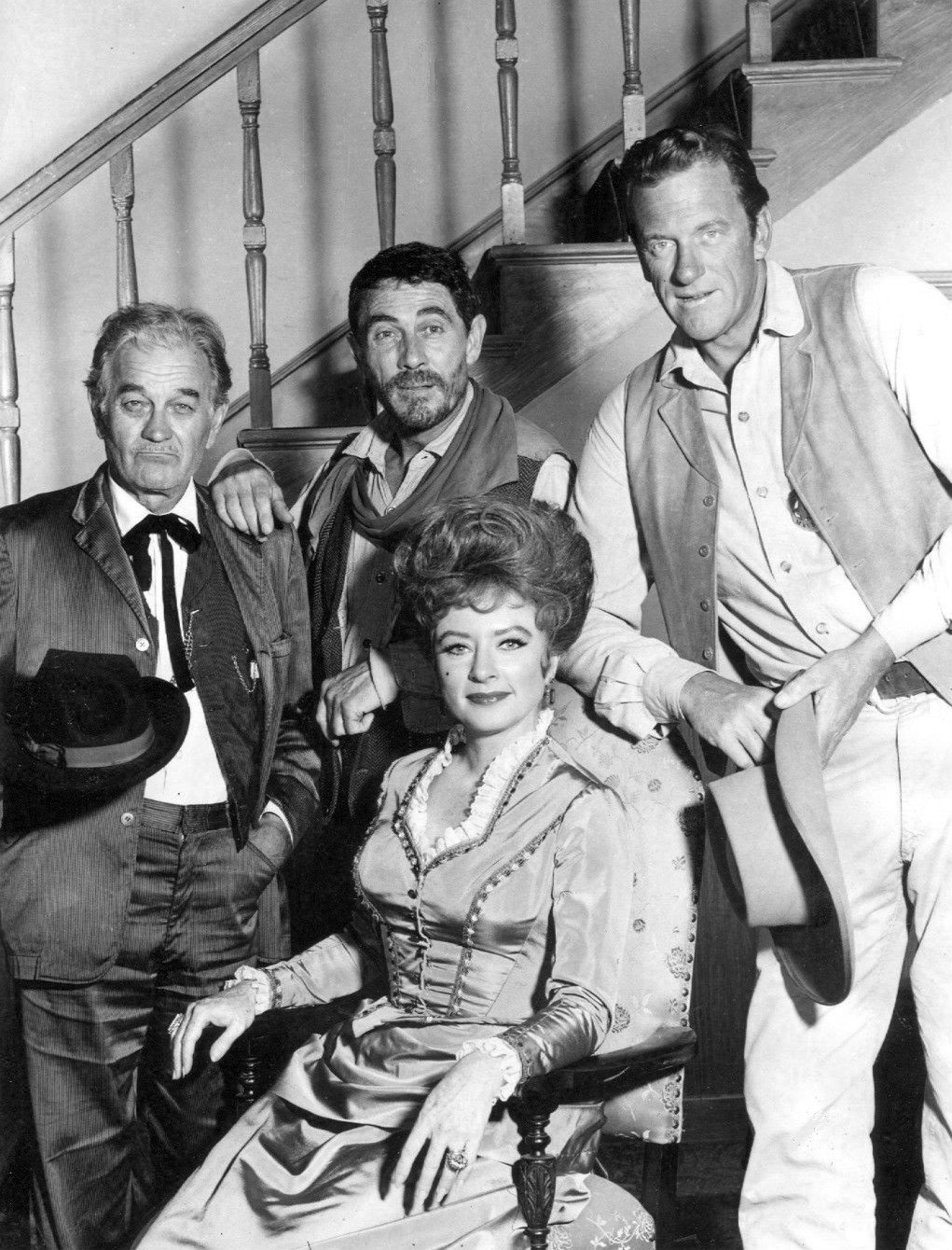 Image Credit: Wikimedia Commons
Image Credit: Wikimedia Commons
AS ISAIAH EDWARDS ON "LITTLE HOUSE IN THE PRAIRIE
He regularly appeared on the top-rated TV show "Bonanza" that ran from 1959 to 1973, where he met fellow actor Michael Landon that played the role of "Little Joe" Cartwright.
Landon eventually left the show to do "Little House on the Prairie" and invited French to join him. Their personal and professional relationship developed during the show. Later on, they co-starred again in "Highway to Heaven."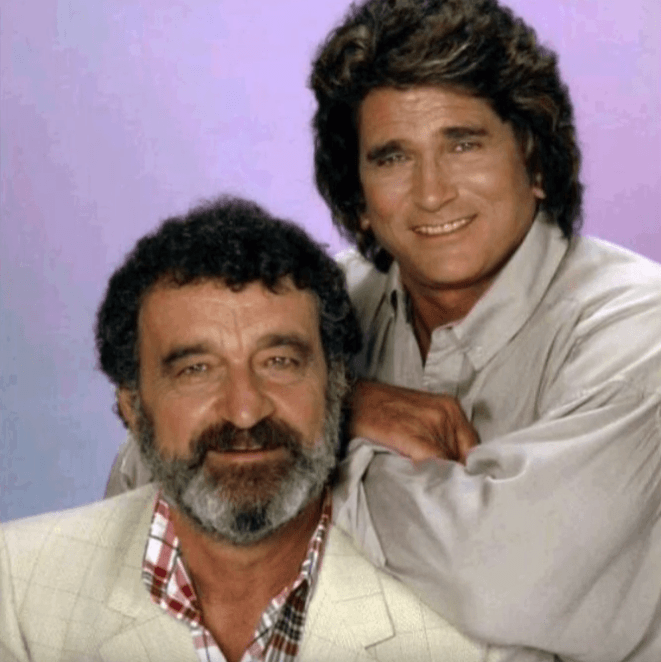 Image Credit: YouTube
Image Credit: YouTube
LIFE AFTER "LITTLE HOUSE ON THE PRAIRIE"
Although the show only ended in 1983, Victor French left in 1976 following a contractual dispute with NBC after appearing in over fifty episodes of the series.
He went on to star in the ABC sitcom "Carter Country" up until 1979 when the show got canceled. The actor then returned to "Little House on the Prairie," where he continued playing Isaiah Edwards until March 1983.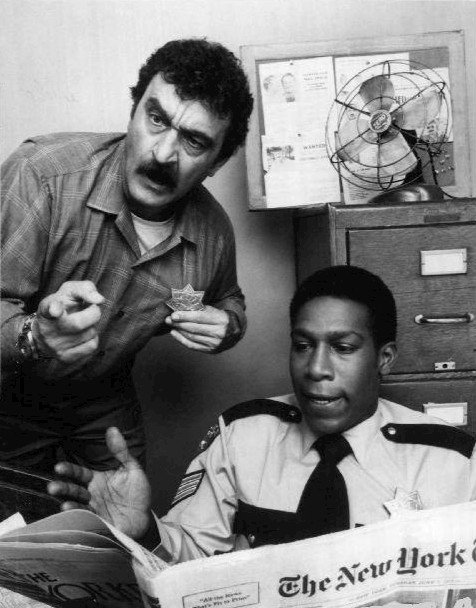 Image Credit: Wikimedia Commons
Image Credit: Wikimedia Commons
Only a year went by before Landon and French were already co-starring on "Highway to Heaven," a story about an angel called Jonathan (Landon) and its ex-policeman sidekick Mark Gordon (French).
The show would eventually go on for 5 seasons, 111 episodes, twelve of which were directed by David French. He also appeared in several motion pictures, such as westerns "The Magnificent Seven" and "Charro."
Box-office success followed a later production French starred in - "An Officer and a Gentleman," with Richard Gere and Debra Winger in 1982.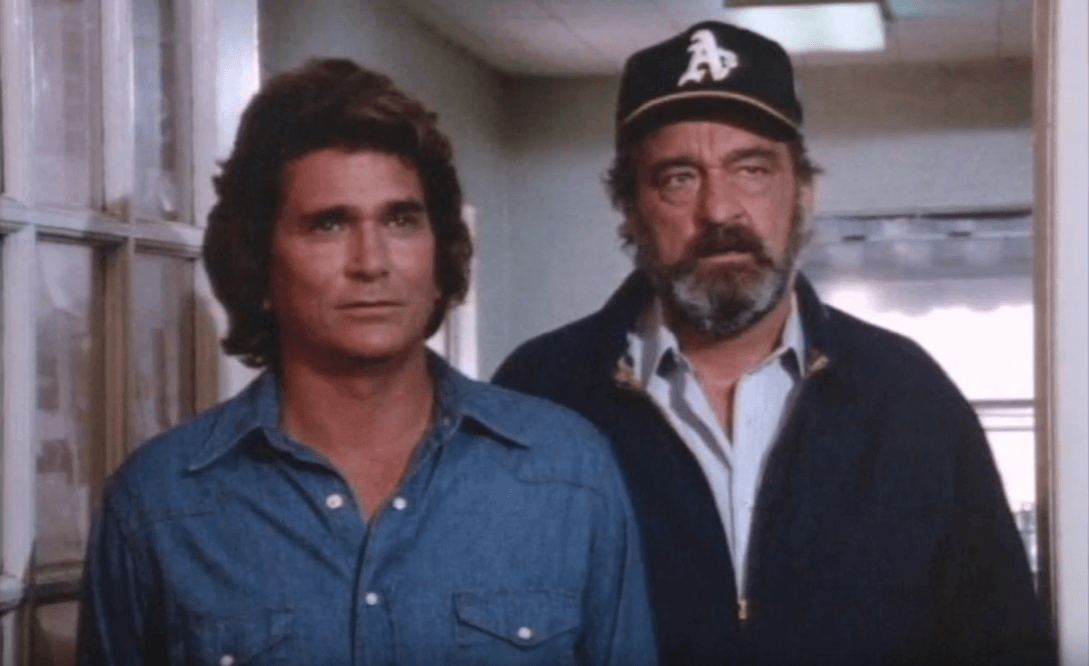 Image Credit: YouTube
Image Credit: YouTube
In addition to movies and TV shows, the actor also dedicated himself to the theater, founding a non-profit theater company called Company of Angels alongside Leonard Nimoy, Richard Chamberlain, and others.
His direction of the 1971 production of "12 Angry Men" won him a well-deserved Los Angeles Drama Critics Circle Award.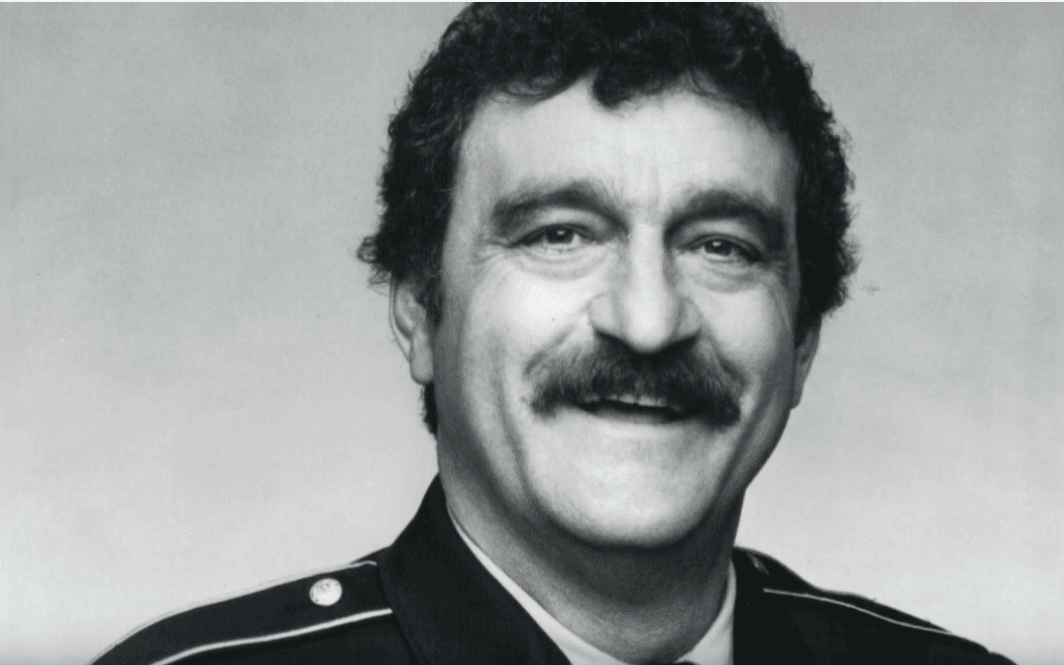 Image Credit: YouTube
Image Credit: YouTube
HIS PERSONAL LIFE
Although twice married, only his first marriage to Judith Schenz gave him children: one boy, Victor A. Jr., and twin girls Kelly and Tracy. In 1975, sixteen years after saying "I do," the couple got divorced.
In March 1976, French got married to actor Lee J. Cob's daughter, Julie Cobb. His second marriage would also end in divorce in 1978.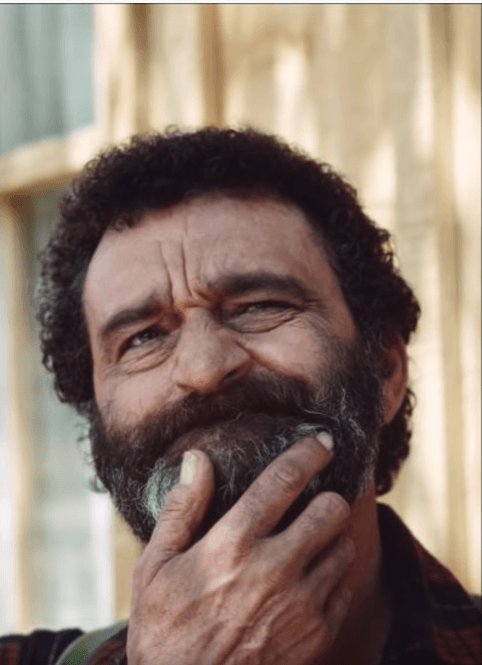 Image Credit: YouTube
Image Credit: YouTube
His heavy addiction to smoking contributed to his early death, shortly after the last episode of "Highway to Heaven" aired. In March 1989, he was diagnosed with lung cancer and passed away a few months later, on June 16, in Los Angeles.
In 1998, the actor was inducted into the Western Performers Hall of Fame, registered as one of the most notorious Western actors that ever existed.
Please fill in your e-mail so we can share with you our top stories!