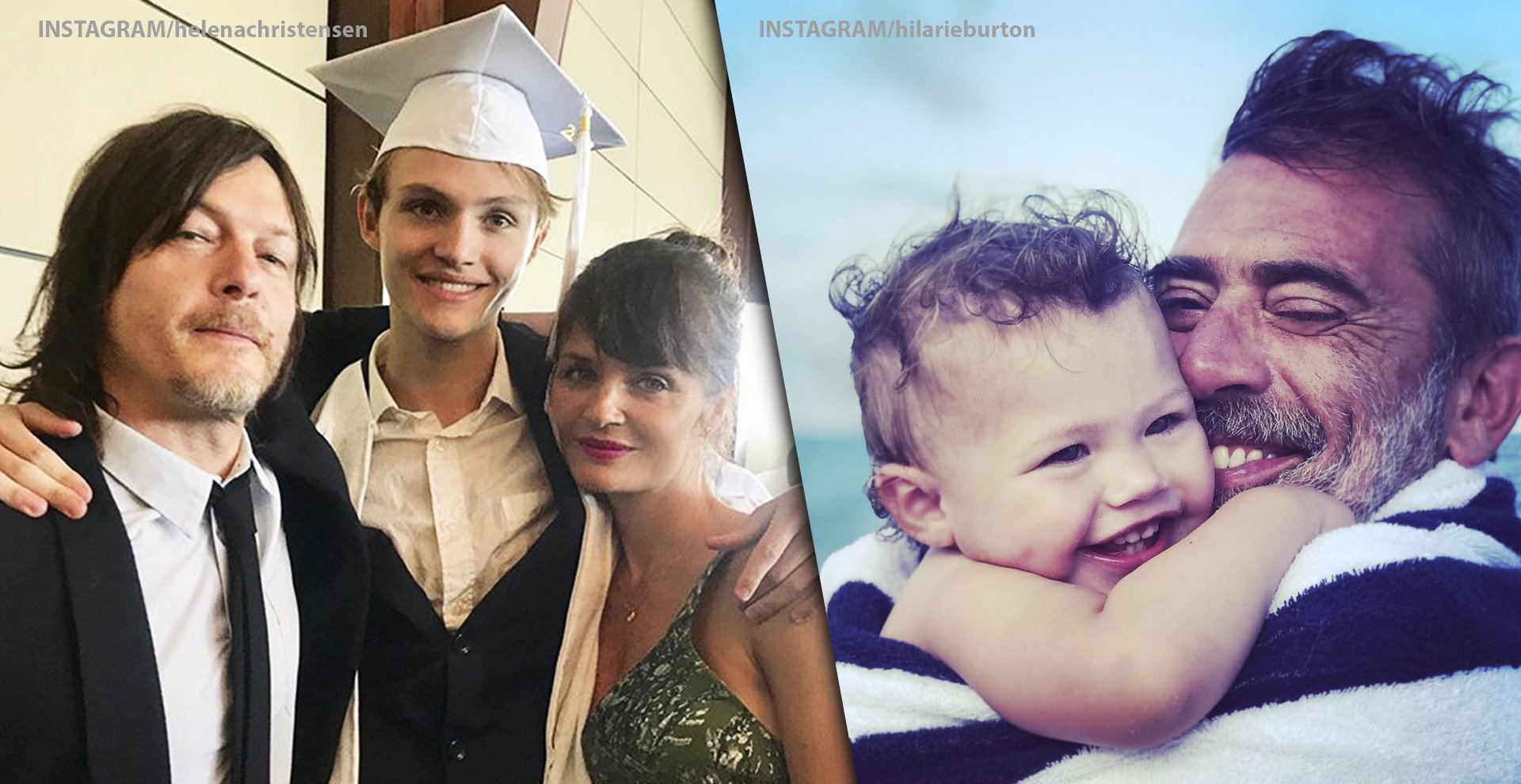 The Walking Dead Cast's Real-Life Partners
"The Walking Dead" is strolling through its 10th season. However, during the last 9 years, the show's cast's real lives evolved as well; let's have a look.
How did Andrew Lincoln's newborn kid help him land a role on "The Walking Dead"? Did you know that Norman Reedus' son turned down a role in a Marvel movie?
And is there a special someone behind Danai Gurira's decision to leave the show? Let's dive into the details behind the private lives of our favorite actors from TV's "The Walking Dead."
Andrew Lincoln as Rick Grimes
Getty Images
Getty Images
Andrew's decision to call it quits in Season 9 was a blow for both fans and co-stars. But the lengthy separation from his family had taken its toll.
The British actor's family resides in London while filming of "The Walking Dead" takes place in Georgia, U.S. The continental separation made family life difficult for Andrew over the last decade. It was time to go home.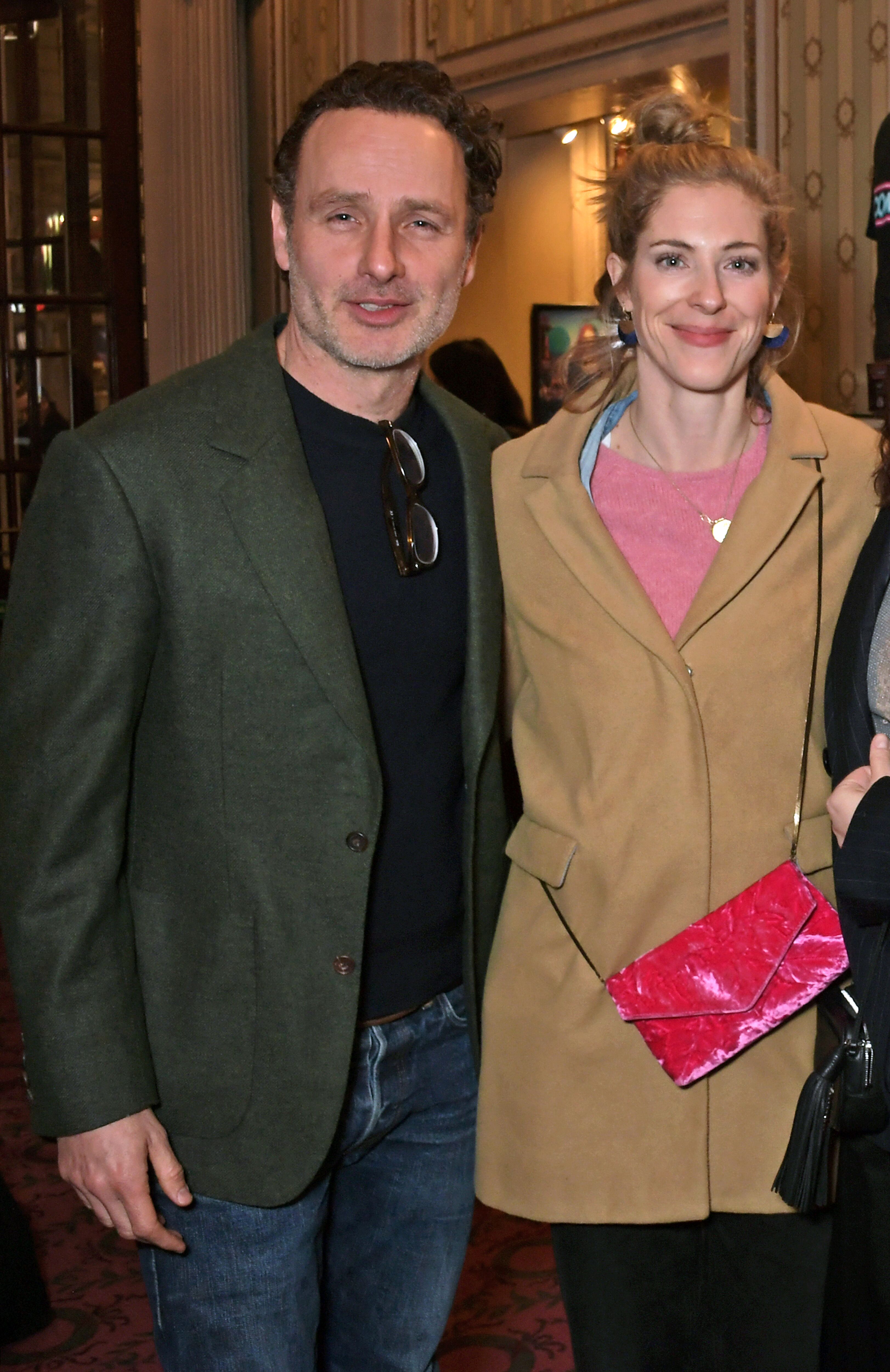 Getty Images
Getty Images
Lincoln met his wife Gael Anderson while working on the cult British TV series "Teachers," where Gael was part of the crew. Their love blossomed into marriage and children, but they had no ordinary flower girl at their wedding.
The lucky girl was none other than Apple Martin – daughter of actress Gwyneth Paltrow and Coldplay lead vocalist Chris Martin!
It turns out that Gael Anderson used to work as Paltrow's personal assistant. Nowadays, Gael devotes her time to her family as a full-time mom.
Lauren Cohan as Maggie Greene
Lauren Cohan is another long-standing member of "The Walking Dead" cast. She has been playing the role of Maggie Greene since season 2. However, Lauren left at the beginning of season 9 due to failed contract negotiations.
And while Cohan is very open when talking about her work, she remains reserved when it comes to her private life, and she is not confirmed to be dating anyone at the moment.
Norman Reedus as Daryl Dixon
Norman was also a model in the mid-90s for big brands like Prada and Lexus and made several music video appearances. And that was also the time when he started dating Danish supermodel Helena Christensen.
The couple met in 1998, and their son Mingus was born in October of the following year. While the pair split after five years together, Reedus and Christensen have reportedly remained on good terms.
More recently, Norman Reedus met German actress Diane Kruger in 2015. Still, their big official coming out to Instagram only happened in 2017 when she earned the Best Actress award at the Cannes Film Festival.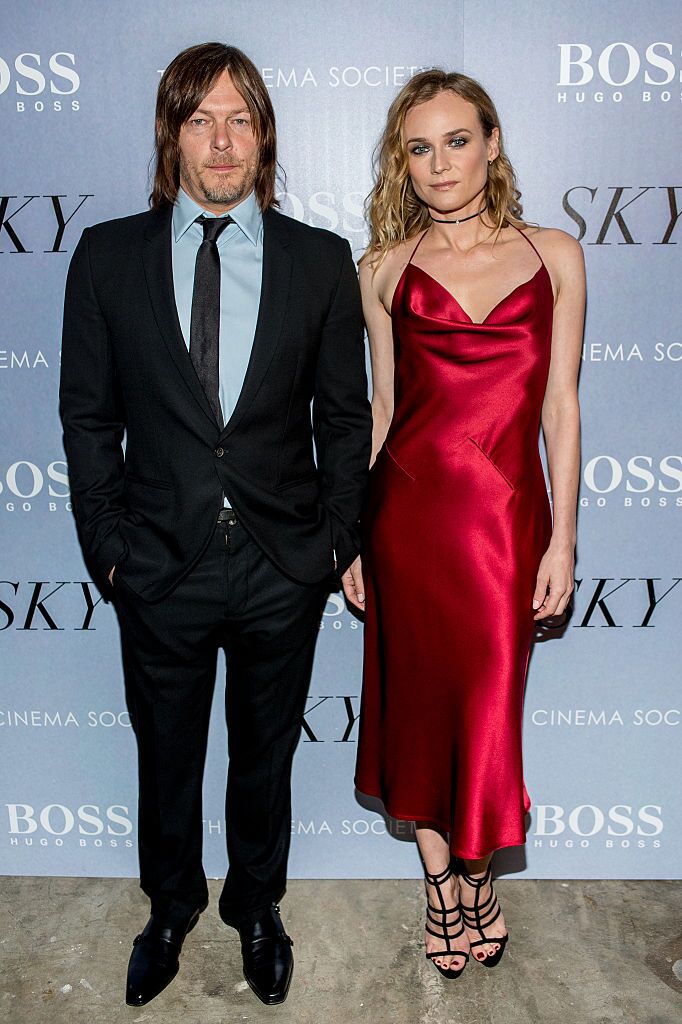 Getty Images
Getty Images
The couple welcomed a baby daughter in November 2018, but Diane and Norman keep their family life under wraps, including their daughter's name.
Despite Danai Gurira's active social life, she keeps her dating life private. Additionally, she's also known for her acting roles in "Black Panther," "Avengers: Infinity War," and "Avengers: Endgame."
The talented actress and U.N. Women Goodwill Ambassador also founded and leads the Love Our Girls awareness campaign in support of gender equality and women's rights.
Jeffrey Dean Morgan as Negan
Jeffrey Dean Morgan is just over the newlywed mark, having tied the knot with his longtime girlfriend, Hilarie Burton, on October 5, 2019.
The couple also had special friends to officiate their wedding, Morgan's long-term co-stars on "The Walking Dead" and "Supernatural," Jensen Ackles and Norman Reedus.
They are happy parents of two children: their son Augustus was born in March 2010, and daughter George was born in February 2018.
Hilarie and Jeffrey are enjoying life on their 100-acre farm in Rhinebeck, New York, which Burton revealed that she and her now-husband had "daydreamed" about purchasing from the very first weekend they met.
Please fill in your e-mail so we can share with you our top stories!