Top 10 Legendary Actors Who Have Turned 100 Years Old
While the average life expectancy increase over the decades, it is unusual for individuals to live past the age of 100. However, the following Hollywood stars became known for their talent and exceptional longevity. 
If you are a fan of old cinema, you will love this list packed with longtime Hollywood greats, who also happened to reach a hundred years in age. Let's find out who these almost-immortal thespians are!
10. DIANA SERRA CARY – 101 YEARS OLD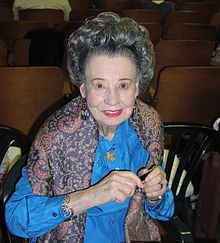 Diana Cary became a star during the silent film era when she was best known as Baby Peggy. In 1925, the actress had to halt her professional career due to personal issues with her producer and her dad.
Her parents had spent all the money she had earned, not saving anything for her education. In 1938, she retired from the industry and became an author, and started a family. She passed on February 24, 2020, aged 101.
9. RUTH ANDERSON – 100 YEARS OLD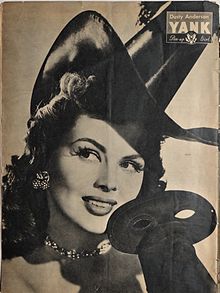 She became a household name as a pin-up model and later entered the movie business. Her nickname was Dusty. By 1951, she decided to retire after making seven films.
Ruth Anderson started her family with her husband, Jean Negulesco, the famous director and screenwriter. They moved to the south of Spain, where they lived for many years.
According to her IMDB profile, Anderson passed on September 12, 2007, in Spain, leaving behind two adopted daughters, Tina and Gaby.
8. SUZY DELAIR – 102 YEARS OLD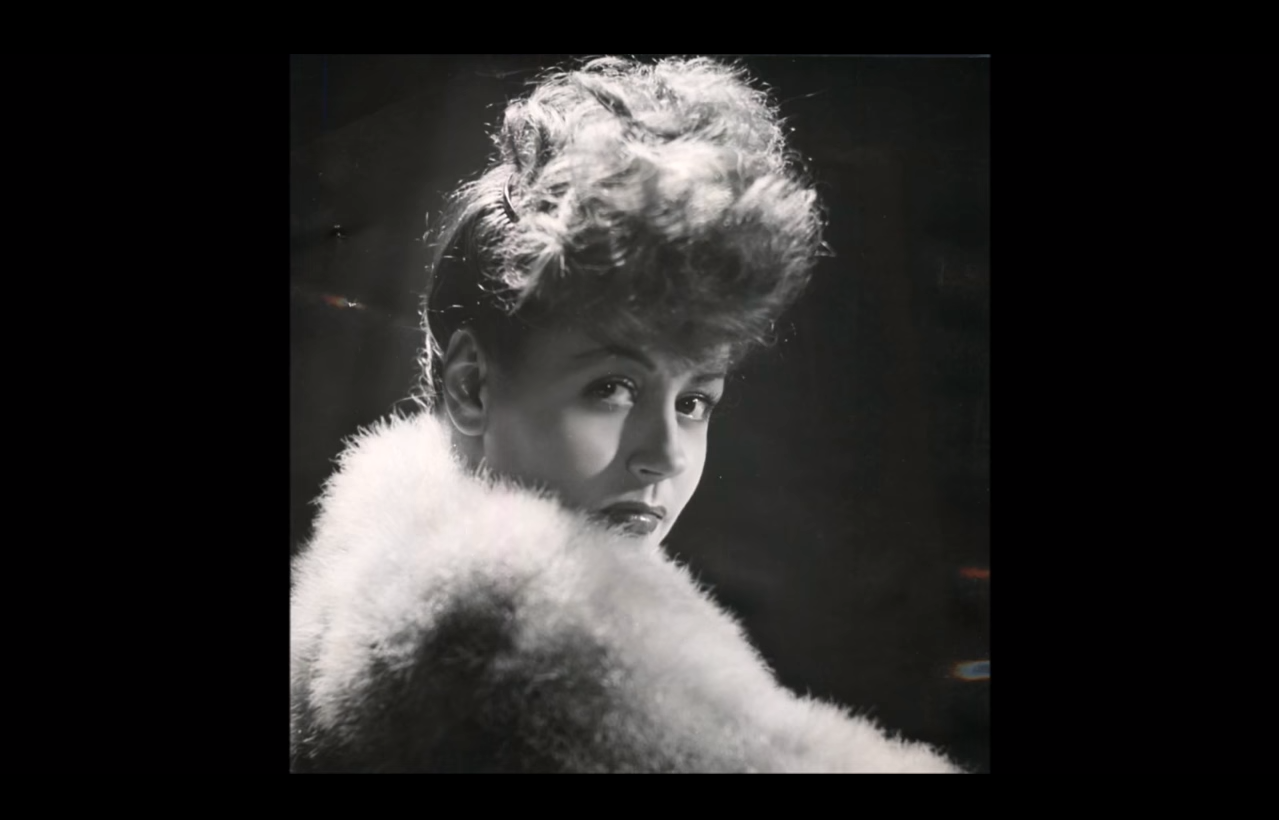 She was one of the great French actresses of the past with more than 30 films under her belt, but Suzy Delair retired in 1976.
Delair lived in a nursing home in Paris, where she kept busy until her death on March 15, 2020, aged 102.
7. EARLSTON J. CAMERON – 102 YEARS OLD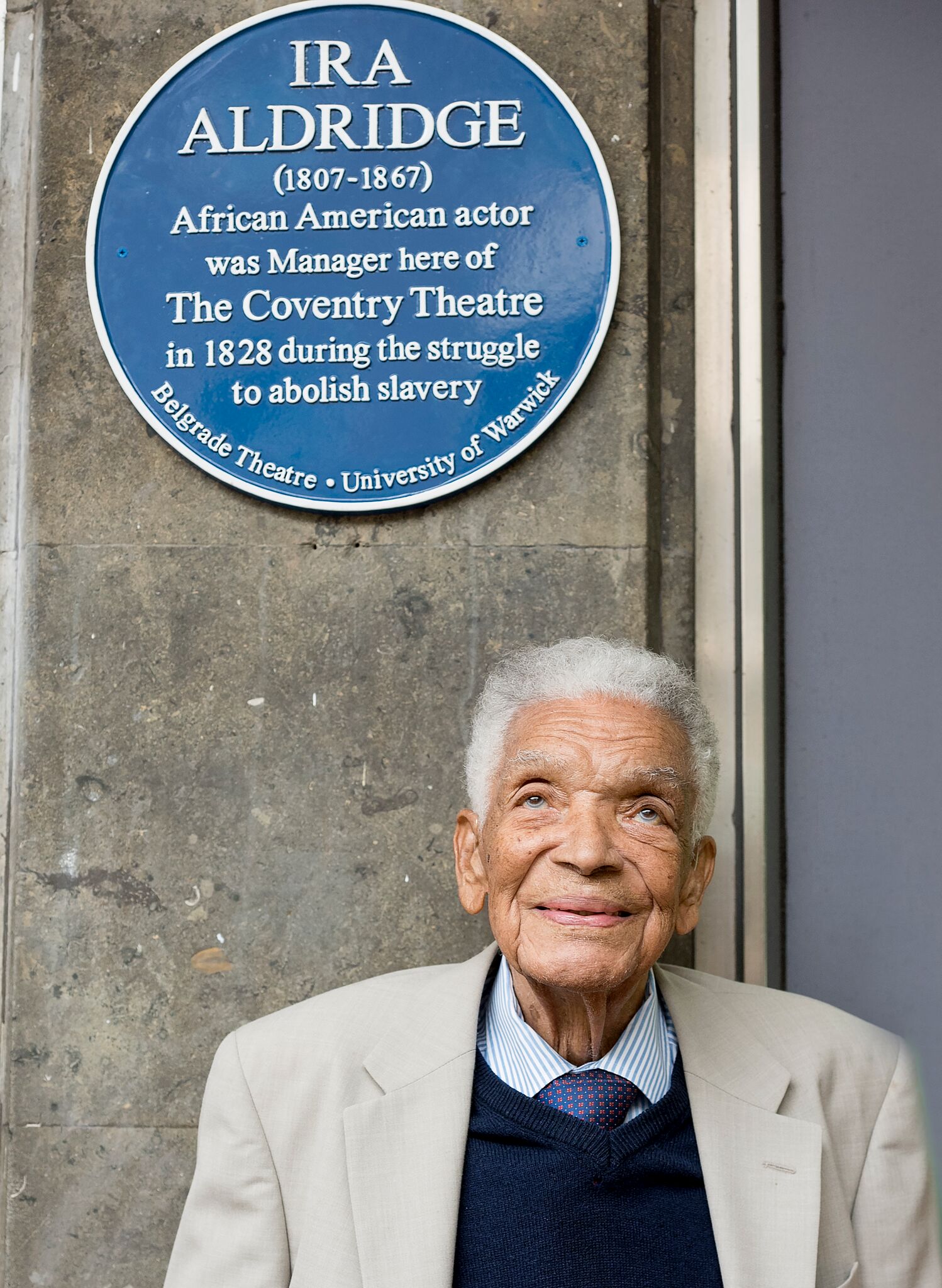 In 1951, he landed a role in "Pool of London," becoming the first black actor to earn a significant role in an English film.
After that, he made more than 70 motion pictures and has not stopped working. He is of the Bahá'í Faith, which means that alcohol is not allowed. Sadly, Cameron died on 3 July 2020, in the UK, aged 102.
6. JULIE GIBSON – 106 YEARS OLD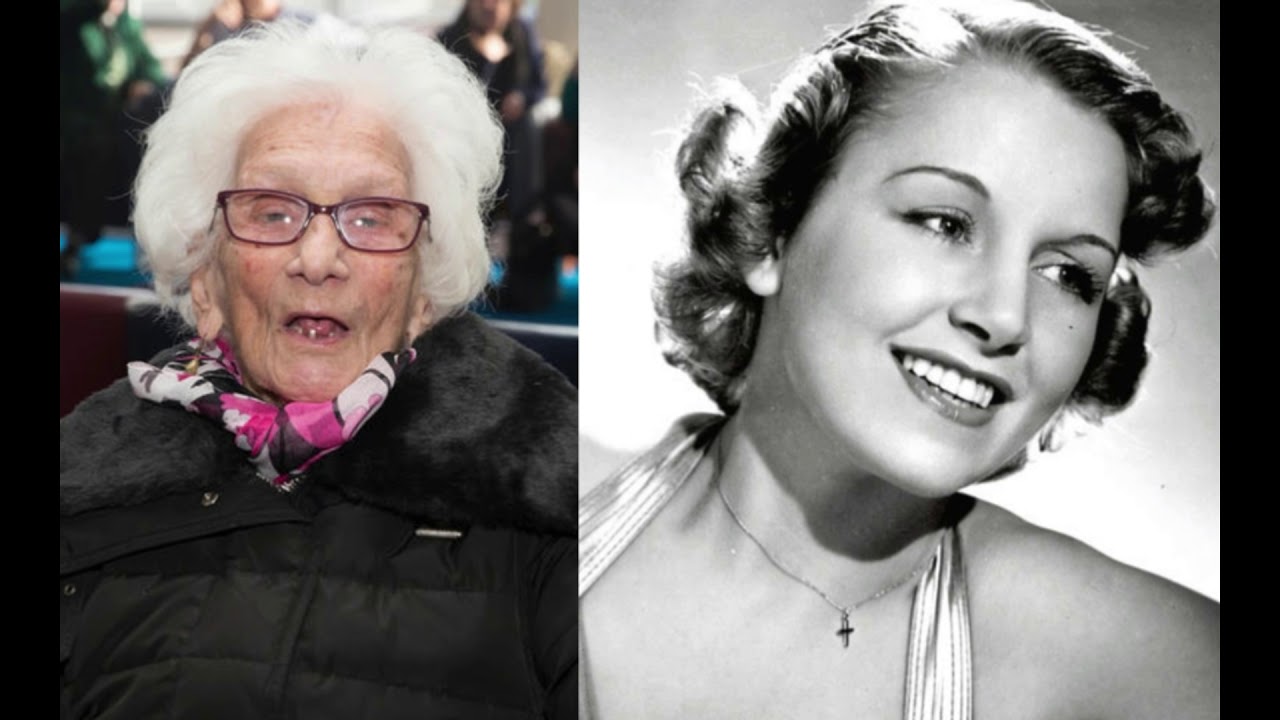 The actress was born in 1913 and was the oldest living thespian in the world until she passed on October 2, 2019, at the astonishing age of 106.
Gibson was also rather involved in the production side of films but acted in 27 movies. She retired in 1984 and was known to be very private because not much is known about her personal affairs.
5. MARSHA A. HUNT – 101 YEARS OLD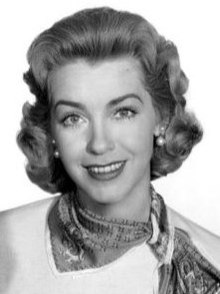 Hunt became an actress at the age of 18 when she landed a leading role. Over her life, she made 100 films, but Hollywood banned her after becoming a political activist.
As a result, continuing her career was tough after the 1940s, getting less and less work. Marsha has talked about her secret to a long life, and it is all about embracing the good in life and remaining grateful for it.
4. FAY MCKENZIE – 103 YEARS OLD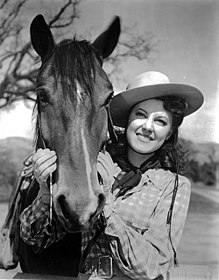 Fay was the daughter of two actors, Eva and Robert McKenzie, and slowly started her career in the silent film era. She was the star of several westerns after that.
Later on, she focused on raising her kids and maintaining a family. Years went by before the actress picked up her work, doing several television shows. Fay says that she loves life because it has given her so much, and she has always been grateful.
3. KIRK DOUGLAS – 102 YEARS OLD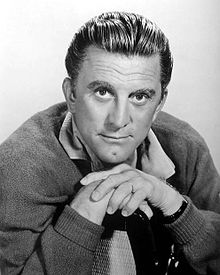 This three-time Academy Award-nominated actor was born in 1916, and his parents were Russian immigrants. His name was Issur Danielovitch Demsky, but he changed it as a teen.
After serving in the navy for some time, he became an actor. Over the course of his career, he made 222 films; the last one premiered in 2008.
Sadly, the acting legend passed away on February 5, 2020, after a long-lasting marriage, a highly successful career, and a father to children who followed in his footsteps.
2. NORMAN LLOYD – 106 YEARS OLD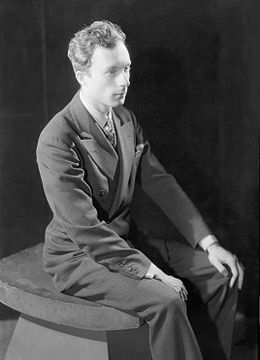 Norman Lloyd's career spans an incredible eight decades, and it's still going, making him the oldest actor and working person in the world.
He made more than 60 films and television appearances. He was also married to the Broadway actress Peggy Craven for 75 years, which holds the record for the longest marriage in Hollywood. He attributes his long life simply to luck.
1. OLIVIA DE HAVILLAND – 102 YEARS OLD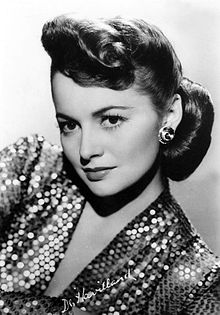 Olivia De Havilland is still known as one of the biggest names of the Golden Age of Cinema and won two Academy Awards during her career.
Her role as Melanie Hamilton in "Gone with the Wind" sealed her stardom forever. She was also the first woman to become chairman of the jury at the Cannes Film Festival.
Olivia kept walking everywhere she wanted to be, despite her diminished eyesight, until her death on July 26, 2020, in Paris, aged 104. 
Related: