Daily Joke: Farmer Joe Decides to Sue a Trucking Company
Farmer Joe had a brief exchange with a lawyer while they were in court trying to determine the end result of his lawsuit. See how Farmer Joe answers a tricky question.
A few weeks after farmer Joe was involved in an accident, he believed his injuries from the mishap were enough to file a case against the person who caused the accident.
While in court, Farmer Joe was confronted by the lawyer for the defendant who claimed that the former mentioned that he was fine at the scene of the accident.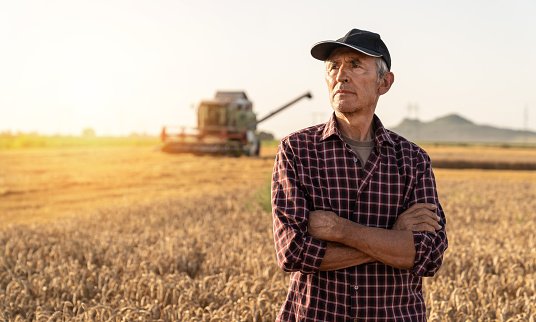 He went on asking why the farmer's lawsuit came a few weeks after the accident. To answer the question, Farmer Joe began with a narrative, but the lawyer kept interrupting, wanting a straightforward answer. 
Farmer Joe tried explaining twice, but the defense lawyer was not having it. However, the judge intervened, sharing that he was interested in Farmer Joe's story.
The farmer made it known that he was driving on a boulevard when a semi-truck rammed into the stop sign and threw him and his donkey, Bessie, off the road. The pair landed on opposite sides in excruciating pain.
Farmer Joe noted that he could hear the donkey groaning, but he was also in pain and could not help the animal. However, a police officer came around, walked over to the donkey, and seeing that it was in distress, shot it between the eyes. 
Then he walked over to Farmer Joe, trying to see how he was faring. The farmer added that the police officer still had his gun in his hands when he said:
"Your donkey was in such a bad shape I had to shoot her. How are you feeling?"
Another of Farmer Joe's chronicles with a lawyer had him betting over a pheasant. The lawyer, being aware of property rules and the issue of trespassing, shot a pheasant that fell into Farmer Joe's field.
Unwilling to cross the trespassing line, he crossed into the farm, asking Joe for permission to take the pheasant. After the farmer saw that the bird was quite big, he decided on a bargain.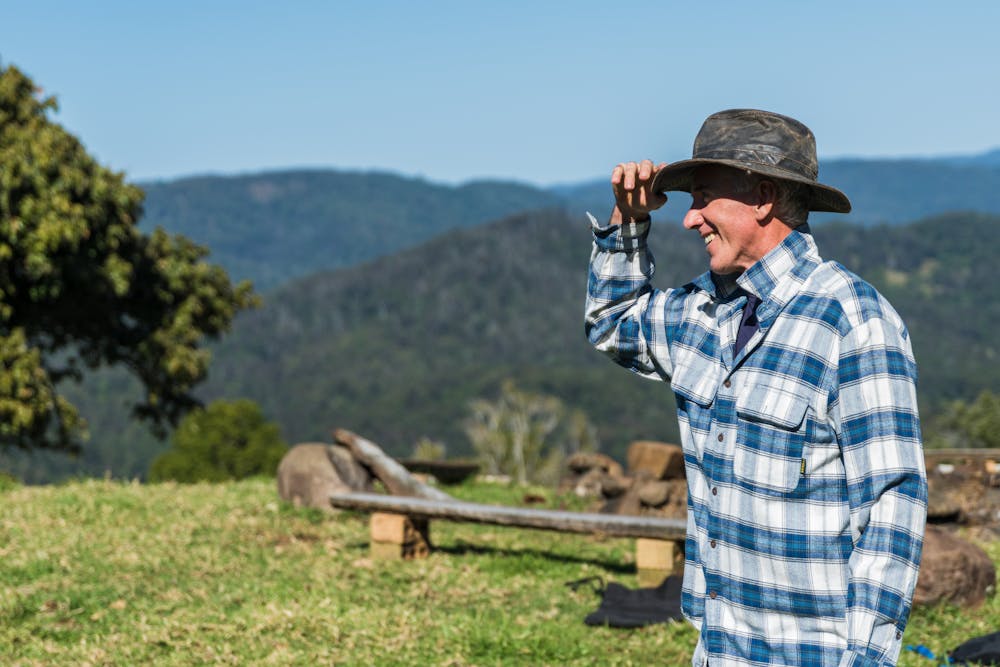 He told the lawyer one of them could end up with the pheasant after beginning a game of Ro-Sham-Bo. The lawman did not understand, and Farmer Joe explained that they would hit each other around the crotch until someone gave in. 
The lawyer was reluctant at first but later agreed to the game. Farmer Joe decided he would go first and rammed his foot into the lawyer's crotch. He hit the floor with a thud and experienced blinding pain. 
When the lawyer stood up to take his turn, the tricky Farmer Joe quickly declined with a tone of finality before leaving and slamming the door:
"Nah, you can keep the pheasant."
Enjoyed these jokes? Here is another exciting joke.