14-Year-Old Hero Lost His Life Saving His Friends from an Oncoming Car — Details Revealed
A teenager from Texas recently lost his life while trying to save his friends' lives. The 14-year-old boy reportedly pushed his friends out of harm's way but was hit by a car in the process.
According to a Facebook post from La Marque Police Department, police officers attended a call to the 500 block of FM 519 (Main Street) La Marque regarding an Auto-Pedestrian Fatality. The incident occurred on March 5 at 6:41 pm.
The statement read, "A male victim is confirmed to be deceased. This is an active scene, and the roadway is currently closed," according to the police.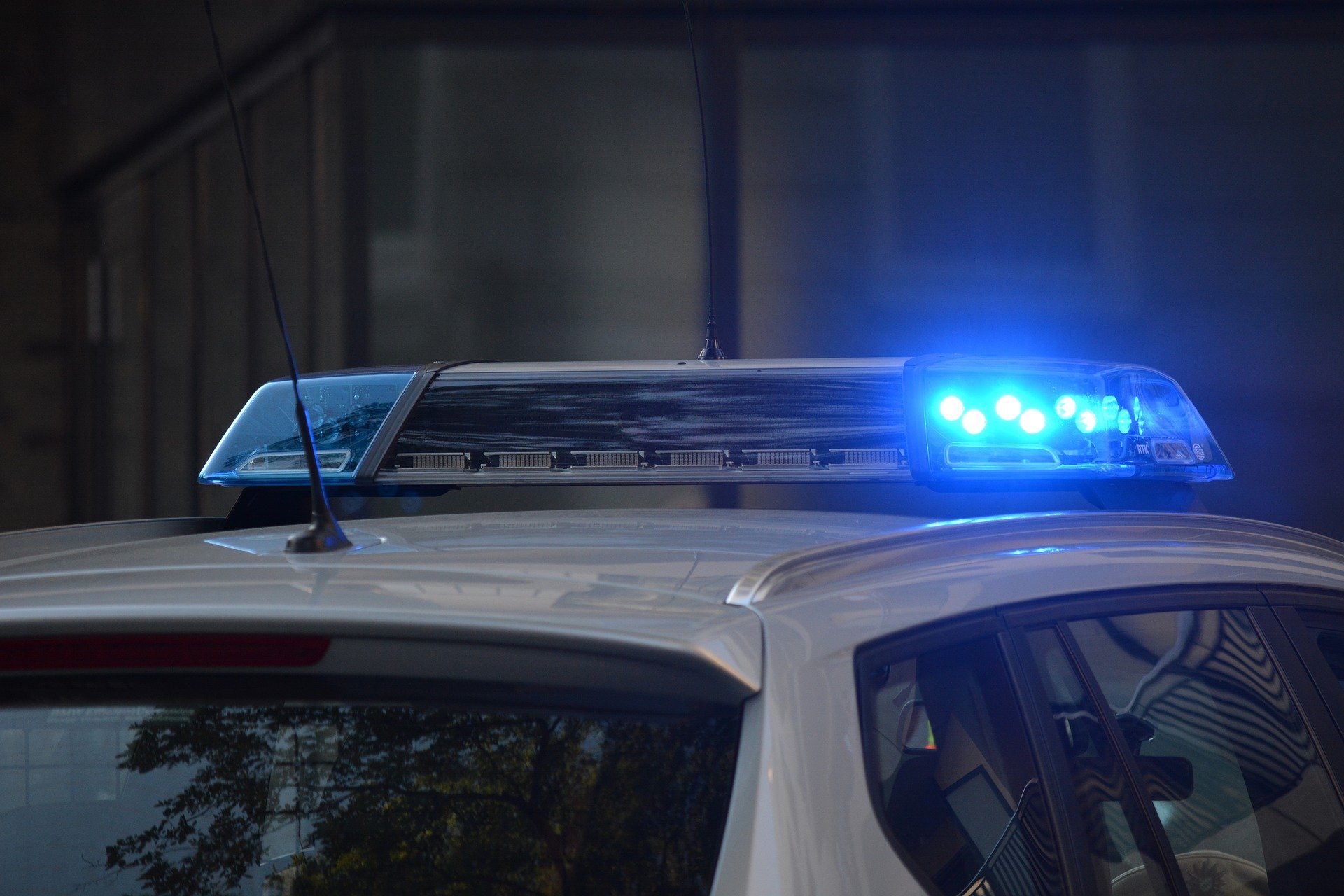 The victim is Ricky Rojas, and his family set up a GoFundMe page for funeral expenses. His sister Sage Rojas is the organizing fundraiser on behalf of the beneficiary. 
Sage explained how her little brother died on Friday at approximately 6:30 pm. Sage revealed that he was walking with his friends, but according to the police, the driver could not see them due to the time of day.
"My brother pushed his friends out of harm's way and, in turn, was hit," she said. She noted that she and her family want to raise money for the funeral and cremation.
"Our goal is around $8,000, but anything helps," she wrote. Sage also shared her younger brother's photograph wearing a grey T-shirt and offered a subtle smile.
According to People, the family's goal of the donation has surpassed and because the supportive community in just two days led to $11,000 in donations. People who also left heartfelt messages on the platform.
Rakel Hill, his former teacher, wrote that he was the type of person who would do anything for his friends and described him as a great character. Hill also shared sent out condolences to his family and that he will keep them in prayers.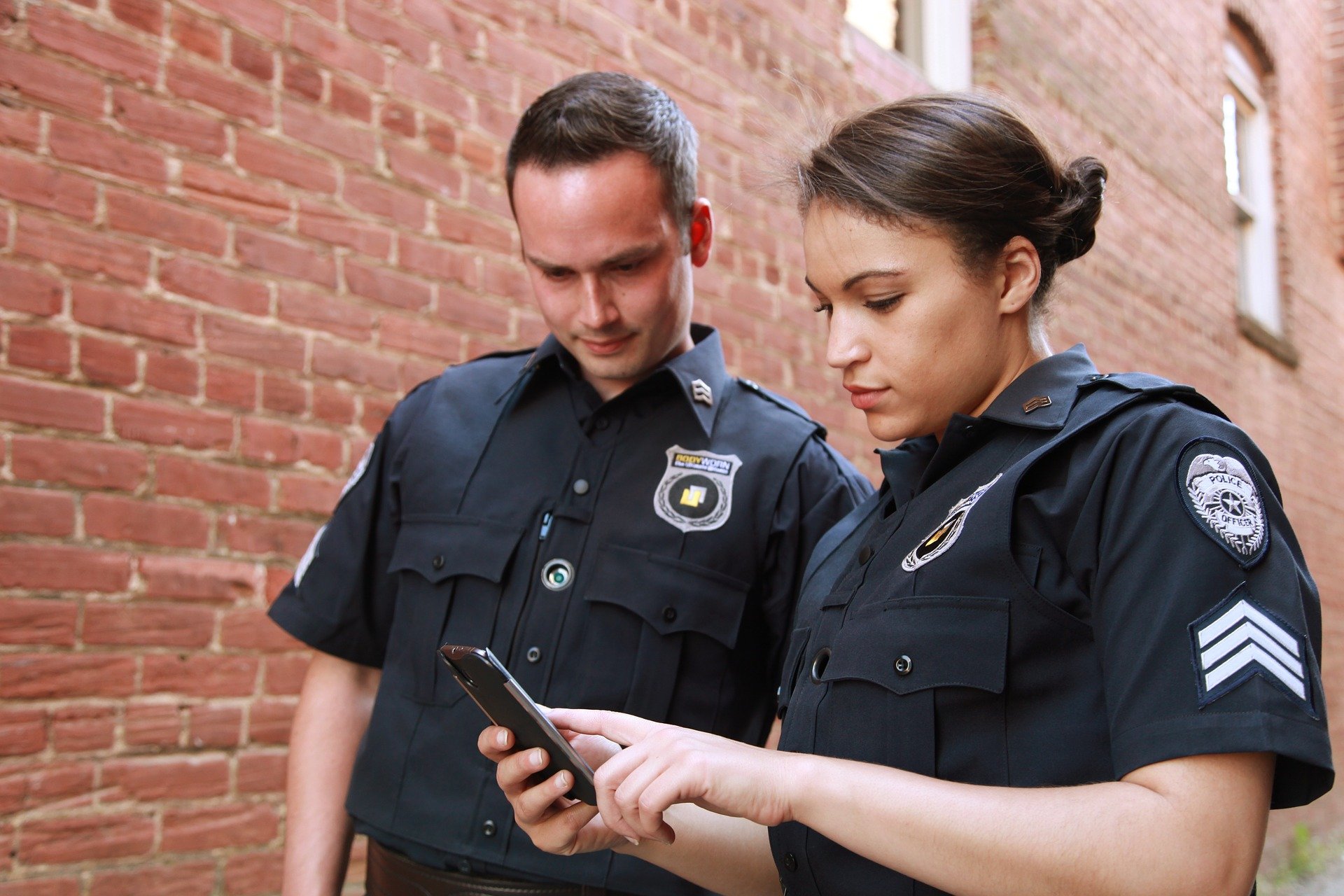 His father, Ricky Rojas Sr., reportedly said his son had a heart of gold. "He meant the world to me; I mean that's my only son," he said. His friend Damion Escobar recalled the event and reportedly said he pushed him while he was a step behind him.
According to ABC, Escobar was also hit by the car but was unharmed, and that's when he realized that his friend was still lying on the ground. Two strangers came to help the teens shortly after, checked his pulse, and said it was fatal.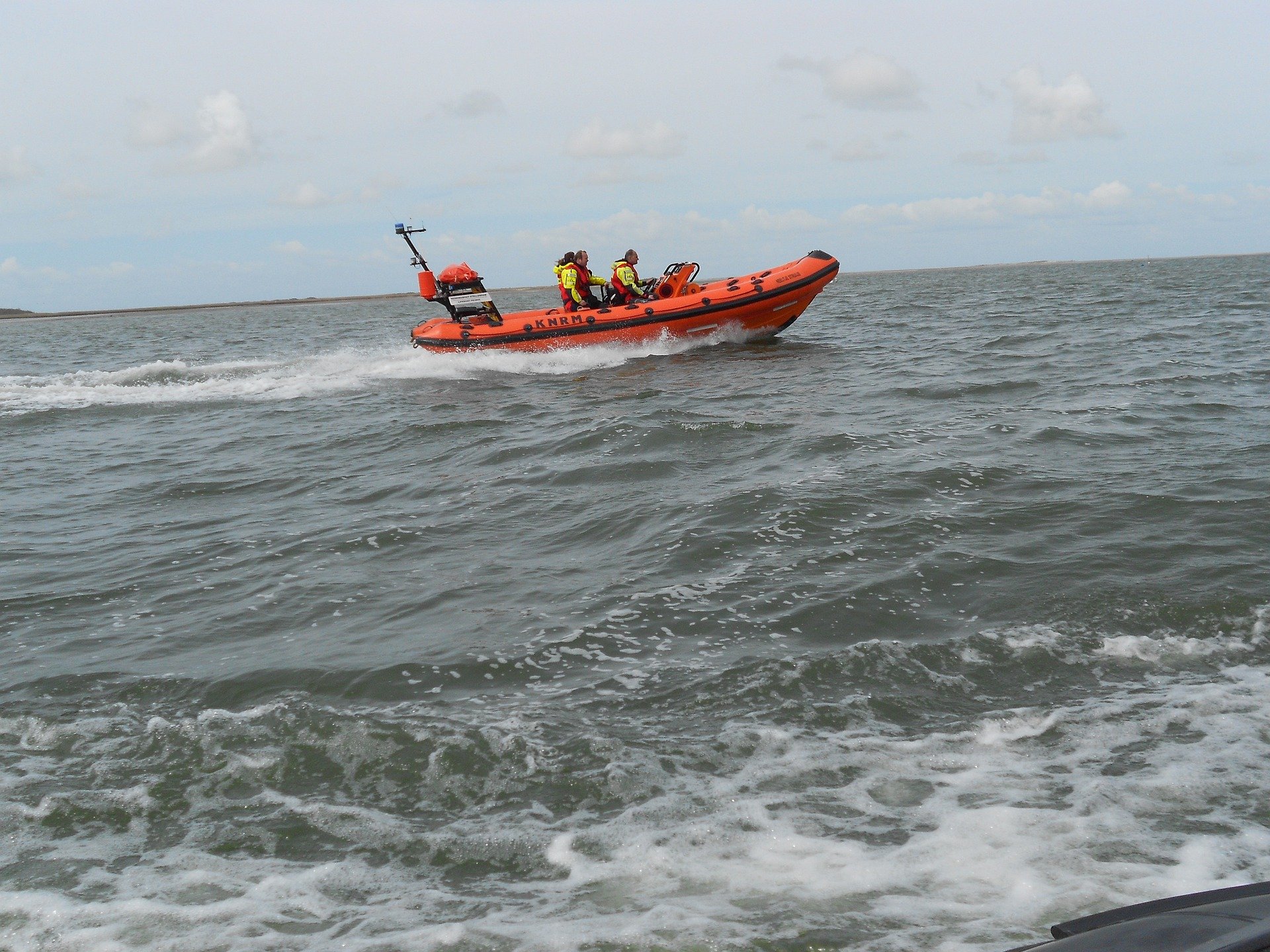 A similar heroic incident happened back in July last year. An 18-year-old died after rescuing his two friends who were having trouble swimming in the ocean.
Jalan Alston reportedly went missing after jumping into the ocean to save his friends at Ventnor Beach in New Jersey. Alston's search was conducted by the US Coast Guard and was later suspended after a fruitless search of more than 12 hours.
However, according to People, his body was recovered just hours after the search was suspended. The tragedy occurred as a result of the rocky waters from Tropical Storm Fay.