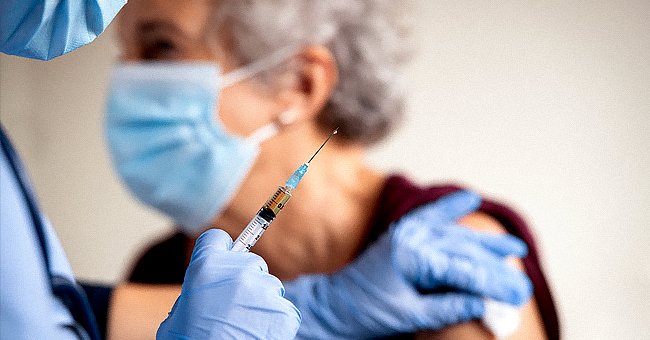 Shutterstock
Alaska Becomes the 1st State to Announce COVID-19 Vaccine Eligibility to All Approved Ages
Alaska is the first state to distribute the COVID-19 vaccine to anyone above the age of 16 who lives or works in the state.
The past year has undoubtedly been challenging for many across the globe as the pandemic infected millions of people and caused an economic slowdown.
Alaska proved to be a leading state in their COVID-19 response, especially after their recent vaccine availability announcement to all Alaskans above the age of 16.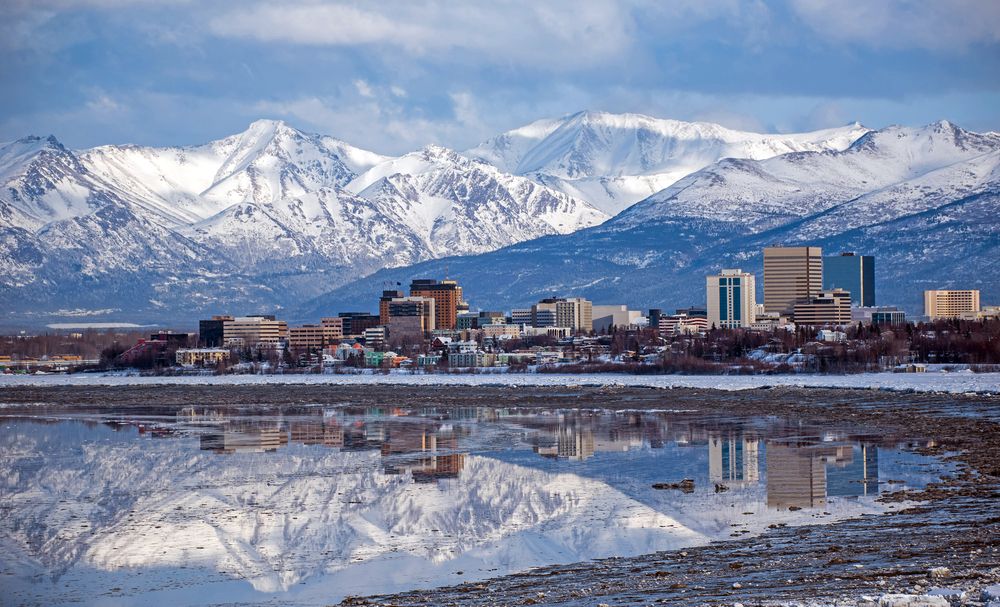 The city skyline of Alaska during day time. | Source: Shutterstock
On March 9, Alaska Governor Mike Dunleavy made the vaccine available to all above the said age, who either work or live in the state. Other eligibility requirements were removed. Dunleavy said:
"From being the first state to offer widespread testing, to maintaining one of the lowest mortality rates in the country, to rolling out vaccinations to every willing Alaskan."
The promising state offers three vaccine brands, including Pfizer, for those 16 years old and above, Moderna, and Johnson & Johnson, which cater to those who are 18 and above.
Marvel franchise actor Samuel Jackson also had his shot, together with "Today" show anchor Al Roker, and producer Tyler Perry.
The three vaccines have been tested and showed effectiveness at preventing severe effects of COVID-19. Pfizer and Moderna require two doses, while Johnson & Johnson only needs a single-dose.
Alaskan health care workers and nursing home residents were the first to receive vaccinations in December, while the rest of their citizens have followed gradually.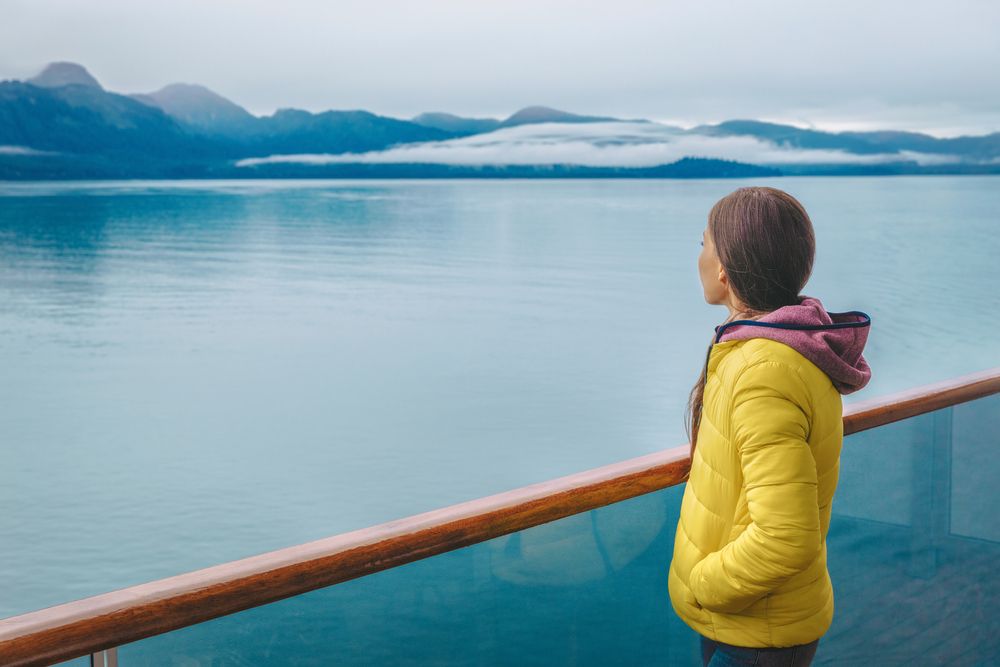 Alaska cruise tourist looking at mountains landscape. | Source: Shutterstock
According to a BBC News report, one in ten people feel after-effects of the vaccine, such as fatigue and headaches, which usually disappear after a few days.
Several celebrities and public figures have since gotten the vaccine to encourage Americans, including Dolly Parton, Anthony Daniels, Joan Jett, and Jane Fonda.
Famous African-Americans have done the same to encourage others to trust the healthcare system. Among them are Kamala Harris, the first Black Southeast Asian to become US Vice President, and Baseball star Hank Aaron.
Marvel franchise actor Samuel Jackson also had his shot, together with "Today" show anchor Al Roker, producer Tyler Perry, and basketball legend Kareem Abdul-Jabbar.
Please fill in your e-mail so we can share with you our top stories!