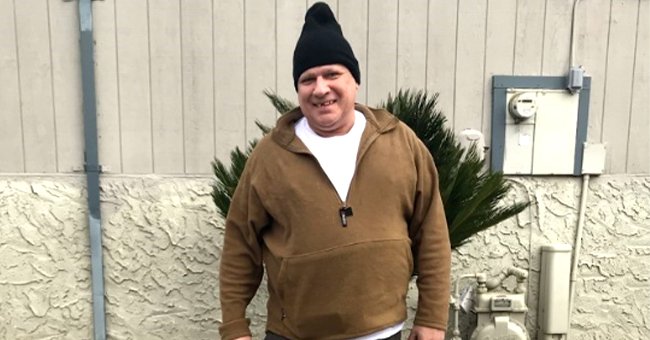 Facebook/AndersonPoliceDept
Californian Officials Seek Help in Searching for a Veteran Who Disappeared on His Way to Family
A 59-year-old veteran has been declared missing. Californian officials have asked for help searching for the veteran who was said to have disappeared on his way to his family.
Californian officials have issued a report where they sought help from the public in finding a missing 59-year-old who was reported went missing on his way to his family.
The 59-year-old Steven Bedwell is a veteran who is said to be suffering from the post-traumatic stress disorder. Bedwell is reported to have been since last month, February 17.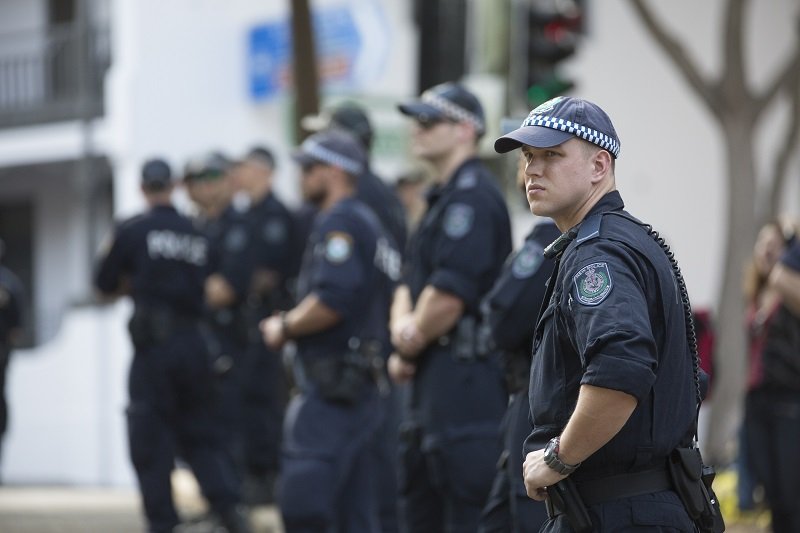 Police officers on September 23, 2017 in Sydney, Australia | Photo: Getty Images
The Anderson Police Department reportedly said that it was contacted by the Shasta County Veterans Affairs Office, who reported to them that the 59-year-old was nowhere to be found.
Bedwell's service experience includes serving with the United States Marine Corps and the Navy. The 59-year-old was last heard of when he texted a social worker that he would visit the Stockton area to visit family.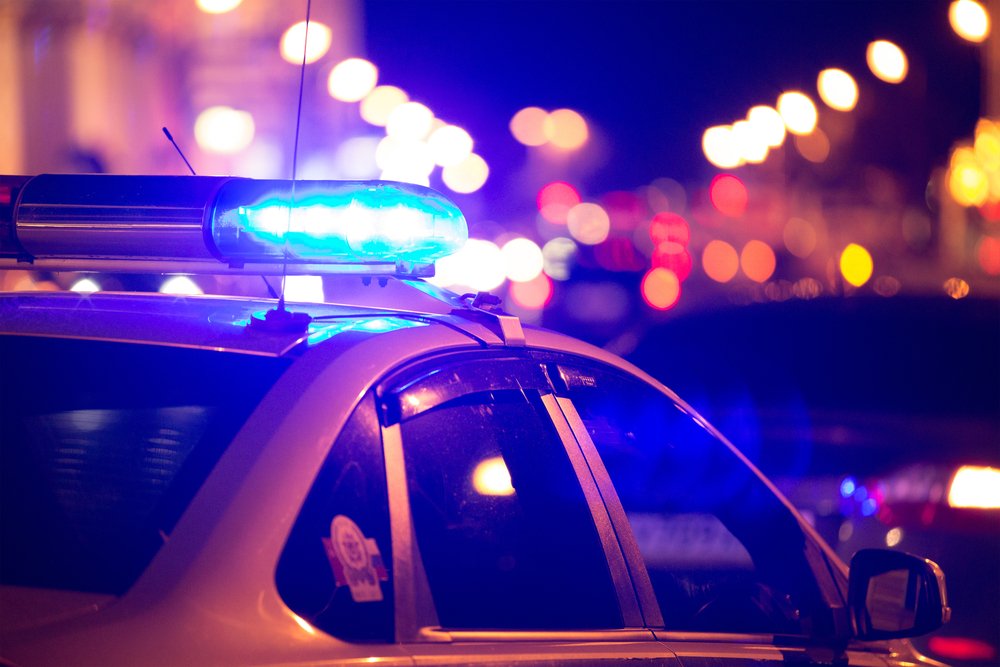 A police car and the city lights in the background | Photo: Shutterstock
The report also noted that the veteran drives a Green 2015 Nissan four-door sedan with a California license plate of 8BNZ650 and might have his dog, Skippy, with him.
The public was advised to reach out to the Anderson Police Department Main Line at (530) 378-6600 or the Anderson Police Department Tip Line at (530) 224-8435 if they had information about Bedwell's location.
Authorities are working on confirming the second sighting and are getting surveillance footage.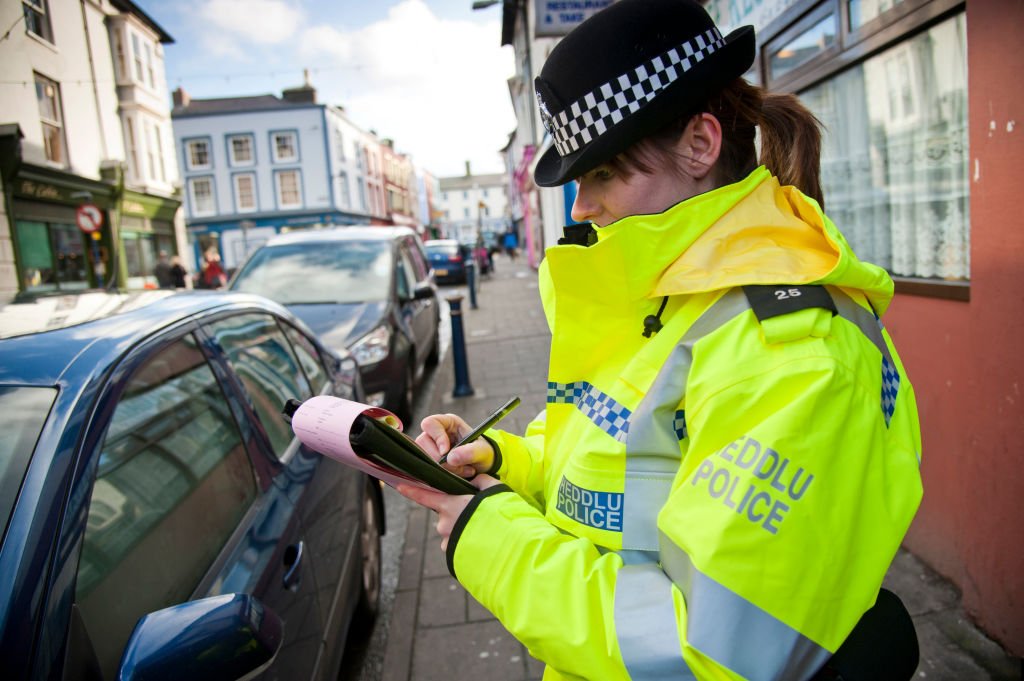 Dyfed-Powys police officer issuing a parking ticket | Photo: Getty Images
After seeing the Facebook post, several of Bedwell's neighbors reportedly commented that he had a habit of staying away for a while but had never stayed out this long.
Bedwell's mental condition means he might be at risk and will need urgent help. Another veteran was recently declared missing after not being seen for a week.
31-year-old Iraq war veteran and mother of six, Brenda Jackson was last seen by her family after her father had dropped her at home.
Her husband and mother declared her to be missing. Reports revealed that a week after she went missing, there was no activity on her phone or credit card.
Police authorities said that they work with two reported sightings of her around Chicago. One of the sightings had a high possibility of being right, although authorities noted that it could also have been a case of the wrong identity.
Authorities are working on confirming the second sighting and are getting surveillance footage so her family can confirm if she was the person seen. Officials have reaffirmed their commitment to ensuring that she is found.
Please fill in your e-mail so we can share with you our top stories!