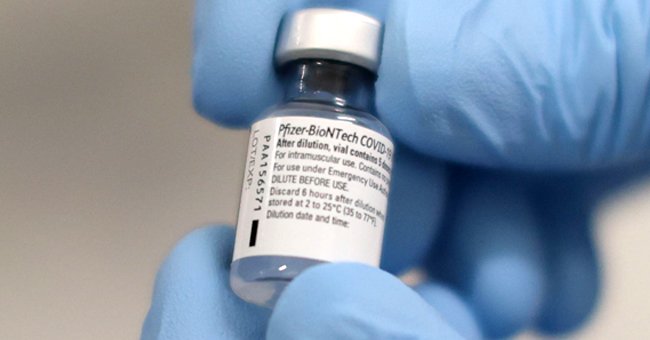 Getty Images
Pfizer COVID-19 Vaccine Successfully Prevents the Spread of the Virus, New Study Claims
A new study carried out by Pfizer has revealed that its COVID-19 vaccine is effective in significantly reducing the spread of the deadly virus.
On Wednesday, Pfizer Inc and BioNTech said that real-world evidence from Israel demonstrated that its COVID-19 vaccine has a 94% effectivity rate in preventing asymptomatic infections.
This means that Pfizer's vaccine can significantly reduce the transmission of the virus. According to the company, the Israeli data analysis revealed that its vaccine was 97% effective in preventing symptomatic disease, severe disease, and death.
Medical personnel secure a sample from a person at a drive-thru Coronavirus COVID-19 testing station on March 12, 2020. | Photo :Getty Images
This tallies with Pfizer and BioNTech's claim that the vaccine was 95% effective in combating COVID-19 during its late-stage clinic trial in December 2020.
From the analysis, it was also seen that Pfizer's vaccine is effective against COVID-19's highly infectious variant, B.1.1.7., which was first discovered in Britain.
Real-world evidence showed that over 80% of the tested specimens when the analysis was carried out had the B.1.1.7. Variant.
However, it could not tell if the vaccine was effective against the South African variant of COVID-19, known globally as B.1.351.
The analysis also showed that unvaccinated people were 44 times more likely to develop symptomatic COVID-19.
This is because only a limited number of Israeli COVID-19 infections were caused by the South African variant, making it difficult to evaluate the vaccine's effectiveness against it.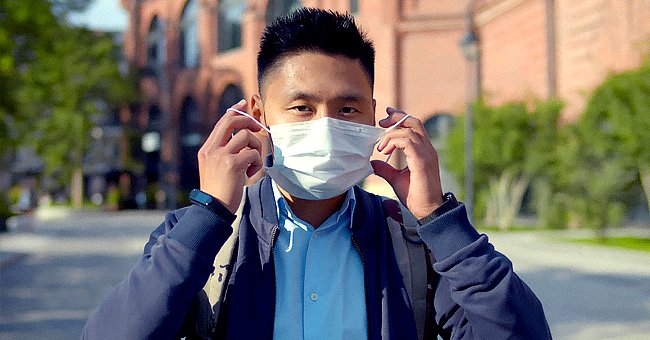 A photo of a man wearing mask. | Photo: Shutterstock
Israel continues to lead the world with its vaccination rollout. The country's zeal in this regard is partly due to its agreement to share data with BioNTech and Pfizer.
Data from the Israeli Ministry of Health revealed that about 55% of the country's population of nine million has already received at least a dose of the Pfizer/BioNTech COVID-19 vaccine as of Wednesday.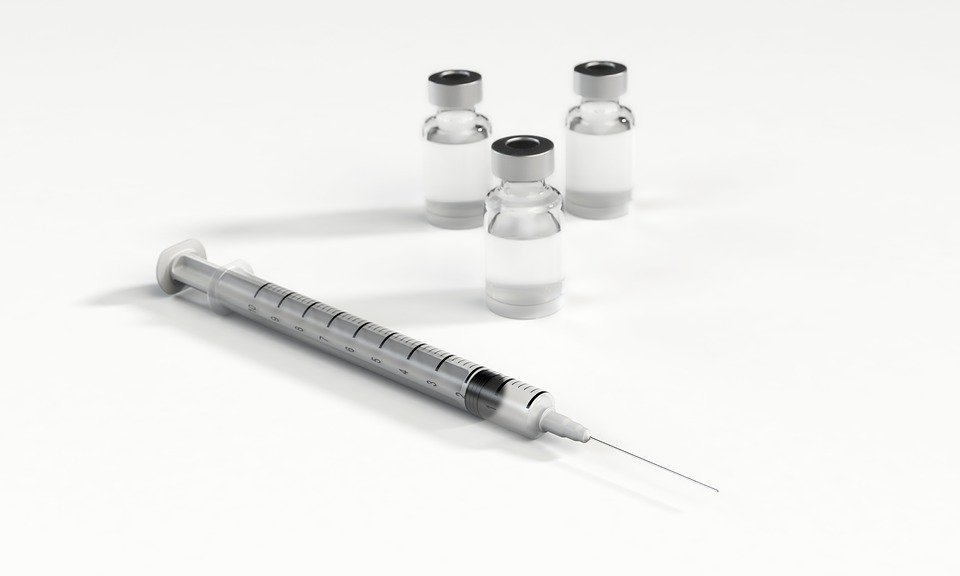 A photo of the vaccine. | Photo: Pixabay
Meanwhile, 43% of its population has received both doses of the vaccine. The analysis also showed that unvaccinated people were 44 times more likely to develop symptomatic COVID-19.
They are also 29 times more likely to die from the virus than people who had received the vaccine. The data was collected between January 17 and March 6, and while it is impressive, it is yet to be peer-reviewed.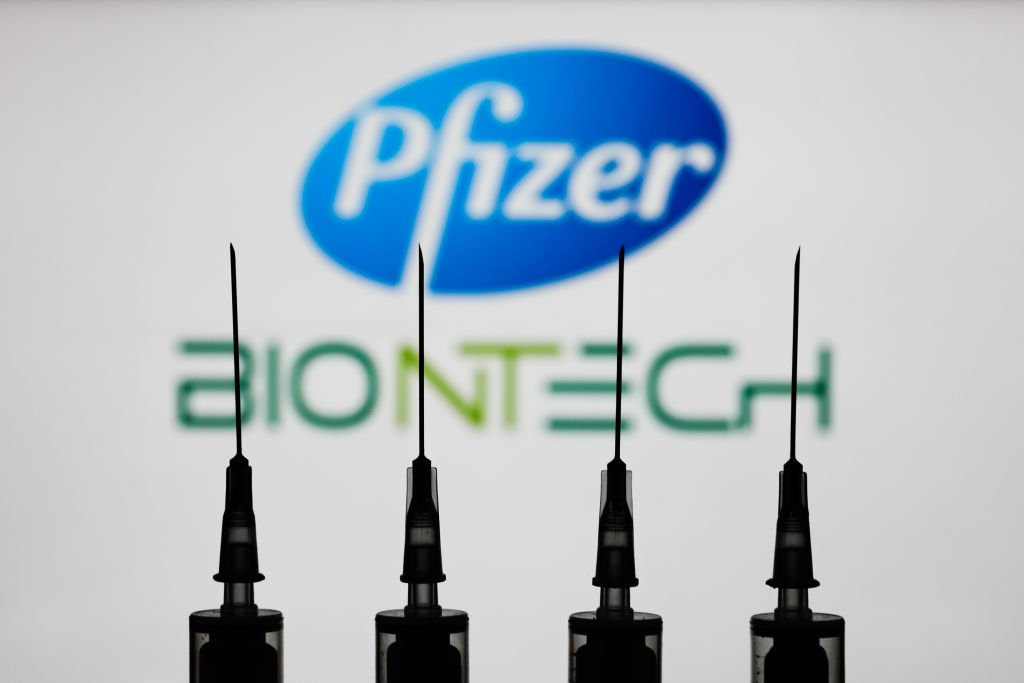 Pfizer-BioNTech vaccine syringes | Photo: Getty Images
World nations are stepping up their vaccination drives as the fight against the COVID-19 pandemic continues. Last month, Pfizer and Moderna executives said they were ramping up their supply of vaccines to ensure more people have access to them.
Please fill in your e-mail so we can share with you our top stories!