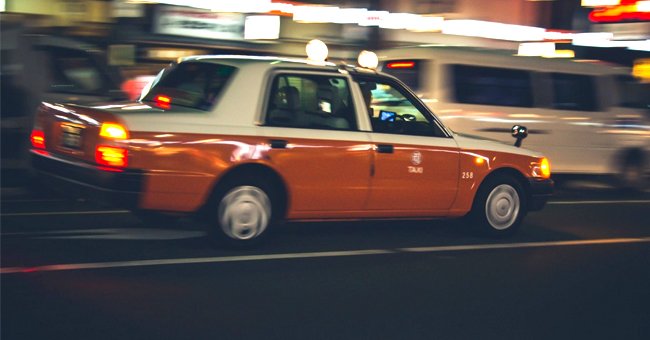 pxhere.com
Daily Joke: An Elderly Lady & Her Husband Get Pulled over by the Cops for Speeding
Today's #jokeoftheday is about an elderly woman and her husband who were driving around the countryside and got pulled over by the police for exceeding the speed limit.
An older woman and her husband were on vacation. They chose to drive along the large expanse of the road in the countryside when they heard a police car's siren and pulled over.
An officer came out and approached the woman who was driving and asked her if she knew why she was pulled over. Unable to hear him properly, she turned to her husband and asked him to tell her what the cop said.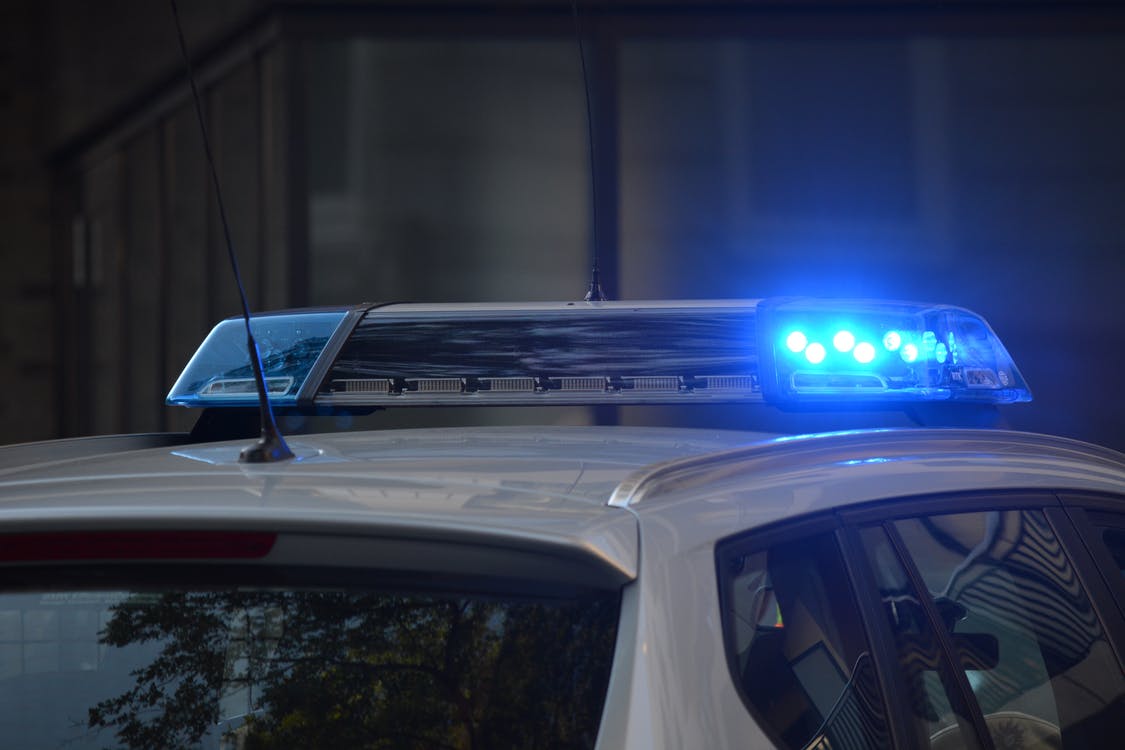 A photo of a police car. | Photo: Pexels
The dutiful husband responded, letting her know that the officer asked if she knew why she was pulled over. The woman turned to the cop and told him that she had no idea. He told her she was speeding. She asked her husband again, and he said:
"HE SAYS YOU SPEEDING LIKE A BAT OUTTA HELL!"
The officer asked for her driver's license and registration. Again, the woman asked her husband to interpret, and he told her to bring out her driver's license. She followed the instruction, reached for her purse, and brought it out.
The police officer studied it thoroughly and smiled at the woman before saying, "You're from Cynthiana, Ky, huh? Funny, the meanest nastiest old woman I've ever met in my life was from Cynthiana."
As expected, the woman turned to her husband to ask what was said. The husband smiled mischievously at the wife and said, "HE SAYS HE KNOWS YOUR MOTHER."
Another joke tells the story of two blondes who went hunting. The blondes, Amy and Brittany, were bored and wanted to take on a new adventure and decided to go hunting in the forest near their lavish estate.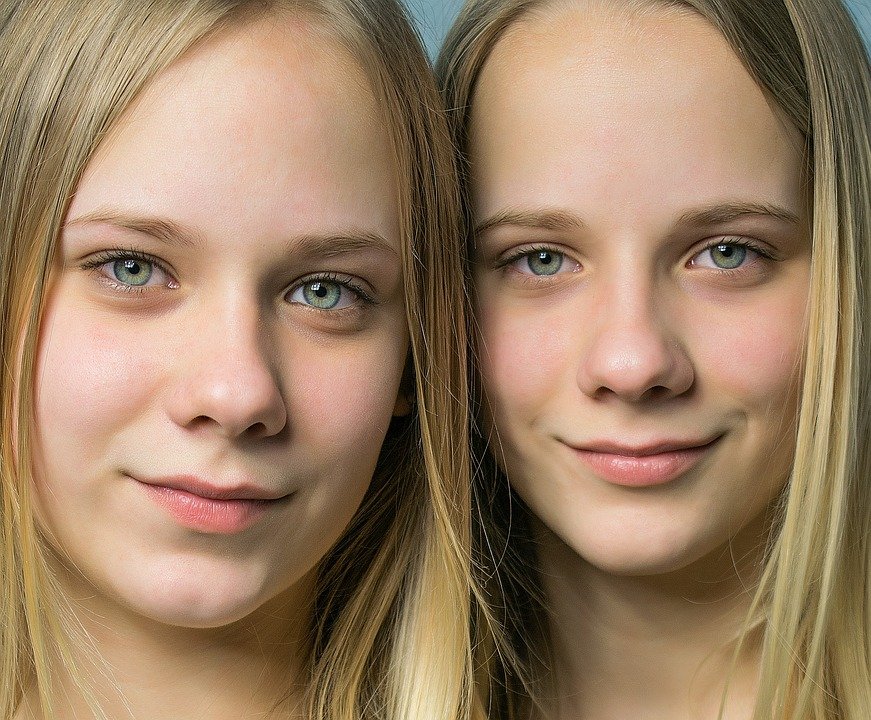 A photo of two blonde women. | Photo: Pixabay
Gearing for the trip, the girls wore their boots, got binoculars, and ventured into the forest. As they walked the forest paths, holding onto each other, one of the girls noticed something and called the attention of the other to it. Brittany said, "Hey, look, deer tracks!"
Amy rolled her eyes and hissed, calling Brittany an idiot. She disagreed, saying those were moose tracks. The girls began arguing back and forth on whether it was a deer or moose track.
The argument got intense, and the girls began pushing each other that they didn't hear a train coming.
What do you think of these jokes? Click here to read about a man who bought a house near a school.
Please fill in your e-mail so we can share with you our top stories!