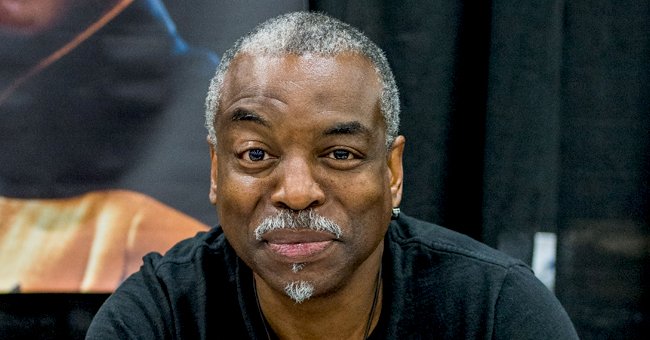 Getty Images
'Roots' Star Levar Burton's Daughter Mica Adorns Green Fantasy Dress While Posing in a Forest

Actor LeVar Burton's daughter, Mica Burton, recently shared two pictures of herself on Instagram, showing her looking gorgeous while clad in a green fantasy dress and posing in a forest.
LeVar Burton's daughter, Mica Burton, transformed into a forest queen in a recent post on her Instagram page where she shared two stunning photos of herself.
The 27-year-old donned a green fantasy dress complete with a green wig and plant-like crown in the pictures. She also wore a brown necklace and jewelry on her arms.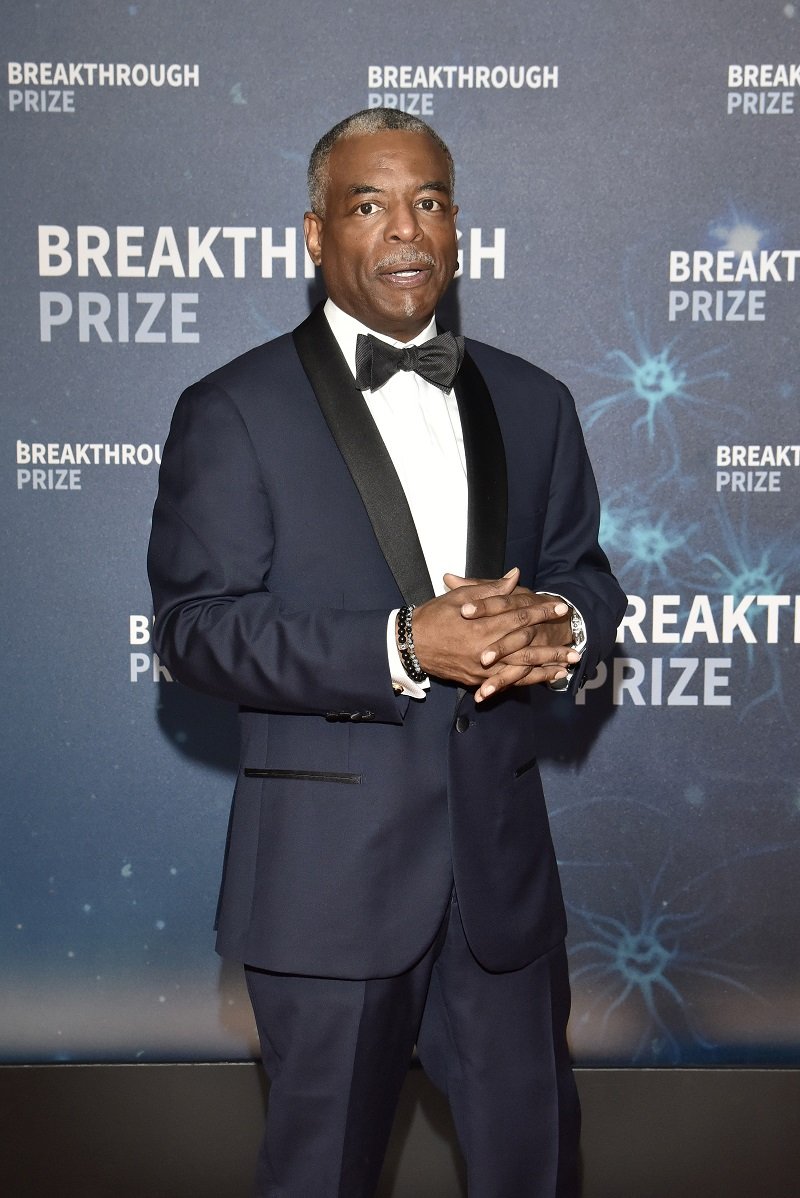 Veteran actor LeVar Burton attends the Breakthrough Prize Ceremony in Mountain View, California on November 3, 2019. | Photo: Getty Images
In the first picture, the forest queen posed sitting on the grass, looking stunning and remarkably beautiful as she stared into the distance.
In the second snapshot, she raised her hands, touching her crown and giving off a slight smile as she stared at the camera. Her outfit also revealed part of her upper body, showing a glimpse of her cleavage. She captioned the post:
"Along with travel and friends and family, my heart has truly begun to ache for going on location and shooting cosplay and fantasy looks."
Mica further explained that the pictures she shared were quick cellphone snaps from a past photoshoot. She expressed gratitude that she was able to create magic with the shoots.
The beautiful diva concluded by stating she could not wait for the day it becomes safe to book shoots weekend after weekend and when she can finally get through her cosplay and ball gown hoard.
He said America is still dealing with issues rooted in slavery in the present day.
Mica is one of her father's two children. The cosplayer has an older brother, Eian, who Burton had from a previous relationship. The "Roots" star shares Mica with his wife, Stephanie Cozart Burton, who he married in 1992.
Burton, who almost became a priest before switching to become an actor, is proud of his daughter's career as an actress, cosplayer, and model, and showed this in May 2018 when he shared a post about her on Twitter, writing:
"My daughter, @MicaBurton is turning the page on a new chapter in her life. She's an actor, cosplayer/model & presenter. "
Many people grew up watching Burton read to them on television as the host of "Reading Rainbow," through which he introduced multiple incredible children's books and shared the joy of reading with his viewers.
The actor still has a burning passion for reading to kids and continued with the trend during the pandemic through his Twitter live streams called "LeVar Burton Reads," where he read books to children, teenagers, and adults in three separate streams weekly.
The 64-year-old is most famous for starring as Kunta Kinte in the miniseries "Roots," which focused on slavery. In an interview with CBS in February, he said America is still dealing with issues rooted in slavery in the present day.
Burton also spoke about his days as the host of "Reading Rainbow" and said all his works in the literacy field were a tribute to his mother.
He added that as a son of an English teacher, it felt good to have been part of an effort to turn children who could read into readers for life.
Please fill in your e-mail so we can share with you our top stories!