Grammys 2021: Comedian Bill Burr Slammed over Racist Jokes during Premiere Ceremony
Popular comedian Bill Burr recently received backlash from internet users after making racist jokes during the 2021 Grammy awards premiere ceremony. 
The 2021 Grammy Awards was held over the weekend, and as expected, it came with a lot of drama, or in this case, a lot of backlash for popular comedian Bill Burr.
During the premiere ceremony, Burr presented several awards ranging from best Latin rock or alternative album to best choral performance to many others.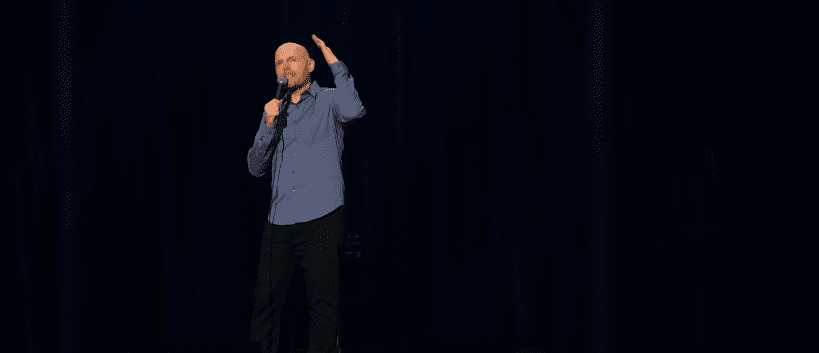 He also presented the award for the best tropical award. While doing this, Burr could be heard said saying, "The feminists are going nuts. Why is the cis-white male doing all this Latino stuff."
Unsurprisingly, this did not sit well with many people who quickly took to social media, airing their disapproval of the comedian's choice of words.
One Twitter user commented that Burr's statement was embarrassing, while another noted that even though the comedian meant it as a joke, it was not funny.
A third fan commented that certain comedians have stopped trying to do actual humorous things but would rather say things to get reactions.
the problem is it wasnt funny lmao

— bambi barnes (@MsHoneyBambi) March 14, 2021
For one other internet user, the Grammy was equally at fault for selecting Burr as a presenter, while another likened the comedian's statement to how the recording academy views non-white artists.
Burr's latest controversial statement is not the first time he sparked negative reactions from fans in recent times. Last year, the comedian came under attacks after saying he did not mind if people refused to wear protective face masks.
I feel like there's a section of comedians that don't even try to do humor they just want to upset groups of people so a certain group of people can go "lololol triggered". Really high level ideas. https://t.co/jpqmsN6mep

— Myles (@MylesLucks) March 14, 2021
Best known as a stand-up comedian, Burr also doubles as an actor appearing in several movies and television shows. In addition, he also has a budding music career.
While Burr has often be trailed by conversation over the years, there is no doubt that he has a successful career and has done well for himself in the entertainment industry.
If Bill Burr presenting these nominees isn't an accurate representation of the Academy @ non white artists..

— Kris 💗 (@_drawthings) March 14, 2021
Burr is also happily married to his longtime love Nia Renee Hill. The pair tied the knot in September 2013 and have since welcomed two children together.
Bill Burr might often be the subject of social media backlash, but that does not take away the fact that this comedian has done very well for himself over the years.