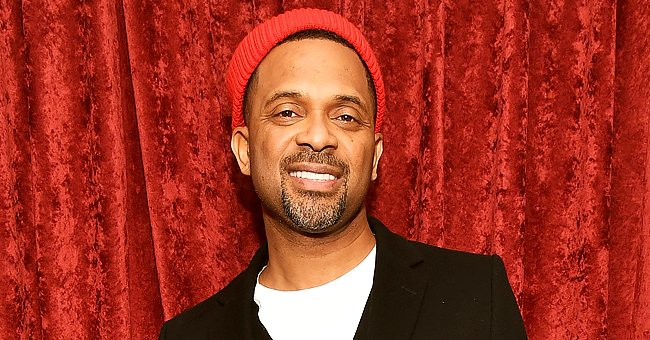 Getty Images
Mike Epps Celebrates Daughter Indiana's 1st B-Day With Cute Snaps of Her in a Polka-Dot Onesie
Mike Epps will never pass up celebrating one of his children's birthdays. For him, nothing is more important than celebrating his little one's first year on earth.
Indiana Rose, daughter to comedian Mike Epps and Kyra Robinson, recently turned a whopping 1-year-old. The parents made a day of it, dressing little Indiana in pink and polka dots while sharing it on Epps' official Instagram account.
In all the photos within the post, the little one is dressed all in pink with a rosy polka dot dress filled with golden spots. Her bow matched the polka dot dress as pink streamers covered the whole wall behind her.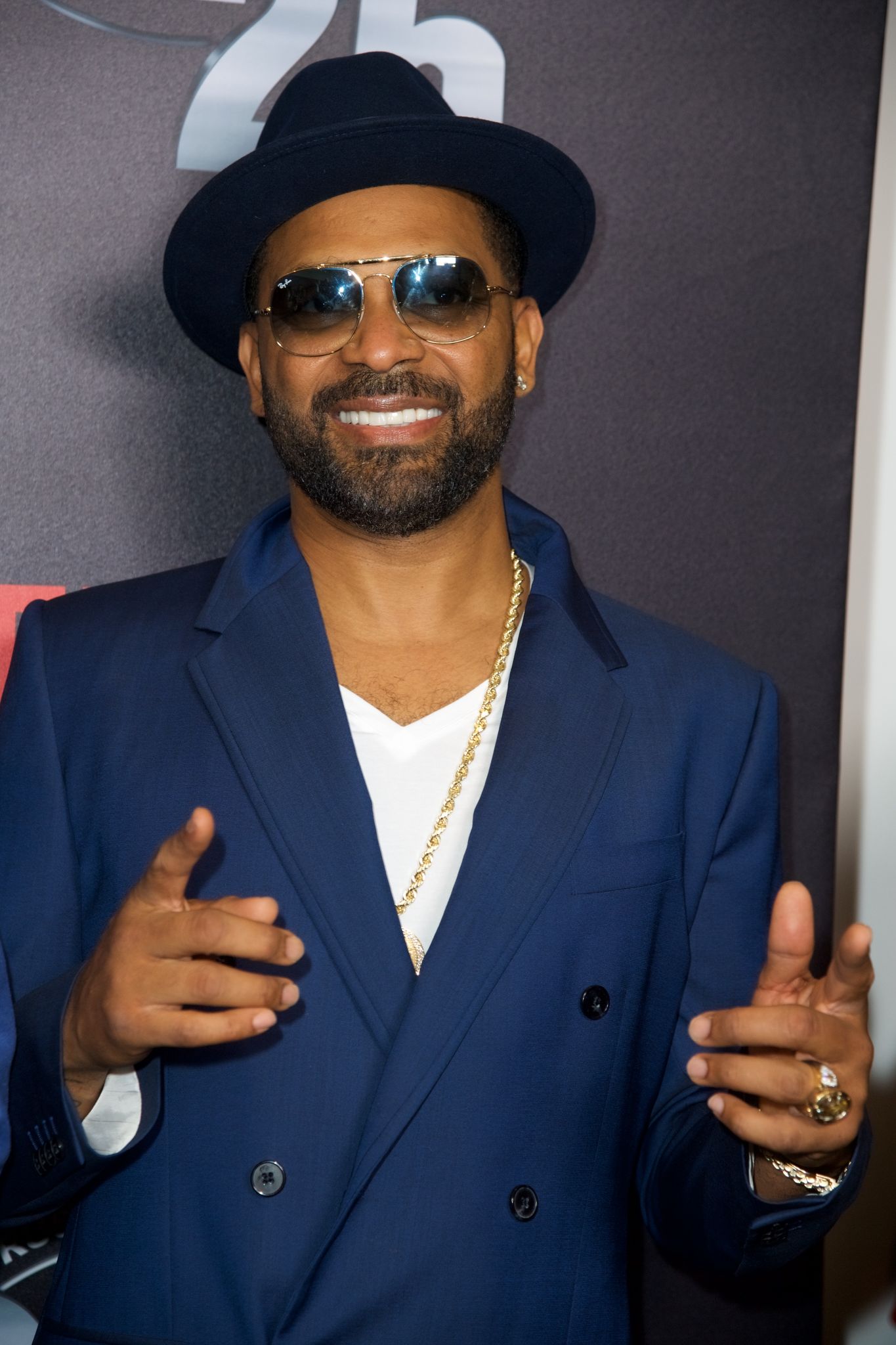 Mike Epps at Netflix Presents Russell Simmons on September 10, 2017 in Beverly Hills. | Photo: Getty Images
In the first photo of the bunch, Indiana looks completely unperturbed, facing the camera directly and sitting with her gorgeous dark eyes wide open and staring straight into the camera's lens. Taking to the caption, Epps wrote:
"Wishing our beautiful baby girl 'Indiana Rose ' Big 1 years old ?❤️??❤️???????????????."
The comment section was eating it up, remarking on how exceptionally adorable the little one is and sending heart emojis from all corners of the interweb. The post received a total of just under 200,000 likes.
In the second picture, she is standing up with a small and adorable smile on her face. Looking as though she had just learned how to walk, the young one seems to be trotting towards someone, probably one of her doting parents.
Epps has four other older daughters.
Following that is a snapshot of Indiana enjoying her fabulous and high-class birthday cake. The cute baby girl stares at her hand that seems to be covered in icing, with her pink cake sporting a golden banner that says "one".
Epps and Robinson welcomed their beautiful baby girl in March last year. Of course, they couldn't just celebrate by themselves, sharing the birth of their newborn with the whole of their social media following, Epps caption expressing:
"Allow us to introduce to you our newest addition to the family........INDIANA ROSE EPPS she rollin her eyes all ready ?❤️."
He also expressed how grateful he was for the birth of Indiana. The newborn was just 12 ounces and 9 pounds according to the loving mother, who also took to Instagram, gushing about how much she loves her little one.
These two enamored parents just can't stop celebrating every single little milestone that Indiana reaches. Last year, Epps and Robinson celebrated the baby's five months.
Once again they shared the special day on Instagram and once again, Indiana was dressed from head-to-toe in polka dots. The only difference was that the outfit was white and the polka dots were orange.
Epps has four other older daughters, Madison, Moriah, Makayla, and Bria, who is the eldest of the bunch. Speaking about them, the comedian said he doesn't play favorites and finds them all to be really intelligent.
As for conceiving young girls, Epps said that it made him question a lot of things. This includes what music he listens to, especially hip-hop where, he claims, it is generally trendy to objectify women.
Please fill in your e-mail so we can share with you our top stories!