LeBron James' Daughter Zhuri Shows Awesome Choreography Dancing to Cardi B's Song 'Up' (Video)
James felt nothing but pure proud dad moments in his recent media update as he flaunted the expert dance moves his young daughter, Zhuri, belted during her dance lessons. 
Star dad LeBron James was quite hilarious with the caption attached to his new Instagram post, but that did not mask the fact that he was proud of his daughter Zhuri's dance moves. 
James shared a clip that showed Zhuri, 6, taking some moments off her dance lessons with her teacher, Candice, as they indulged in some fun dancing to Cardi B's latest hit, "Up."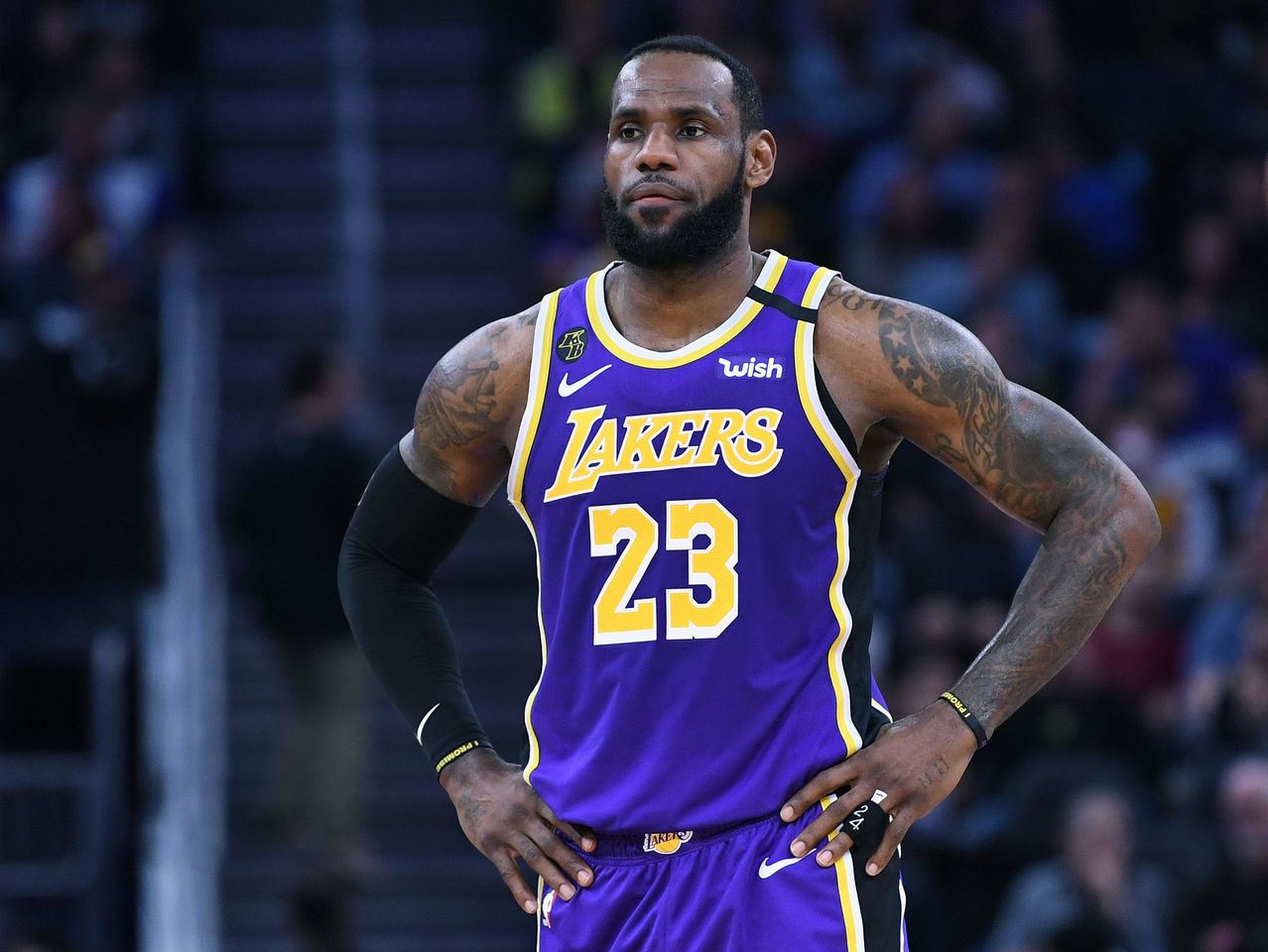 The youngster stood close to the camera in a pink Nike long-sleeved shirt with her hair styled in french plaits. Her dance instructor was far off in an all-black outfit while synchronizing her dance steps with Zhuri's. 
The pair went off doing justice to the famous "Up" choreography that Cardi B and her dancers popularized through the music video. LeBron did not hold back his pride as he captioned:
"Yeah! It's officially over for me guys!! I feel bad for whomever my baby Z decides to bring home first!..." 
The NBA champ went on to explain that Zhuri had just finished her dance routine with Candice when they decided on a freestyle moment. The little girl chose "Up," and she aced the choreography. 
The young girl's luxury gift came a few days after her dad's team brought home the NBA 2020 accolade. 

James was not the only one super psyched about Zhuri's dance, as Cardi B showed she was head over heels after coming across the clip. The star noted that the tot was becoming a superstar.
Zhuri's mom, Savannah Brinson, and Cardi's husband, Offset, also jumped on the post, admiring the six-year-old. Zhuri is the youngest of three kids born to James and Brinson.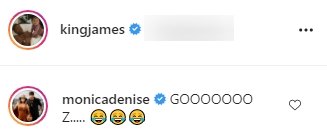 Last year she rang in her sixth birthday with a mini-mansion. James went all out, giving her an early birthday present. The playhouse was a replica and a mini-home designed like the NBA MVP's California mansion. 
In a clip shared on social media, fans got to see the tot flaunt her new playhouse. Her dad came in for a little visit, and she adorably wiped the dirt from his shoes on her porch, showing she was in charge. 
Zhuri gave fans a tour of her mini-mansion, showing off the purple couches, pink pillows, play kitchen, and learning area. The young girl's luxury gift came a few days after her dad's team brought home the NBA 2020 accolade.