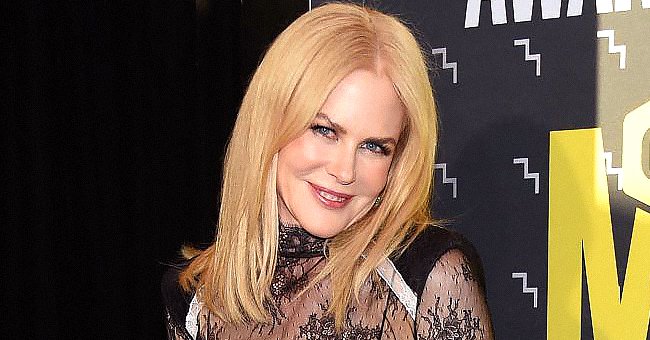 Getty images
Nicole Kidman Pens a Heartwarming Tribute to Mother Janelle on Her 81st Birthday
Nicole Kidman's mother, Janelle Kidman, turned 81 on Wednesday. She expressed her joy for the momentous occasion, posting a heartfelt message and photo of herself on Instagram holding a birthday cake.
Nicole Kidman and her mother Janelle had been separated for 8 months when the Covid-19 global pandemic hit the world, forcing Kidman, her husband, Keith Urban, and two daughters into self-isolation in their Tennesee home.
On mother's day last year, Kidman shared how she missed her mother and posted a photo on Instagram hugging her from the side captioned with sentiments that many people across the world shared of missing their mothers.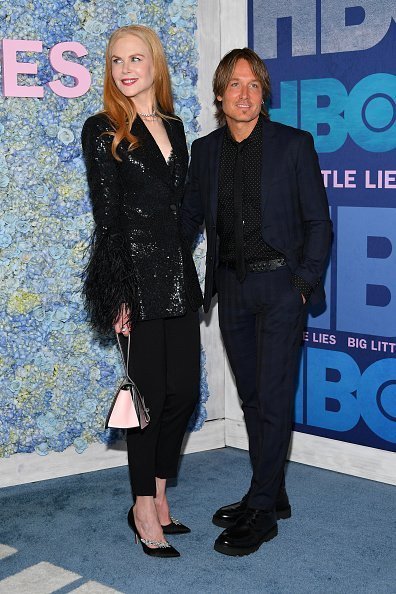 Nicole Kidman and Keith Urban at Lincoln Center on May 29, 2019 in New York City. | Photo: Getty Images
On the day they were finally reunited, Kidman shared two images of her and her mother on Instagram. Kylie Minogue, one of the actors' famous friends, liked the post, commenting with a bunch of love heart emojis. Kidman captioned her post,
"It feels so good to be able to hug my mum, it's been eight months!"
The photos were taken in Australia, her home country, and the mother and daughter are seen embracing each other tightly, clearly very happy to be in each other's arms after a long time.
Kidman has always been close to her mom, who was diagnosed with cancer while Kidman was only 17. She took care of her and believes that experience makes her very nurturing to her own family to date.
"Kidman at times passes on films to keep the family together. "
Kidman is the eldest child, so the responsibility of giving her mother special care while she was ill fell on her. She felt confident and good to be able to do it.
Combining being a wife, a mother, and working simultaneously has its challenges, but Kidman and Urban have a system that works. Nicole at times passes on films to keep the family together and says that the most important thing is:
"For a parent to say to a child, 'You're loved. You're just loved."
Kidman is very family-oriented and displayed her pride for being a wife and mother uniquely by appearing virtually for the 2021 Golden Globes broadcast with her family. She was giving the opening monologue with her husband and daughters beside her.
NICOLE STARS IN FAMILY FILM
Kidman starred in "The Prom," a movie about a group of Broadway stars who go to a small town in Indiana to stand up for a girl who was stopped from going to her high school prom because she wants to bring her girlfriend as her date.
Kidman thinks the movie aims to teach parents the importance of allowing their kids to be who they are and encourage them to be the best they can be and for kids to stand up for their rights.
Kidman is very committed to motherhood. She makes sure that even her country star husband's busy tour schedule doesn't interrupt their family life with their beautiful young girls.
The couple tries their best to be there for their daughters, Faith, and Sunday. When they cannot be there personally for the kids, they get help from family members. Kidman and Urban tied the knot in 2006.
Please fill in your e-mail so we can share with you our top stories!