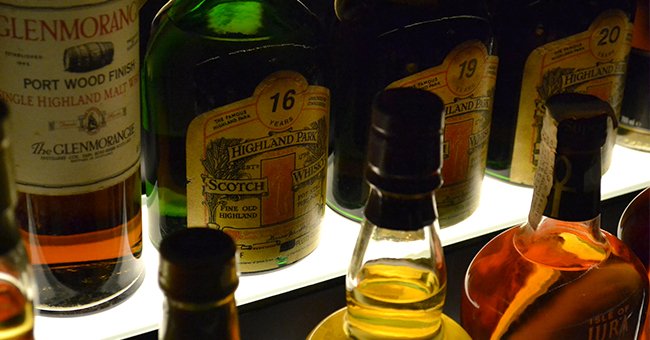 Flickr/eenwall
Daily Joke: One Man Had Twelve Bottles of Whisky
A man had twelve bottles of whisky but was instructed by his wife to pour them away. He, however, drank a glass from each bottle, leaving him very, very drunk!
A man narrated that he brought twelve bottles of whisky home. To prevent him from drinking it, his wife told him to empty each bottle's contents, or she would pick up a fight with him.
Knowing how bad a fight between him and his wife could be, the man agreed to do as she said and moved towards the sink to start pouring out the contents.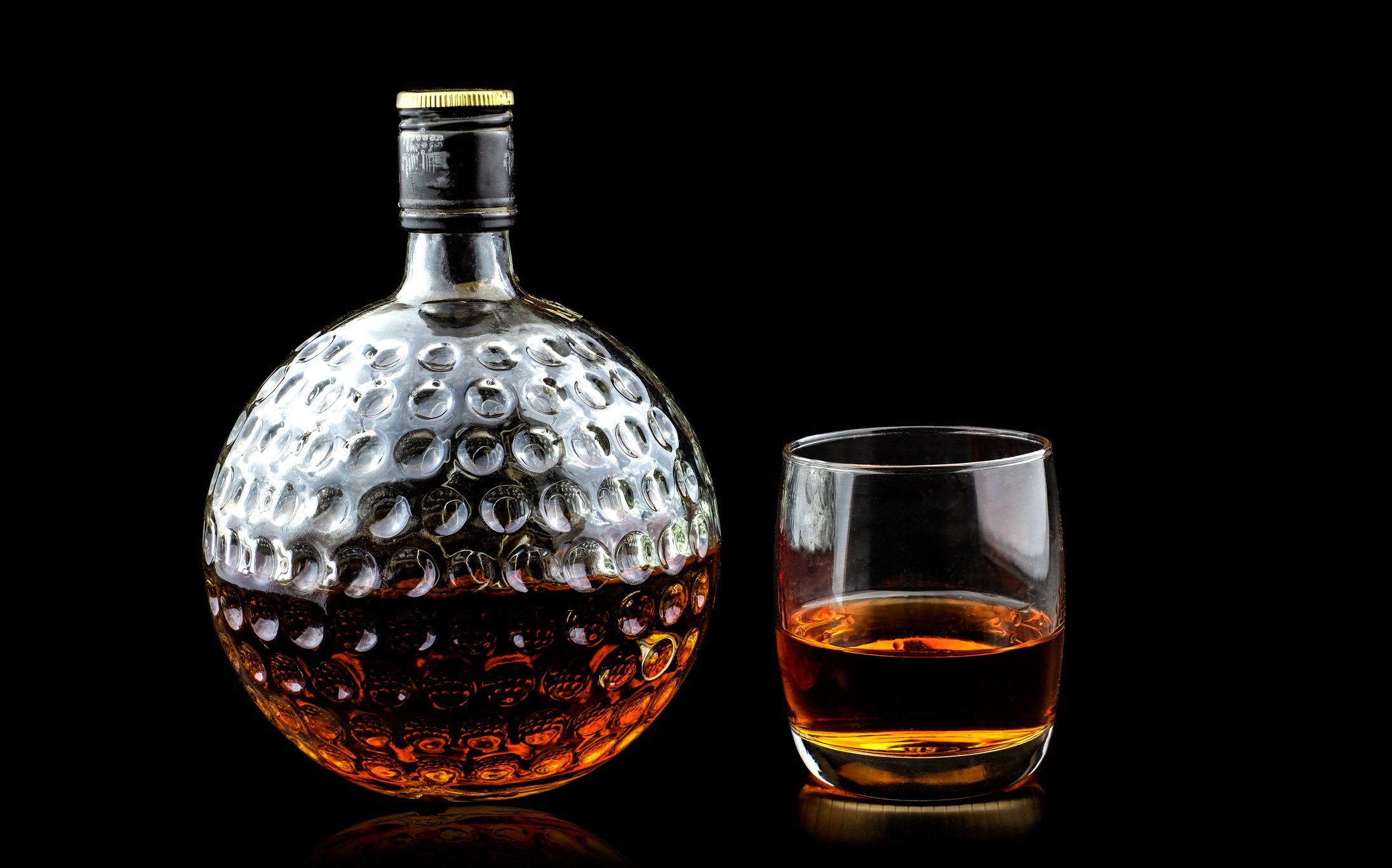 A portrait of a bottle of whisky and a glass. | Photo: Getty Images
The man picked up the first bottle, removed the cork, and poured the whisky down the sink. However, he saved some which he poured into a glass and drank.
He picked up the second bottle of whisky, removed the cork, and emptied the contents into the sink. Once again, he saved some and drank it.
The man repeated the process for the third bottle of whisky, emptying the contents but saving some which he also drank. At this point, he was already drunk so his narration becomes slightly incoherent. He said:
"I then withdrew the cork from the fourth sink and poured the bottle down the glass... which I drank."
With every glass of whisky, the man got drunker and drunker. As his view got distorted, so did his narration which hilariously came to an end with him saying he drank one house and a cork.
Enjoyed that joke? Here's another good one about a blonde couple who had long wanted to adopt a baby. Eventually, their wait came to an end.
The couple was picked as potential guardians of a little girl from China. On their way back home, they decided to enroll in Chinese classes at their local university.
There the registration clerk curiously asked why they wanted to take Chinese classes. The husband explained that they had just adopted a Chinese girl who will start talking in about a year. The wife added:
"That's right. We want to be able to understand her when she speaks."
Enjoyed these jokes? Click here to read a joke about a couple having lunch at the local tavern.
Sources: Reddit, Startsat60.
Please fill in your e-mail so we can share with you our top stories!