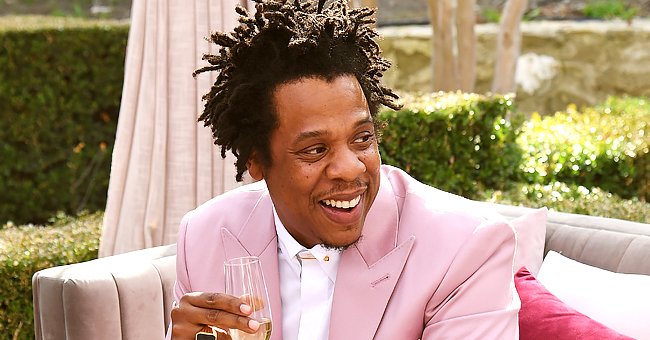 Getty Images
Vintage Columns and Decorations: Inside Jay-Z's $2.6 Million Mansion That Used to Be a Church
Jay-Z's successful music career is only a tiny fraction of his wealth. One of the most interesting things about Jay-Z is his real-estate picks, especially his newest property, a $2.6 million mansion.
Over the years, the legendary rapper and music producer Jay-Z has built one of the most impressive real estate portfolios there is. Determining which property in his portfolio is the best may prove difficult for many.
However, of all the properties, his most recently purchased $2.6 million La Casa de Castille mansion seems to come with the most tales. The property is located in the New Orleans Garden District, a district known for its outstanding structures and tree-lined streets.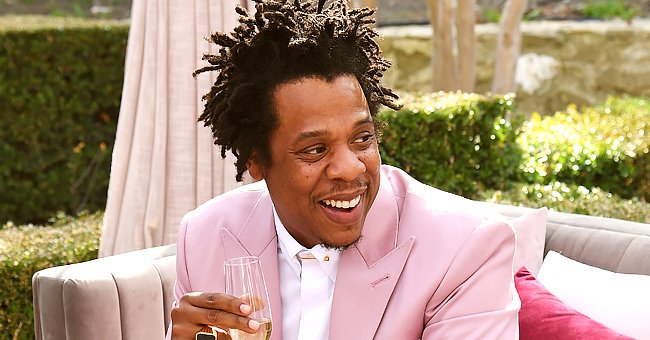 Jay-Z attends Roc Nation's "The Brunch" on January 25, 2020 in Los Angeles | Photo: Getty Images
The billionaire rapper-turned real estate mogul and his superstar singer-wife, Beyoncé, bought the over 90-year-old structure in 2018 through Beyoncé's management company, Parkwood Entertainment.
Considering the high-end features of this property and its rich history, it is worth its price. The property was built in the 1920s originally as the Westminster Presbyterian Church.
It measures 13,292 square feet and has 22 rooms, including seven lofty bedrooms and eight bathrooms. The mansion features sky-high ceilings (about 24 feet), a large dining area, sophisticated chandeliers, and an attractively antique claw-foot tub.
The vintage columns and decoration have been maintained.
The house is split into three separate apartments, with each apartment having its own open floor plan and hardwood floors. The 3-story mansion also features an open-concept staircase that leads to the upper stories.
The master suite is a grand one showcasing exotic chandeliers, tall windows, and deep red walls. Aside from the magnificent antique tub, the master bath features a floor that is made out of beautifully designed tiles with a crescent-shaped window that lets in light.
There is a guest bedroom with white trim on deep blue-purple walls in the mansion, while another has white wood trim on burnished golden walls. The main kitchen features include marble granite countertops, smooth cabinets, rustic tile flooring, and tall windows.
One breathtaking feature of the mansion is the rooftop deck which is the largest green roof on a residential building in New Orleans. The deck provides a commanding view of the city.
Throughout the mansion, the vintage columns and decoration have been maintained and can still be seen. The mansion also maintained its baroque outlook and will serve as a base for the power couple and their children, Blue Ivy, Sir, and Rumi, in New Orleans.
Please fill in your e-mail so we can share with you our top stories!