Yorkie Stolen 13 Years Ago Returned Home & Reunited with His Owner — Here's What Happened
A Yorkshire terrier who was stolen 13 years ago has finally reunited with his owner after more than a decade apart. The canine was found thanks to the help of a good samaritan and a microchip.
For Karen Fox and her family, 13 years of hurt and heartbreak finally came to an end this month. It began in 2008 when Fox's teenage son saw a man kidnap their little Yorkshire terrier named Connor and leave in his pick-up truck.
Fox and her son chased after the stranger in their car, with the teen yelling at the man, but it was to no avail as they couldn't catch up with him. From that moment, their lives changed. A part of their family was gone.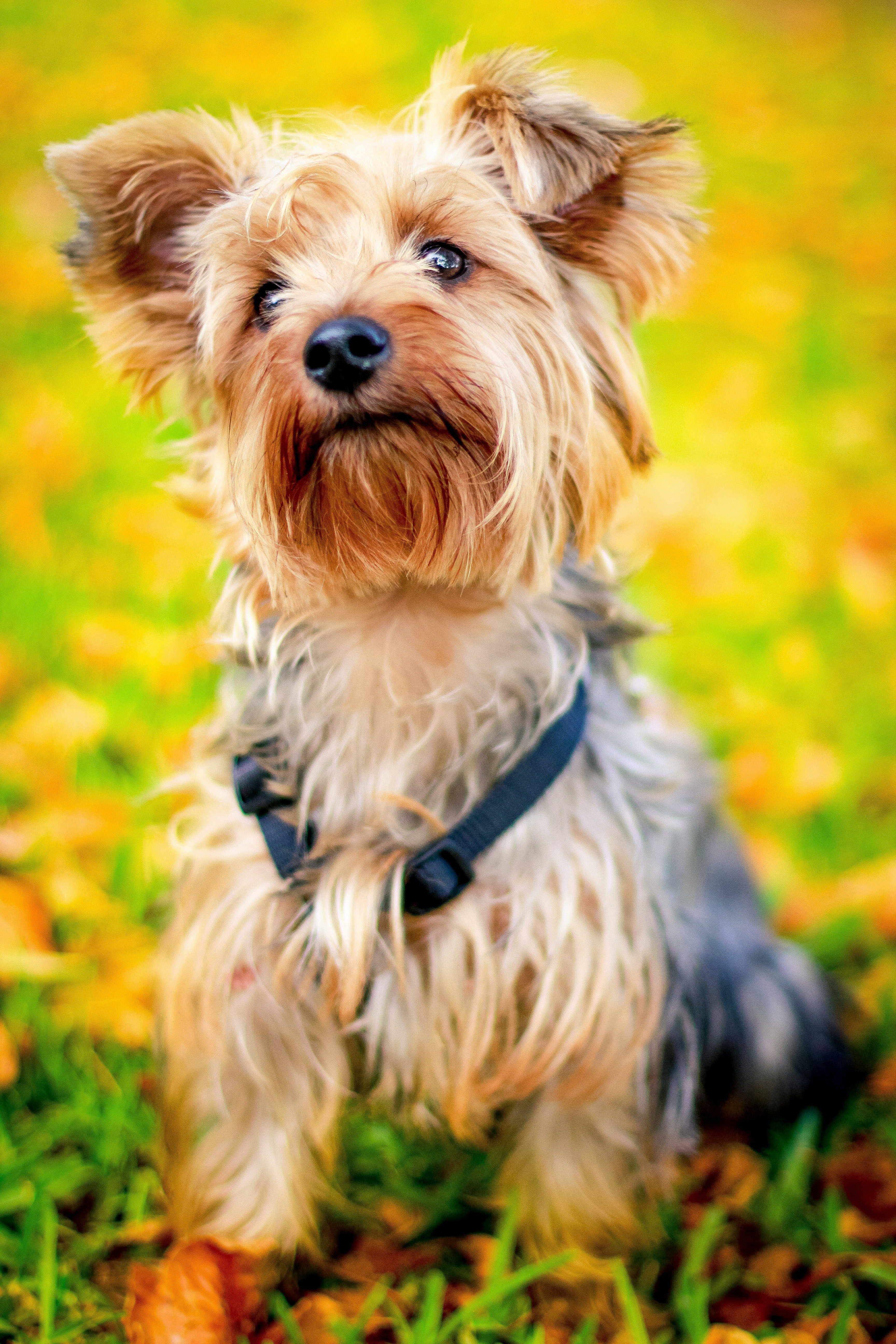 In an interview with The Tennessean, the matriarch explained that while she and her son were heartbroken, it was her husband Timothy that was utterly devastated. He enjoyed carrying the dog on his recliner every day after work.
Months after the tragic incident, Fox and her family drove around their neighborhood searching for their beloved then 3-year-old pet or the red pick-up truck. With each passing year, they kept losing hope that they would find Connor.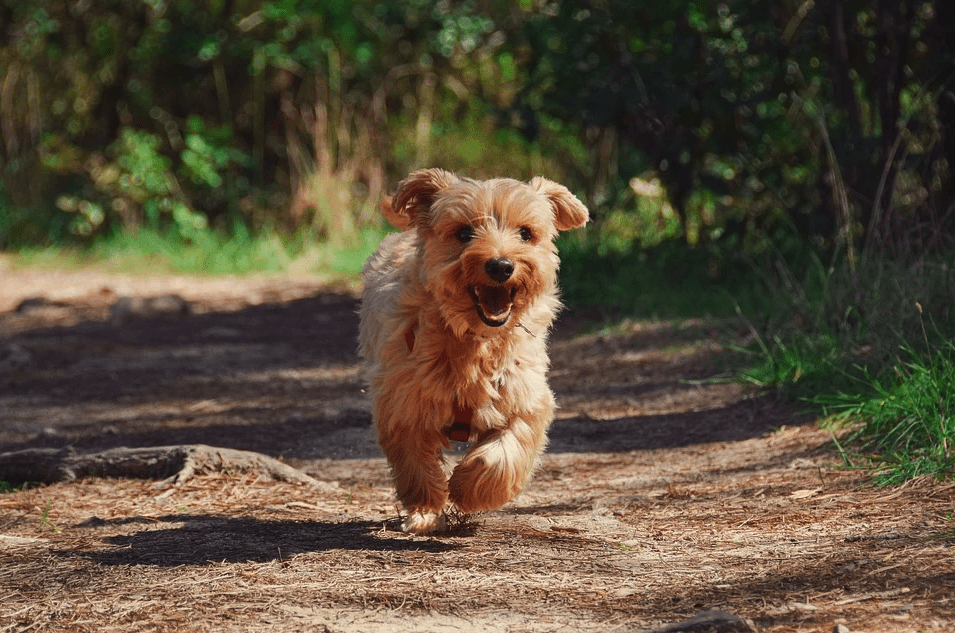 Sadly, Timothy passed away four years ago, never finding closure with his pet. This wasn't easy on the family, dimming whatever light they believed could be at the end of the tunnel when it came to finding little Connor.
A kitten got reunited with her owner after 15 years.
Thirteen years ago, the Fox family watched in horror as someone in a red truck stole Connor, their Yorkie, from their front yard. On March 4, thanks to a microchip implanted in their beloved dog, they've been reunited. Minus one. https://t.co/oi6OWZTkTH

— Florida Times-Union (@jaxdotcom) March 14, 2021
However, that despair came to an end on March 4. She received a voicemail from the company that owned the microchip she placed in Connor. That same day, she received a call from Metro Nashville Animal Control that her pet was found. Fox explained: 
"It was pure, utter amazement! I'm still amazed!"
Yorkie returns home 13 years after it was stolen from owner's yard https://t.co/ytlUaDT7UE pic.twitter.com/kkoIBxYdlV

— New York Post (@nypost) March 14, 2021
The canine was found by a woman who saw him roaming the street. She took him to the animal control, where Connor was scanned for a microchip, and it was linked back to Fox's home address.
The emotional reunion saw the 13-year-old canine crawl into Fox's laps and lick her all over. The pet also seems to know his way around his home. In similar news, a kitten got reunited with her owner after 15 years.
Yorkie Dog Stolen from Owner's Tennessee Yard Finds His Way Back Home 13 Years Later​ https://t.co/0Mu5aOLH5h

— People (@people) March 15, 2021
The feline named Brandy got missing in 2005, months after her owner Charles adopted her. Luckily, before the cat got missing, Charles microchipped him, which made it possible for him to find his beloved pet.
Earlier this year, a devoted
dog
named Boncuk made headlines after
spending days outside a hospital
 in Turkey waiting for his owner, who was admitted. The canine refused to leave until her owner was discharged.