Hilaria Baldwin Creates a Heart-Melting Baby Quiz & Attempts to Get Her Husband Alec to Join In
Hilaria Baldwin shared a collage of her six children's look-alike baby photos in an attempt to quiz her husband, Alec Baldwin, and posted it on Instagram.
Hilaria and Alec Baldwin recently became proud parents to six beautiful children after welcoming their son, Eduardo, and daughter, Lucia, a few months apart.
The proud parents have since shared photos with their big family on social media, warming their fans' hearts with the adorable little kids who resemble their parents.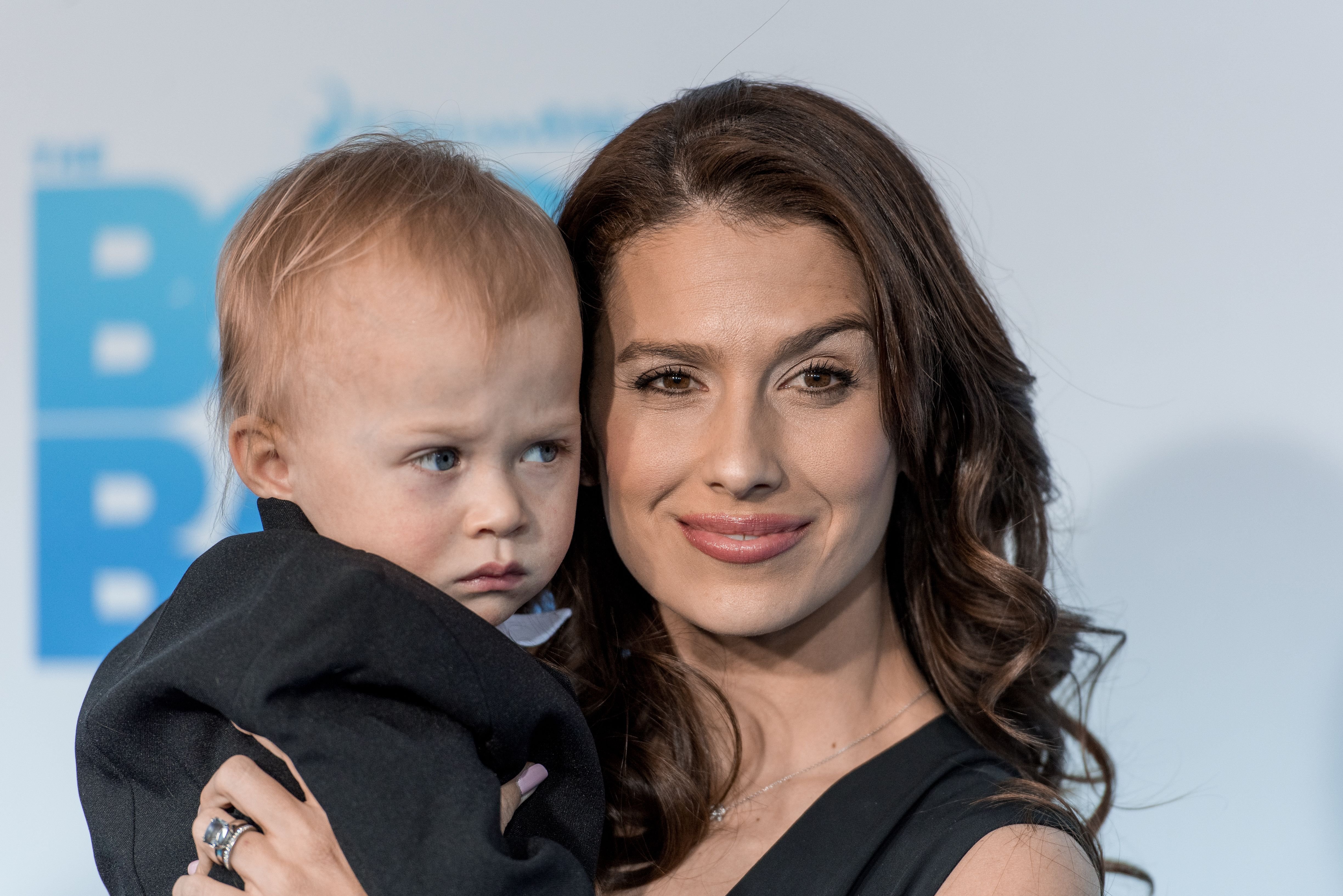 THE GUESSING GAME
In a recent Instagram post, Hilaria set-up six equally plated photos of her children as infants. All the images showed a uniform set of white blankets wrapped around the baby and topped off with pink and blue-striped beanies.
"Let's play this game again...guess the Baldwinito hospital hat version," she wrote to engage her followers in getting the correct answers. Apart from the fans, Hilaria also quizzed her husband using the collage.
Hilaria's Instagram story started with all the answers for the public to see, followed by an image of a very focused Alec in an attempt to match all the right names.
WELCOMING TWO NEWBORNS
Earlier this month, Alec and Hilaria welcomed to this earth a newborn daughter, María Lucía Victoria, via surrogate. The news came as a big surprise to everyone as the husband and wife just had Eduardo "Edu" Pao Lucas in September 2020. 
Hilaria described her son as the typical spirited child who loves to play and inherits some of his father's features.
When Edu was born, Alec shared his sentiments of being done expanding the family in an interview. Now with six little ones running around their household, the parents have much to look forward to.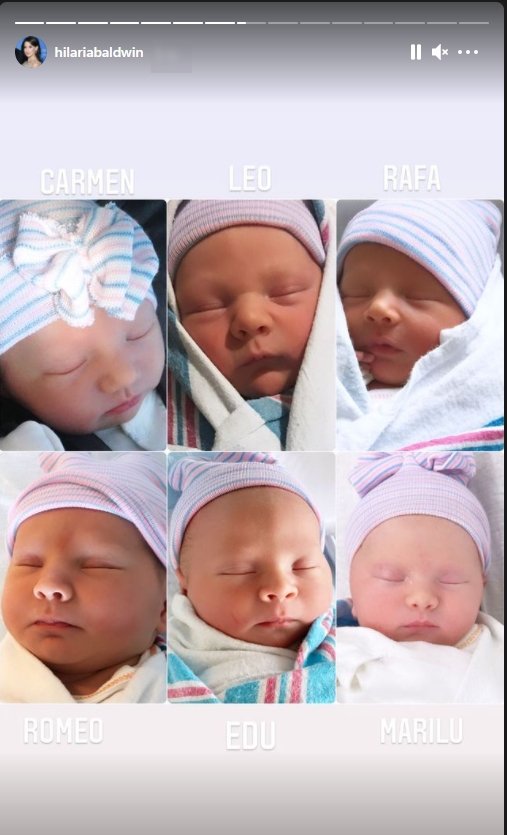 PREGNANCY LOSS
Hilaria proudly shared the coming of her two new angels, highlighting that their arrival to this world meant so much more after experiencing a miscarriage. The American podcaster suffered a miscarriage at four months pregnant back in 2019.
"Nothing will ever replace her, but two wonderful souls have come into our lives, and we are humbled to know them," wrote Hilaria on her Instagram as she remembered her unborn daughter. 
In 2013, the couple welcomed their first child, Carmen, who her parents describe to be quite a curious mind regarding babies, noting that she always asks questions. Carmen also loves to play dress-up and make-up.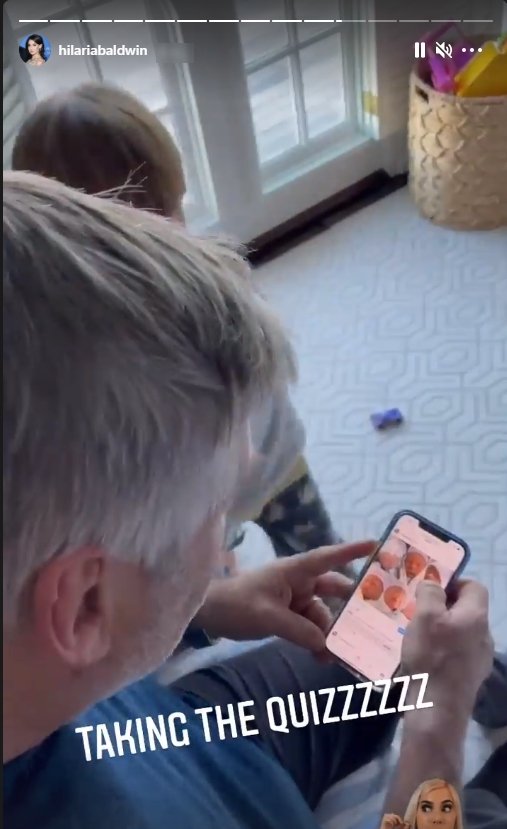 EXPANDING THE BROOD
Two years later, Alec and Hilaria welcomed Rafa, their first son. Hilaria described her son as the typical spirited child who loves to play and inherits some of his father's features.
A year after Rafa's birth came Leonardo, the third child. With a big sister and brother waiting for his arrival, the couple shared how the two elder siblings were eager for their newest playmate to arrive.
It appears that the family was meant to have a lot of boys when they welcomed a third one, Romeo Alejandro David. Hilaria reminisced how Romeo went unnamed for two days. The yoga instructor's mom was set for "Diego" but made last-minute changes.