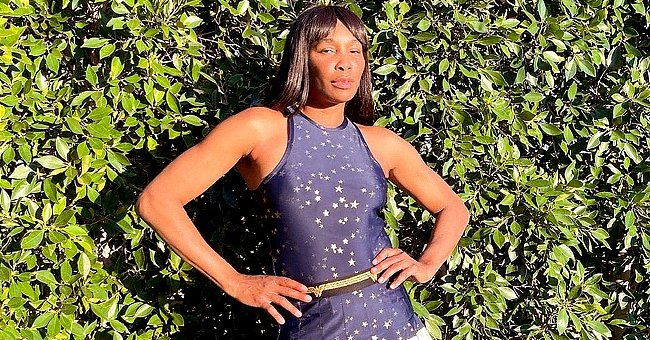 instagram.com/venuswilliams
Venus Williams Already Knows What She Wants to Do after Tennis — Discover Her Plans

In a recent interview, seven-time Grand Slam tennis champion Venus Williams, the older sister of Serena Williams, mentioned her goal of doing something other than tennis.
While on the "Late Late Show With James Corden," Venus Williams discussed her most anticipated post-tennis life. "Take a vacation, go to Ibiza," is what she would like to experience someday.
Corden then asked Williams about the struggle she had to win equal pay for women at Grand Slams. She believed it had sparked a movement across other sports, but the fight isn't over yet.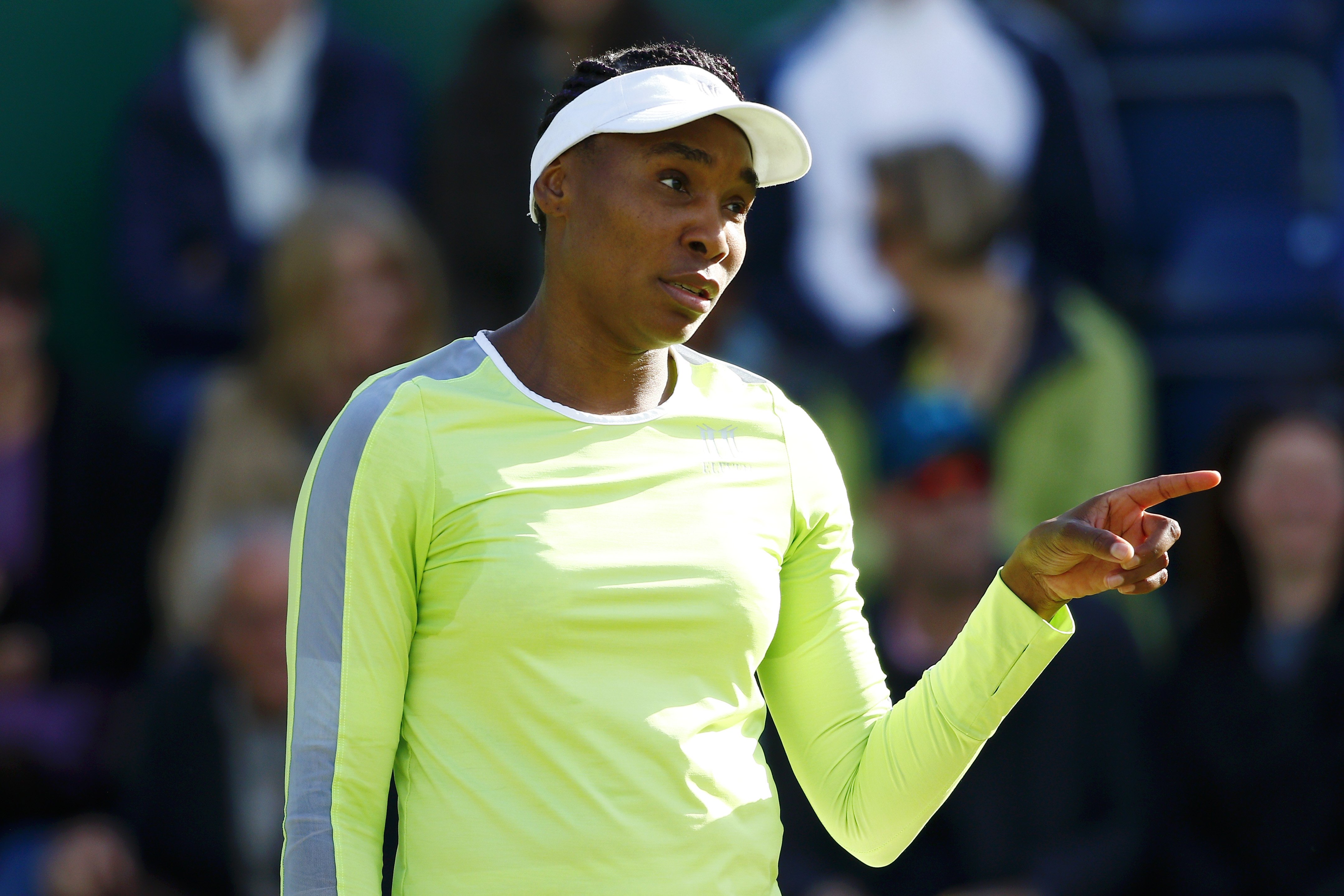 Venus Williams plays at the Nature Valley Classic at Edgbaston Priory Club on June 20, 2019 in Birmingham, United Kingdom. | Source: Getty Images
Williams, generally regarded as one of the all-time greats of women's tennis, said that women continue to face inequalities on all levels. Women earn 81 cents to the dollar as opposed to men in the US.
Williams went on to explain that she's sure any men who have sisters, girlfriends, wives, and daughters don't want their family members and loved ones mistreated this way.
To raise awareness about wage inequality, Williams and her lifestyle brand launched the #PrivilegeTax initiative. Moreover, the program will act as a resource platform for young women.
Thus, Williams will implement a #PrivilegeTax on the EleVen by Venus Williams website for the entire month of March by adding an option for users to donate at the time of checkout.
Williams was asked about her remarkable tennis career that has been so successful over the years.
The funds raised by the #PrivilegeTax will benefit Girls Inc. of Greater Los Angeles. Girls Inc. is an organization committed to instilling strengths, intelligence, and courage in girls.
Several companies, including Credo Beauty, Ellevest, Asutra, Happy Viking, Tracy Anderson Fitness, Goal Five, and Angel City, have joined Williams in promoting the #PrivilegeTax on their websites.
The new initiative was recently celebrated during a #PrivilegeTax panel co-hosted by Williams and Sunny Hostin. Among the panelists on the panel was her brother-in-law Alexis Ohanian.
In February, Williams was asked about her remarkable tennis career that has been so successful over the years. In a moment, the star reflected on what is most important to her.
"I'm trying to get better every day," Williams said after her first-round success at the Australian Open. She believed that people should remain positive and confident no matter what happens in life.
In addition to all that, Williams suggested that everybody should give their all. The tennis pro noted that's what she gives every day and adds that she's proud of it.
Please fill in your e-mail so we can share with you our top stories!