People: Jennifer Lopez and Alex Rodriguez Appear a Lot Happier after Reuniting in the Caribbean
Jennifer Lopez and Alex Rodriguez seem Much Happier after Rodriguez flew into the Caribbean to meet Lopez. Lopez had been shooting a new film on that location, separating the couple for a long time.  
Alex Rodriguez and Jennifer Lopez recently met up in the Dominican Republic, where the singer and actress is currently filming "Shotgun Wedding" amidst reports that the duo had split up.
Rodriguez and Lopez have been dating since 2017. They got engaged in 2019, but no wedding plans are underway just yet as the couple has been working through some issues.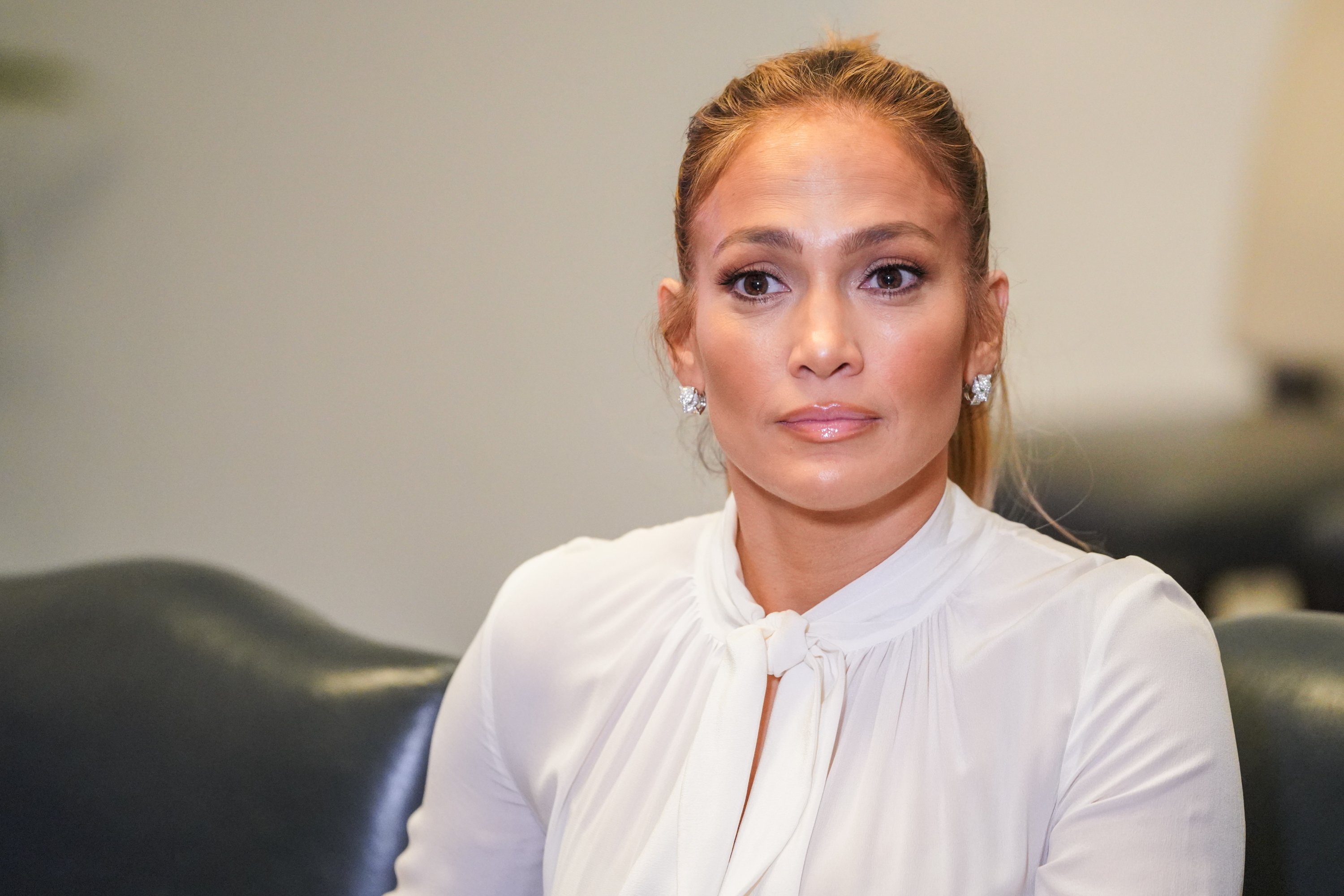 RODRIGUEZ HAPPY TO SEE LOPEZ
When Rodriguez flew into the Dominican Republic to see Lopez, she was elated to see him in person after being apart for almost a year. Rodriguez posted a photo of himself on a boat on Instagram, captioning it:
"Don't mind me, just taking a sail-fie. What are your plans for the weekend?"
The two may be going through a rough patch, but their love seems to be special. Rodriguez once revealed that he'd gotten a signed photo of Lopez back in the '90s, which he has kept well ever since.
J-ROD LONG ENGAGEMENT
The couple got engaged in 2019 and J-Lo posted a picture of the glamourous ring on her Instagram. In March this year, there were reports that they had called off their two-year engagement. 
Both of their careers require a lot of travel through out the year, but the pandemic allowed them to coop up together in their home.
QUARANTINE MEANT FAMILY TIME
The coronavirus pandemic had forced people into their homes for months on end, giving them the opportunity to spend time together. In November, Rodgriguez posted a family picture and captioned it:
"Even in the most challenging of times, we need to count our blessings and celebrate what we have. Be thankful for family. Be thankful for friends. Be thankful for the people who make a difference in our lives."
Both of their careers require a lot of travel throughout the year, but the pandemic allowed them to coop up together in their home. They considered it a huge blessing to have gotten that.
LOPEZ IN NO HURRY TO GET MARRIED
Lopez once expressed that she isn't in a rush to get remarried but would love to grow old with somebody in a committed relationship. She recently posted a photo looking happy with Rodgriguez in the Caribbean.
Rodriquez still adores Lopez and feels that she is one of the most brilliant business minds. Rodriguez grew up with a single mother and has two girls. Lopez is a role model to his daughters.
This was the first time the couple had been apart for almost one year and the reunion at the Caribbean gave them a chance to reconnect and re-evaluate their relationship and work things out.
The couple is happy about their lives right now and where they are at professionally and personally. Lopez believes that things seem to be flowing in a really beautiful way.