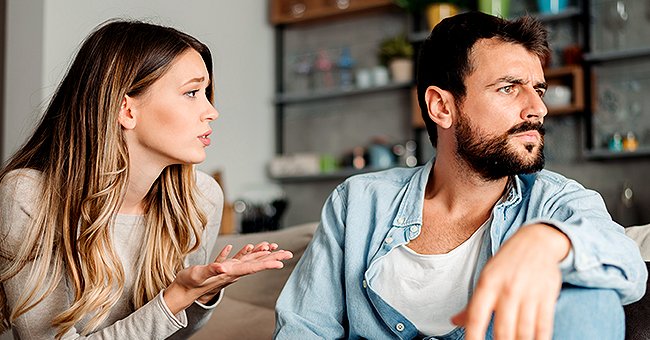 Shutterstock
Story of the Day: Woman Takes Her Ex-boyfriend's Daughter Back to the Child's Mother
A 21-year-old woman got into a heated fight with her ex-boyfriend after she stepped in to take his unwell 4-year-old daughter to her mother's house.
Regina, a 21-year-old woman, was still living with her twenty-eight-year-old ex-boyfriend and his four-year-old daughter, who she adored very much.
Her ex was never the best father to his daughter, which was one of the reasons they broke up. Most times, the young girl would go over to her mom's house, only staying at her father's house occasionally.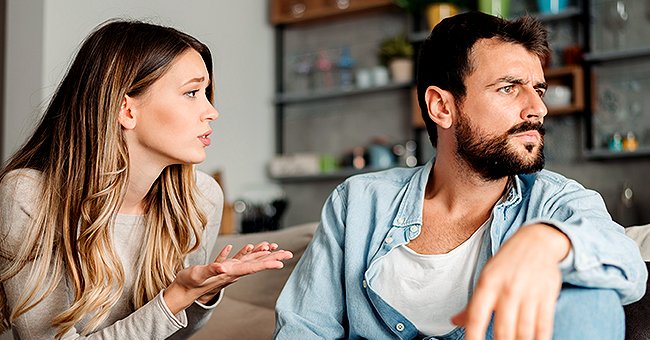 A man and a woman having a discussion | Photo: Shutterstock
One day, Regina returned home around 2 a.m after hanging out with a couple of her friends. She returned to find her ex unexplainably engrossed in his Xbox in his man cave, hardly aware of whatever was going on around him.
Seeing as it was already so late, Regina assumed that his daughter was already fast asleep and decided to check in before heading to bed herself.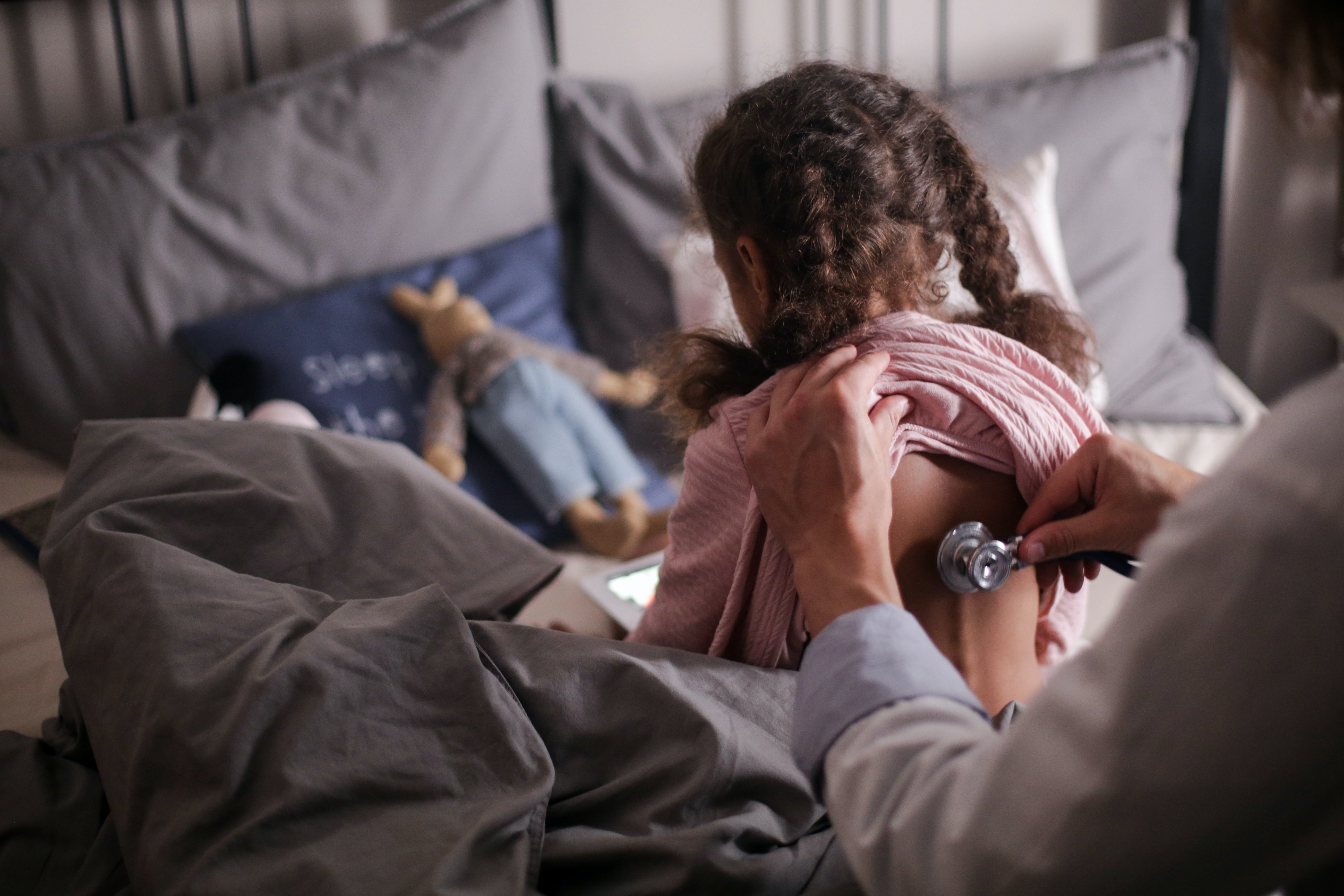 A man taking a child's temperature | Photo: Pexels
However, on getting to the girl's room, she was quickly appalled by the disaster she met. The little girl had vomited on herself, her bed, and the floor! She was also having diarrhea as she cried helplessly.
Regina has never been good with kids as she grew up as an only child. She also never really had cousins around, and none of her friends had kids either.
Her experience with children was next to non-existent. Hence, she didn't know how to handle the horrible situation. Infuriated, Regina stormed into her ex's room to confront him about the state of his daughter and her room.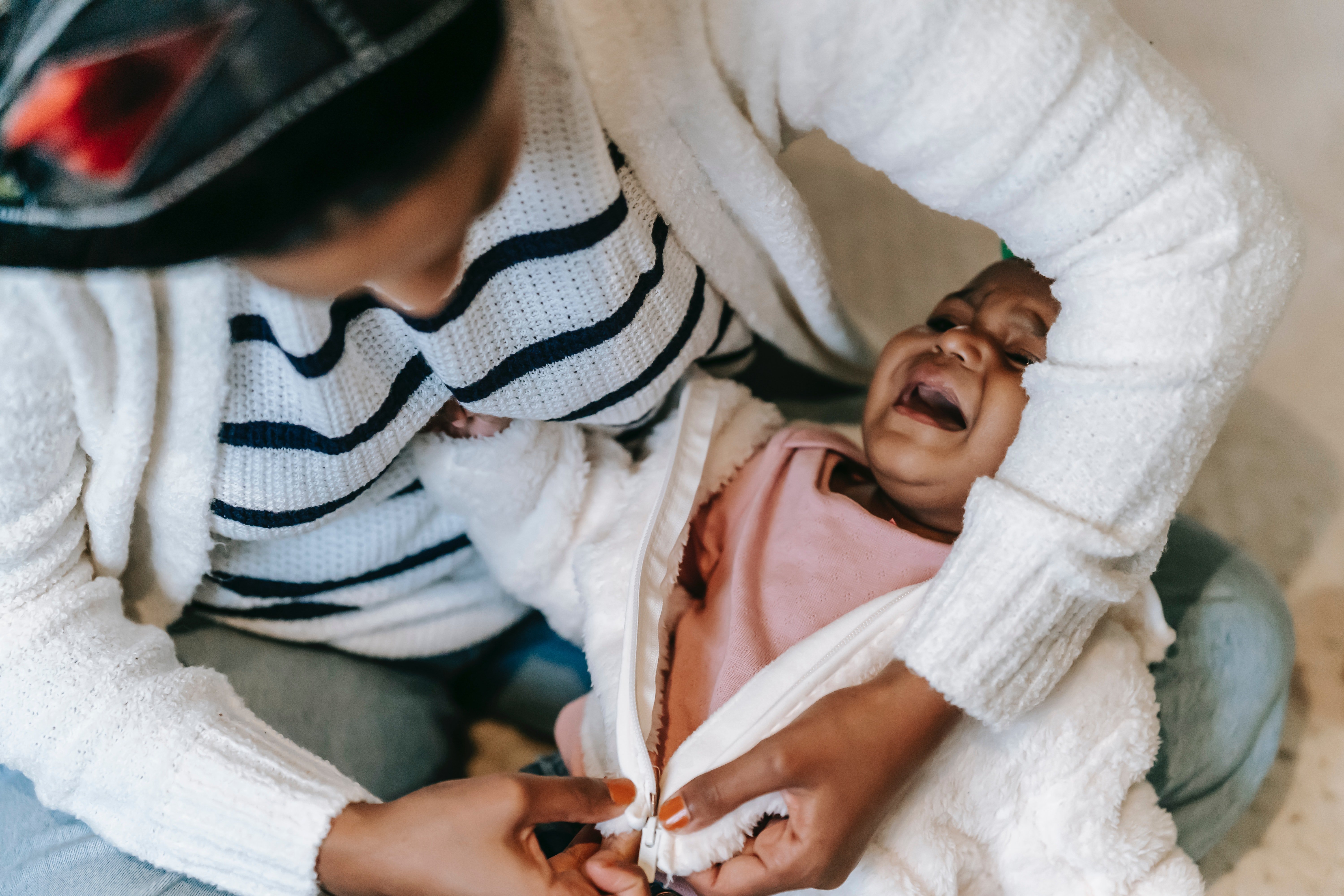 A woman and a sick child | Photo: Pexels
He distractedly dismissed her, telling her that he was too busy with his video games. Regina returned to the girl's room and helped her get clean while doing her best to make her feel better.
She called the young girl's mother and asked for advice on how to deal with the situation. As expected, the mom instantly became furious when she heard what was going on.
Her daughter soon started complaining that her stomach was hurting, so Regina decided that it was best to take her back to her mom's house.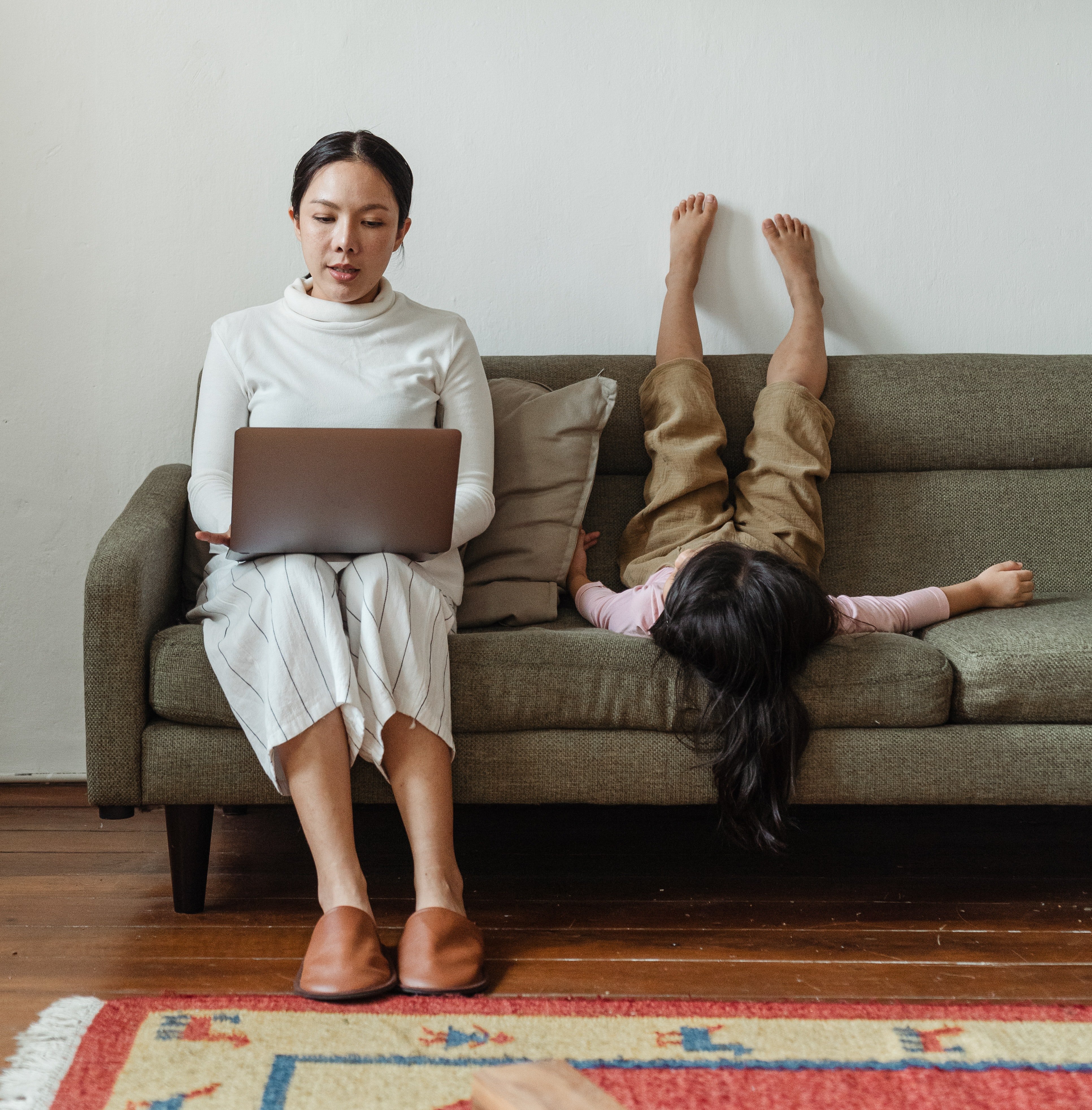 A woman and a child at home | Photo: Pexels
Since her mother didn't have a car, it was up to Regina to drive her there as it was already so late. She made sure to inform her ex that she was taking his daughter to her mom's house.
He hardly paid attention or heard what she said as he continued playing his video games. He did not say goodbye to his unwell daughter either.
When Regina returned, she was met with his fury. Now that he was done with his game, he was mad that she stepped in instead of waiting for him to finish. He started screaming at her.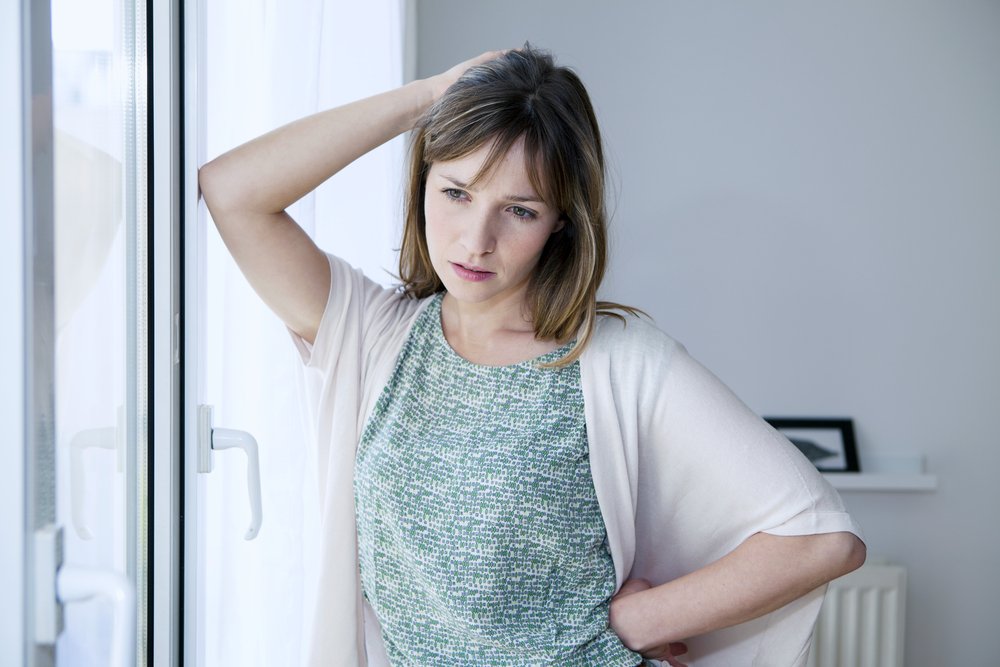 A photo of a worried woman standing by the windows. | Photo: Shutterstock
Even though she knew she did the right thing for his daughter, Regina still wondered if she was wrong for doing so as she is not the girl's mother. What do you think?
In a related and stirring story, a man gave his son and his girlfriend an eviction notice at their baby shower celebration.
Please fill in your e-mail so we can share with you our top stories!