Porsha Williams Shows Bond with Mom Diane & Sister Lauren in Beautiful Photos — Fans Are in Awe
Reality television star Porsha Williams leaves her fans and followers stunned and in awe as she posted a picture of herself with her mother, Diane, and her sister, Lauren.
Fans of "The Real Housewives of Atlanta" star, Porsha Williams, are still dazed and in awe from the picture she shared on her Instagram page. 
Porsha's picture captured the bond between her, her sister Lauren Williams, and her mother Diane Williams. In the snapshot, the three women were seated together with Porsha in the middle, Diane on the left, and Lauren on the right.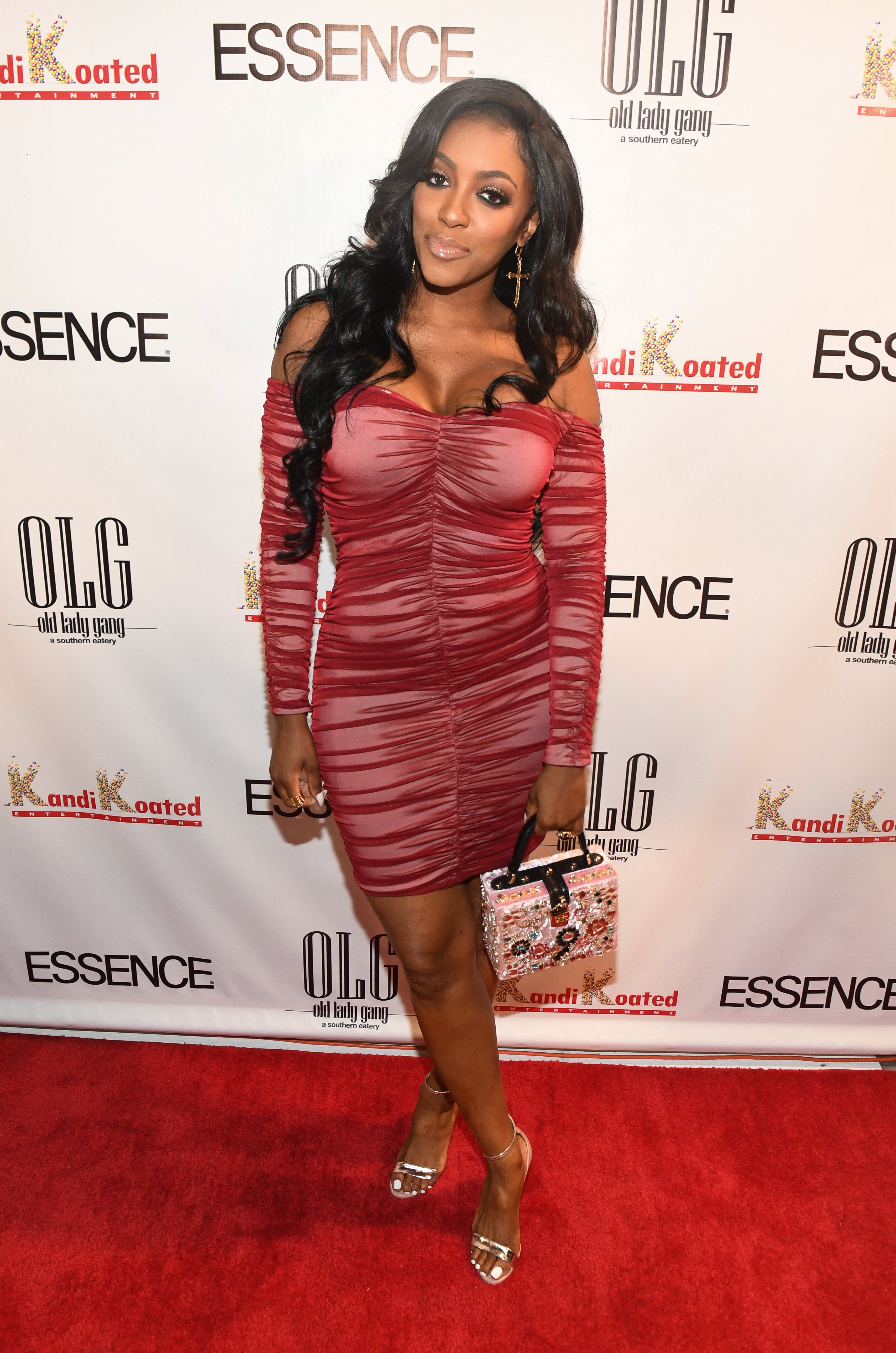 The three women looked stunning as they smiled in the picture. Diane wore a brown top with dark blue trousers, while Porsha was in a see-through blouse and a pair of blue jeans.
Lauren wore a black and white striped top on black trousers. In anticipation of the release of a new episode of her podcast, Porsha4real, Porsha captioned the post:
"🎉 SEASON 2 EPISODE 1premieres TODAY!"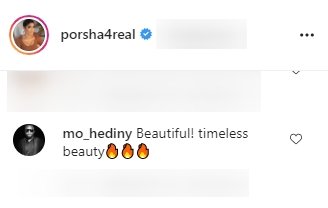 Upon seeing the picture, fans went berserk with love and affection for the women. A fan referred to them as her favorite family. Other fans found the women beautiful and stunning. 
One follower called them pretty in the comments. Another follower commented, "Beautiful! Timeless beauty." With several others appreciating the women's beauty.  Lauren also received similar comments and shows of affection as she posted a picture of the women in a different pose.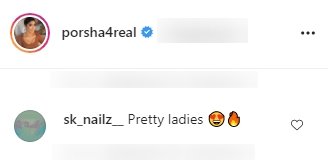 Porsha and Lauren have revealed the dynamics of their family and how they influenced their lives. Porsha is the daughter of Hosea Williams II and Diane and she witnessed her parents' divorce when she was only three years old. 
She experienced several abusive situations after her father's death.  
Porsha recounted that she did not understand much about what transpired between her parents when they divorced. She also explained that she and Lauren are actually half-sisters but did not grow up calling each other that. 
It was after their father passed away that Porsha felt the impact of her parents' divorce as she did not have a father figure to look up to. She revealed that she experienced several abusive situations after her father's death.  
After the emotional revelation, Lauren showed her love for Porsha in an Instagram post. Where she revealed that Williams was her favorite person to travel with.
Following that heartfelt post, Lauren and Porsha also shared that though they might have a complicated relationship, their close bond is all that matters.