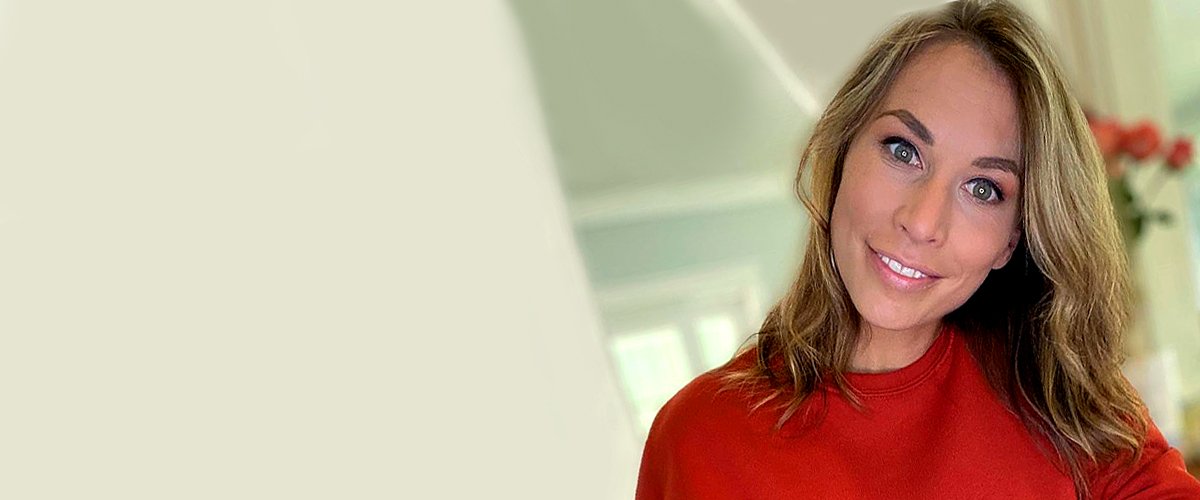 Getty Images
Inside Lyssa Chapman's Strong Bond with Beth Chapman — Feud, Favorite Memory and Beth's Legacy
Lyssa Chapman, one of Duane "Dog" Chapman's daughters, shared a strong bond with the late Beth Chapman. Like most families, though, they had some arguments.
The Chapman family has been on everyone's radar ever since "Dog the Bounty Hunter" premiered in 2004. For that reason, when Beth passed away in 2019, many people mourned her loss.
"Baby" Lyssa Chapman was no different. In an exclusive interview with AmoMama (the entire conversation will be available on March 23), she shared some details of their relationship and how hard her passing has been for the family.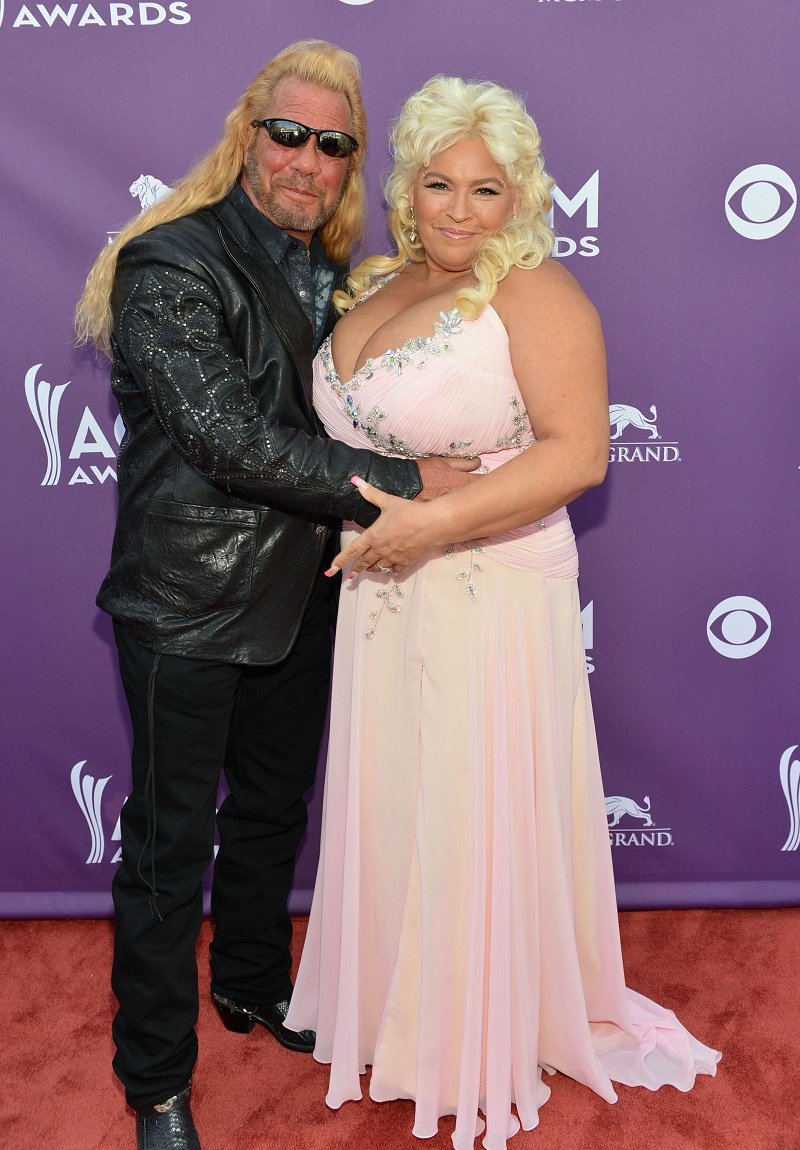 Duane "Dog" Chapman and Beth Chapman on April 7, 2013 in Las Vegas, Nevada | Photo: Getty Images
LYSSA CHAPMAN ON BETH'S PASSING
"It's crazy to think that this June will make two years since Beth passed," Lyssa told us, unable to find words to describe how things have been ever since her stepmother died of cancer.
According to Lyssa, who never envisioned her family without their beloved matriarch, Beth had the ability to bring them all together "despite whatever differences we had going on."
Lyssa knows this firsthand as she and Beth got into an online argument in May 2019 for a couple of reasons. First, Lyssa reportedly didn't wish Beth a Happy Mother's Day – only her youngest daughter, Mady, did.
Apart from that, Beth claimed she was not invited to the graduation ceremony of Lyssa's eldest daughter, Abbie. After arguing back and forth, their social-media feud ended.
It is fair to say that they made amends afterward as Lyssa had nothing but nice things to say about Beth during her interview with us, including that she wishes her stepmom is in heaven with her father and, "most of all," that she is proud of them.
If that wasn't enough, Duane Chapman also clarified that their argument was not as serious as some people made it out to be, labeling it as just a mother-daughter discussion.
Ever since Beth's passing, visiting certain stores has been challenging.
IT'S HARD FOR LYSSA'S DAUGHTERS
While Beth Chapman's death was challenging for every family member, it was especially hard for Mady. According to Lyssa, her daughter constantly watches reruns of "Dog the Bounty Hunter." She told us:
"We watch shows together, and I tell [Mady] stories to keep her memory alive. Luckily, there's so much footage of Beth. Mady can watch and get to spend time with her."
As per Abbie, who was also very close to Beth, she moved to Colorado last summer and is now living with Duane Chapman and his current partner, Francie Frane. Lyssa believes that is a great way for Abbie to stay connected to Beth's memory.
LYSSA'S FAVORITE MEMORY OF BETH
During Lyssa's exclusive interview with AmoMama, she also shared one of the things she liked the most about being with Beth, and it's all about shopping.
"This lady could shop!" revealed Lyssa, adding that some of her fondest memories with the late TV personality included walking around the mall laughing, having an afternoon cocktail, and "wreaking havoc" on the stores.
Lyssa added that they didn't even have to spend money as they had a blast just by trying things on. She admitted that ever since Beth's passing, visiting certain stores has been challenging because of all the memories.
And speaking of memories, Lyssa frequently shares on social media throwback photos of her and Beth. One year after her passing, she uploaded one "circa 2014" that included both of them, Lyssa's sisters Bonnie and Cecily, and her daughter Abbie.
Most recently, in October, Lyssa shared another posing next to Beth back in 2010. They flashed their smiles at the camera and held hands.
The full interview with Lyssa Chapman will be available on March 23. Stay tuned.
Please fill in your e-mail so we can share with you our top stories!