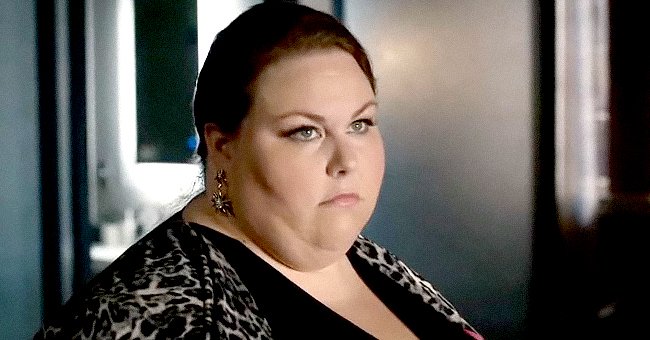 youtube.com/RottenTomatoesTV
'This Is Us' Upcoming Episodes — COVID-19 Pandemic Will Impact the Lives of the Pearsons

The series "This Is Us" will adapt the COVID-19 pandemic into the starring family's lives, the Pearsons, as recently revealed.
It has been over a year since the COVID-19 pandemic spread worldwide and put people's lives on a pedestal. As such, a new normal has formed for many -- one which includes facemasks and social distancing.
Recently, the television series "This Is Us" integrated the pandemic into their storylines in the episode "I've Got This." In the Los Angeles setting, Kate and Toby, played by Chrissy Mets and Chris Sullivan, are adapting to being parents.
Doing so is especially difficult as Toby finds it challenging to look for a new job after being laid off. On the other hand, Philadelphia residents Beth and Randall, played by Susan Watson and Sterling K. Brown, opened their doors amid quarantine.
Malik and Carol, played by Asante Blackk and Phylicia Rashad, stayed with the pair after looking after their granddaughters. However, things in their household got pretty chaotic after a heated argument.
"This Is Us" writers David Windsor and Casey Johnson and director Ken Olin feel that the transition from season five to six will be great for the viewers, especially amid the pandemic and vaccinations.
The actress had been documenting her pregnancy online and announced August's birth on Instagram.
"The opening scene is very specific to that experience, and we are all talking about, 'God, you don't understand what that's like unless you've done it,'" Windsor shared. "Those sleepless nights, the panic of coming home with a new baby."
Sadly, season six will be the last season for "This Is Us" after it was renewed in 2019. According to the showrunner, Dan Fogelman, their plan was only to produce six seasons.
He revealed that they did not plan to have more because the entire story would have been unraveled by then. However, in a previous interview, Metz said that the possibility of having a spin-off is endless.
"This Is Us" is a show well-loved by viewers, who were touched by the storyline. Similarly, the show's star, Mandy Moore, was also positively influenced by the show as it prepared her for motherhood.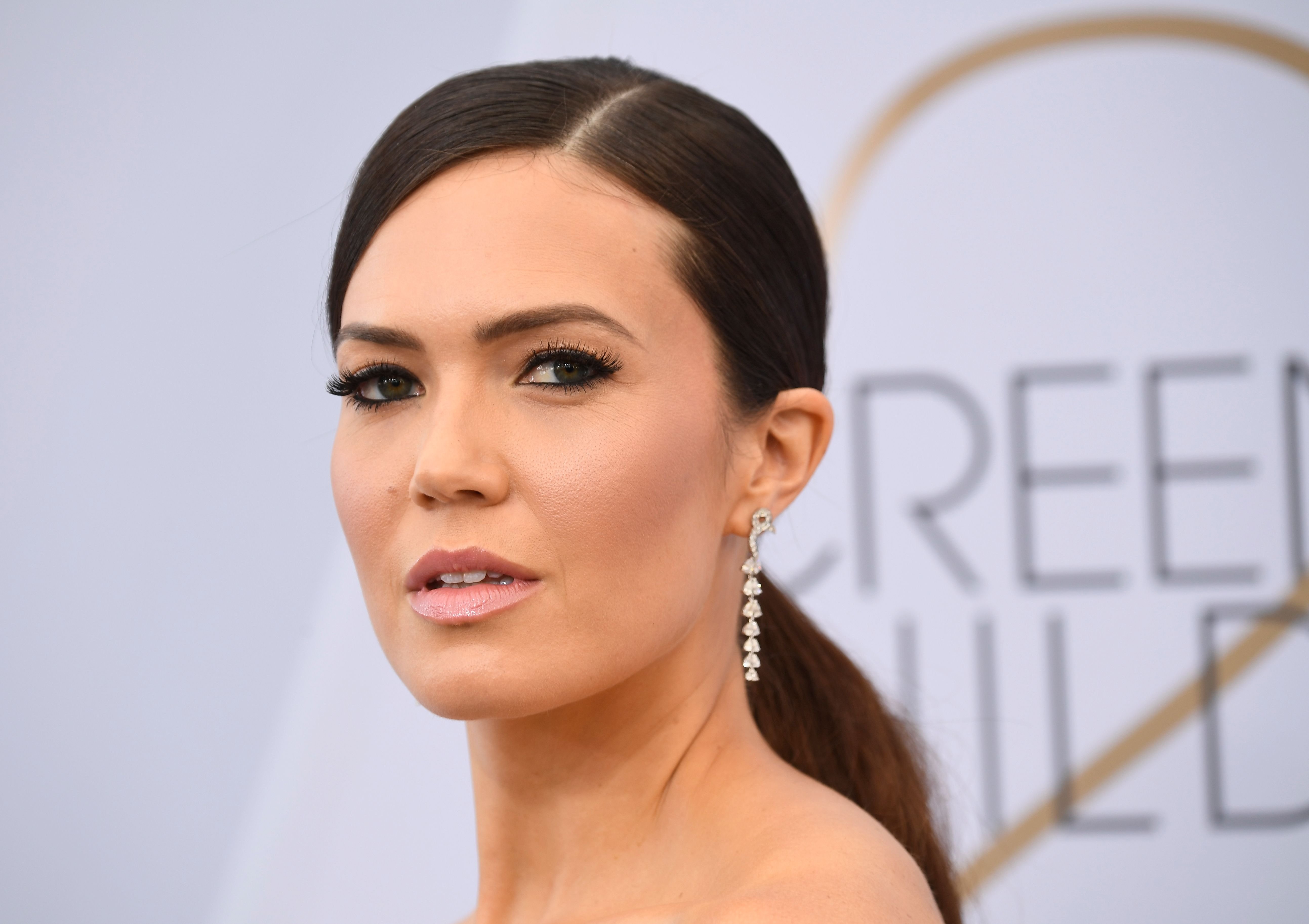 Moore during the 25th Annual Screen Actors Guild Awards at The Shrine Auditorium on January 27, 2019 in Los Angeles, California. | Source: Getty Images
Moore, whose character is Rebecca, had three children on the show and ultimately gave her a glimpse of what it's like to have her own son as a first-time mom.
Last month, Moore and her husband, Taylor Goldsmith, finally welcomed their son, August Harrison Goldsmith. The actress had been documenting her pregnancy online and announced August's birth on Instagram.
Please fill in your e-mail so we can share with you our top stories!